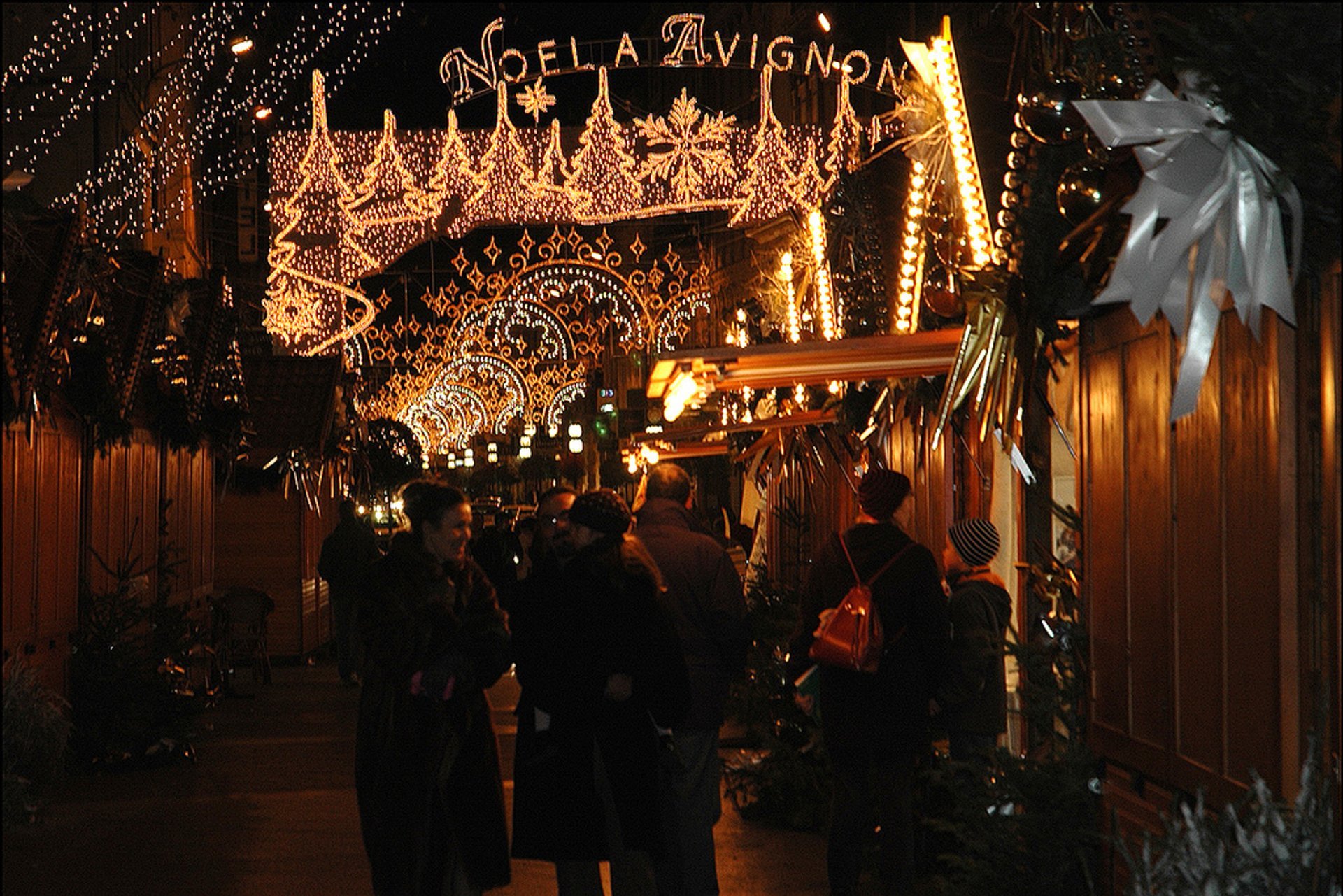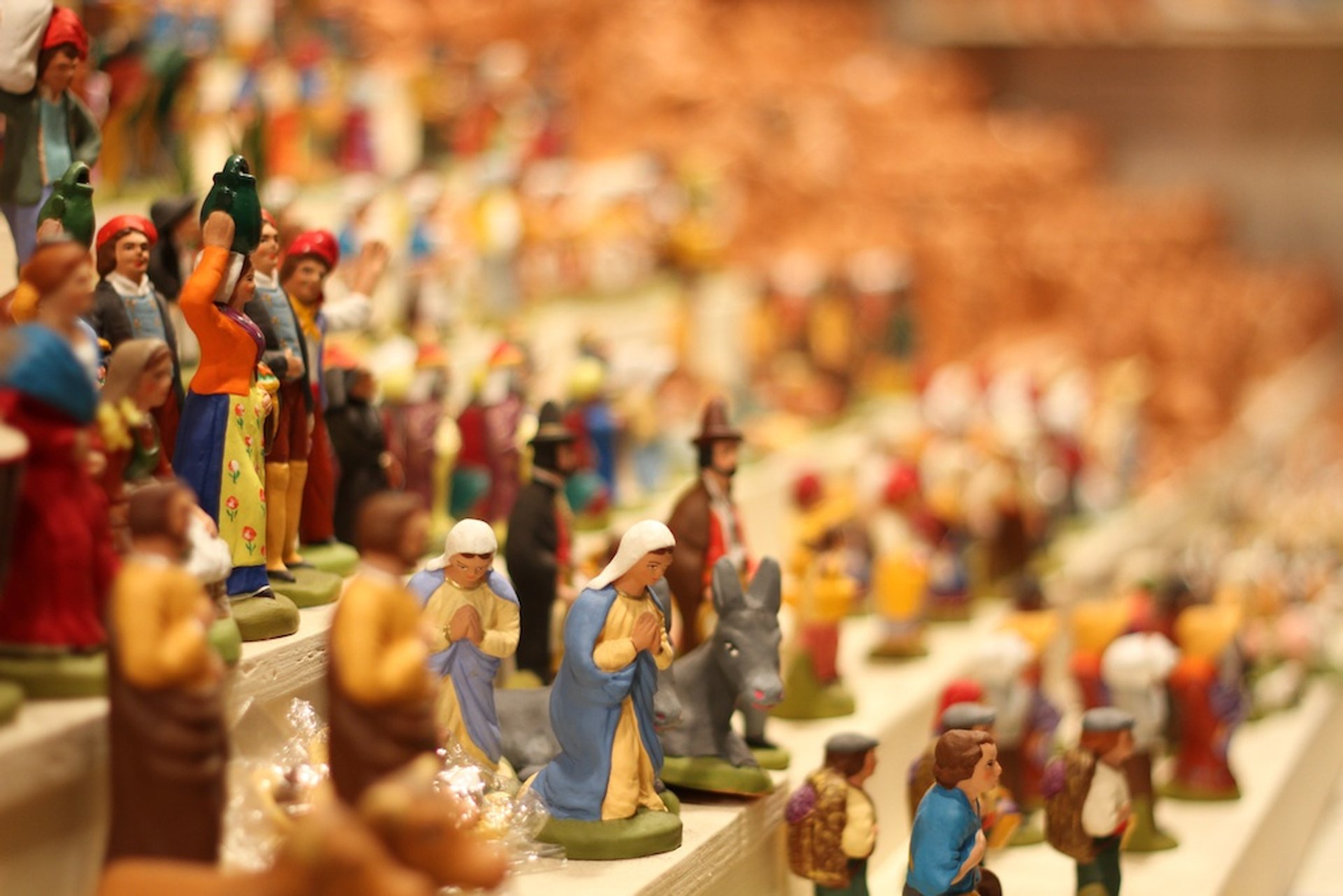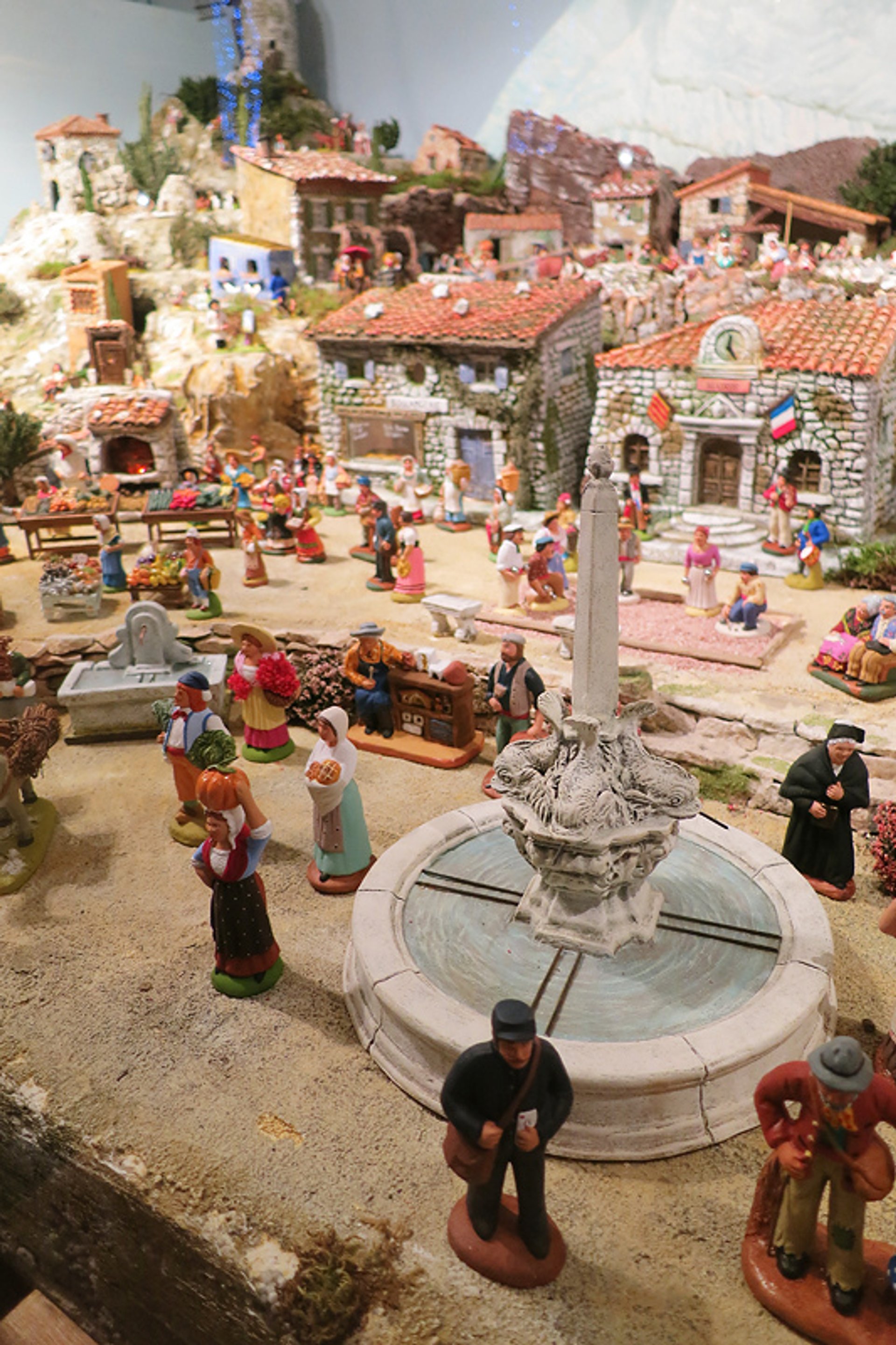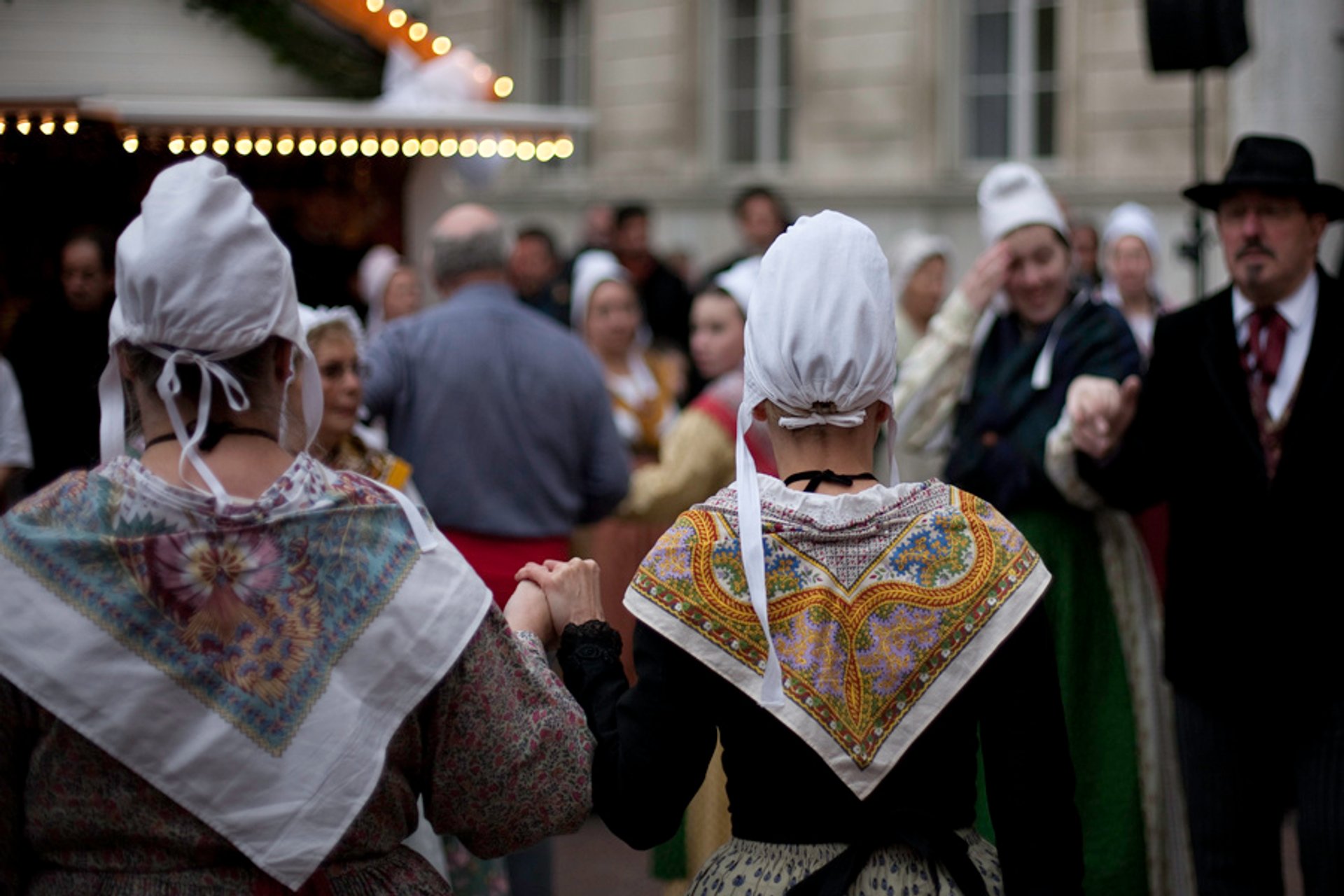 Christmas in Provence for the locals is a time to focus on traditions and family. Some of these traditions are hundreds of years old and are still observed, usually combined with some contemporary ones as well. The Christmas season starts here on December 4th with the Feast of St. Barbara, and an interesting tradition is connected to this day: lentil or wheat seeds are planted into dishes. The height and the quantity of the sprouts symbolize the prosperity of the upcoming year. The sprouts are then used in some of the Christmas Eve meals.
Another wonderful tradition is the Christmas markets with great fresh local food, wines, and traditional handcrafted clay figurines called santons (meaning 'little saints'). The making of these small figurines is a special craft passed down through generations. There's even an International Fair of Santon-Makers in Arles, where works by both professionals and amateurs are exhibited. And, of course, you can see lots of wonderful nativity scenes all over the little towns, an​d villages of Provence during this time of year.
The Christmas season ends on February 2nd, on Candlemas–the day of purification of the Virgin Mary​, celebrated with festive church mass, followed by traditional festivities, and taking down the nativity scenes.
For more details and the latest updates, please check with the official website (see External Resources below.) Also, take a look at the map suggesting the best accommodations nearby.
Find hotels and airbnbs near Christmas (Map)