0
Malanka is celebrated in various parts of Ukraine on January 13 to 14, the day of Saint Melania according to the Gregorian calendar. It once used to be a popular name among Ukrainian girls, but nowadays it has become rare. The most vivid celebration takes place in the ethnic region of Bukovina that unites the elements of Ukrainian, Bessarabian, Hutsul, and Romanian Malanka. A small village of Krasnoilsk is famed for a particularly outstanding pagan show. Hence comes the name "Krasnoilska or Krasna Malanka."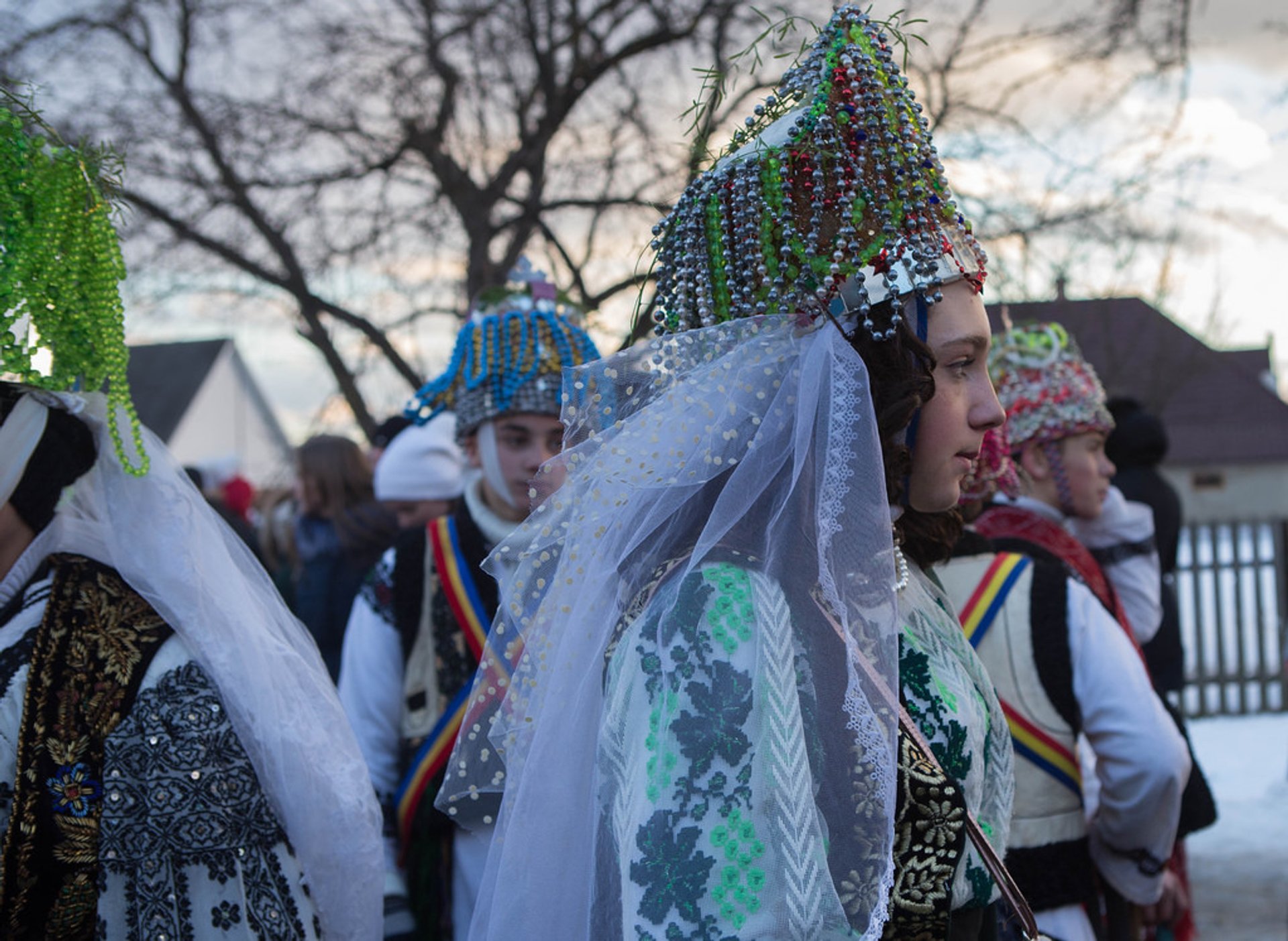 Malanka starts wandering across the village casting out evil spirits from the evening of January 13, and it takes the whole night and the following day to visit every house, not a single one can be forgotten. In fact, the village is divided into "corners", smaller areas with their own names, and each one has its own Malanka.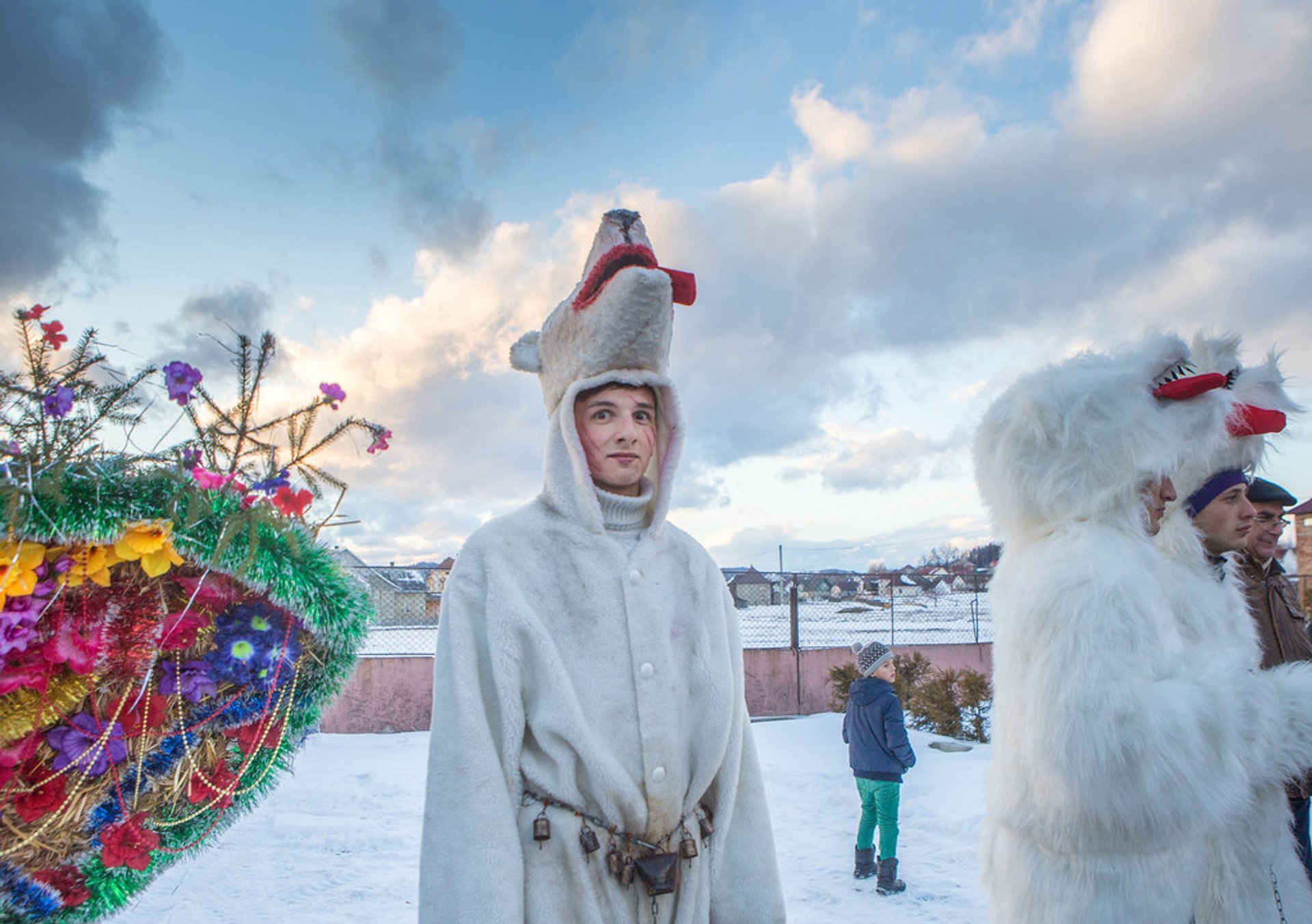 In the "Sus" corner, Malanka traditionally involves a commandant, the main figure in charge of talking with the hosts and collecting money. The most iconic characters of Malanka are bears dressed up in straw costumes weighing nearly 30 kg (66 lb). It's believed that only the bears can drive out the evil spirits on their wide shoulders. Imagine what it's like to carry such heavy costumes for a whole night and day. The only break they can take is for about half an hour for a snack and some short rest. Other important characters are gypsies,—they curb and take care of the bears. Minor obligatory characters are chevaliers, usually played by children. Contemporary Malanka may also feature evil spirits embodied in the figures of wicked doctors, policemen, officials, and so on. Once only males could participate in Malanka, however, nowadays women also take part.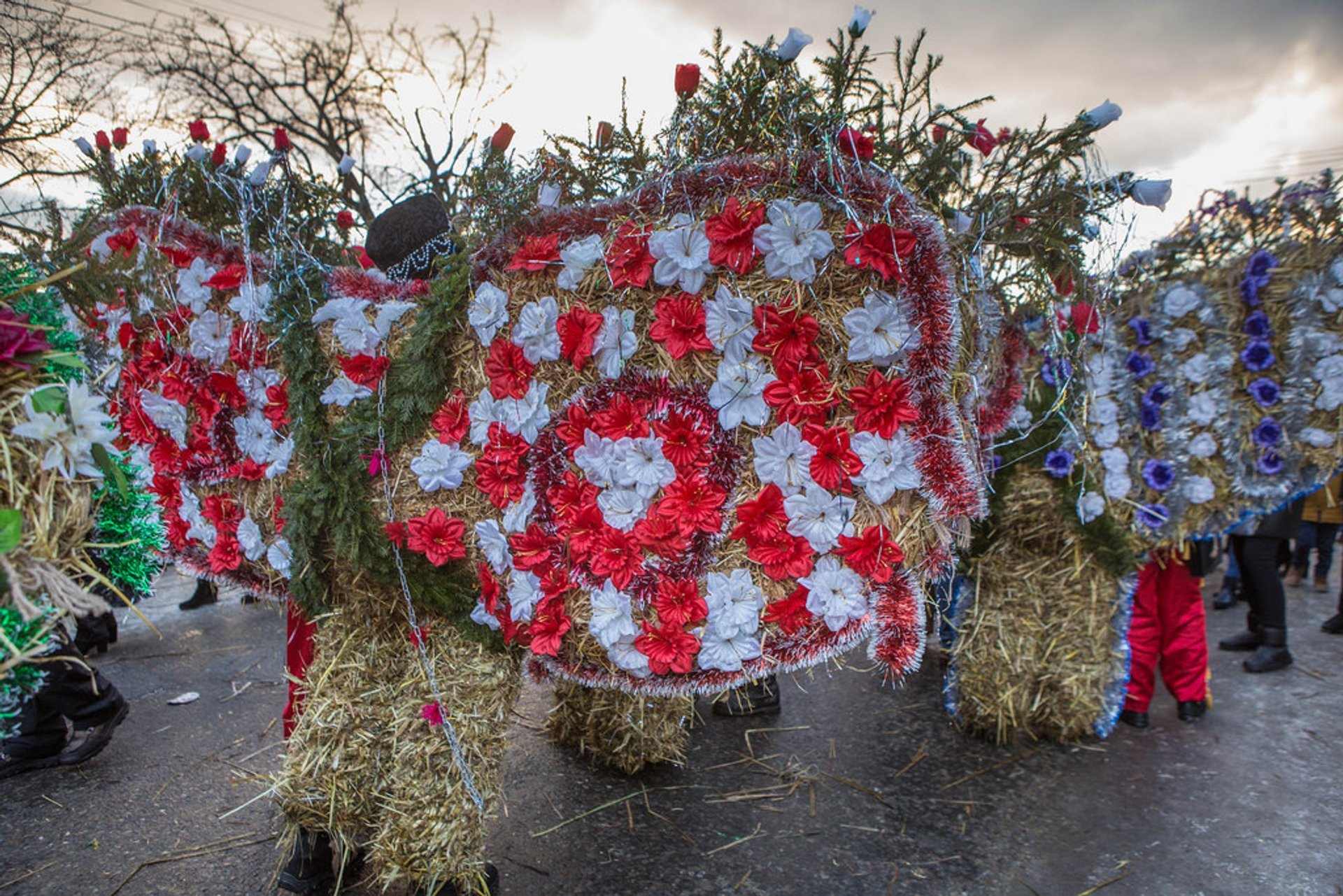 The bears from Malanka of the "Putni" corner have some peculiarities—their faces are painted with Romanian national symbols, as most local residents are ethnic Romanians—the village is only 7 kilometers (4,3 mi) away from the Romanian border.
In the afternoon, at about 2 pm, all Malanka groups gather in the main street to close the celebration and find out who is the winner. These traditions have been passed on from one generation to another, and represent invaluable cultural heritage.
Chernivtsi, the largest city in the region, has been hosting MalankaFest since 2011. It's a large-scale international Malanka featuring the participants from the neighboring countries as well as from other regions of Ukraine. But unlike Krasna Malanka, MalankaFest in Chernivtsi features lots of elements of pop culture.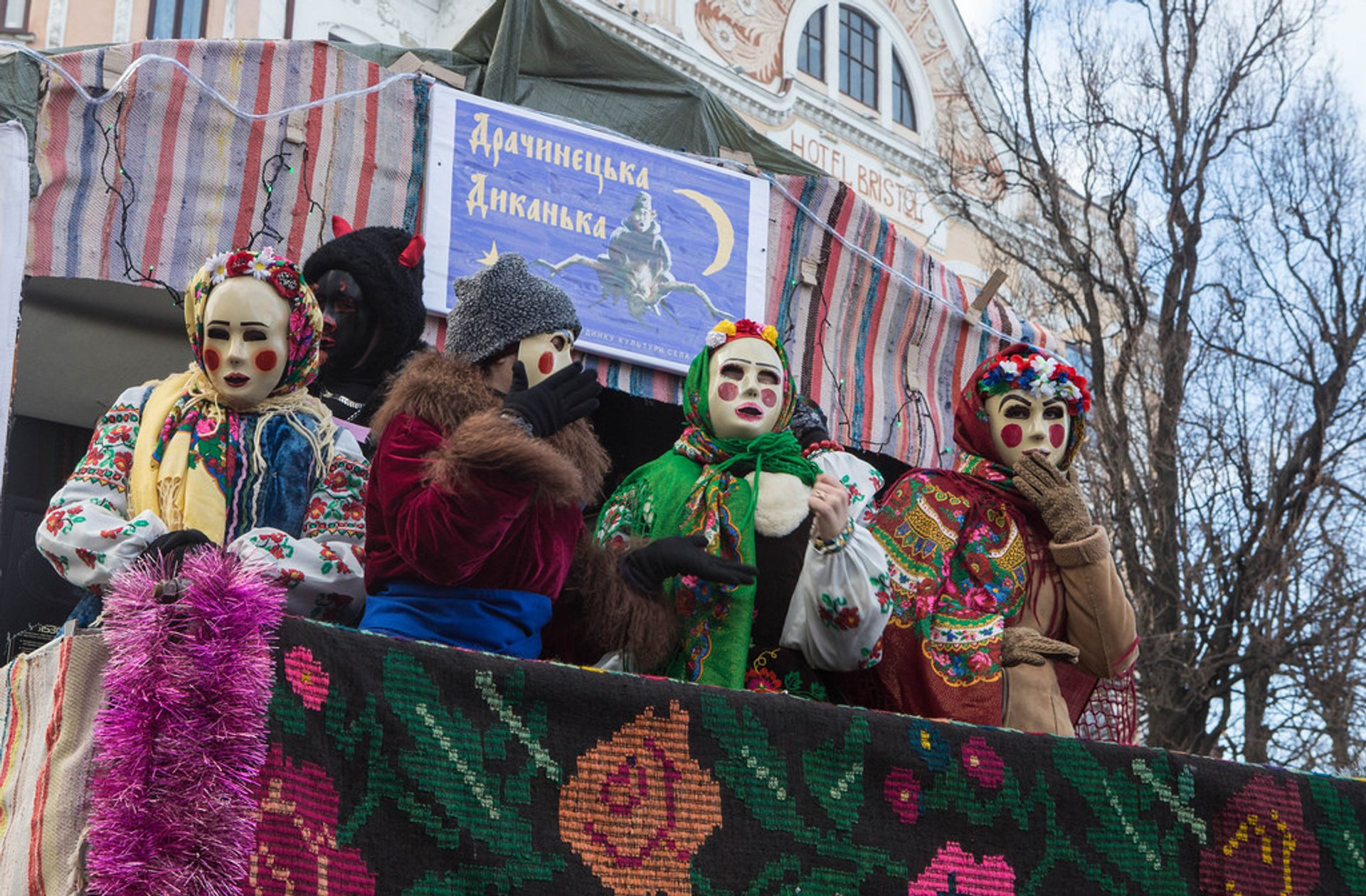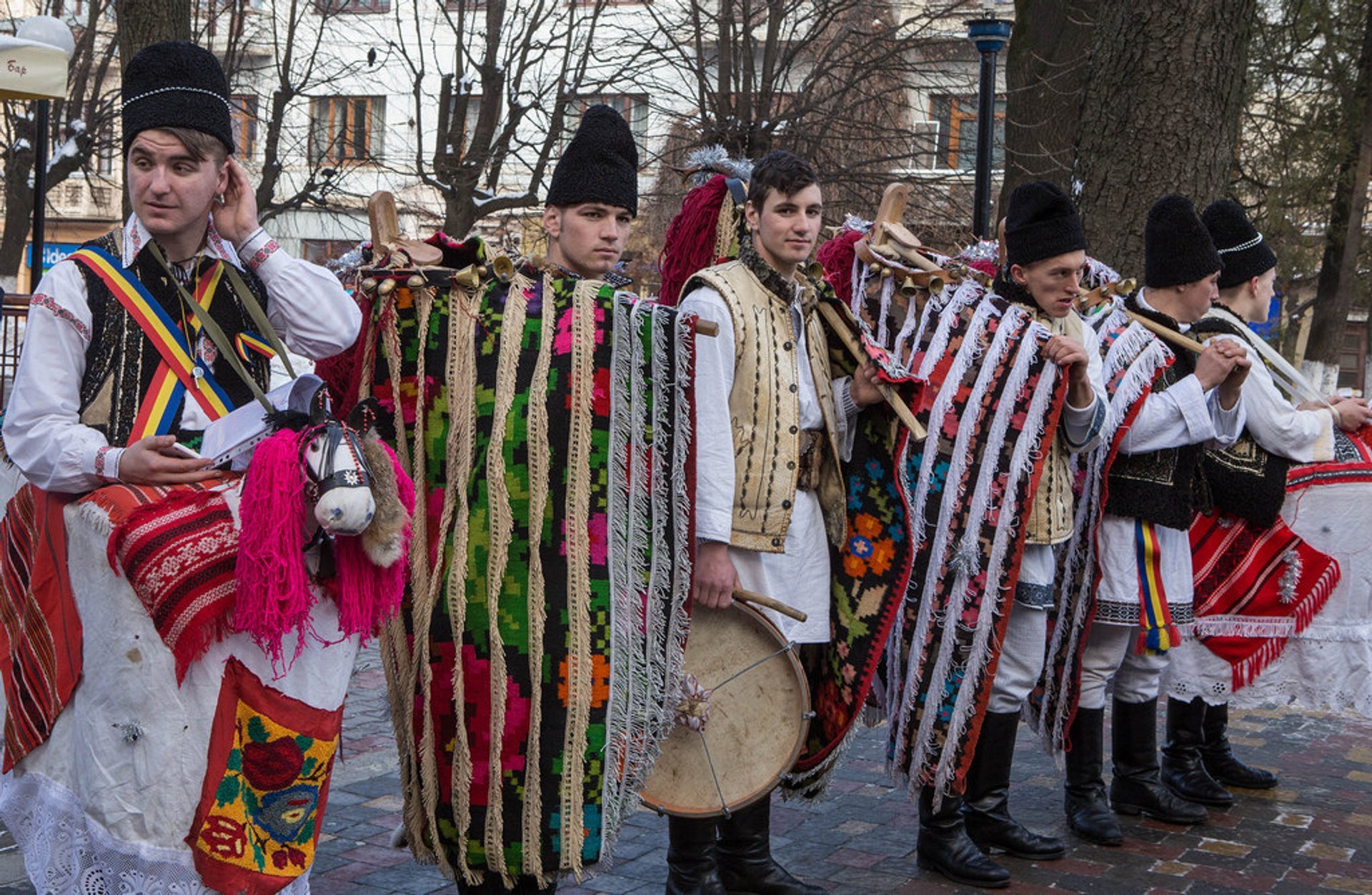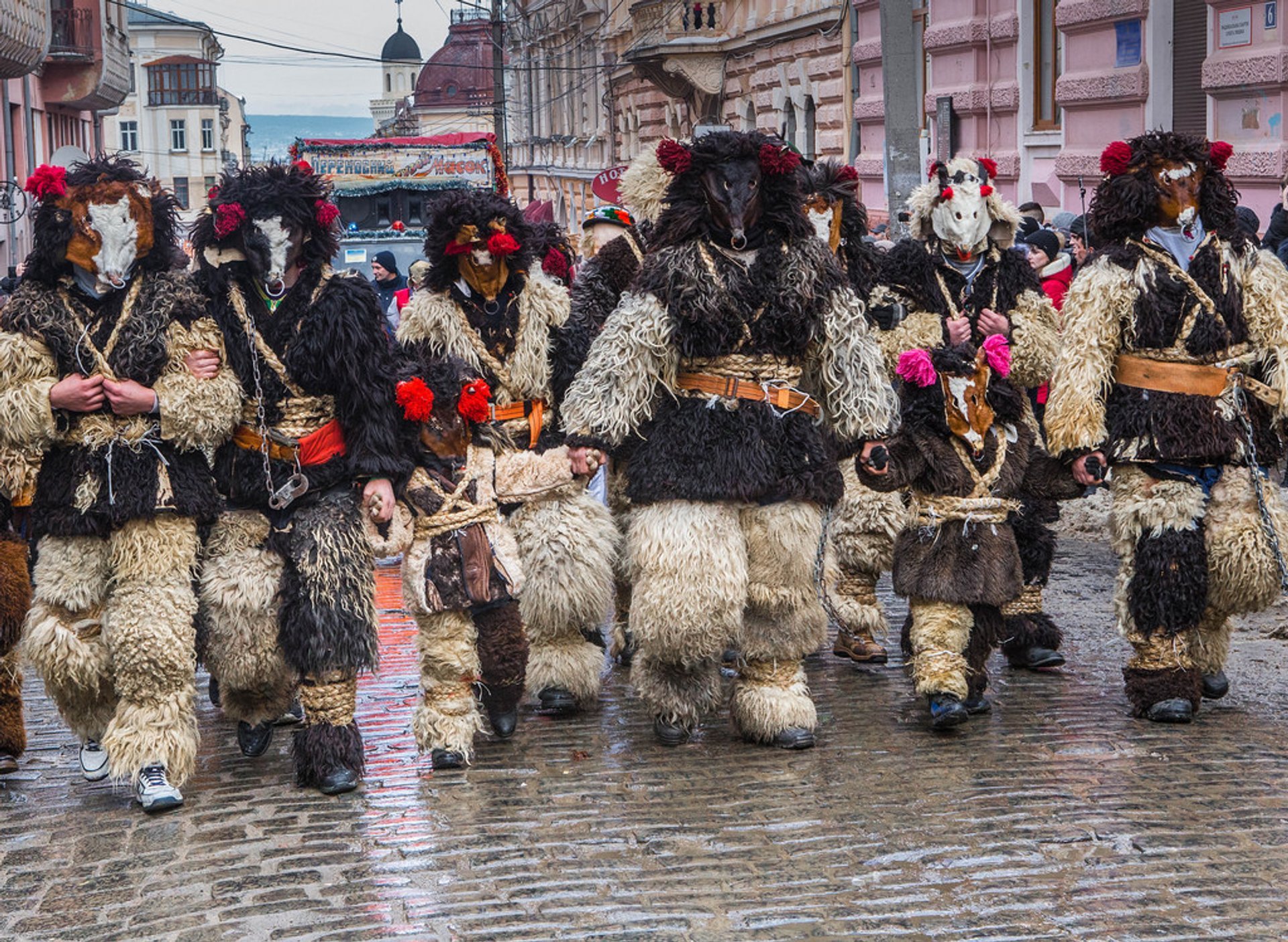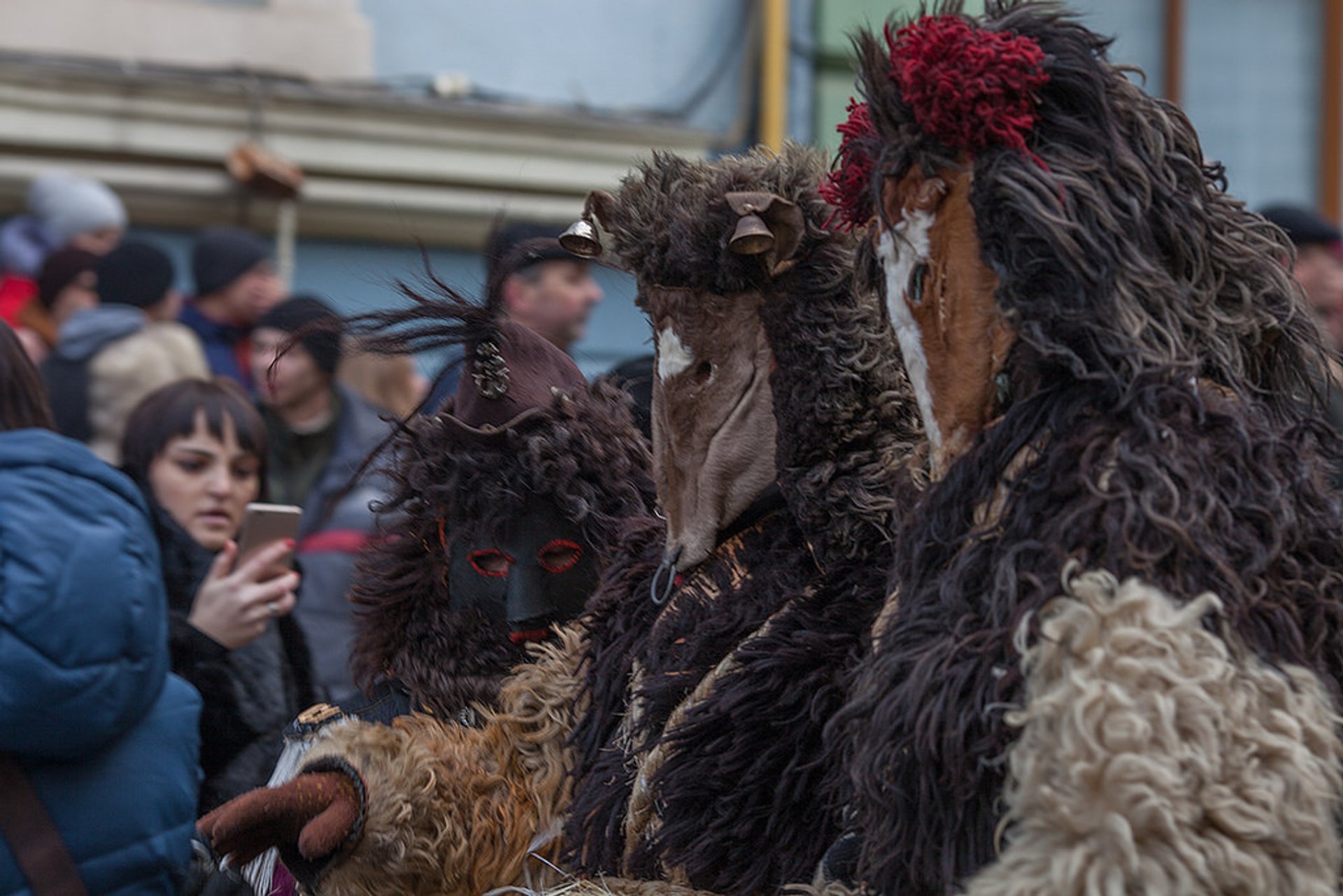 Find hotels and airbnbs near Krasna Malanka (Map)