0
Show accomodations nearby
Disclaimer: Due to COVID-19 concerns, many events might be canceled, postponed, or changed into limited versions, sometimes at very short notice. Please check with event organizers directly for the latest updates.
Every winter, London theatres offer Christmas pantomimes, festive ballet, family shows, and amazing Christmas theatre productions, so there is plenty to see during the holiday season. London hides lots of Christmas shows in its pockets, and you have more than a month to attend them all. The London Palladium is perhaps the most upscale location to view your Christmas show.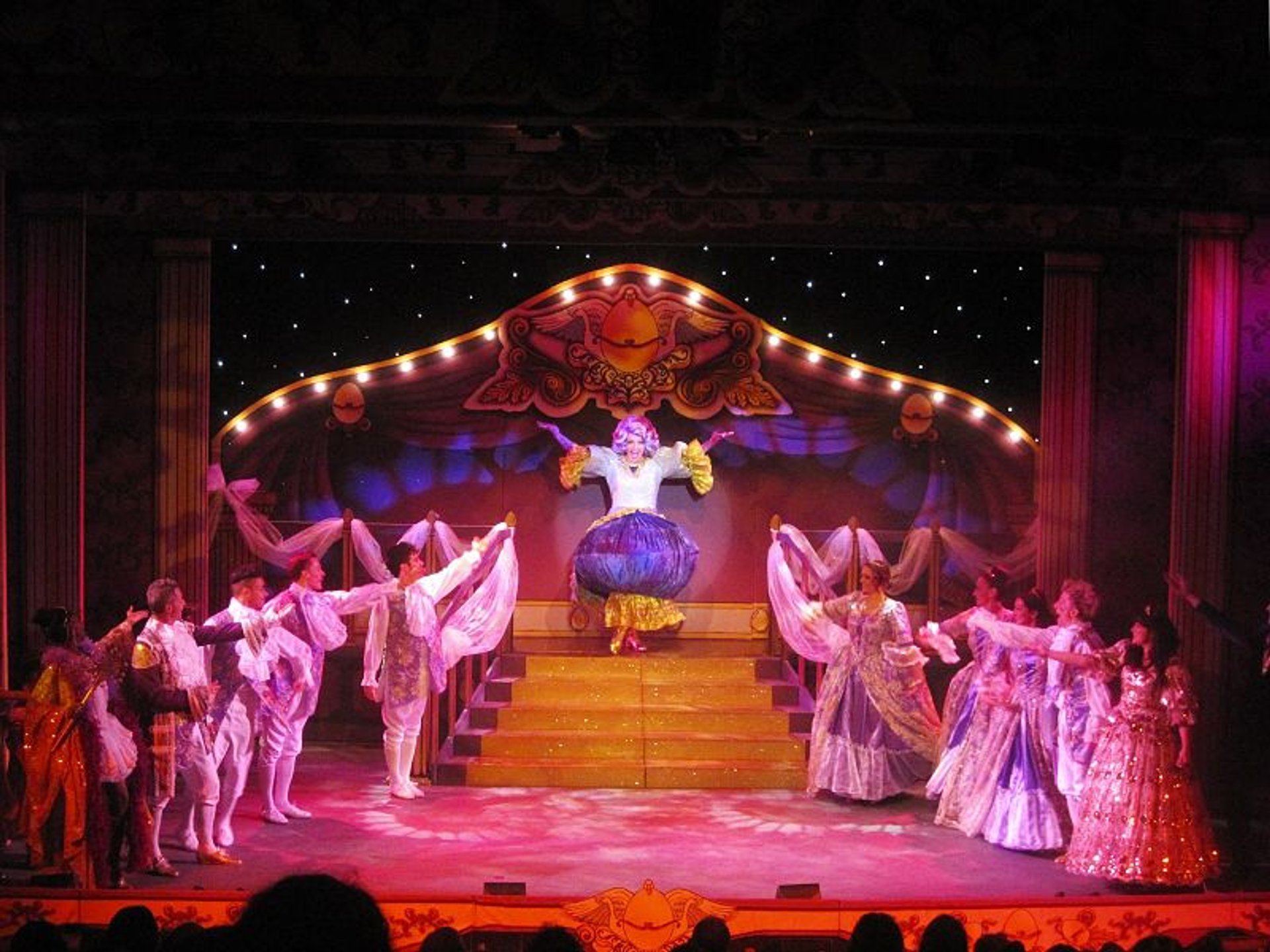 The Christmas Festival at iconic Royal Albert Hall offers a diverse collection of shows suitable for the whole family. It features both classical and modern stories, accompanied by live music. There are also traditional carolling concerts.
Find hotels and airbnbs near Christmas Shows (Map)
Christmas Shows Featured in