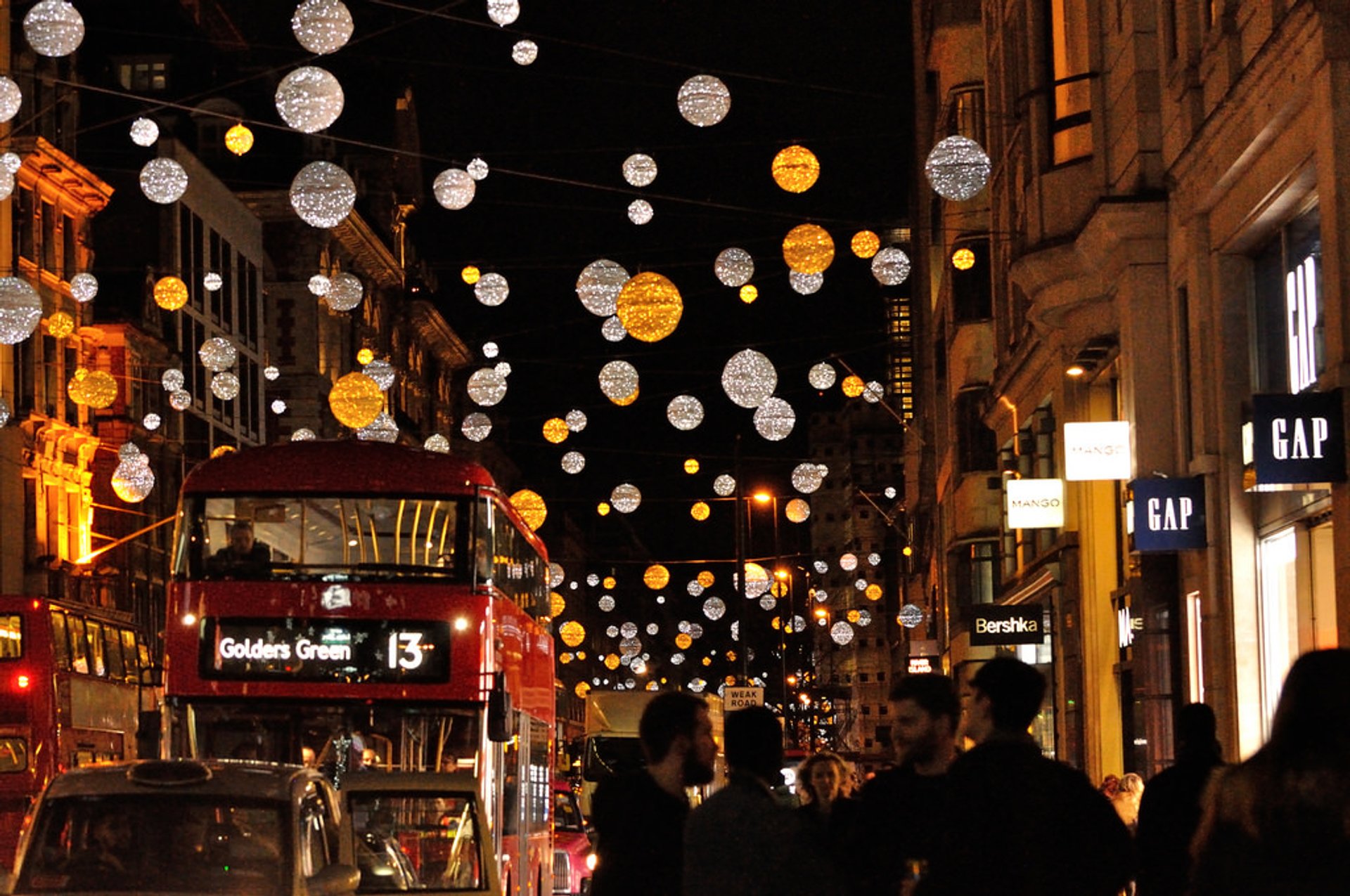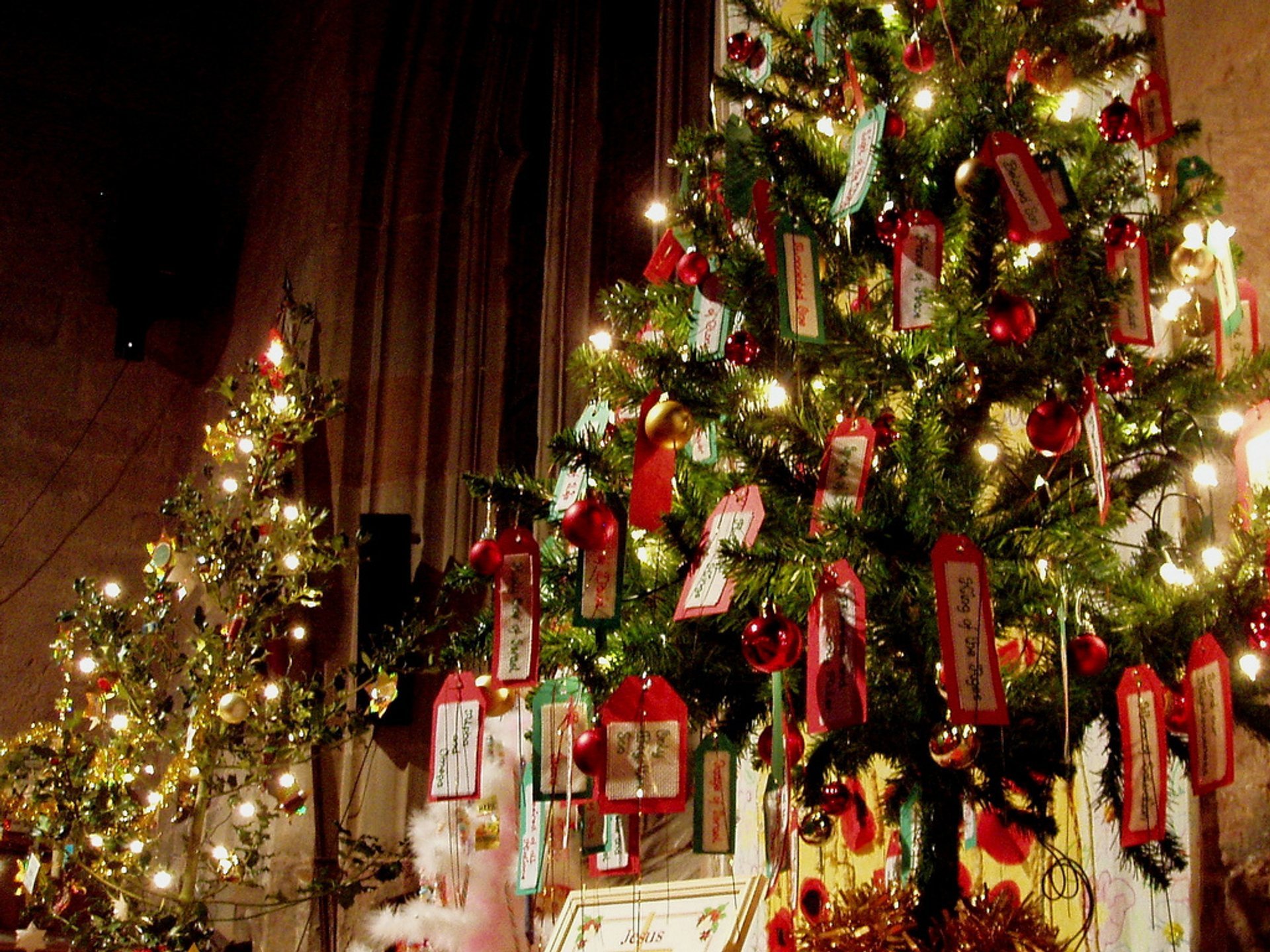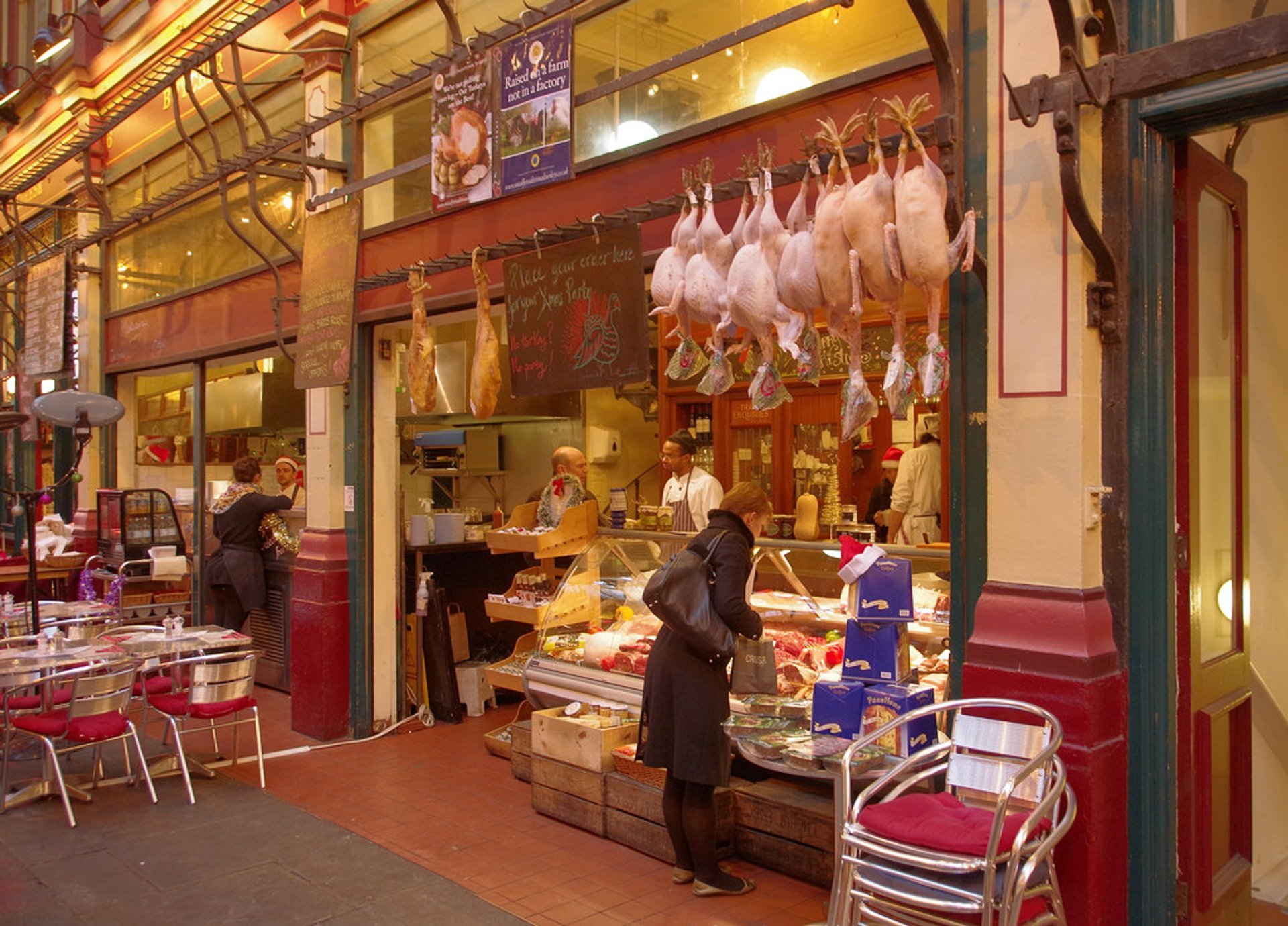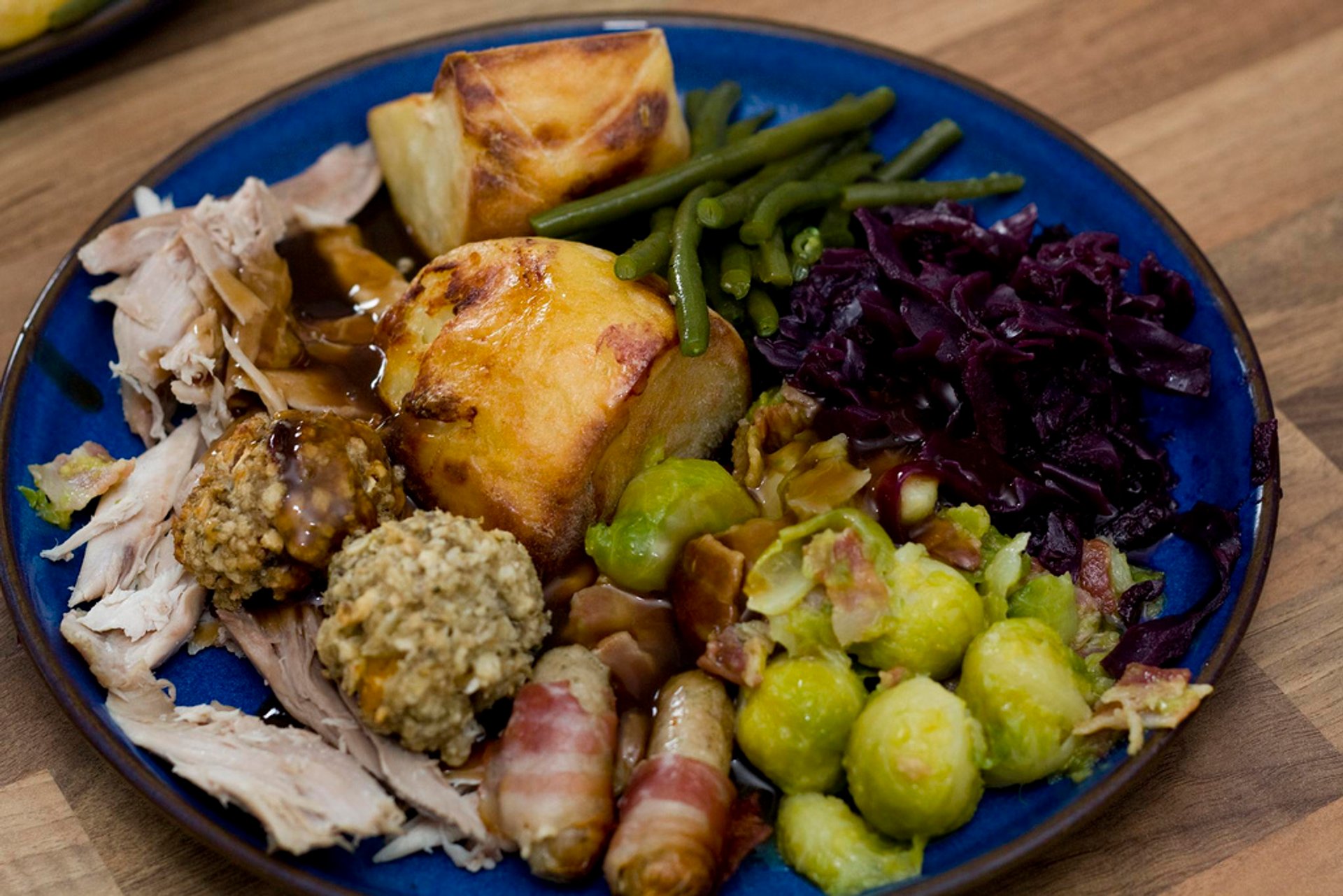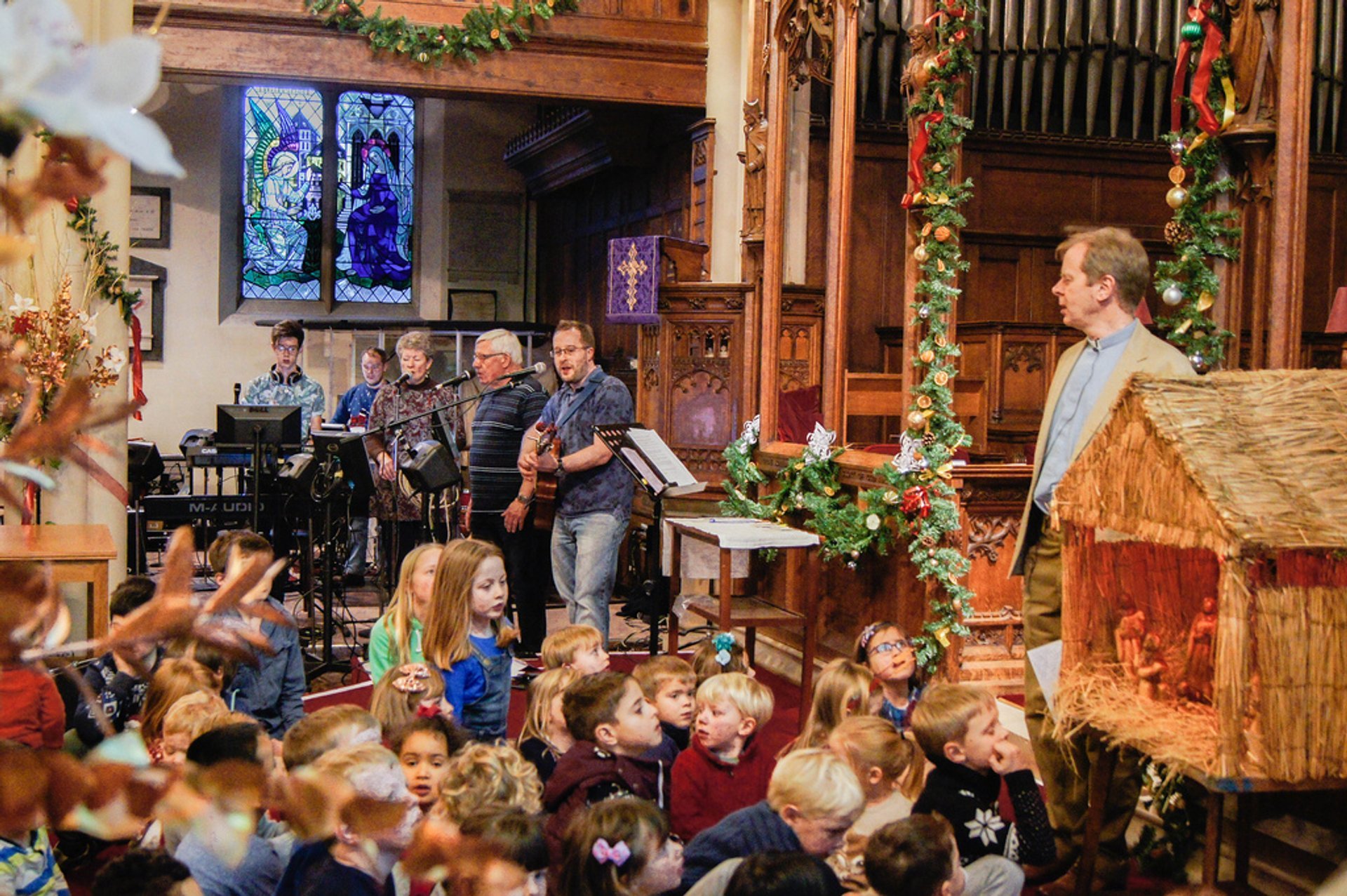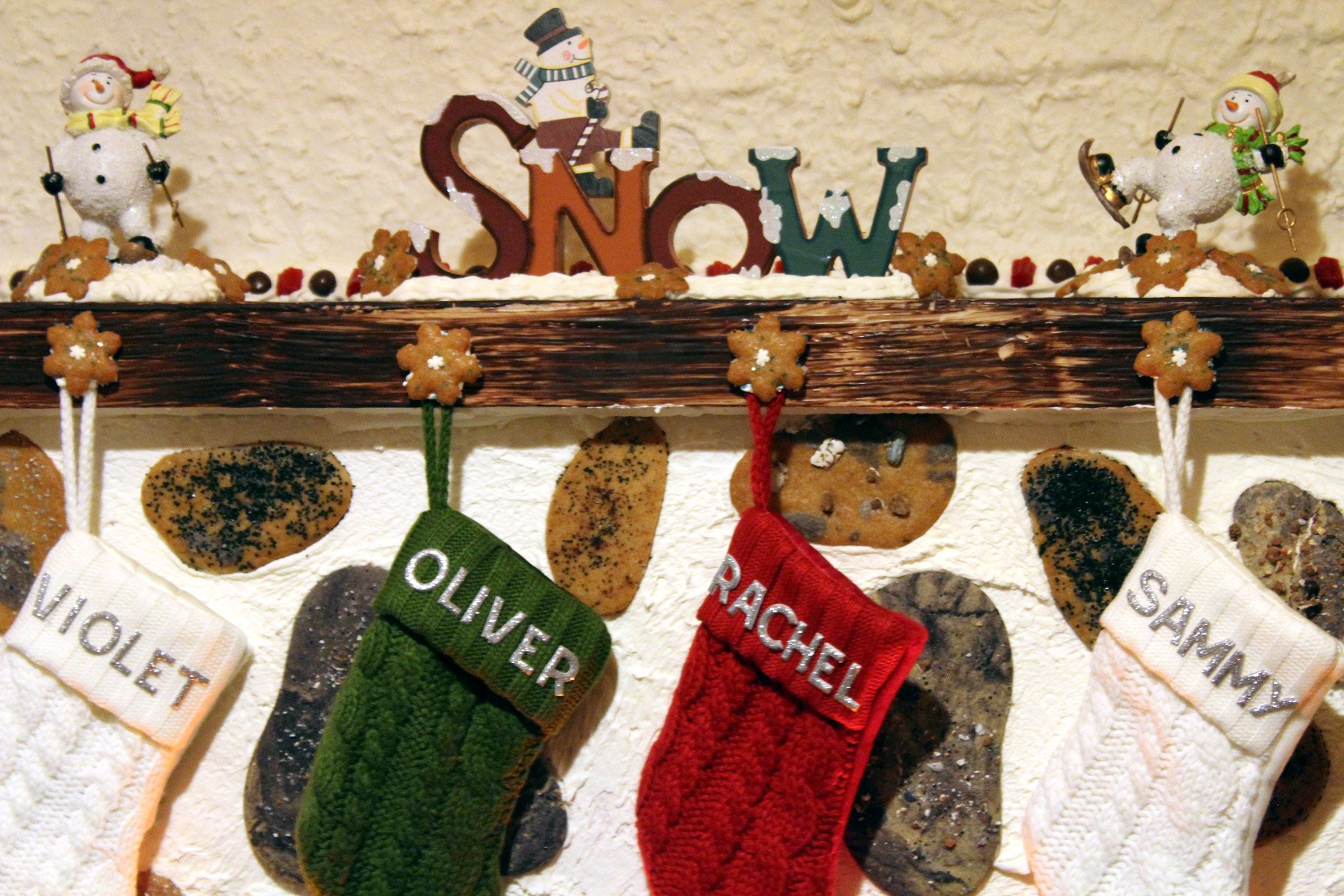 By the middle of December, a Christmas tree is set up in almost every house. Traditional colors for ornaments are red, green, and gold. By the way, the fashion to hang sweets for children on thorny branches came from England.
Traditionally the English sit at the table at Midday on December 25th. Today, the main dish of the Christmas dinner is a turkey with vegetables, although in the 19th century its place was occupied by a cheaper goose.
Baked potatoes and chestnuts, bacon, parsnip, and Brussel sprouts should be on every table as well, served with cranberry sauce. For dessert, steamed English fruit pudding! By the way, every member of the family should take part in the preparation.
Singing Christmas carols is one of the oldest traditions associated with Christmas in England. Most of the carols' texts were written in the middle of the 19th century.
In the morning, all the gifts are unfurled, laid under the tree or in stockings or pillow cases hanging at the bottom of the bed. The custom of putting gifts into a stocking or sock is also associated with Victorian England. According to legend, Father Christmas was going to a house through a chimney and while going down he dropped a few gold coins into a sock, which people hung to dry over the fire. Since then, socks and stockings are hung on Christmas Eve in the hope that something will fall in there.
The second day of Christmas in the church calendar is dedicated to St. Stephen. In England, this day is called Boxing Day.
If you happen to visit England during the holiday season, the most charming places with Christmas festivals, markets, and lights are Nottingham, Leeds, York, Birmingham, Manchester, Bristol, Bath, and of course London.
For more details and the latest updates, please check with the official website (see External Resources below.) Also, take a look at the map suggesting the best accommodations nearby.
Find hotels and airbnbs near Christmas Holidays (Map)