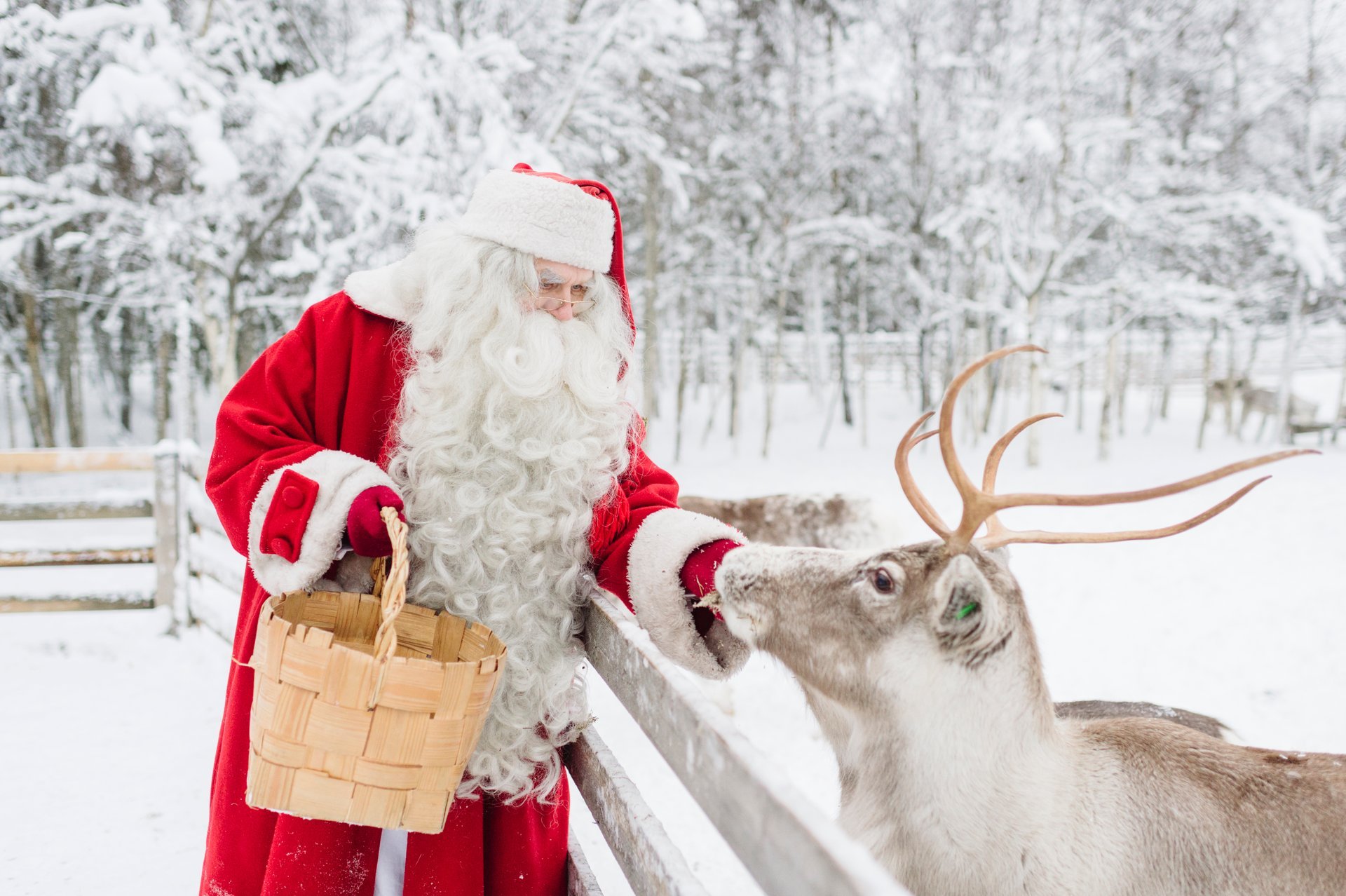 Everyone knows that Santa lives in Lapland. You can find his real home and office in the city of Rovaniemi. Over 300,000 visitors come here annually to meet Santa and dive into childhood dreams.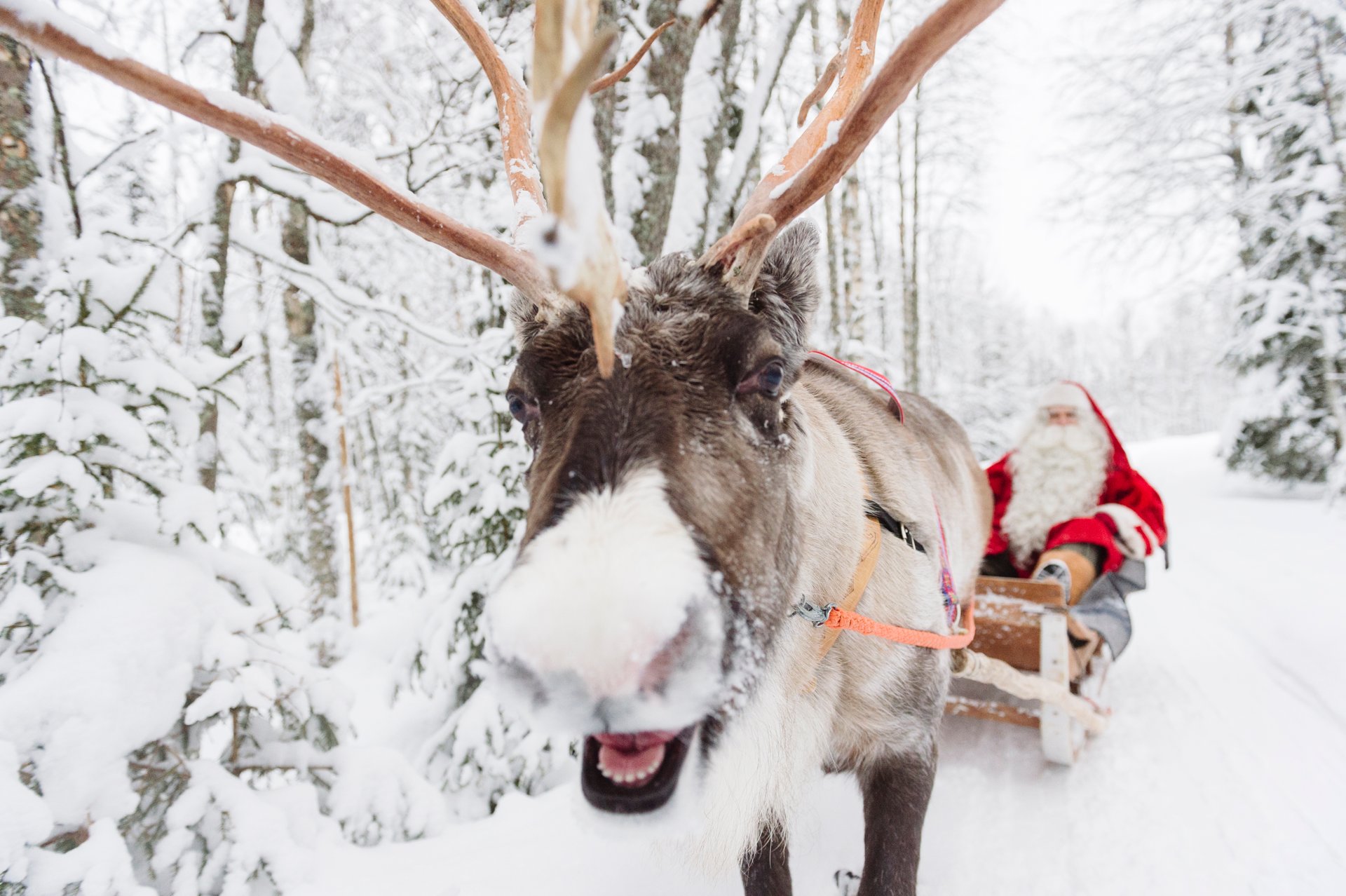 Whether you are a kid or an adult you can come and enjoy this magical atmosphere. Santa's warm and inviting hut is a perfect place to believe in wonders once again. One of the most cheerful days falls in mid-November with the Grand Opening of the Christmas Season in the village, a heart-warming event celebrating all things Christmas.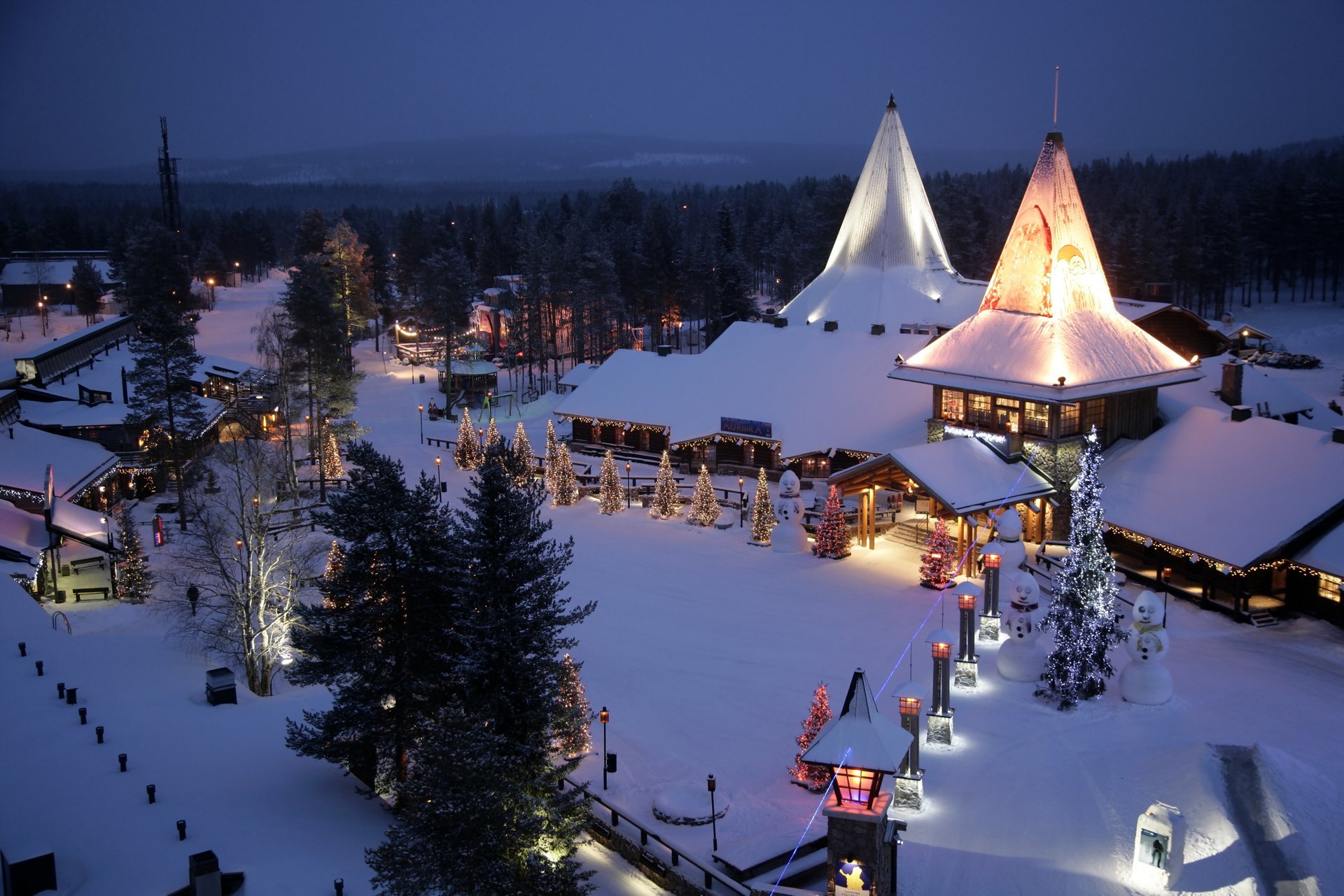 Spend an amazing evening singing carols with Santa and enjoying fresh and tasty ginger bread biscuits, cooked by Mrs. Clause. Outdoors you can meet a team of furry reindeer and see them having fun in the snow.
Every year, on December 23, Santa Claus departs from Rovaniemi for the world trip to meet with kids to share the goodwill and caring with them.
Christmas Season in Santa Claus Village Featured in