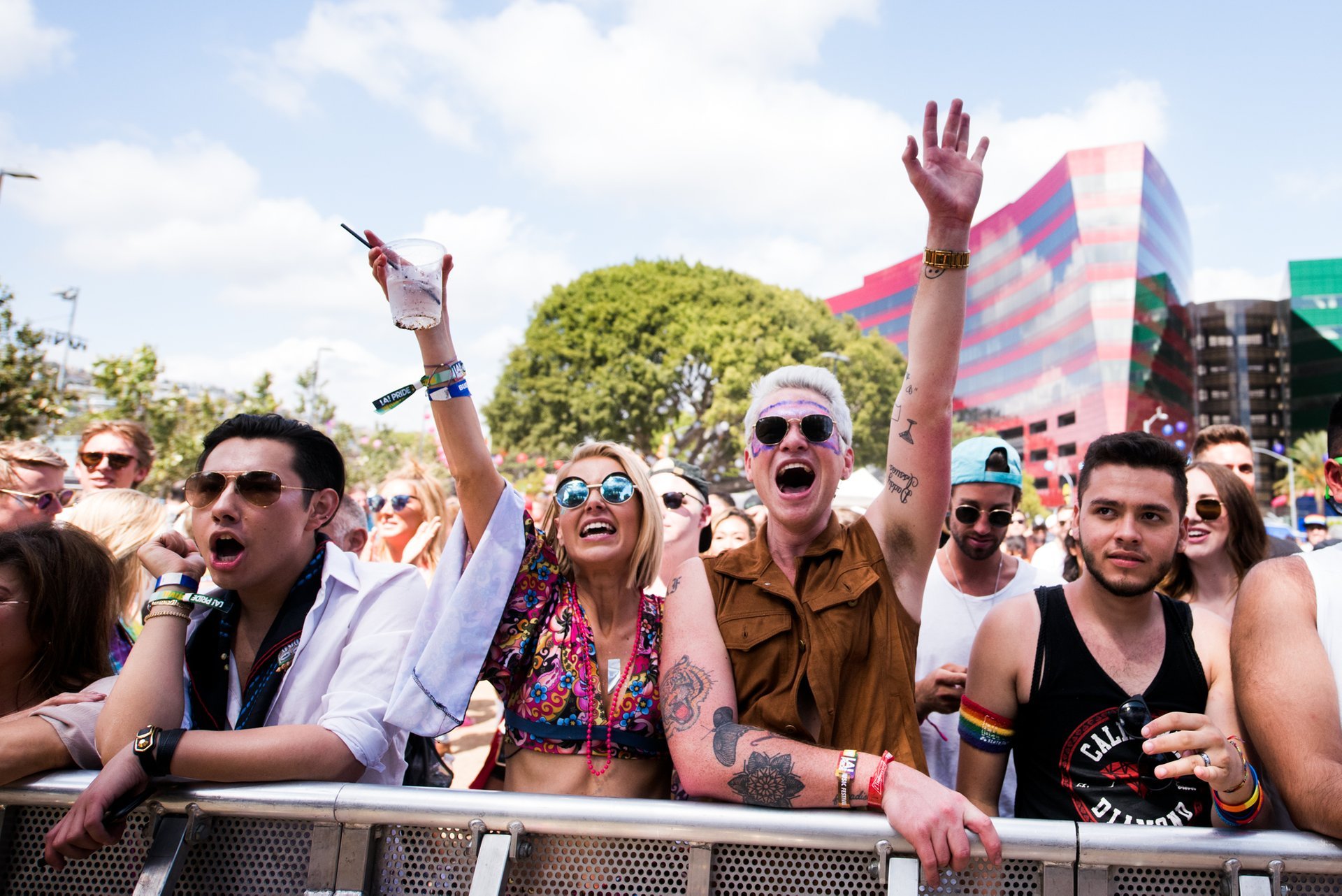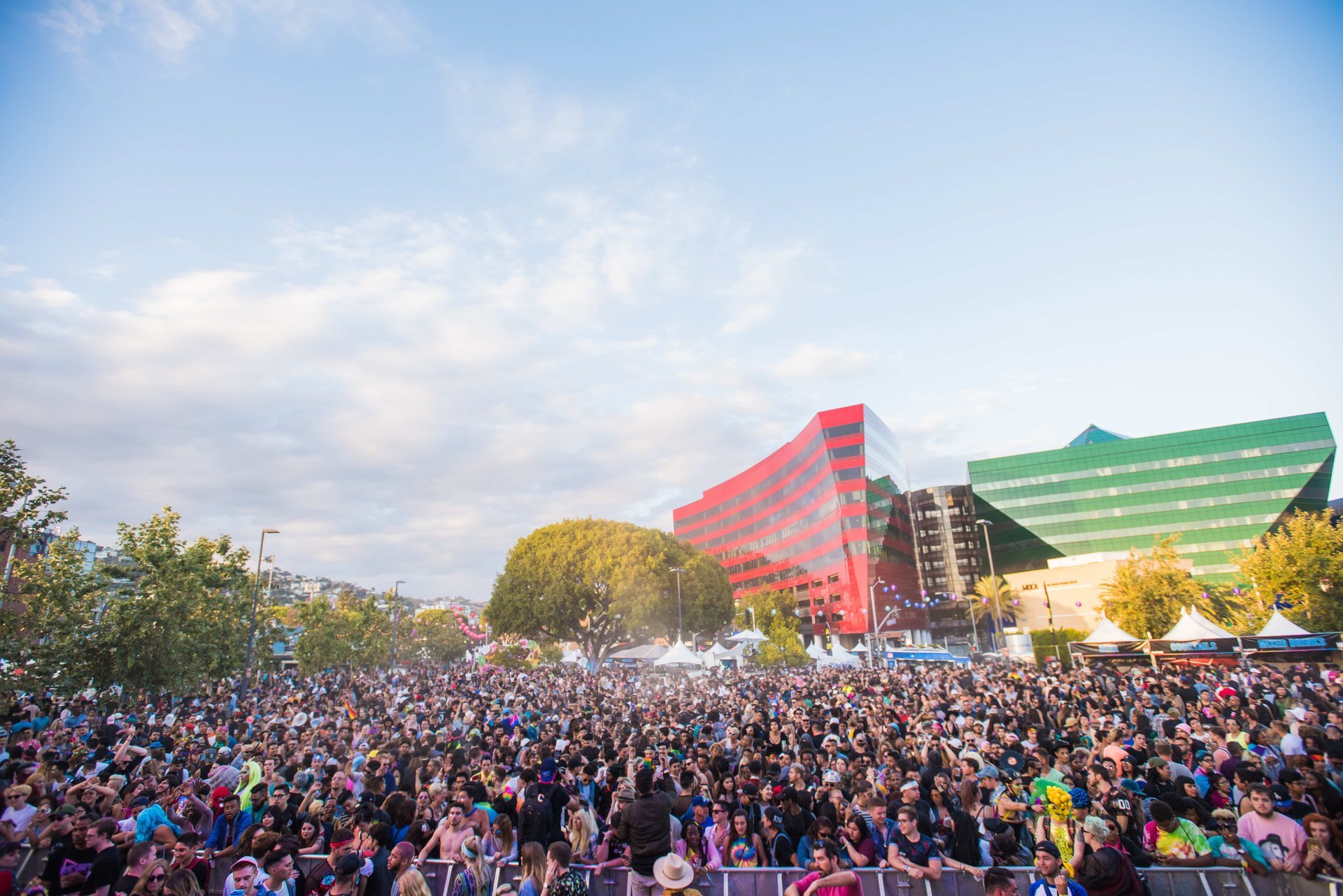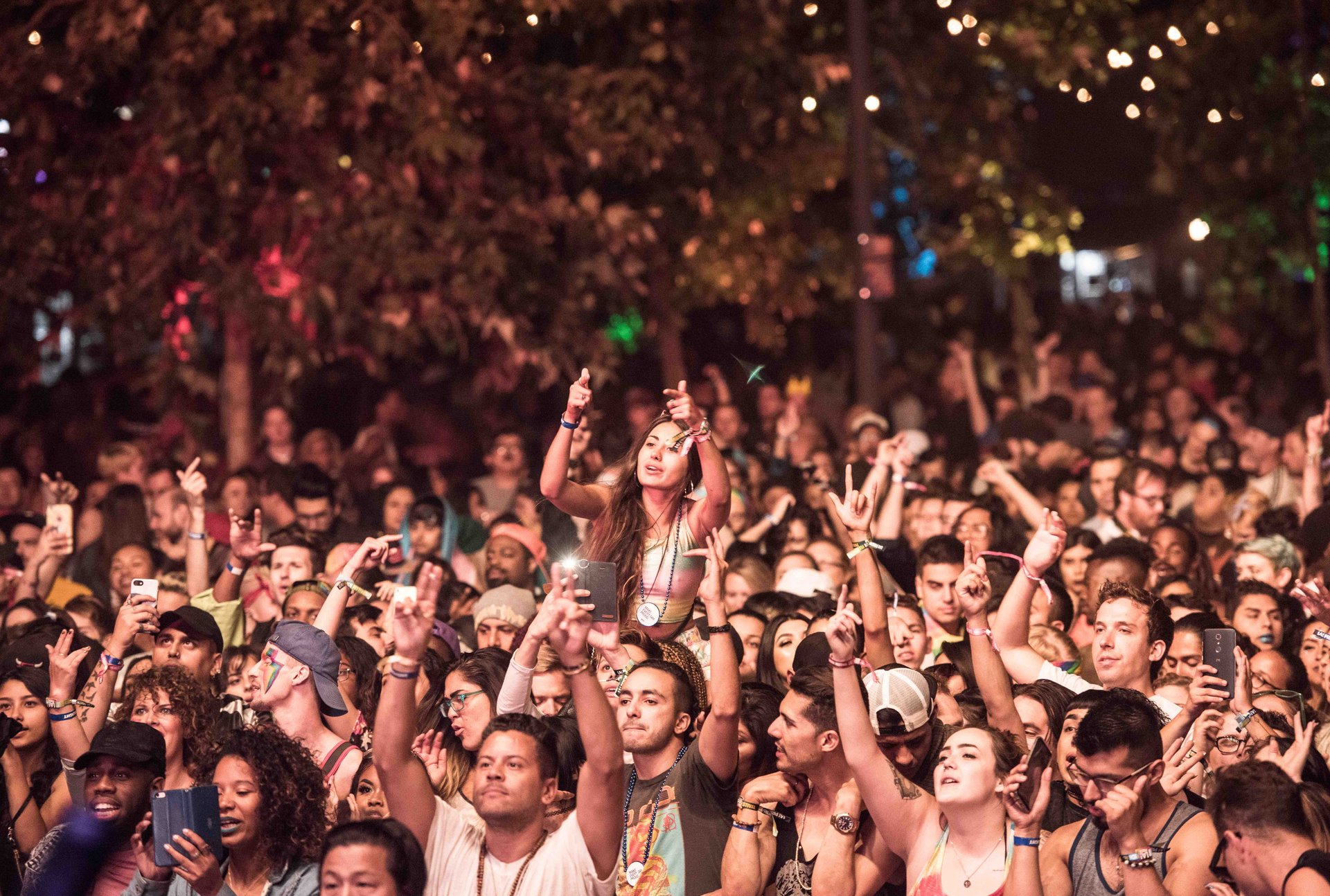 The Pride Parade in Los Angeles is an action in support of a tolerant attitude towards lesbians, gays, bisexuals, and transgender people, as well as in defense of civil equality regardless of sexual orientation and gender identity. Every year it is visited by about 400,000 people. A three-hour parade takes place usually on a Sunday in June, at the end of Los Angeles Pride Week.
The Parade is held along Santa Monica Boulevard in West Hollywood from 11 a.m. to 2 p.m. Inaugurated in 1970, it was among the first pride parades in the world, that were held in response to famous 1969 Stonewall riots in New York City. The parade attracts a lot of civil rights activists, celebrities, politicians, and artists. LA Pride Parade speakers included Nancy Pelosi, Chris Rock, Maxine Waters, Margaret Cho, America Ferrera, Adam Lambert.
In addition to the actual procession, the event also includes a three-day festival program in West Hollywood Park. Guests can enjoy music and dance performances on several stages, exhibitions of artists, animated shows, fashion shows, food, drinks, and other entertainment. On Friday, the entrance to the is free, and on Saturday and Sunday tickets are required.
Find hotels and airbnbs near LA Pride (Map)