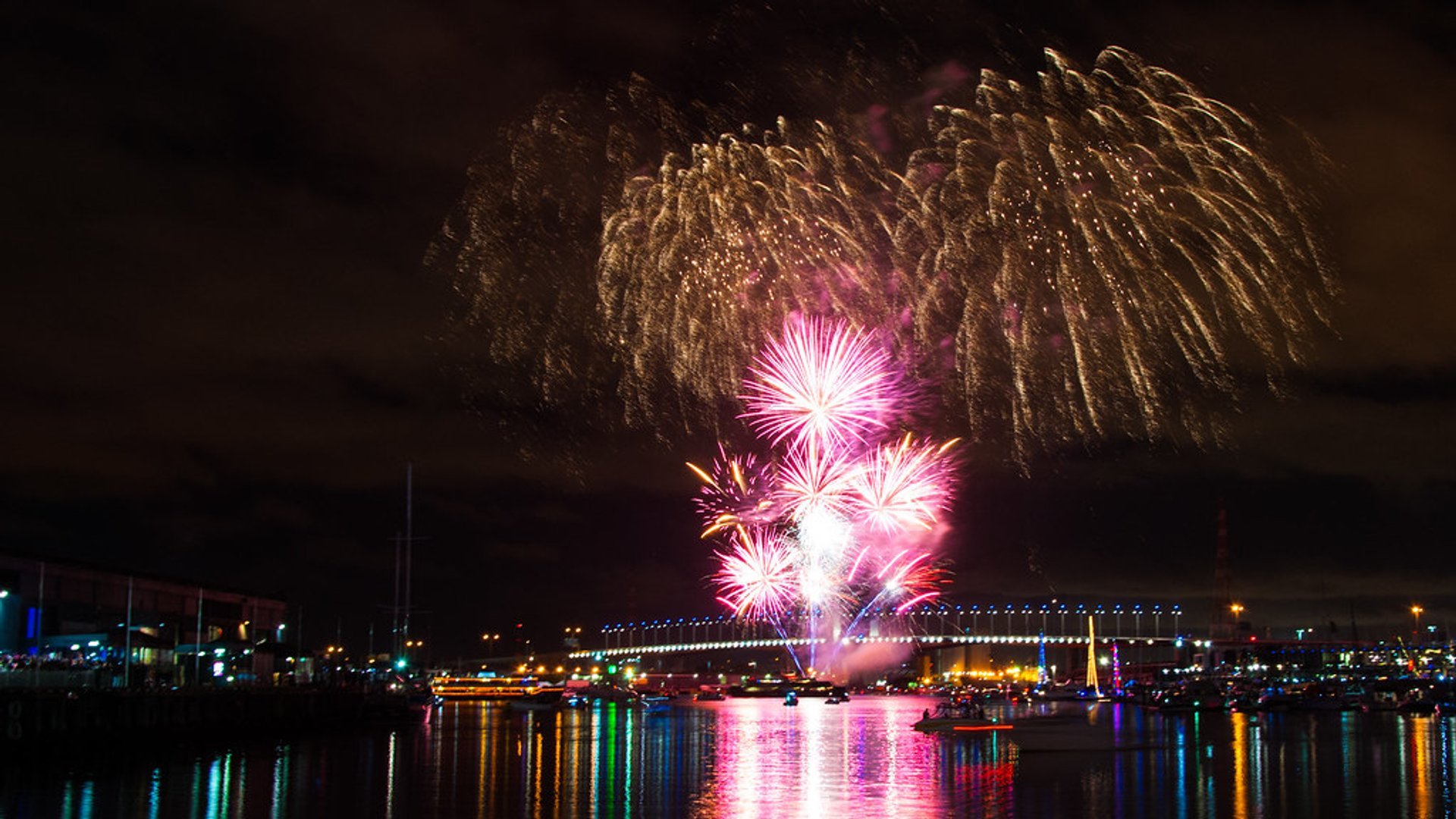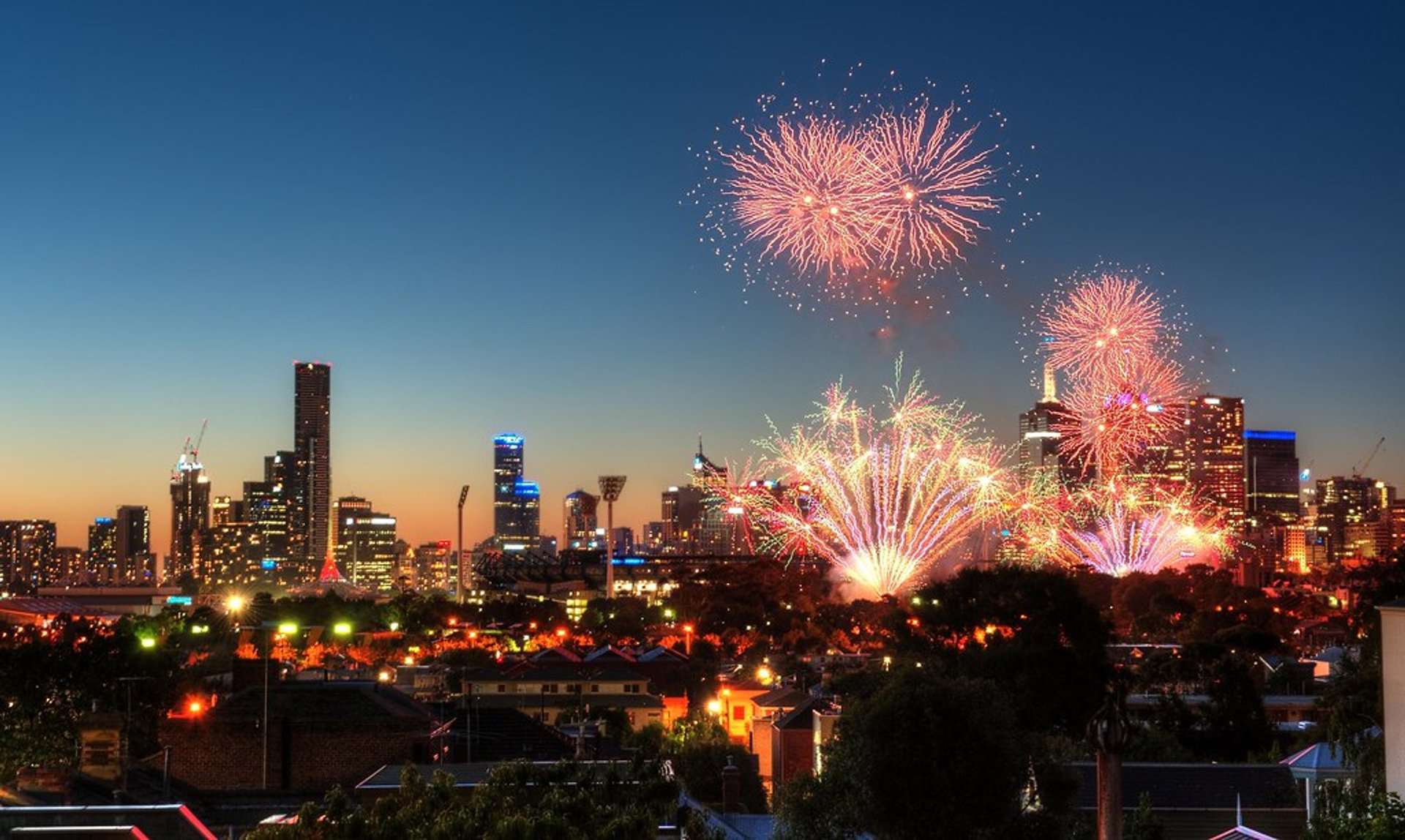 NYE Fireworks over Bolte Bridge, Melbourne
See accommodations nearby
Typically, most New Year's Eve celebrations in Melbourne are all about finding the best viewing spot for the midnight fireworks. Celebration Zones are set up across the Central Business District with spectacular views of fireworks, food, and family-friendly entertainment. In addition, the city throws lots of parties and events to ring in the New Year. The banks of the Yarra River serve as an excellent outdoor space for cheerful crowds. Check out what's on at restaurants, bars, and venues, and book in early!
Party-goers have plenty of options across the city. Plenty of joints with dance floors and funky music with food and drinks are located on the Yarra River waterfront—is it possible to find a better spot for the celebration? Left Bank Melbourne bar boasts lots of space, a generous bar area, and all-inclusive drinks & food packages to ensure a hassle-free night under the stars. Picturesque Riverland Bar is located in the historic Federation Wharf vault. In Port Melbourne, head to H2o, which holds a legendary 'Sunset on the Bay' NYE party.
Pick your favorite or nearest Melbourne precinct, make a reservation in advance, and enjoy New Year's Eve and New Year's Day to the fullest. What a lovely way to say goodbye to the old year while watching the last sunset of the year over the Melbourne skyline and holding a celebratory drink in hand!
Find hotels and airbnbs near New Year's Eve & New Year's Day (Map)