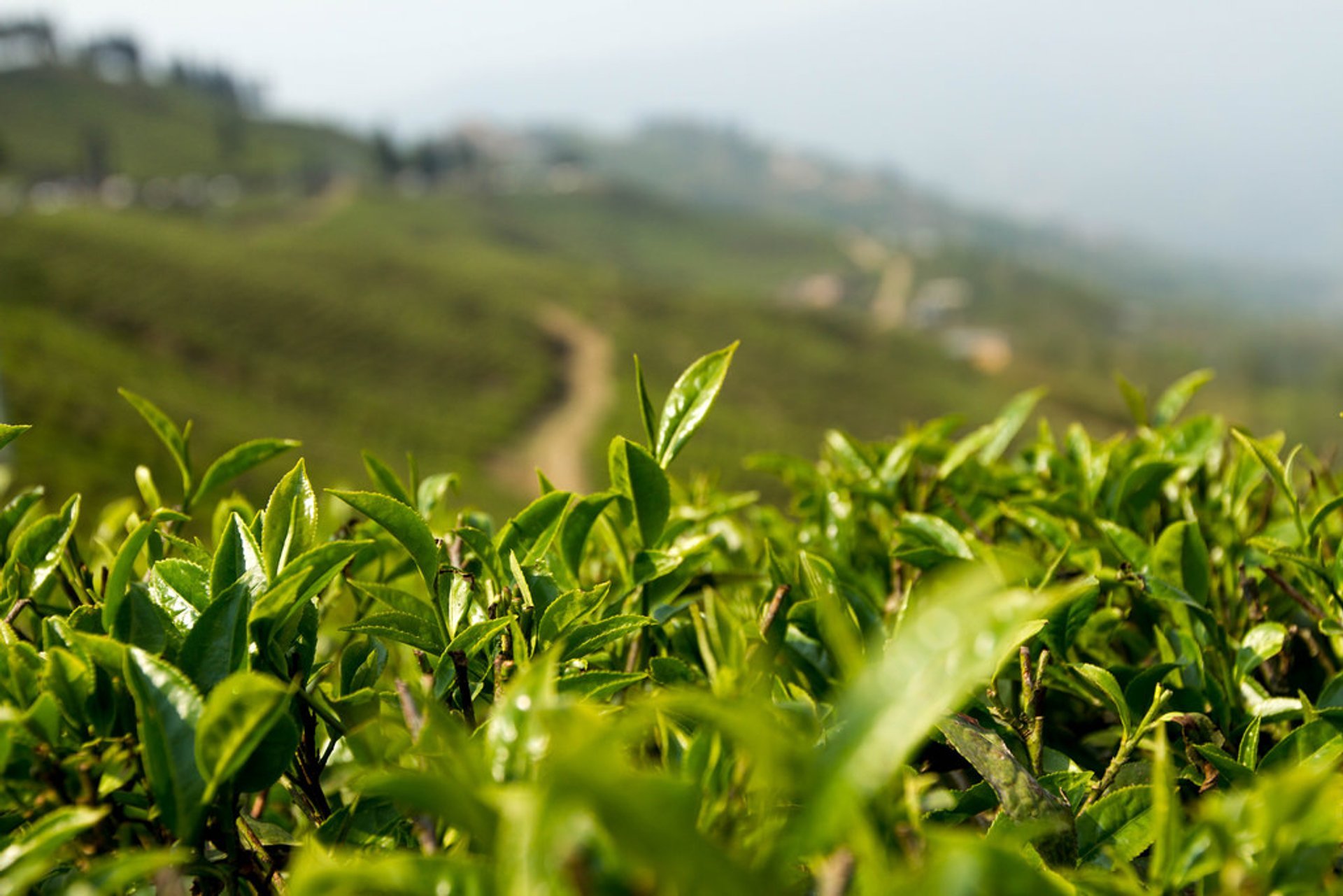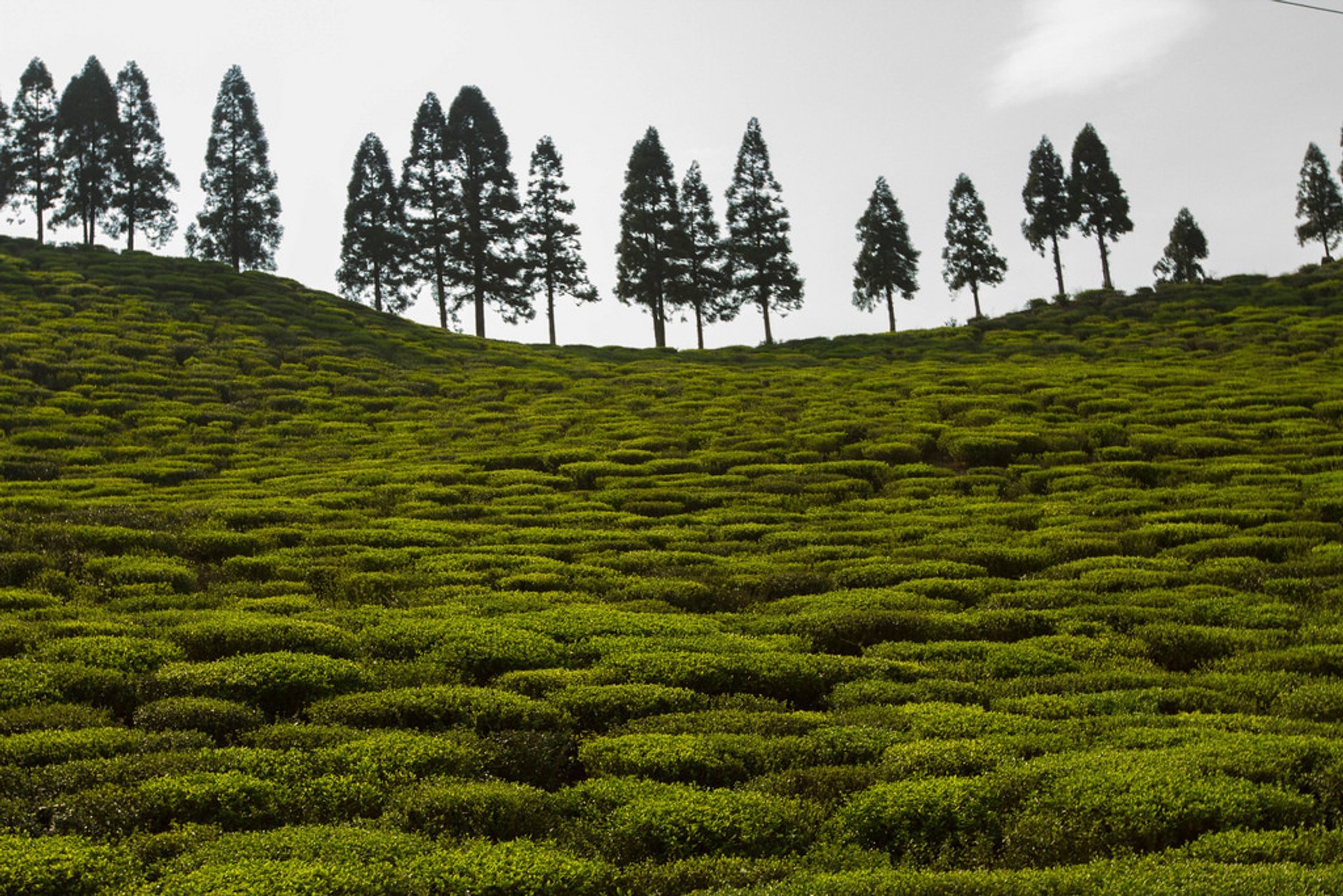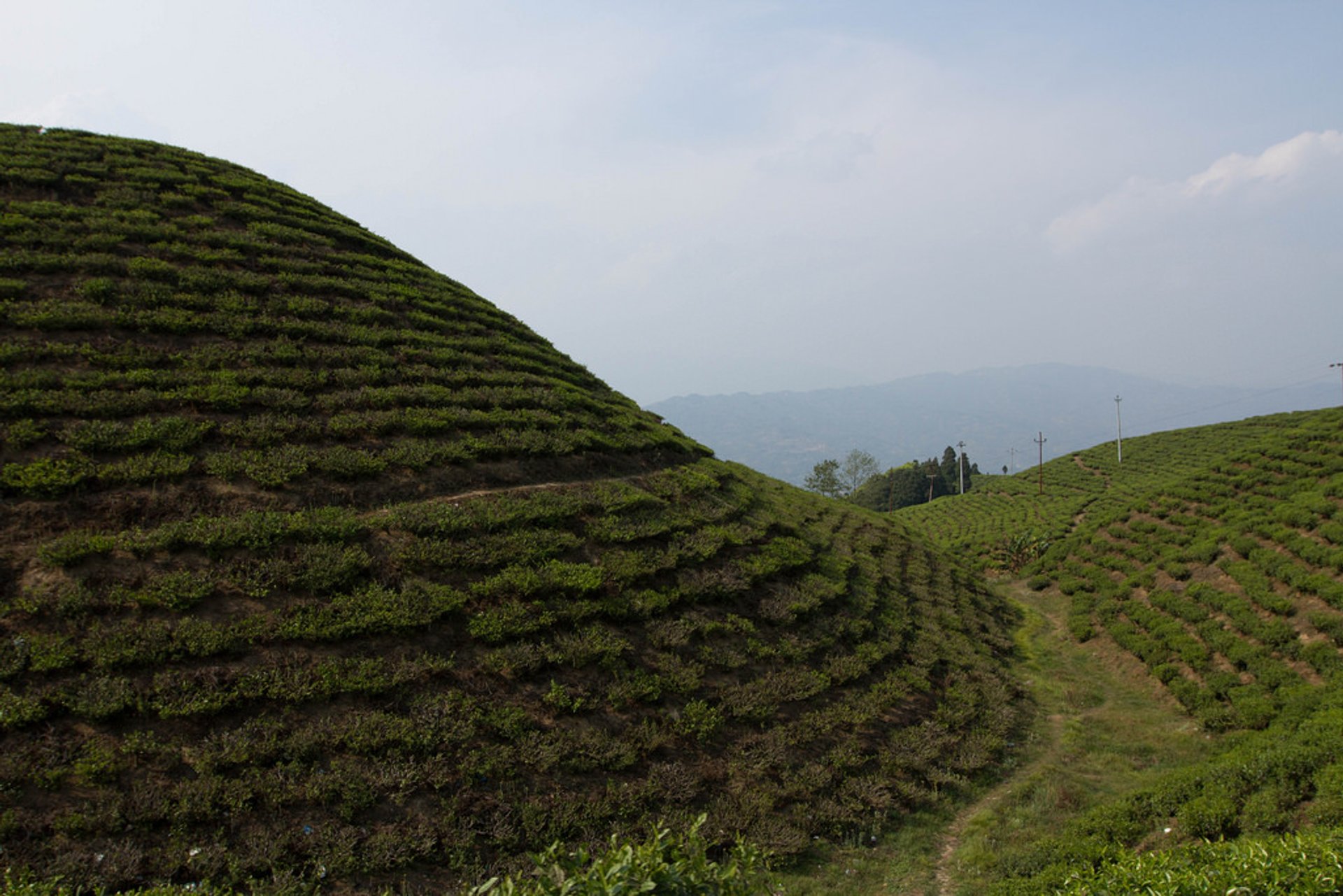 The tea harvesting period in Nepal is quite long. However, it is divided into four flushes, where the first begins in March and finishes in April, the second one happens in May through June, the third one lasts July to August, and finally​ the fourth one happens in October, and sometimes can last until early November, which is often coined as winter flush.
People who harvest the tea do it mostly manually and put lots of labour into the activity. It is a traditional scene to see women gathering tea leaves with huge wooden baskets on their backs.
Ilam, also known as "Queen of Hills"—is one of the richest tea districts in Nepal.
Find hotels and airbnbs near Nepal Tea Harvest Season (Map)