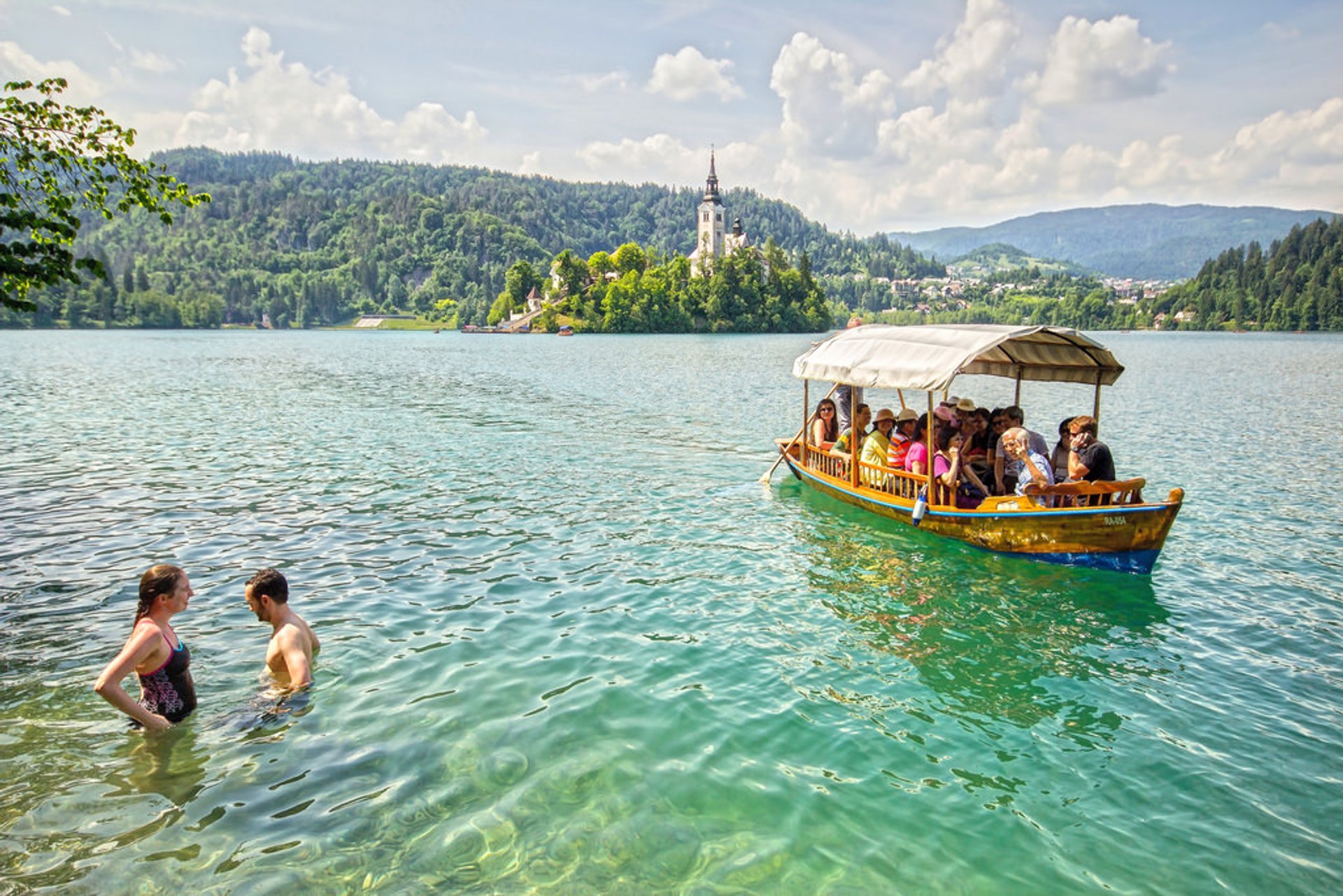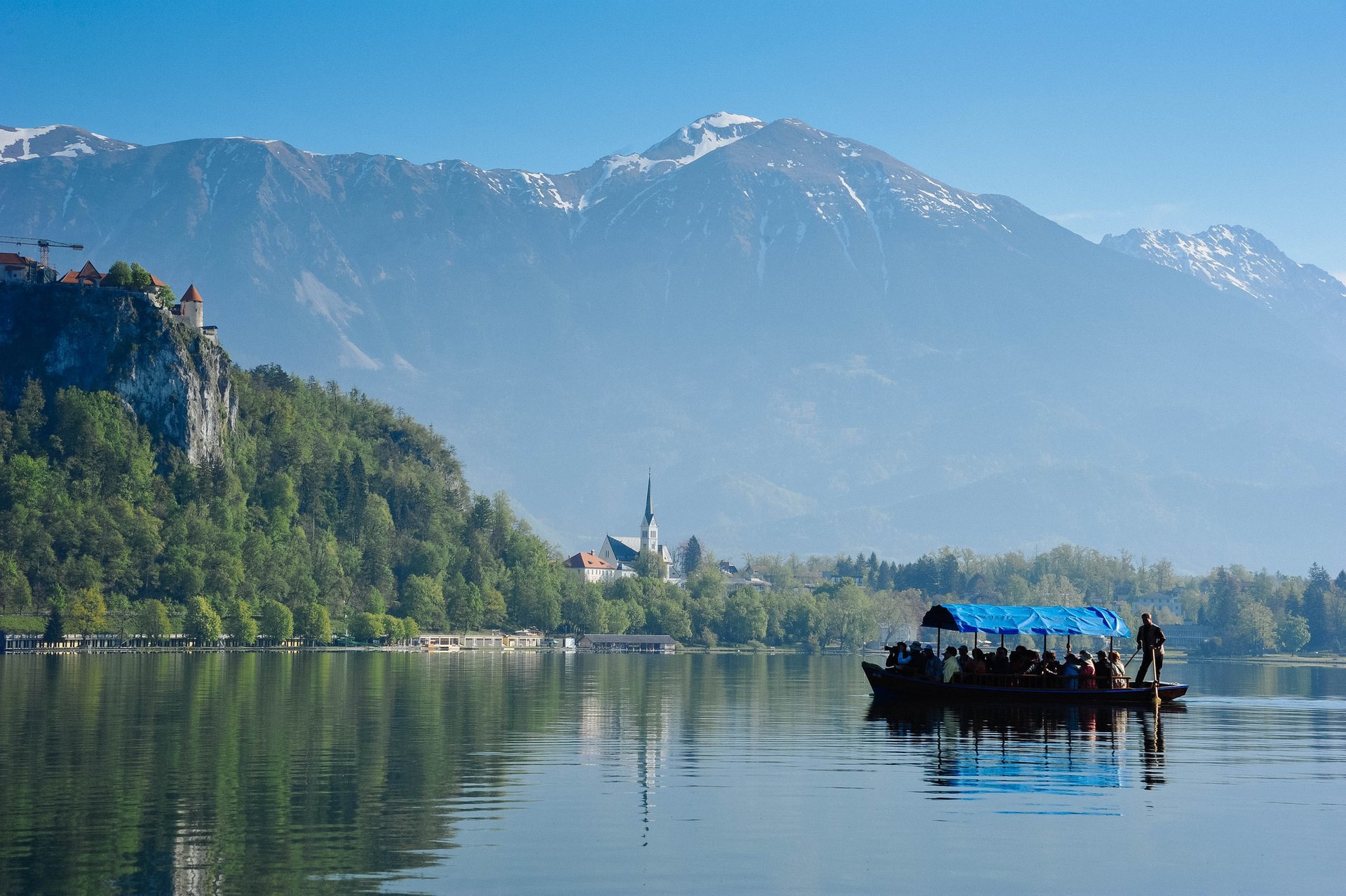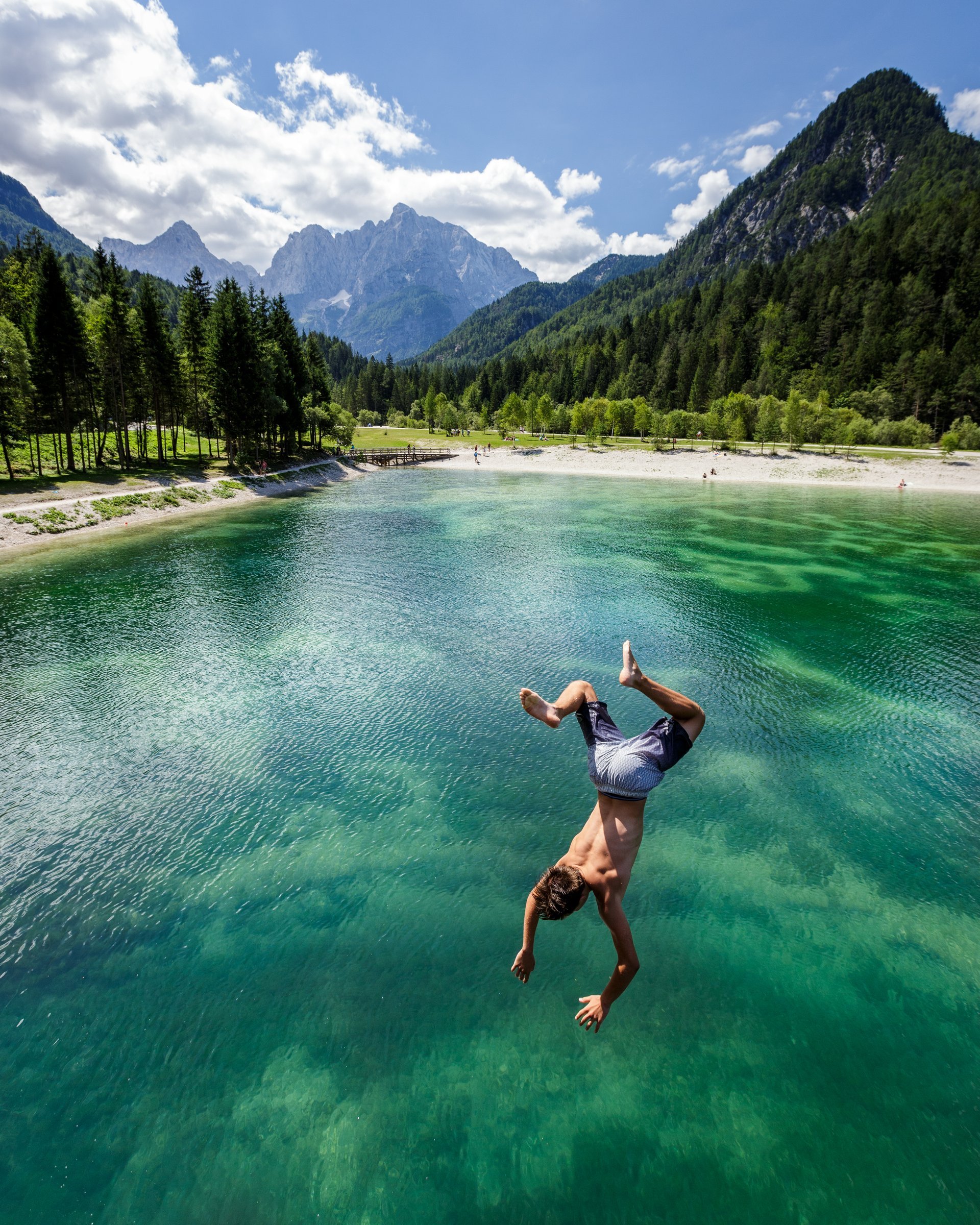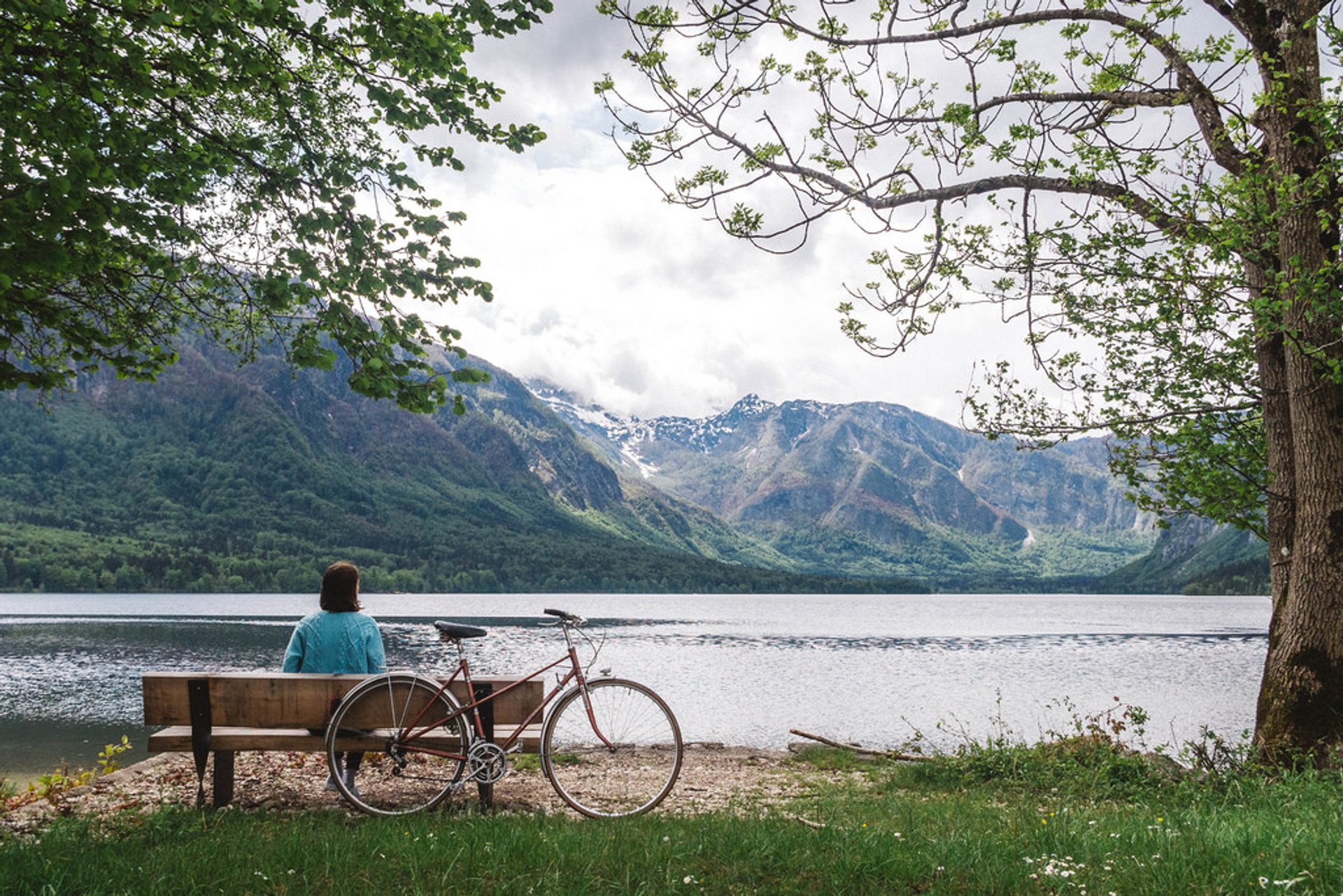 The most famous spot in Slovenia is Lake Bled which situated in the Julian Alps formed about 14,000 years ago. In the middle of the lake you can find a little picturesque island with a church on it, which you can easily visit by boat.
Another great spot is the largest lake in the country—the stunningly picturesque Lake Bohinj.
There is also an incredibly gorgeous area called Seven Lakes Valley ('Dolina sedmerih jezer' in Slovenian)—seven scenic lakes are spread around the highest mountain in Slovenia—Triglav.
The fullest experience can be had between June and September: you can choose from walking, biking or swimming and no matter what you'll have a great time!
Find hotels and airbnbs near Swimming in Bled and Bohini Lakes (Map)