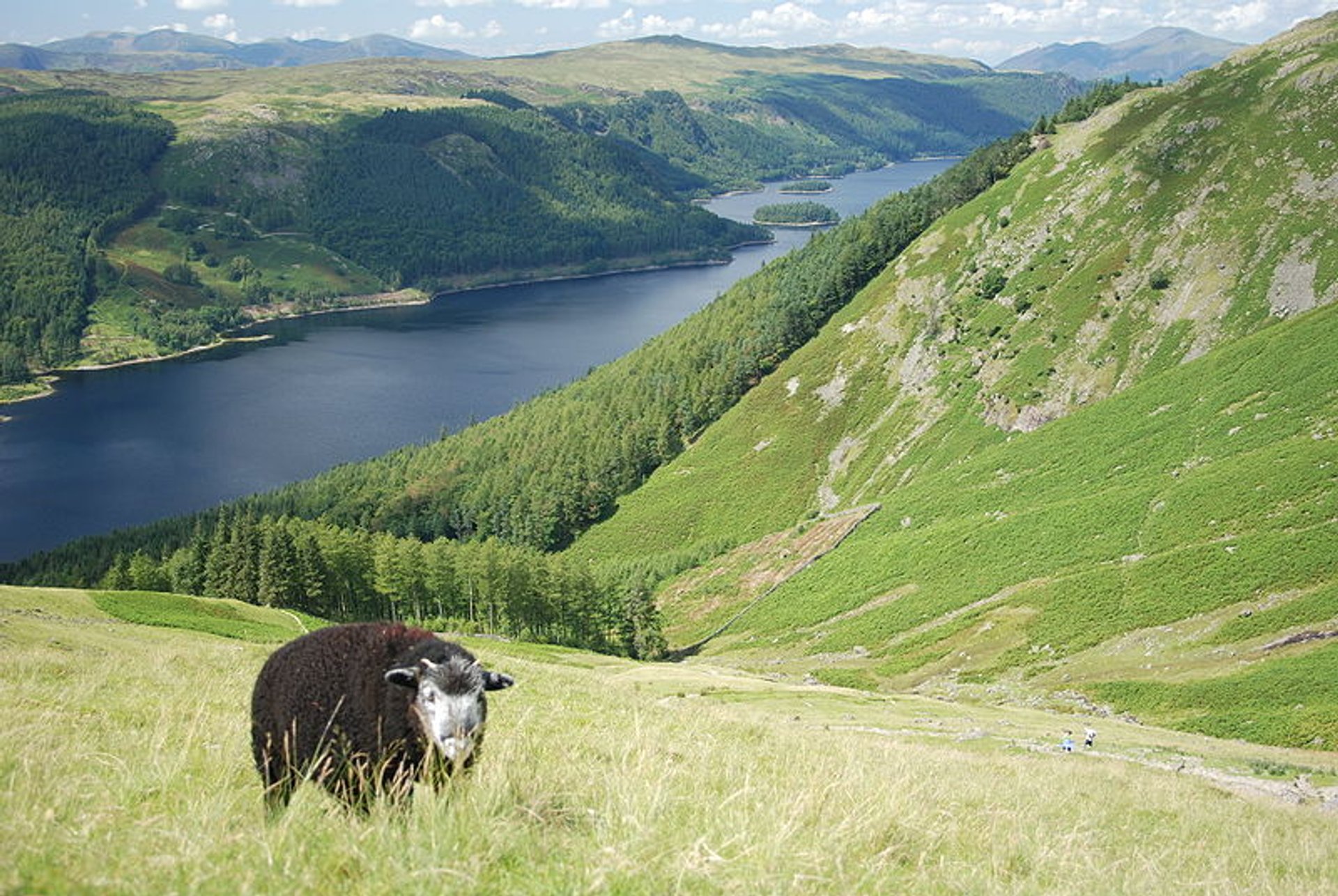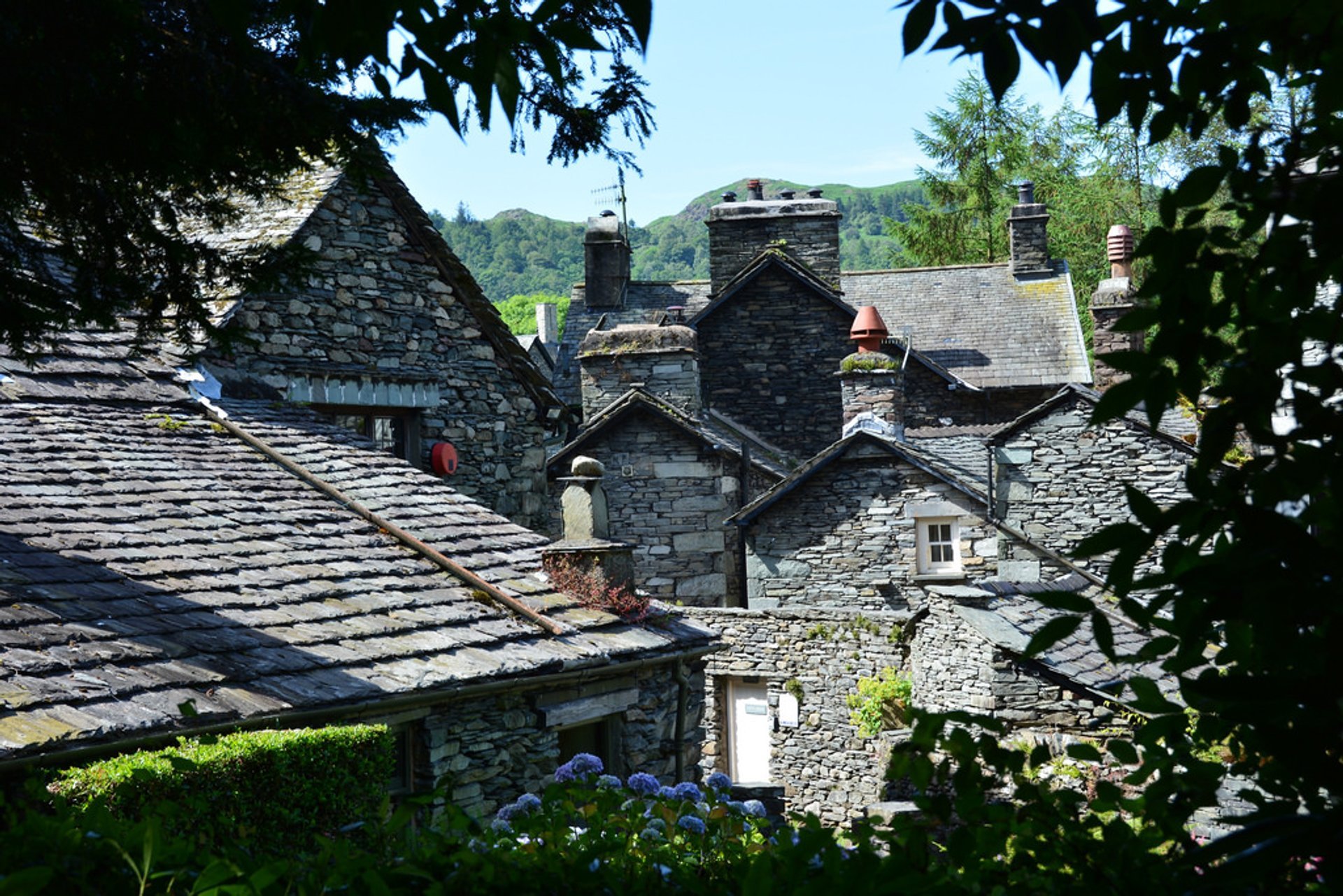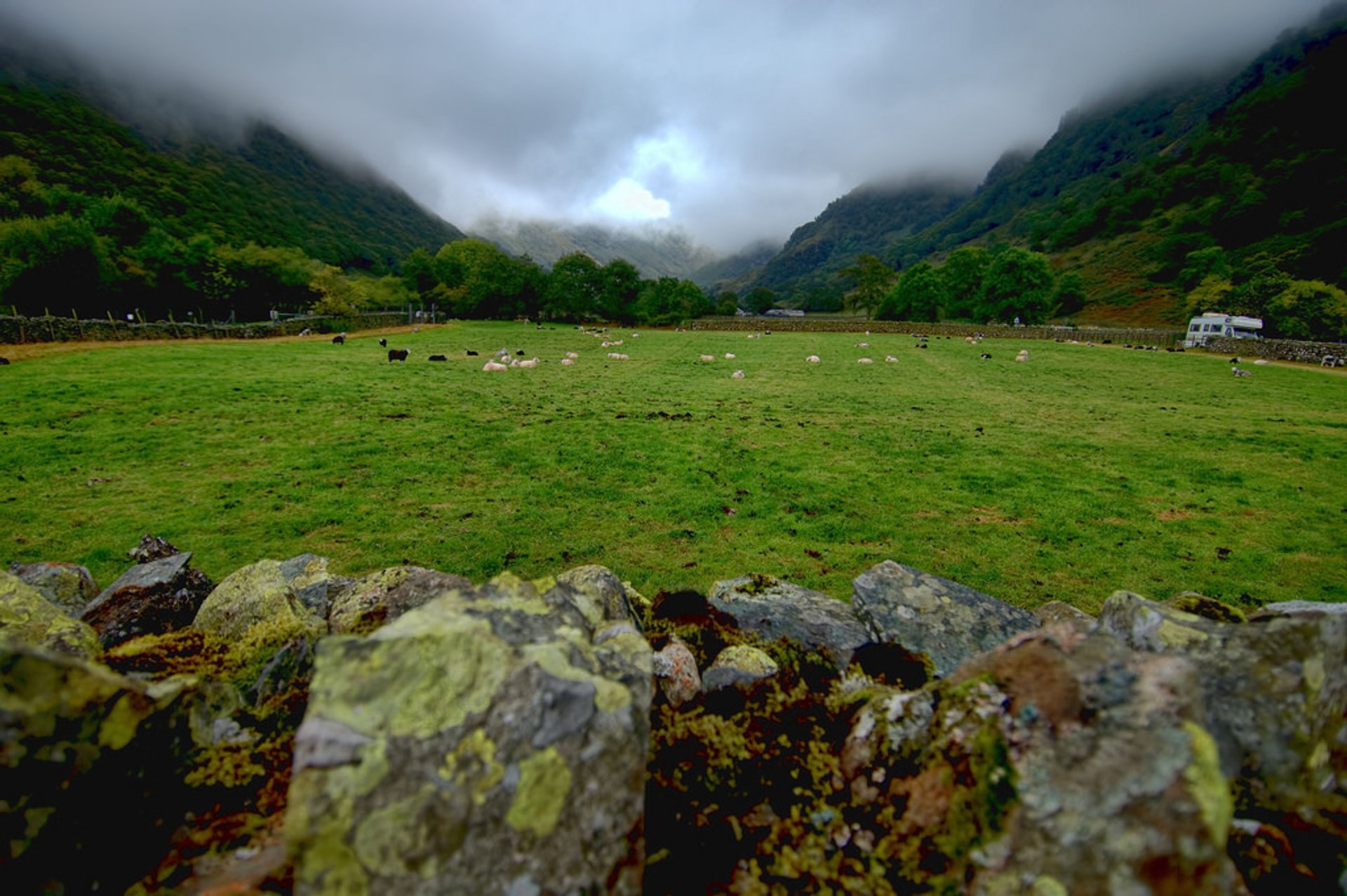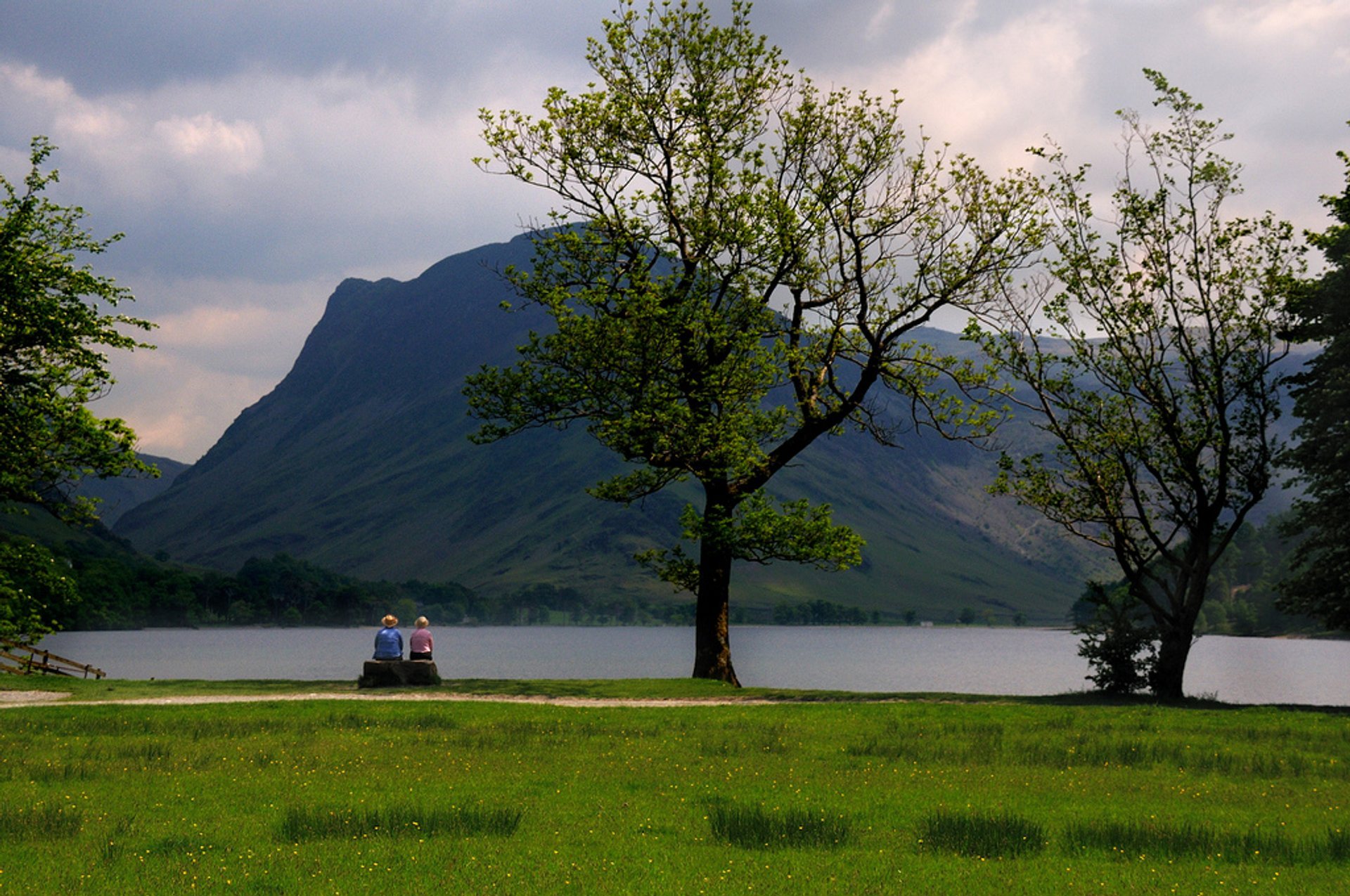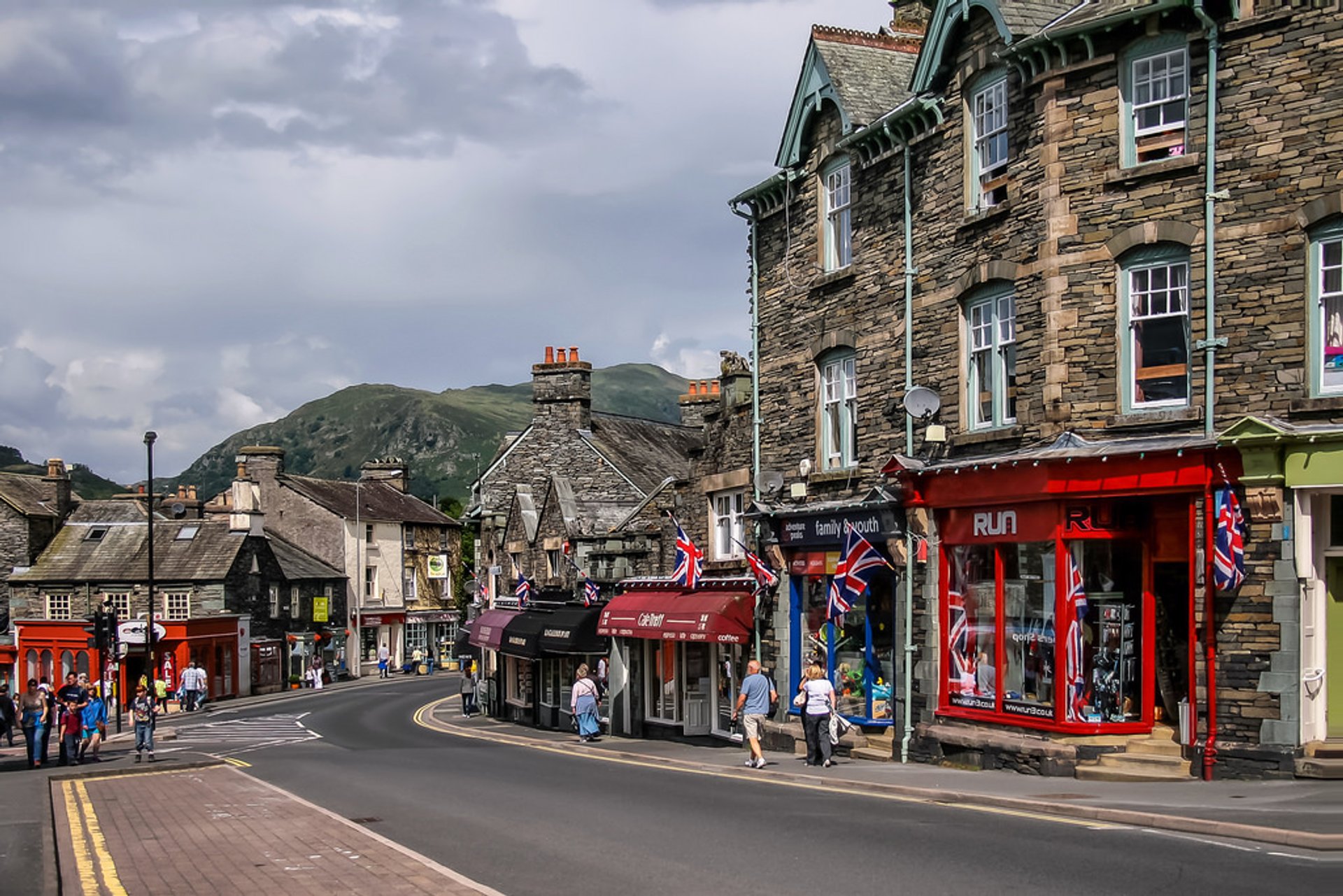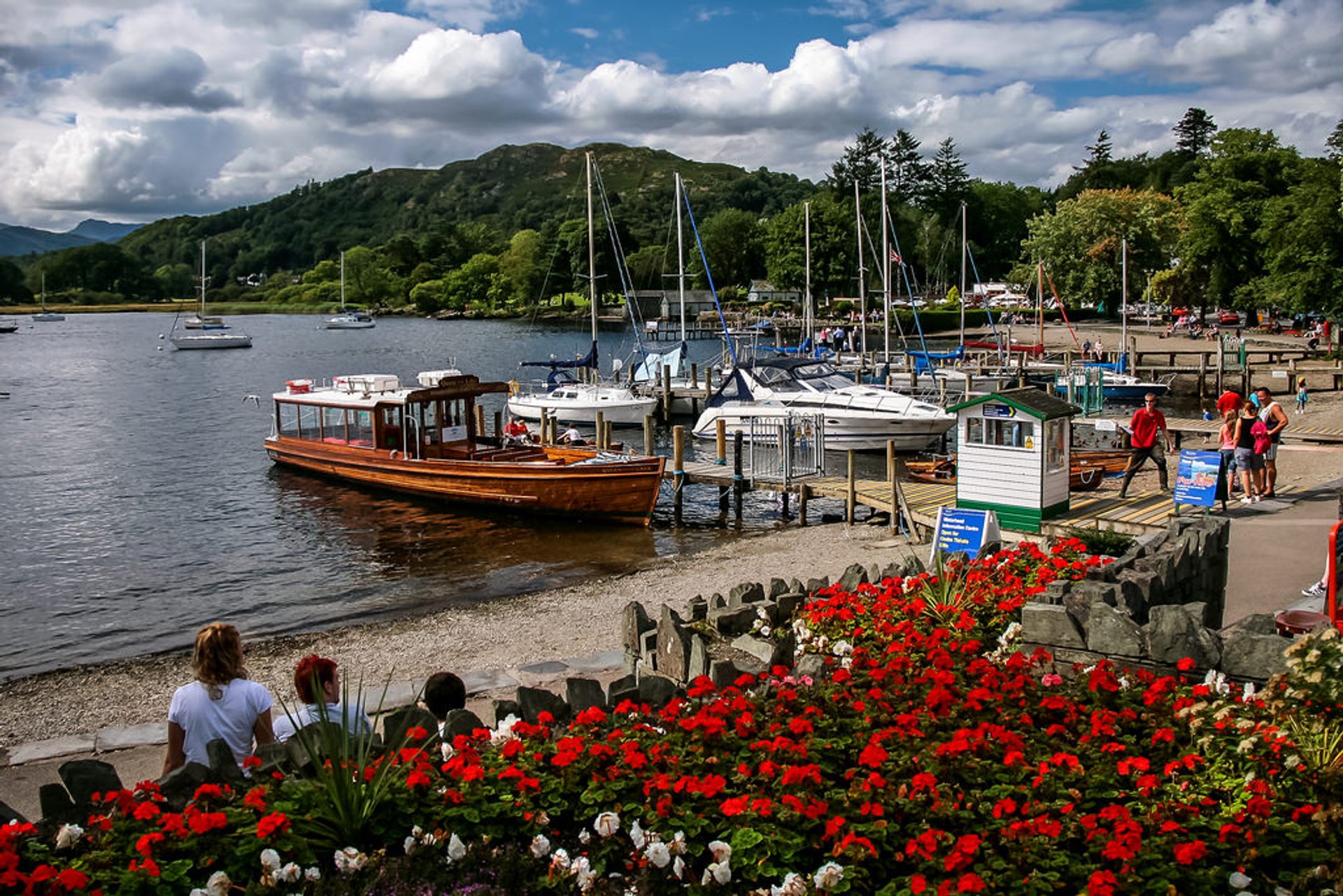 The Lake District is England's largest national park and the most famous natural region. The park got its name from 16 large lakes, whimsically scattered among the hills. Houses made of gray stone, sitting chaotically on them, seem toys among all this beauty.
The Lake District of England is famous for its incredible scenery. The whimsical lines of the local landscape, the emerald greenery of fields and meadows, and the sparkling of water in the cleanest lakes are sure to impress. It seems that nature has verified every line of every hill, prudently figured out where to place the lakes and where to plant forests, and where to scatter the fragrant flowers.
In the village of Brockhole, there is a sightseeing centre for the park where you can get a map of routes for independent walks, or buy an excursion. But the favourite of most travellers there is the small village of Ambleside famous for its hospitable hostels, cosy restaurants, and picturesque pubs. On the western part of the park are scattered a lot of observation platforms, each of which has unforgettable panoramas.
Find hotels and airbnbs near Exploring the Lake District (Map)