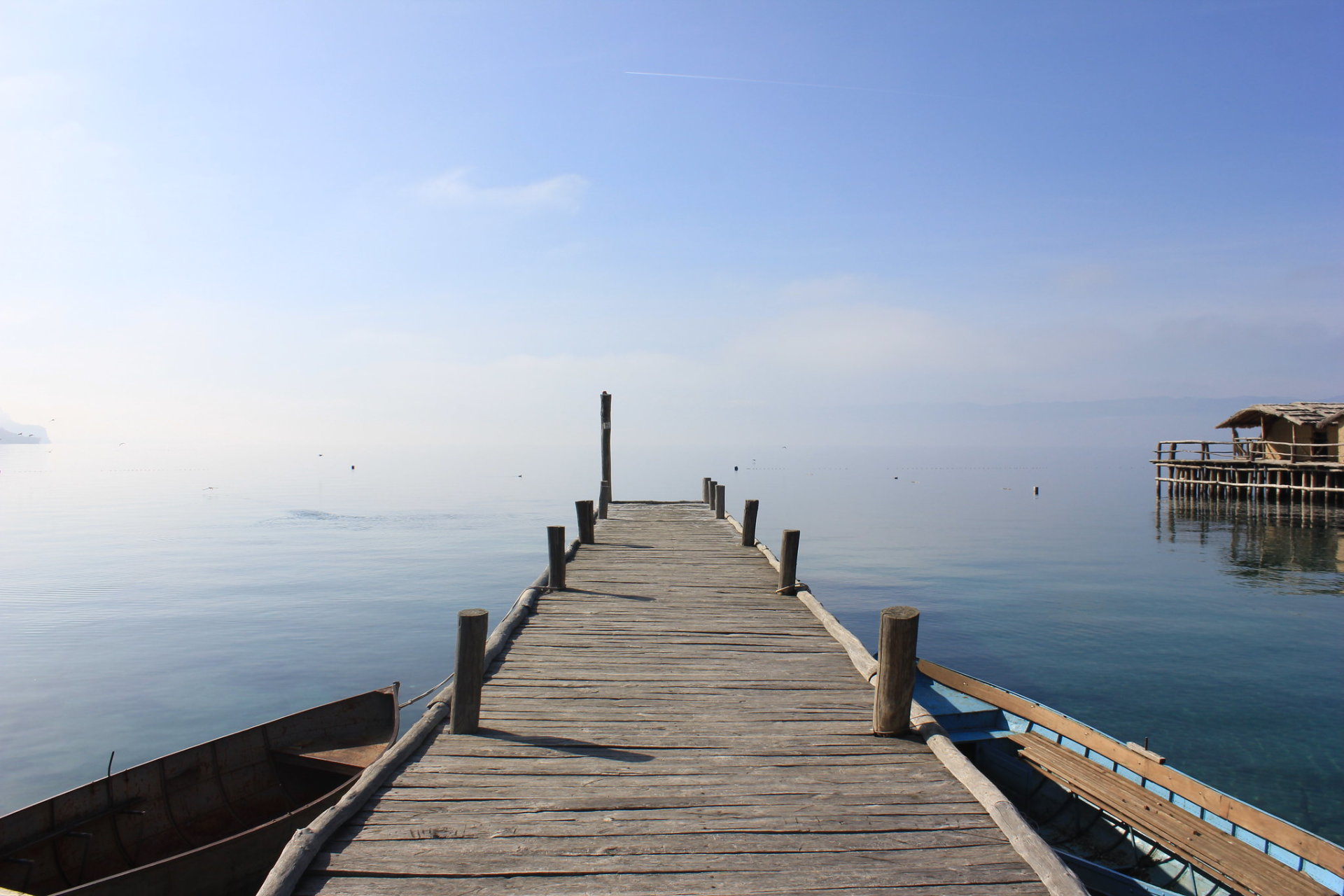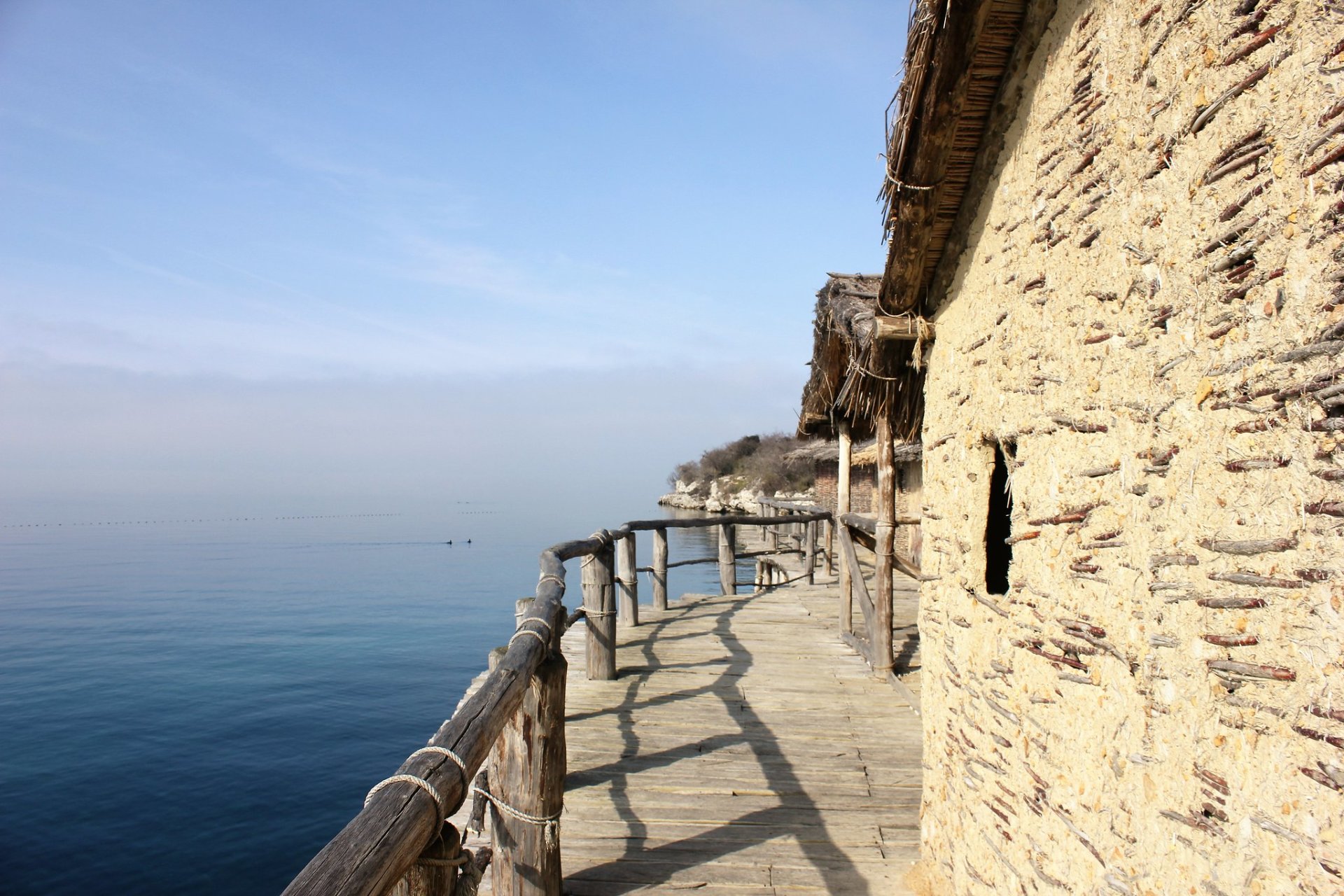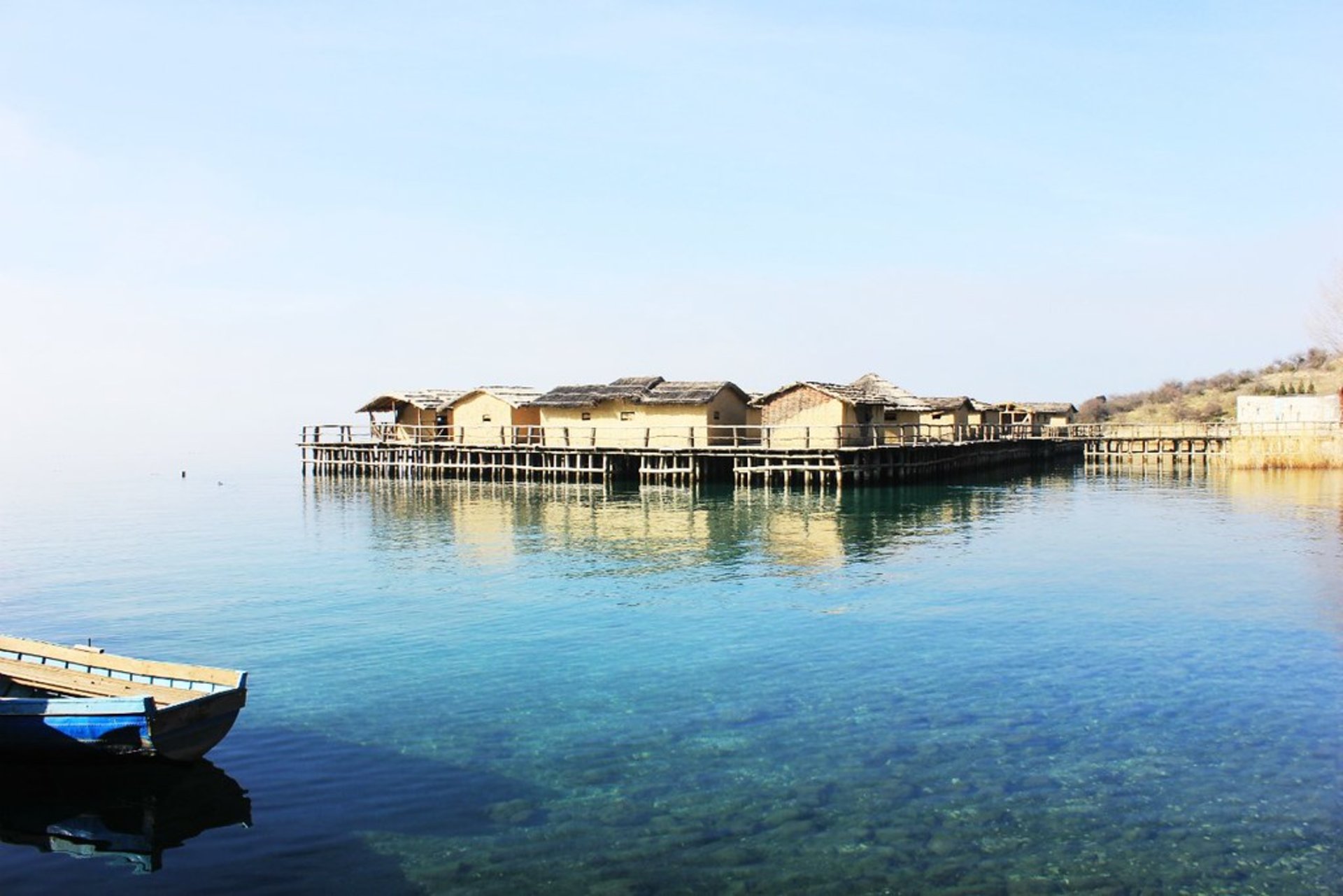 Lake Ohrid, Europe's second-largest pristine waterbody, is said to be the most seductive destination in Macedonia. More interestingly, it's one of the oldest in the world and the deepest in the Balkans.
If you are sailing addicted, Lake Ohrid in Macedonia definitely should be on your bucket list. There, the atmosphere of holidays prevails all summer long—it's the best time to visit Lake Ohrid and try sailing. Sailing on the lake will treat you to the views of rocky formations, picturesque beaches, and perfectly blue clear water. To make the best out of it, we suggest you get in touch with experienced skippers from the sailing clubs, such as Sailing Macedonia, Passion Yacht Sailing Ohrid, or Alba Sailing & Cruising.
It is popular among locals and tourists to catch the sunset on the sailboat. Boat rentals, sailing schools for beginners, tailor-made tours are easy to find in the capital and Ohrid city. If you are looking for a place to stay, check out our map below, offering the best accommodation nearby.
Find hotels and airbnbs near Lake Ohrid Sailing (Map)