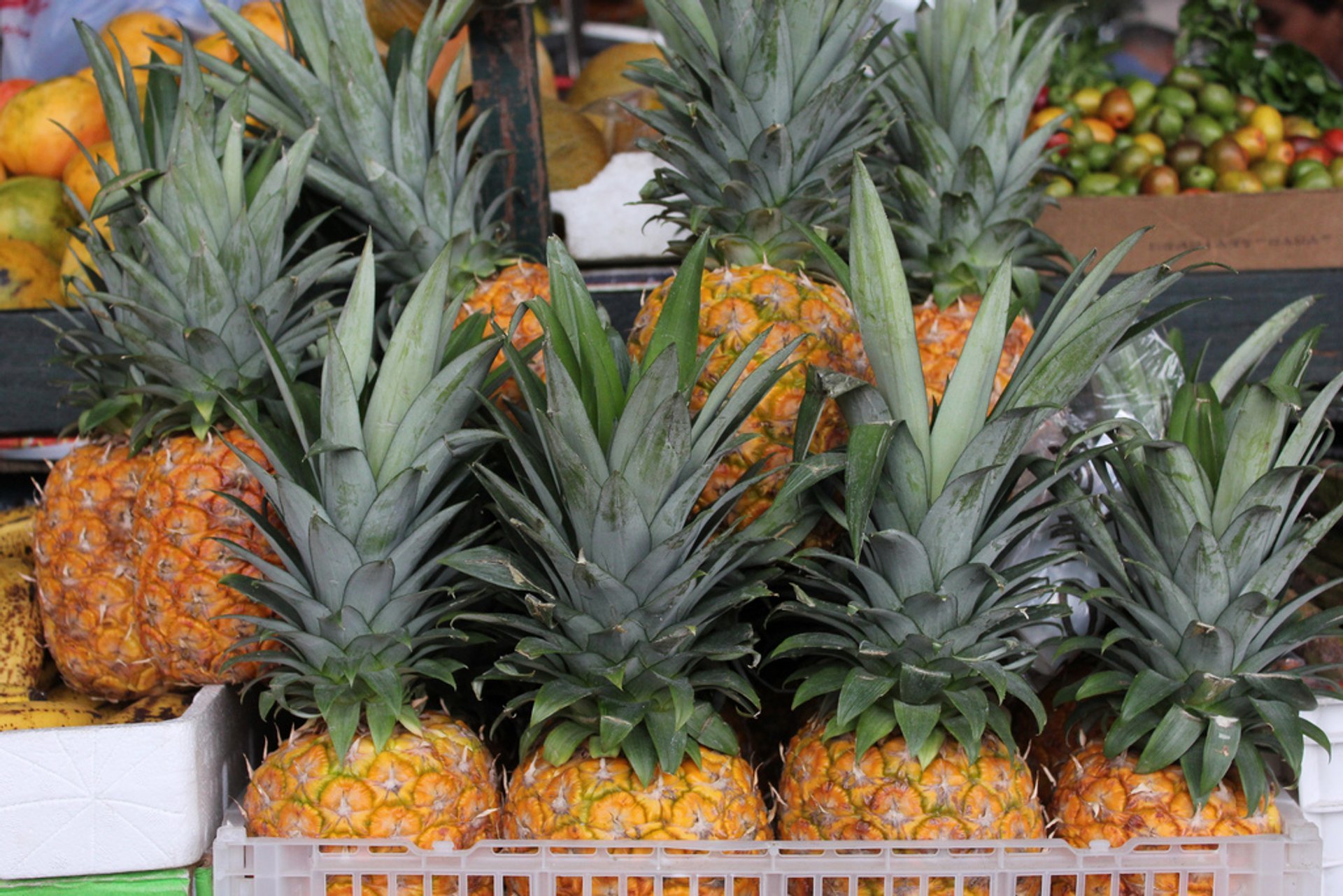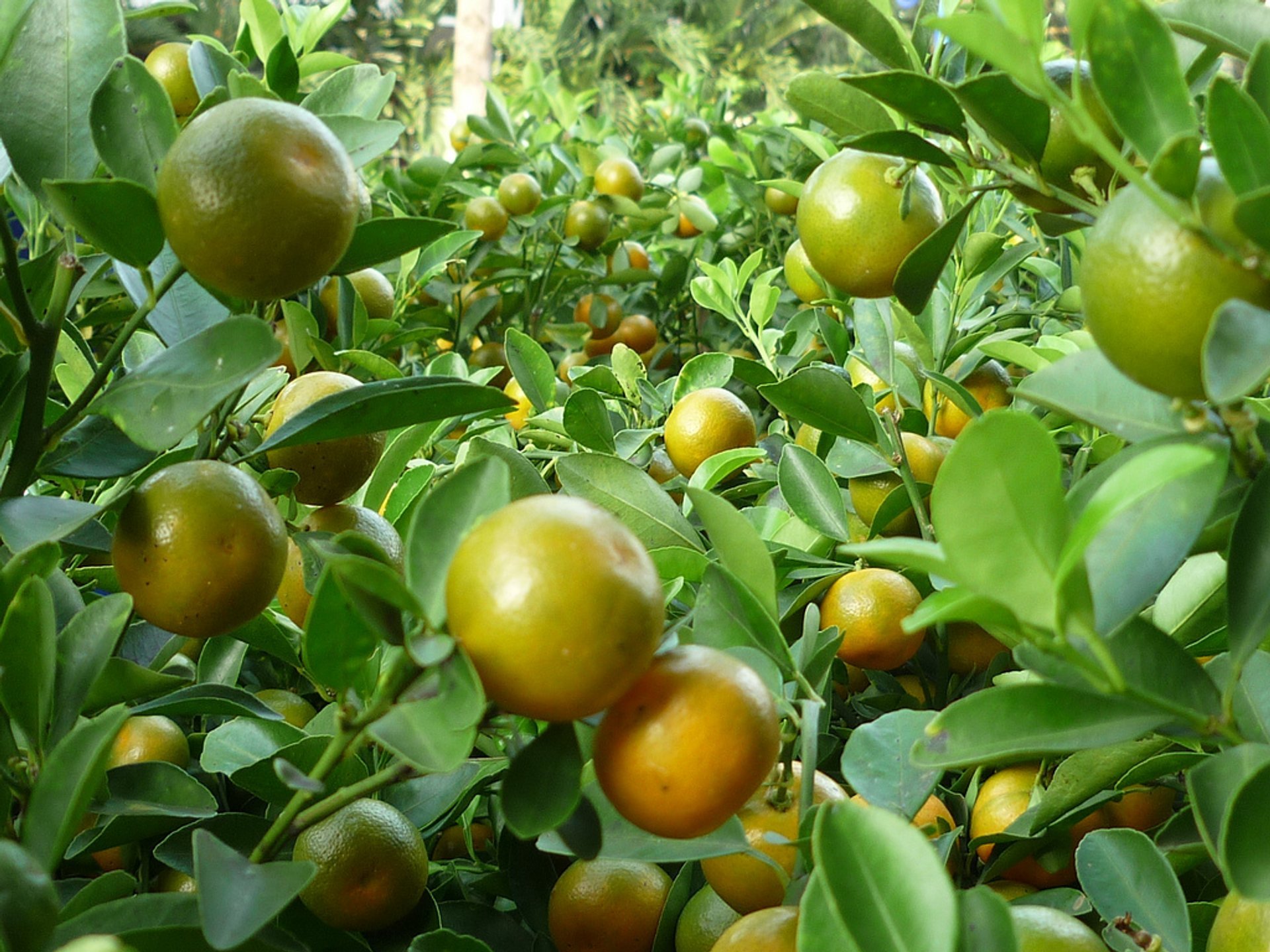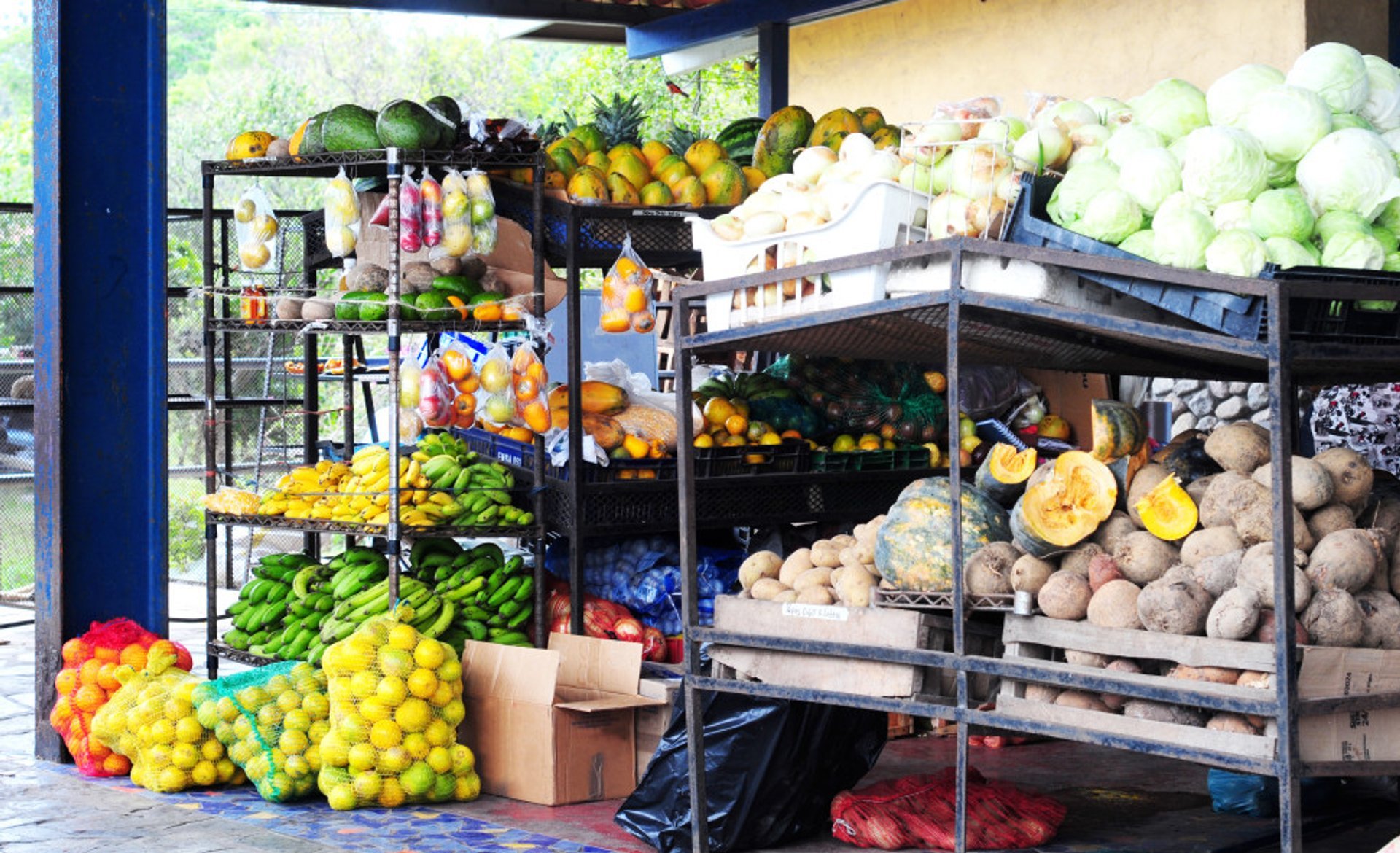 Although the fruits and vegetables in Panama grow all year round, certain fruits may be found only during the dry season.
The dry season offers the distinctive selection of fresh fruit in no less quantity than in the rainy season. The dry season fruits are: papayas, pineapples, naranjillas, oranges, mandarins, granadillas. And of course, this is not an exhaustive list of fruit you can find in Panama during this time.
To make it even better, most of the fruits are exported green, so this might be your chance to taste the ripe ones!