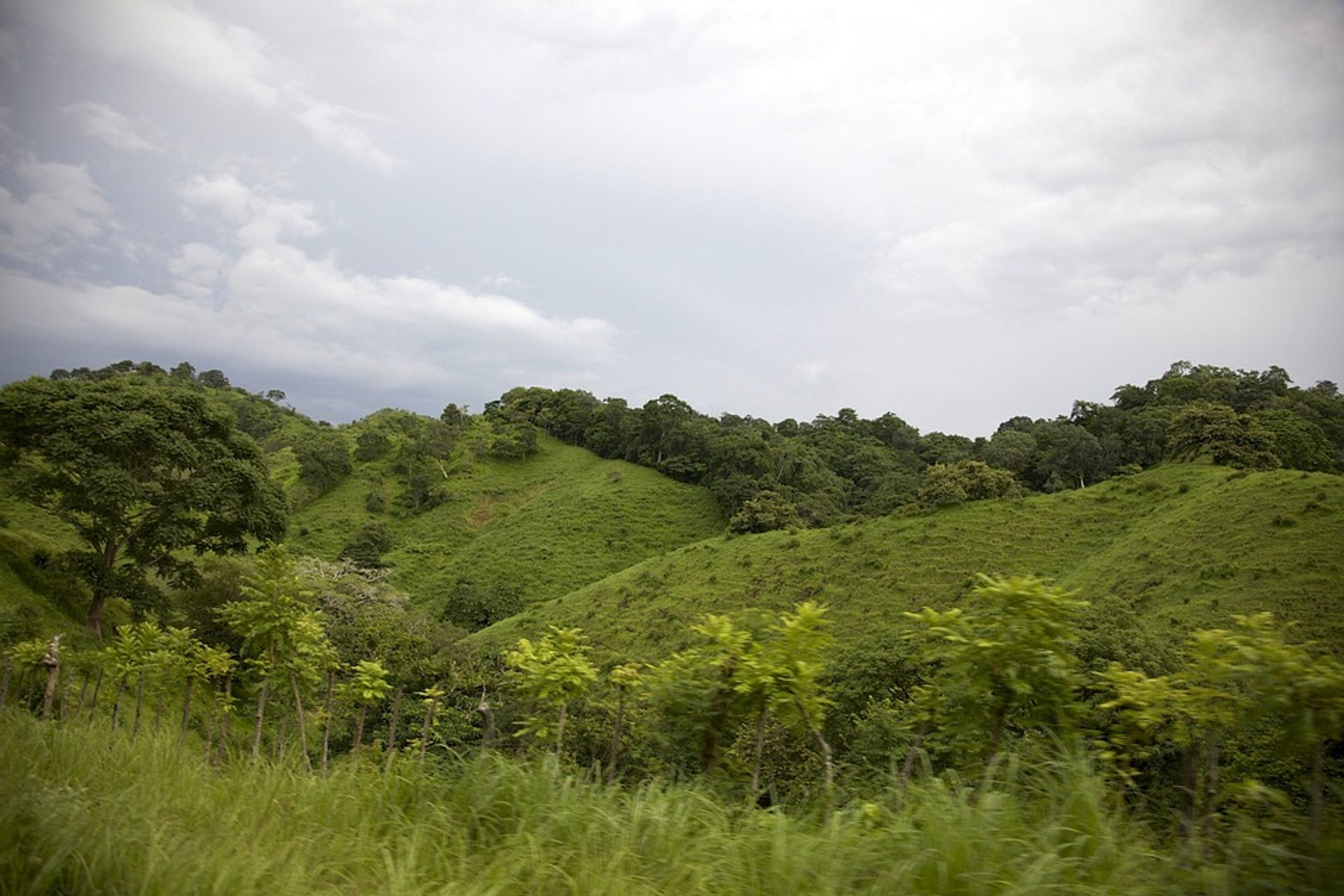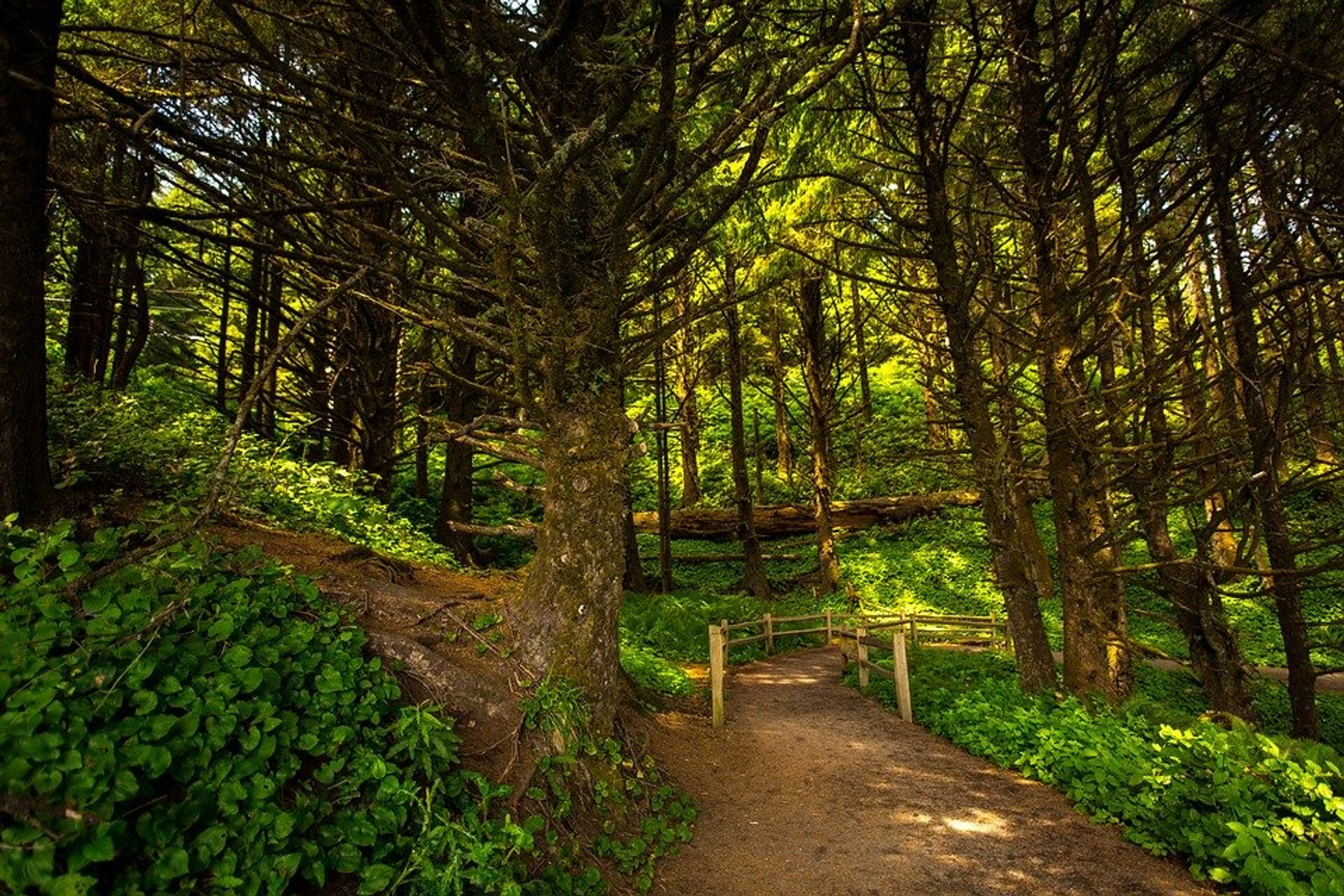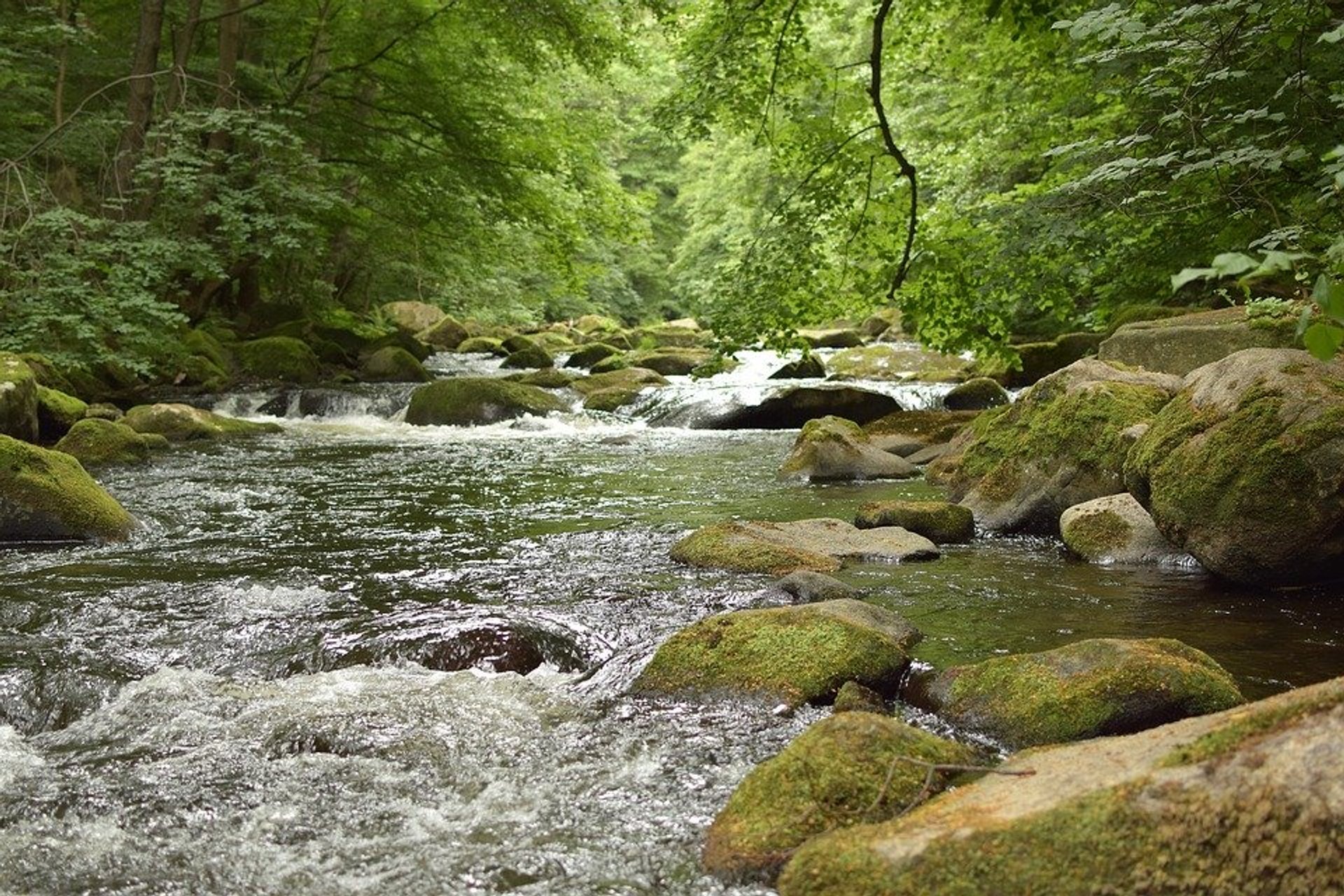 It would be a kind of cheating to traverse Panama across its width, as its narrowest passage between the Atlantic and Pacific is just about 42.2 mi (68 km) wide. TransPanama refers to the route along its length, the trail stretches for 700.3 mi (1127 km) and involves not only walking, and hiking, but also canoeing. It runs from Panama's eastern border with Colombia westwards to another border with Costa Rica. Besides traditionally breathtaking landscapes with volcanic mountains, and rivers flowing amidst lush rainforests, the trail also promises encounters with indigenous tribes, including the Kuna and Embera, and even ancient paths that were carved by Spanish conquistadors some 600 years ago.
The hike was conceived in 2009 when a group of volunteers gathered by Mike Esquivel determined to construct the route. The process was stuck due to the lack of funds and other unfavorable conditions. Yet one of Mike's friends didn't give up and decided to pave the route on his own during the first thru-hike of TransPanama Trail. It was Rick Morales who accomplished the course in 2011 in only 93 days. In one of his interviews, he mentions various struggles he lived through during that journey: there were thick rainforests, fields of mud mixed with cow dung, trench foot, and other difficulties. Luckily, his girlfriend helped him out, refreshing his food supplies.
The trail is doable year-round, but dry season between December and mid-March is recommended as considerably more convenient. Still, Rick Morales's accomplished his pioneer thru-hike during the wet season, as at other time he works as a naturalist guide. The only indisputable benefit of the rainy season is you will never run out of water.
Find hotels and airbnbs near TransPanama Trail (Map)