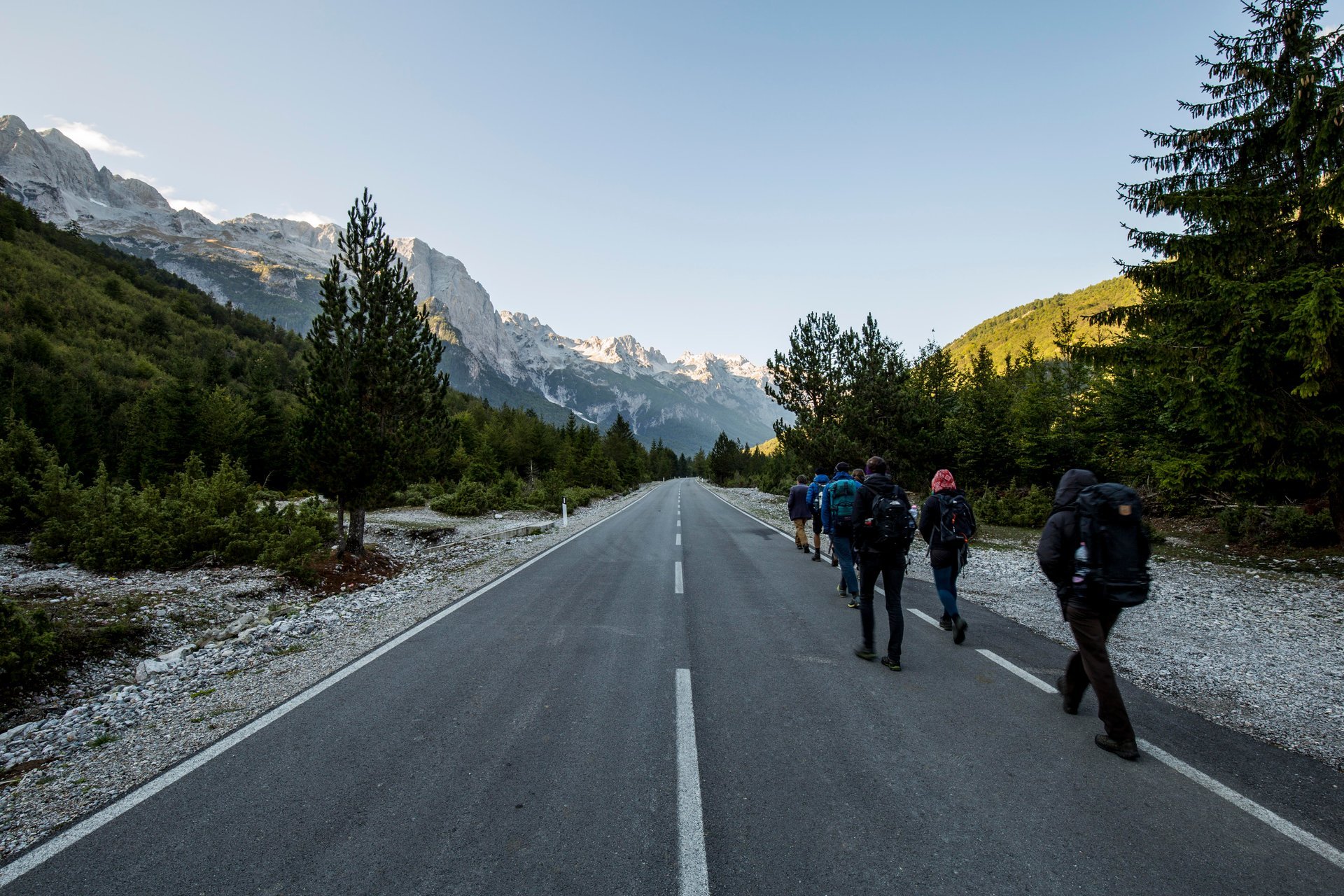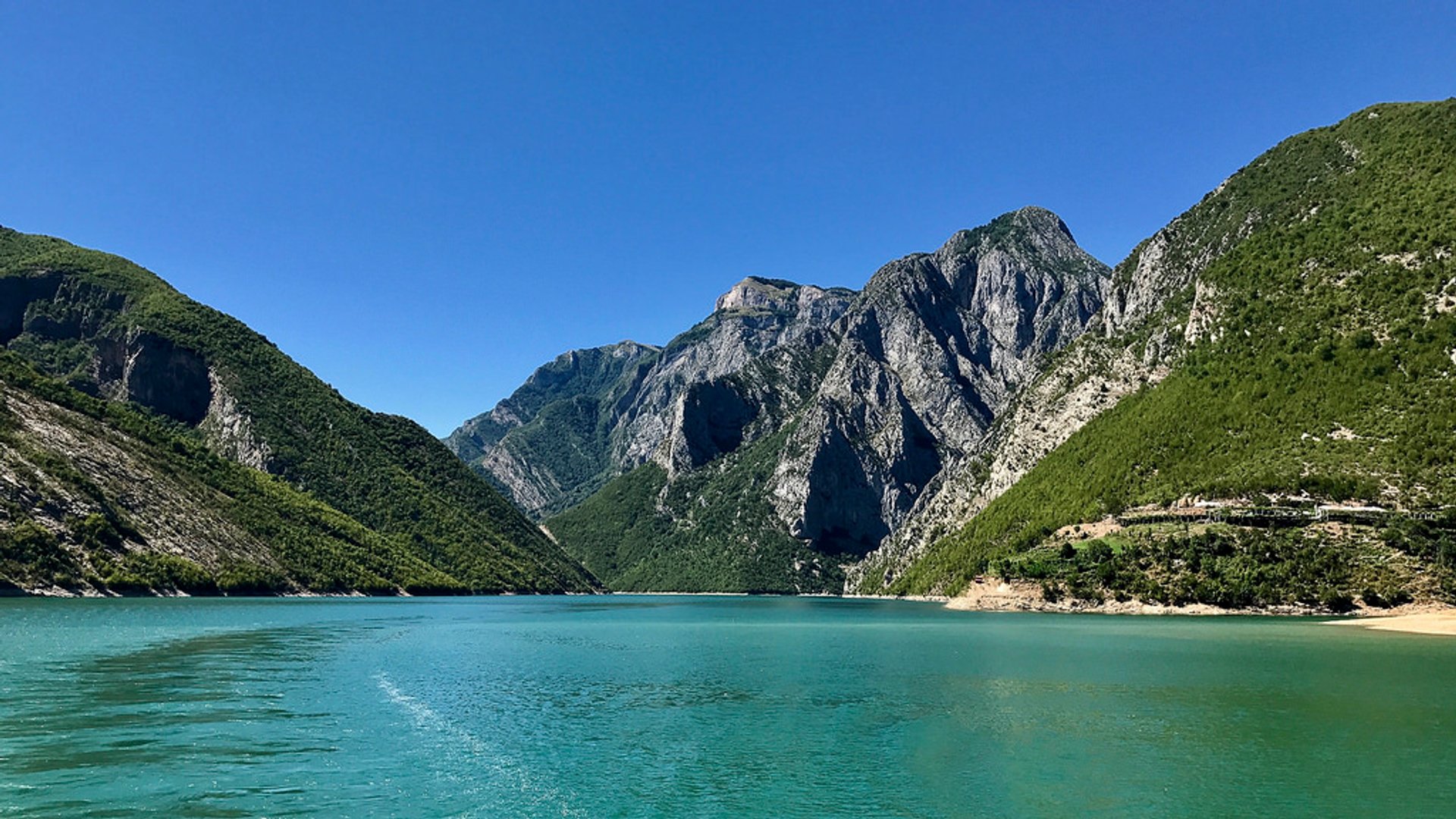 Summer and early autumn is the ideal time for trekking in Albania among its mountain landscapes. The classical pass of the Albanian Alps connects the two most famous valleys of the region—Valbona and Thethi. This is the most popular route for trekkers. The hike takes about 8 hours and passes through authentic villages, beautiful waterfalls, and other water sources. You will have a chance to get acquainted with the culture of this land, the natives and their customs, and make stops in villages and farms. You can see majestic panoramas and don't forget to take a ferry on Koman lake.
It's possible to do the hike on your own, but a guided tour is also an option. The season runs from June through to mid-October. Also, note that the summer months of July and August could be too hot, but the season is still good if you avoid the peak hours.
The trail can also be done in the opposite direction—from Theth to Valbona.