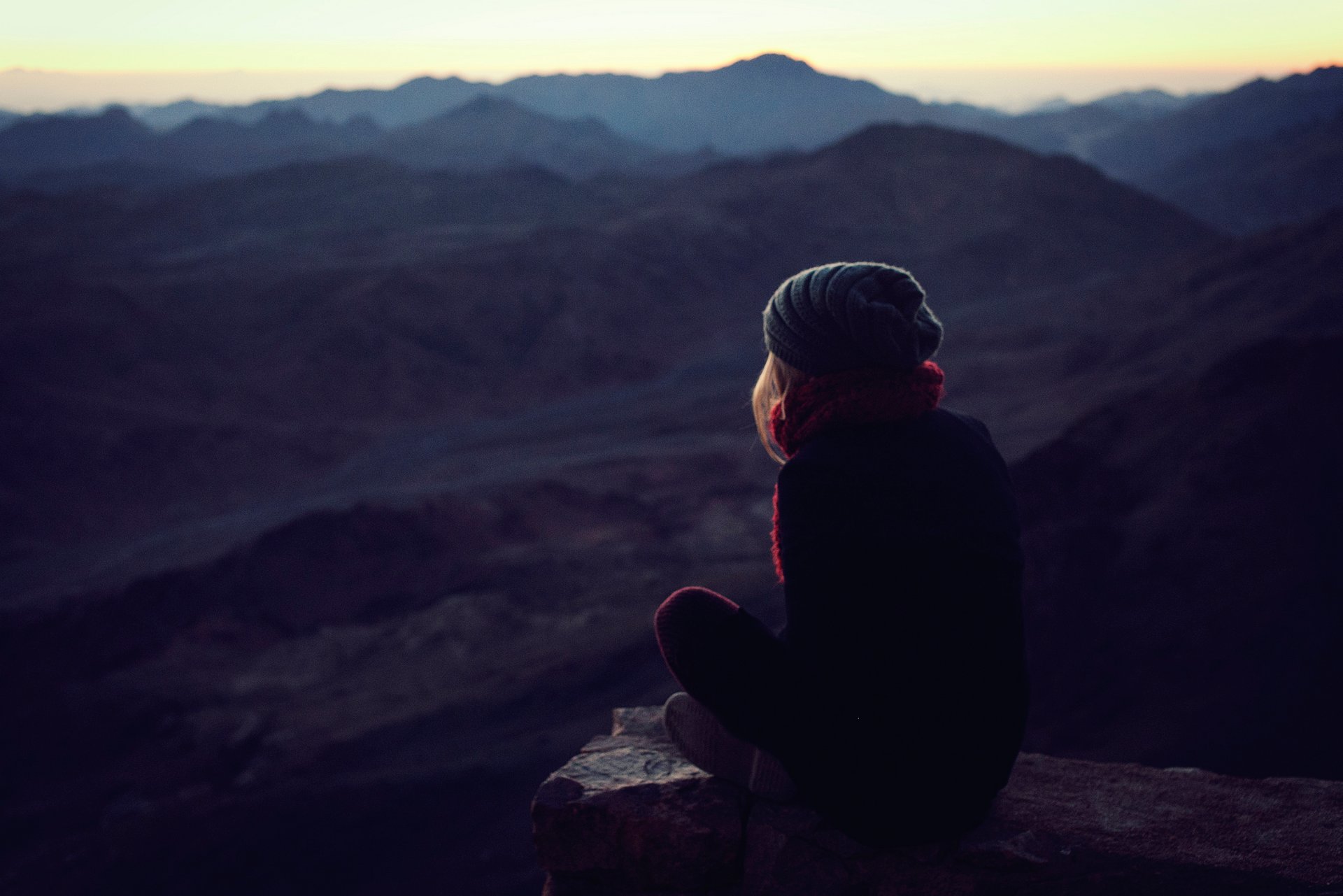 Egypt's landscapes are not only the wadis and dunes but also canyons and mountains. The most popular and accessible trails are located on the Sinai Peninsula. Sinai Trail allows modern hikers to make the same journey as ancient travellers who passed through one of the Middle East's most iconic wilderness areas in trading, travelling, and pilgrimage.
The Sinai Trail can offer hikers world-class hiking routes: climb the most famous and most sacred Mount Sinai, Mount Saint Catherine—actually Egypt's highest mountain, or Jebel Serbal.
The brightly coloured walls of Egypt's most famous Coloured Canyon are the result of aeons of weathering and geology. Passing through the Canyon takes just a few hours of easy walking and involves some light but fun scrambling.
Pass through the Blue Canyon, also known as the Blue Desert, named from the rocks painted blue by the Belgian artist Jean Berame. If you decide to go hiking in Sinai, choose spring and autumn. It is hot in Sinai in summer, and winters can be bitterly cold.
Find hotels and airbnbs near Hiking Sinai Trail (Map)