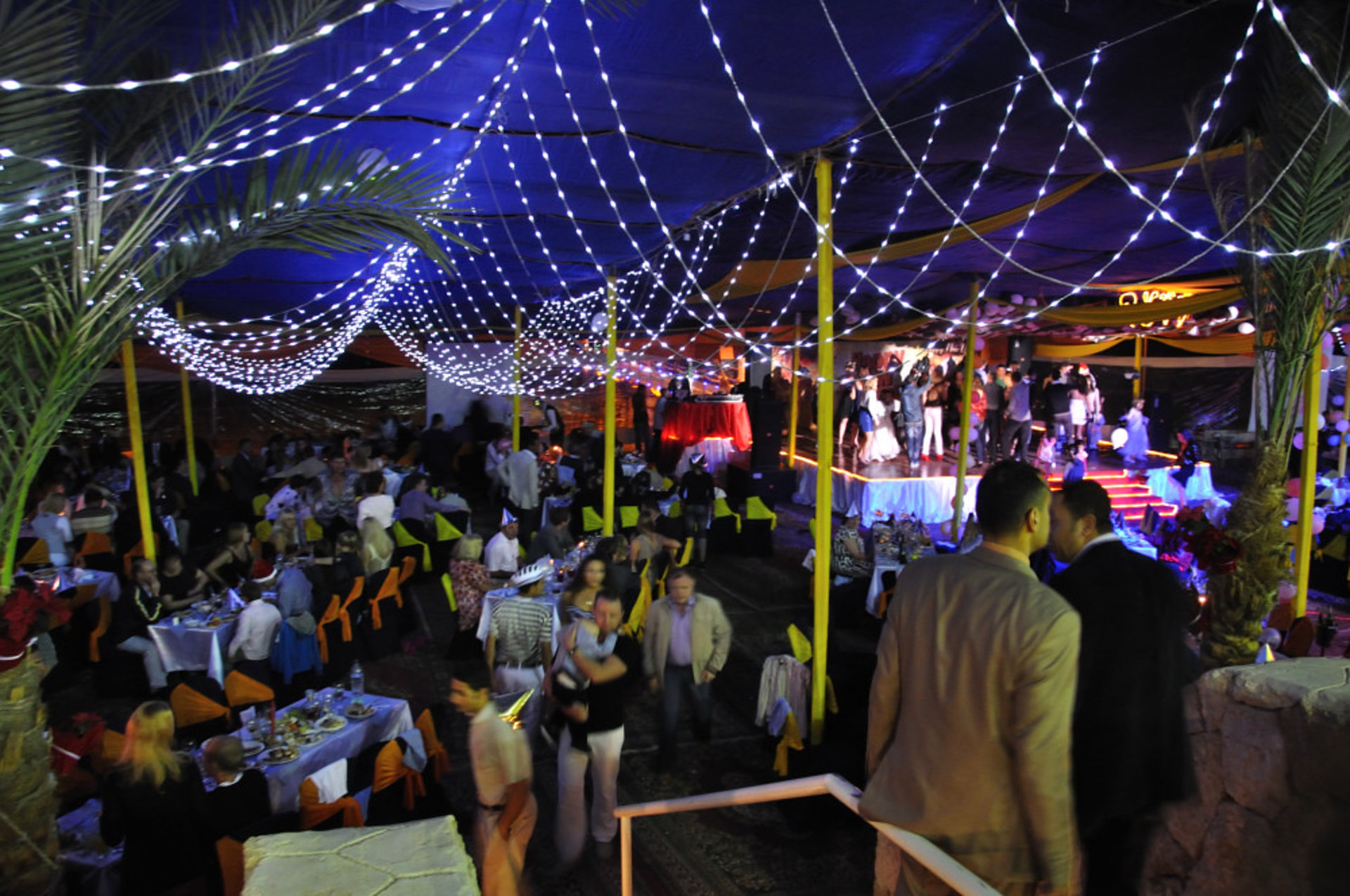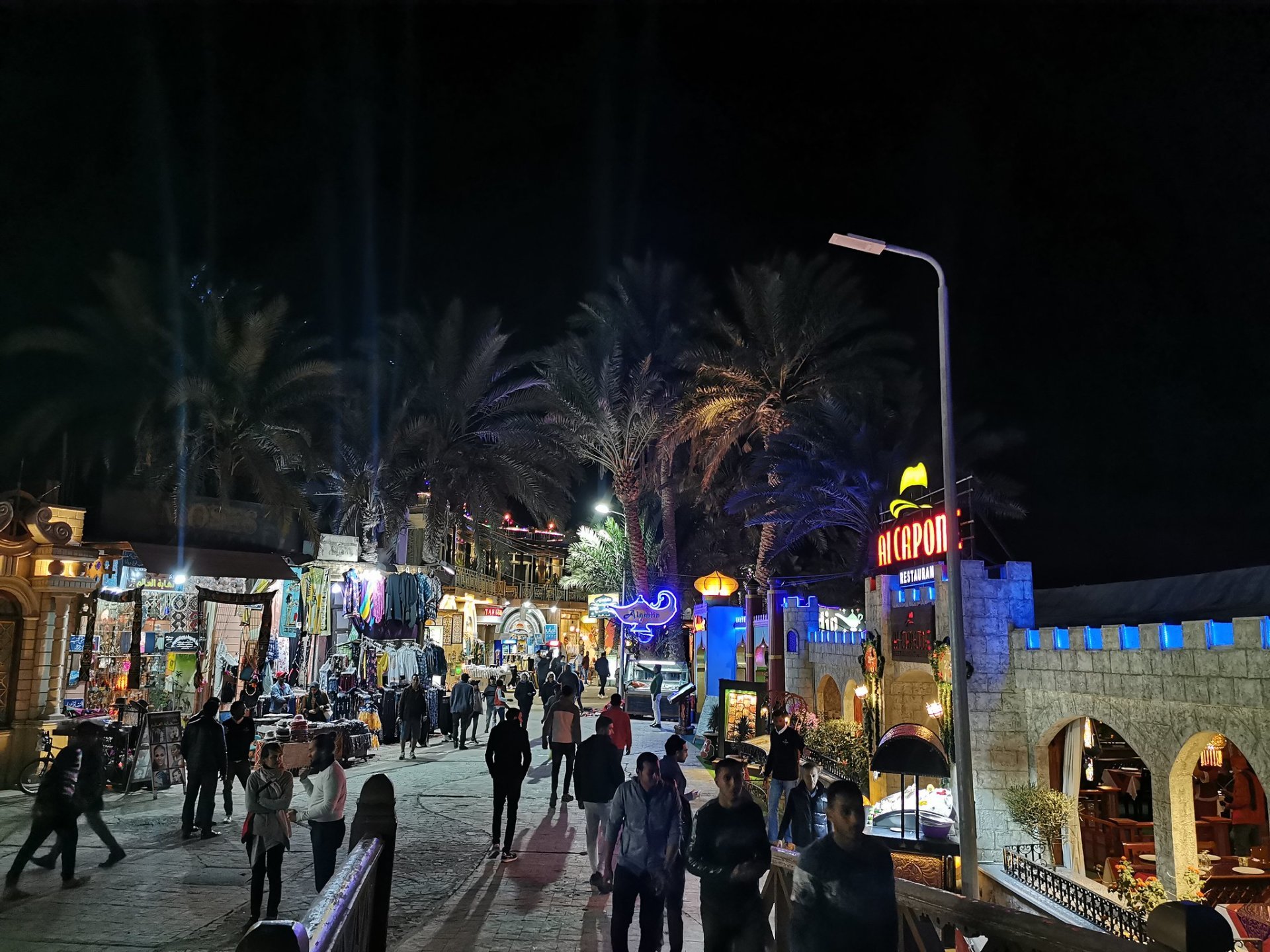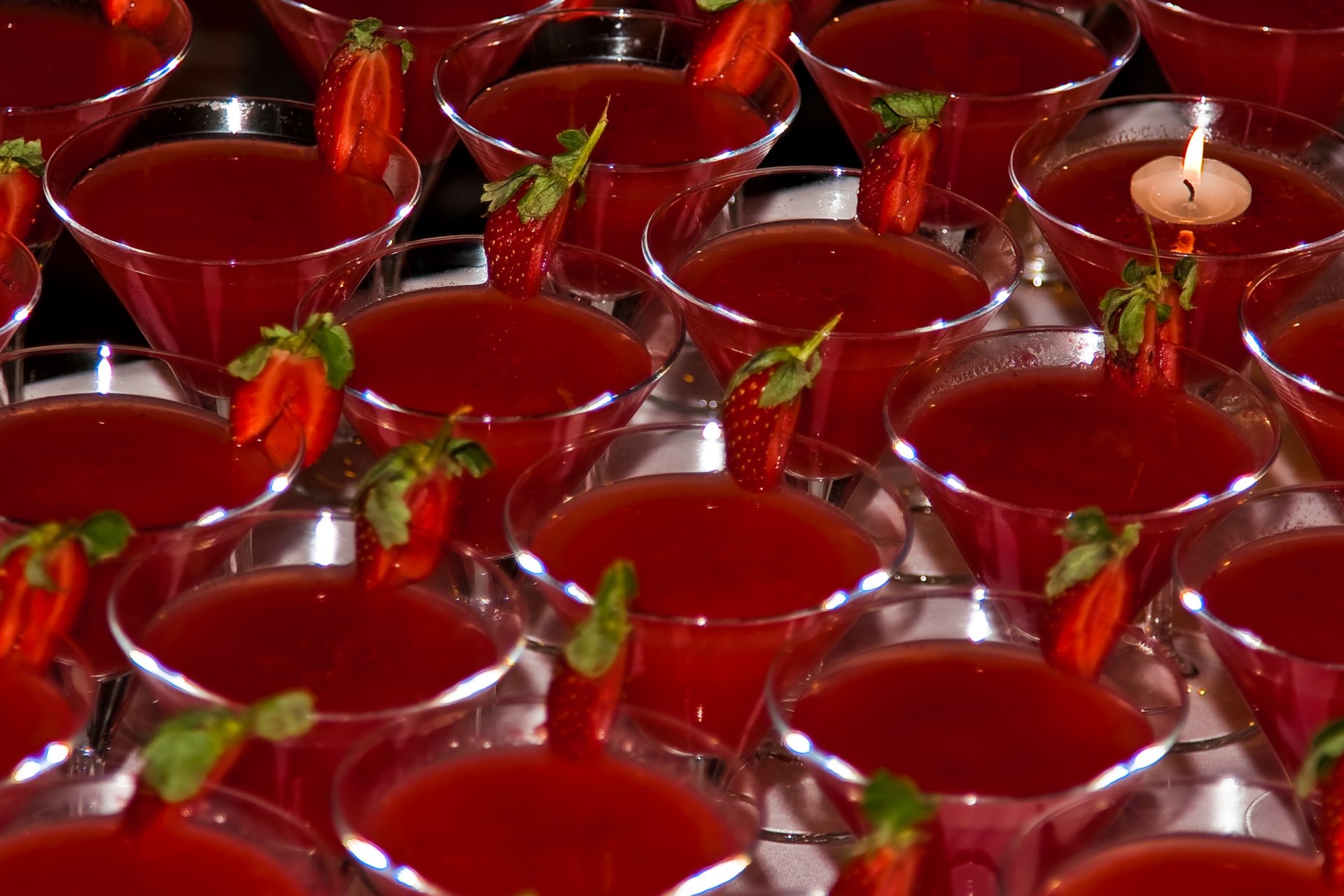 December is one of the best months to visit Egypt thanks to moderate temperatures and fewer tourists. You've got better conditions for sightseeing, outdoor activities, or a beach getaway. Some people would argue about the last point, as the weather tends to be quite windy during this season. Still, it's always okay for chilling out by the sea and even for a short swim. Taking all the benefits into account, why not pick this destination for a New Year's break?
Best places to usher in New Year
The most popular destinations to end the year in Egypt include the capital city of Cairo and coastal cities—such as Sharm El-Sheikh, Hurghada, or Alexandria. Actually, the traditional Egyptian (Coptic) New Year is called Nayrouz and is celebrated on September 11 (or September 12 in the years preceding a leap year.) But lately, more and more bars, clubs, restaurants, and hotels throughout the country have been catering to tourists with special events, packages, and of course, fireworks designed to mark Western New Year's Eve. So, whatever spot you choose for your winter holiday, expect a vibrant night on December 31.
Things to do during your NYE vacation
Besides partying and dining, you can't lose a perfect opportunity to explore the gems of Egypt. If you opt for the capital, make sure to roam the medieval Islamic Cairo and check out the famous Khan el-Khalili bazaar for souvenirs and crafts. Also, you have no excuse not to visit the iconic Pyramids and Great Sphinx of Giza, located just out of the city. Also, a few hours away from Cairo, you can discover several natural wonders, including the Black and White Deserts. Maybe you'd even like to experience a night in a Bedouin camp.
If you stop in the sunny Sharm El-Sheikh, keep in mind that the Sinai Peninsula is praised for exuberant diving in the Red Sea. For the utmost impressions, go further up the road to the small town of Dahab and uncover its treasured submarine life. Another must-do is a cruise on the Nile River—the journey featuring a plethora of stunning historical and natural sites will surely leave you in awe.
For any additional information, we've listed some helpful official websites in the External Resources below. Also, for your convenience, the map below features all the locations mentioned in the text and accommodations nearby. So book ahead and make your NYE stay in Egypt as comfortable as possible.
Find hotels and airbnbs near New Year's Eve (Map)