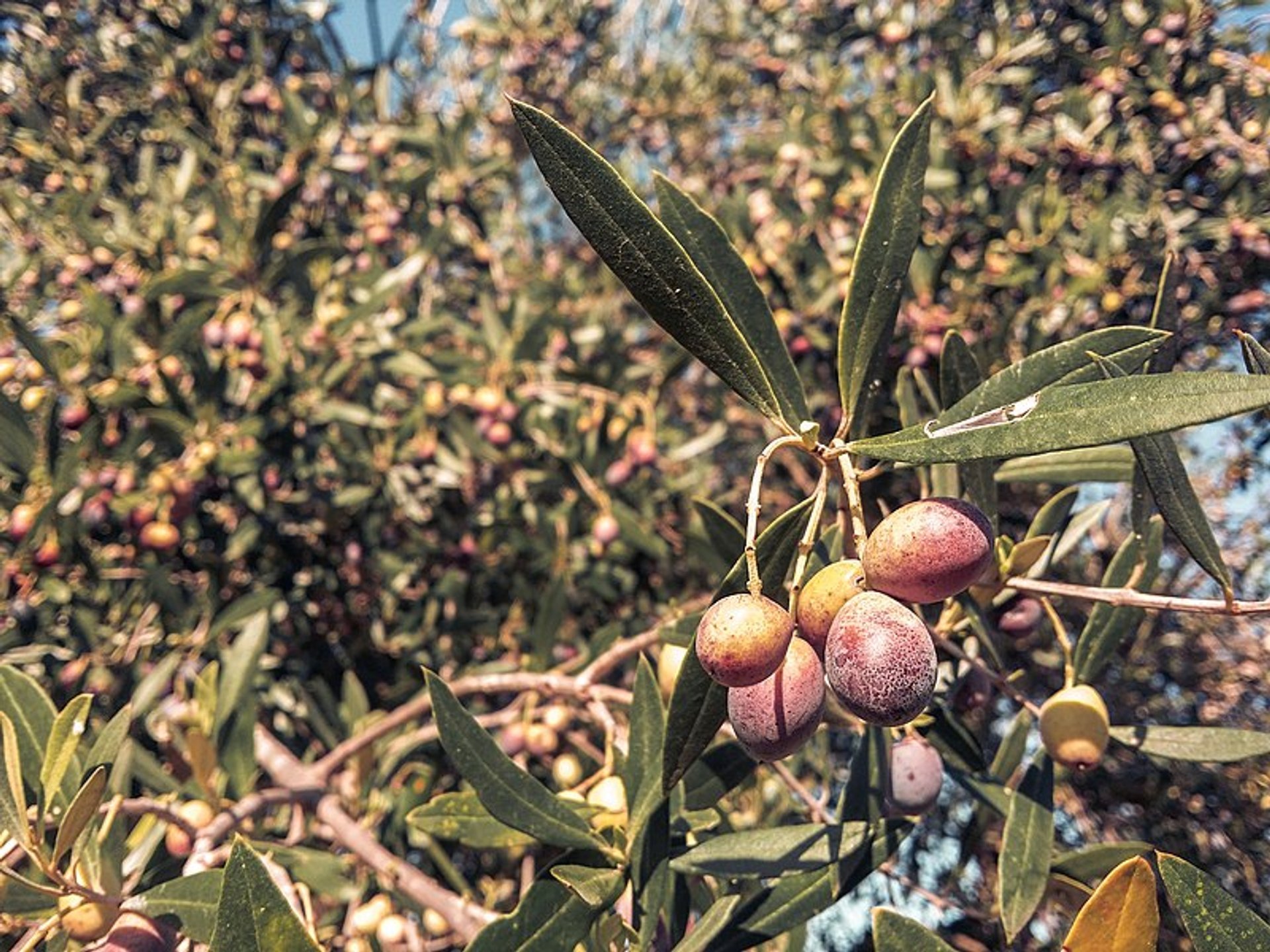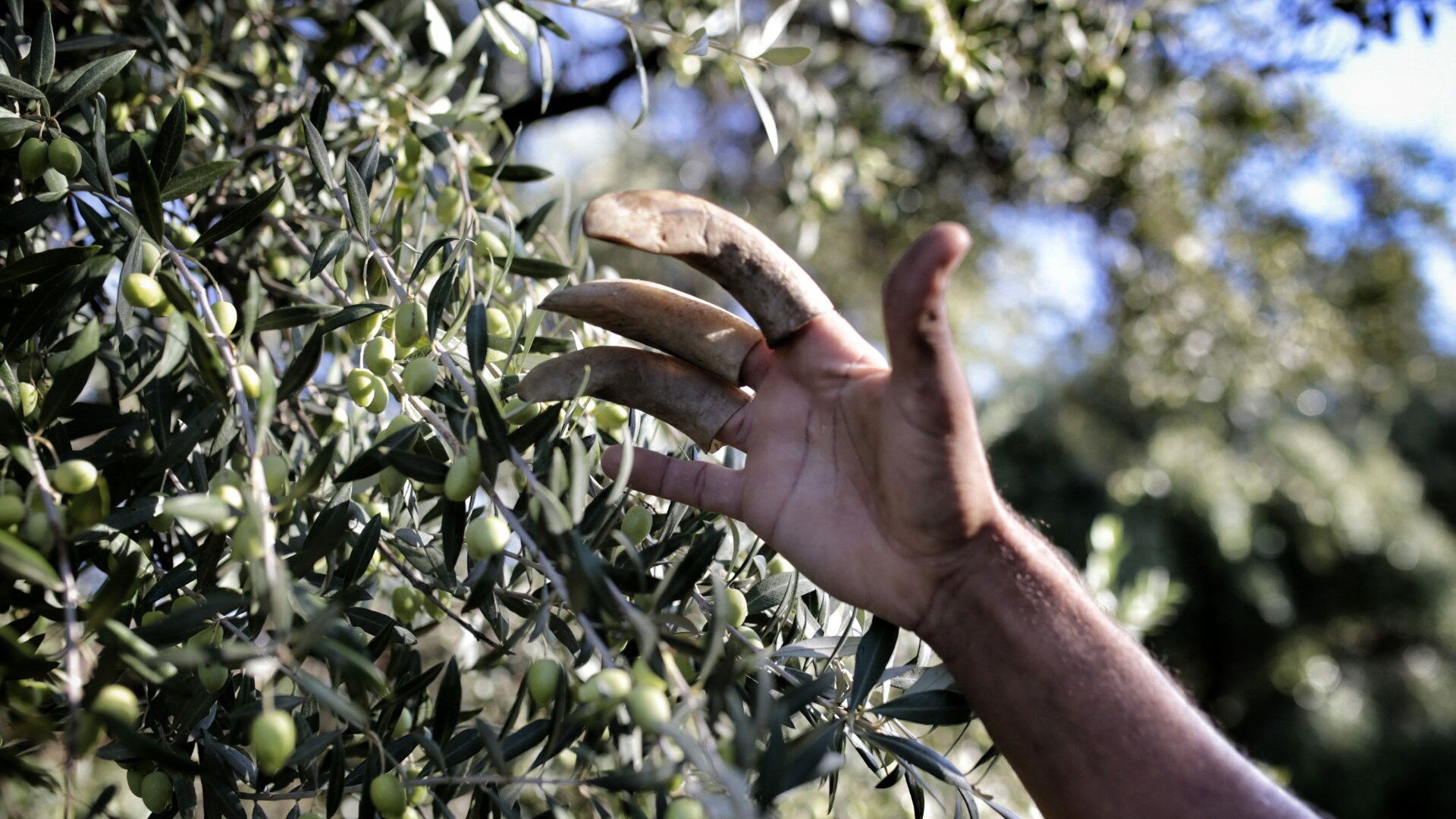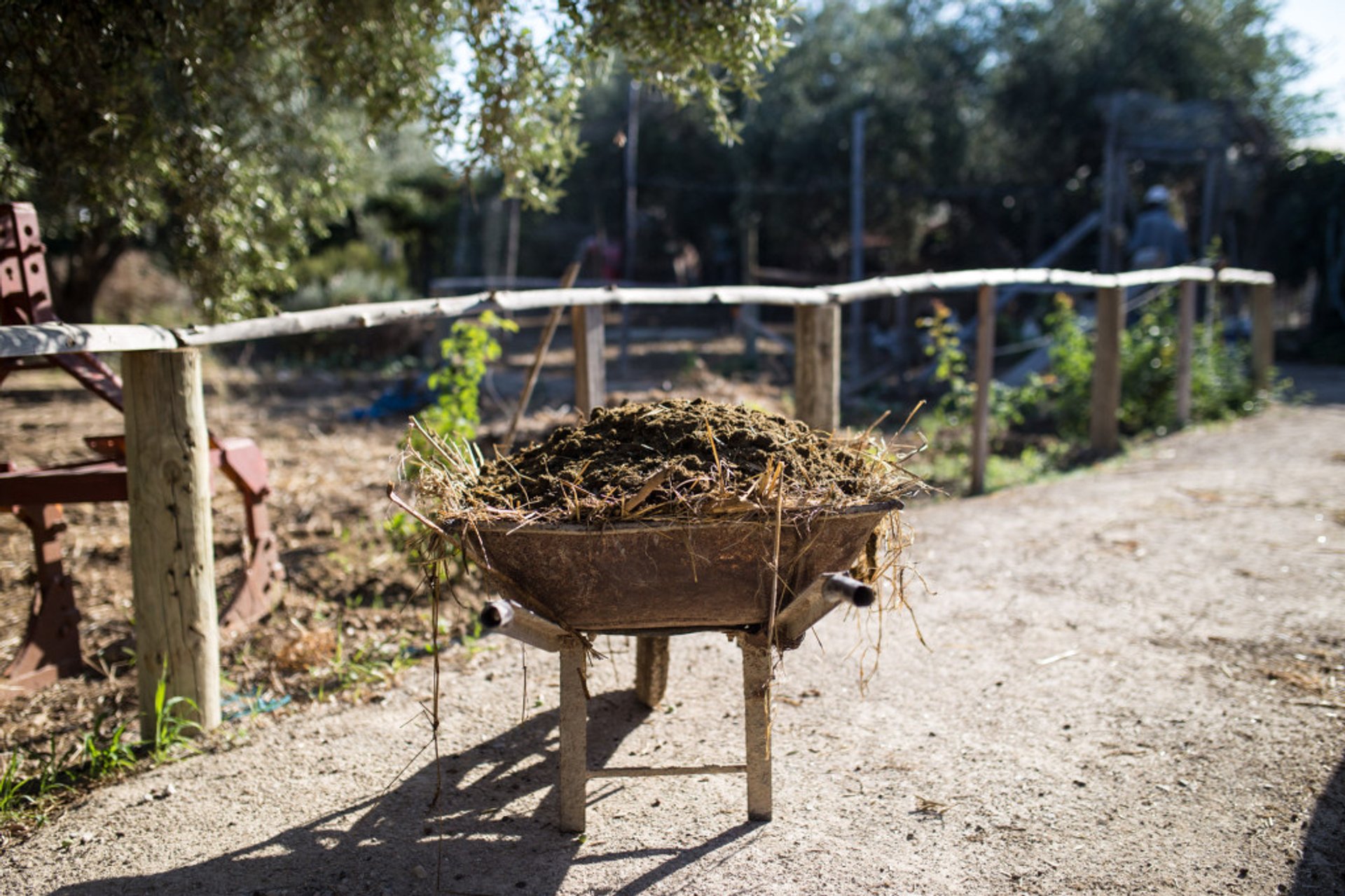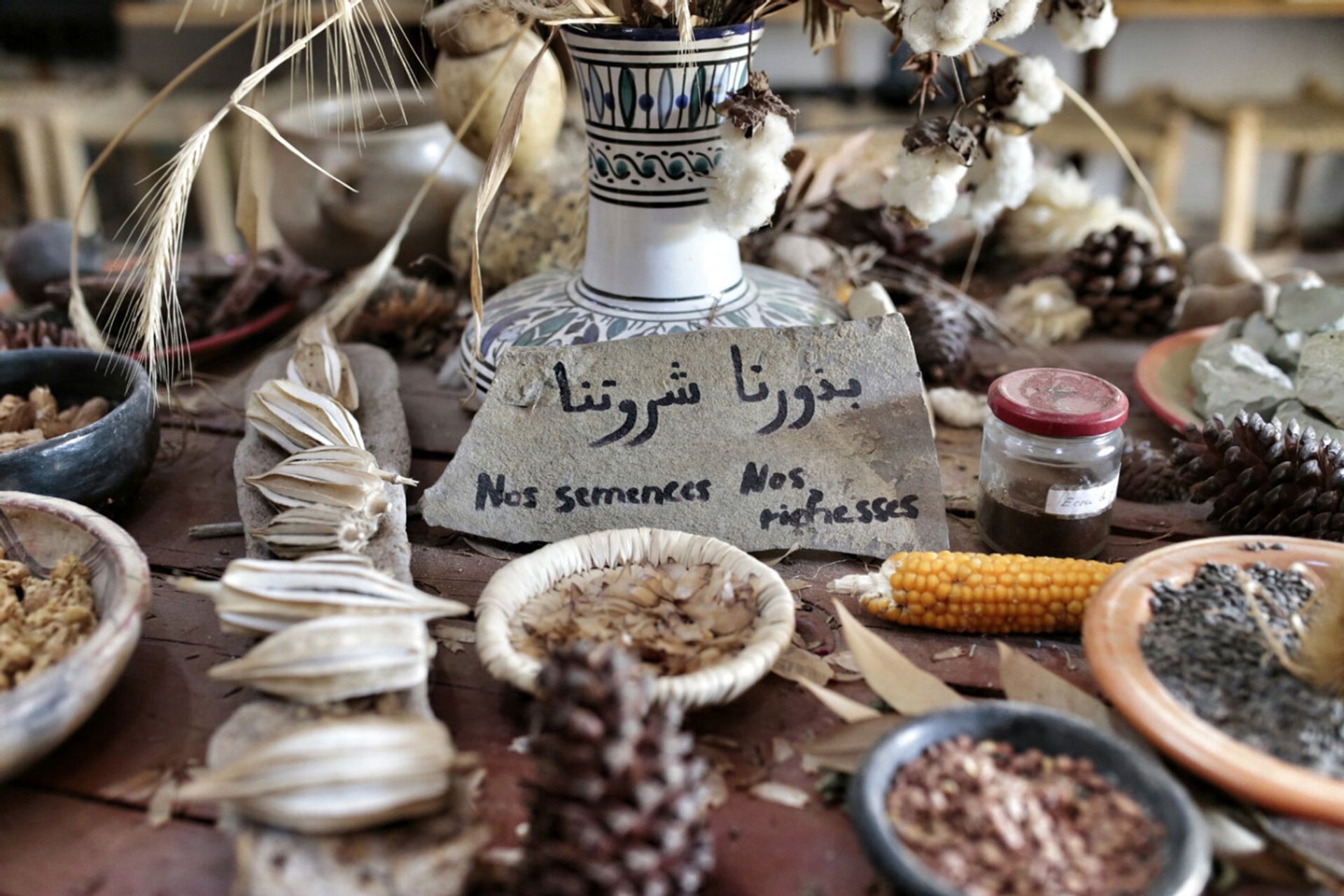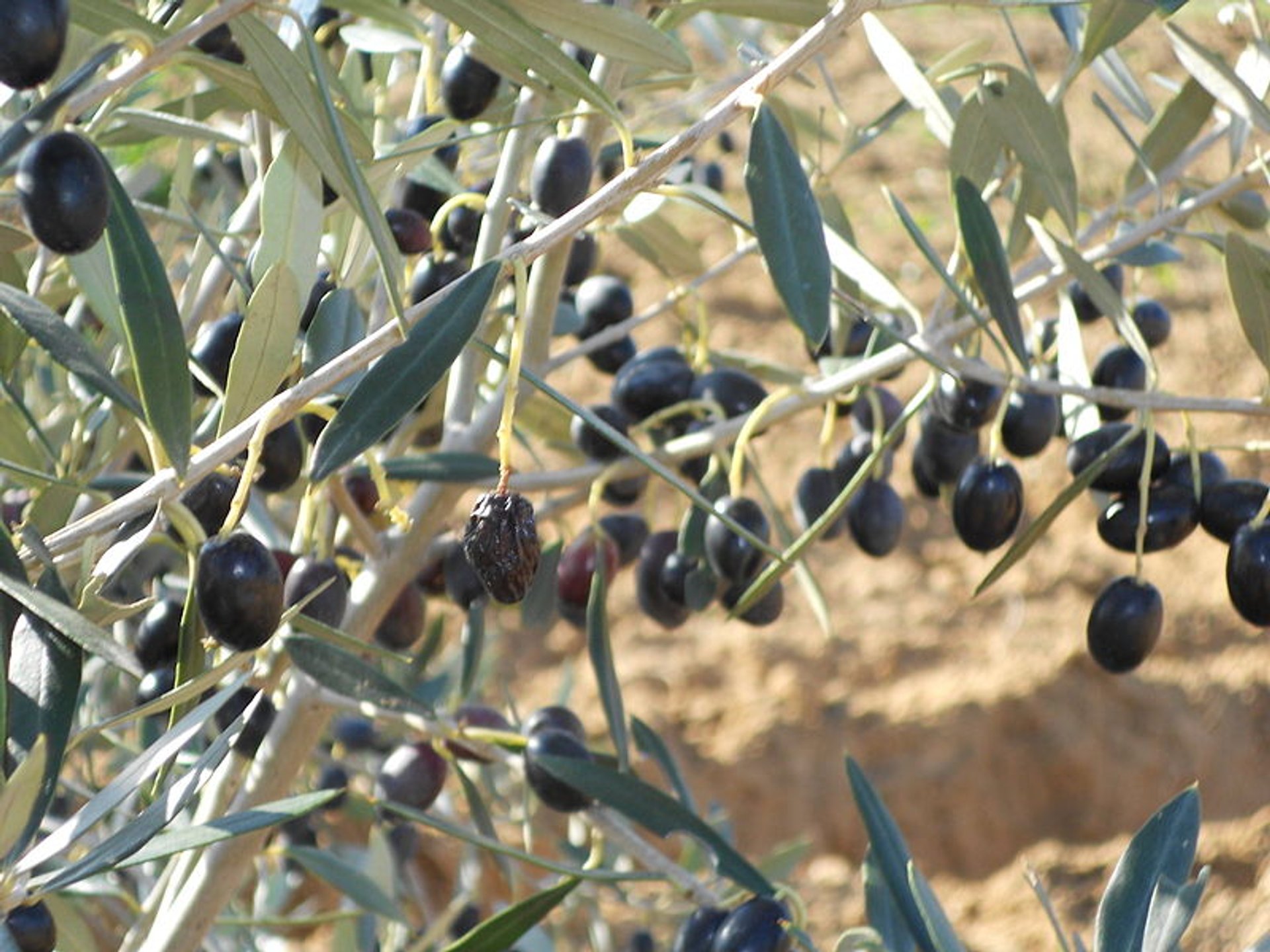 Do you know that Tunisia is one of the largest olive oil producers in the world? There are plenty of olive farms in the country where visitors can join the locals in gathering the olives. Ksar Ezzit Domain is a beautiful organic farm in the Jougar region in the high hills of north-central Tunisia. Not far from Tunis, in Mornag, you can find the Eco Farm. Amine Draoui, the founder, created here his own world with a traditional and environment-friendly way of life. Also, the olive groves can be found in the historical city of Kairouan as well as in the highlands of Thala.
At these farms, you can get a unique experience and try delicious local food and wine.
The best season to see olive harvesting is November. But there are also a few interesting things to observe: bread making in May and the flowers which are distilled from February to March.