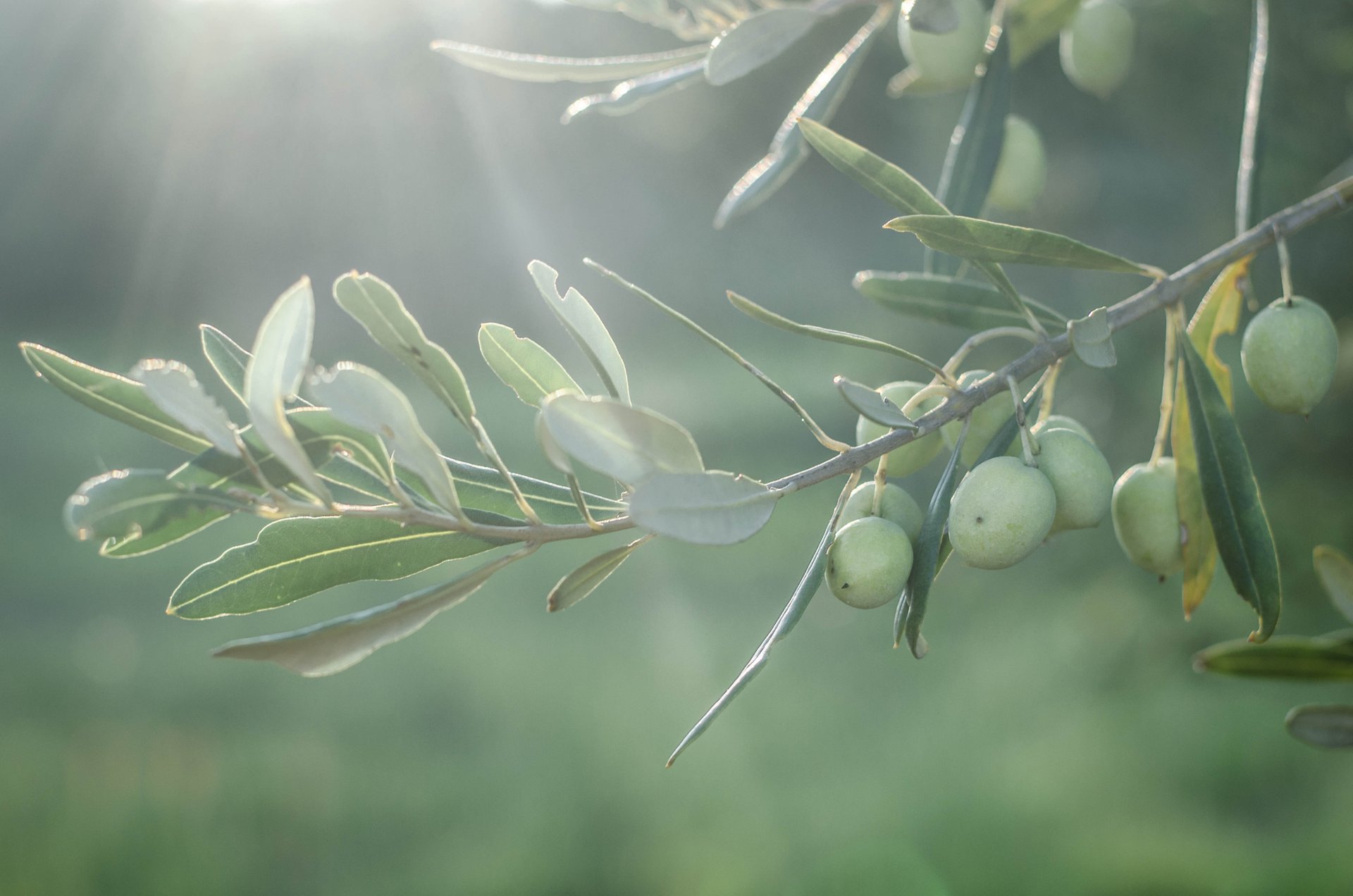 Show accomodations nearby
October is olive harvesting time—a tradition that dates back here to the times of Roman Empire. The methods and means haven't changed much since then. If you want to become a Croatian farmer for just a day, wake up before dawn and go off to the fields. No matter if you hand pick olives or shake them down from the tree, there is certain magic in that whole process.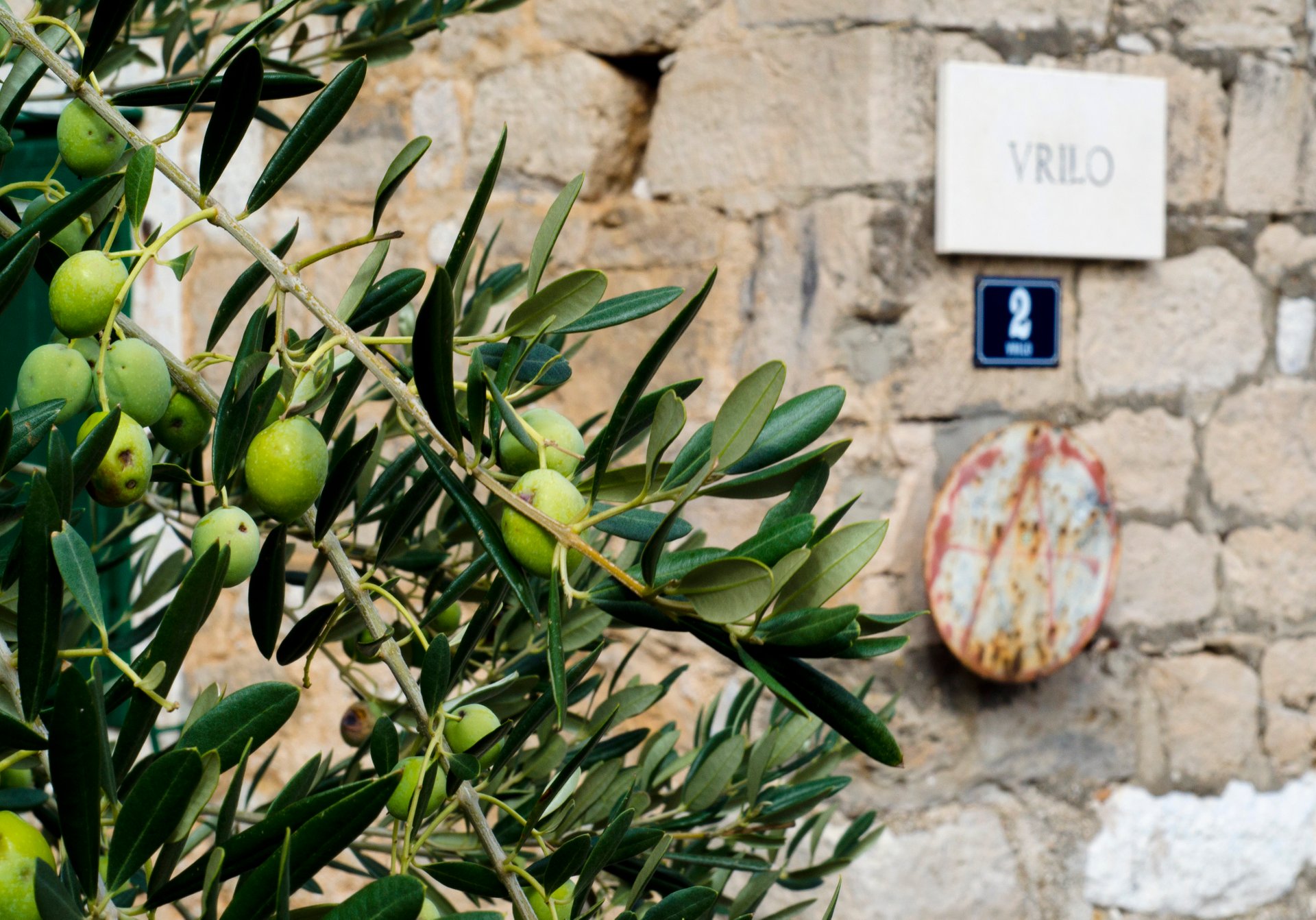 The Istria region of Croatia is especially famous for its olive oil production. You can visit its south-west coast to see the 1600-year-old olive tree on Veliki Brijuni island in Pula that shows the roots of this long tradition. There are also many modern farms that are open for visitors, like Brist and Chiavalon organic olive oil farm in Vodnjan.
Find hotels and airbnbs near Olive Harvest (Map)
Olive Harvest Featured in