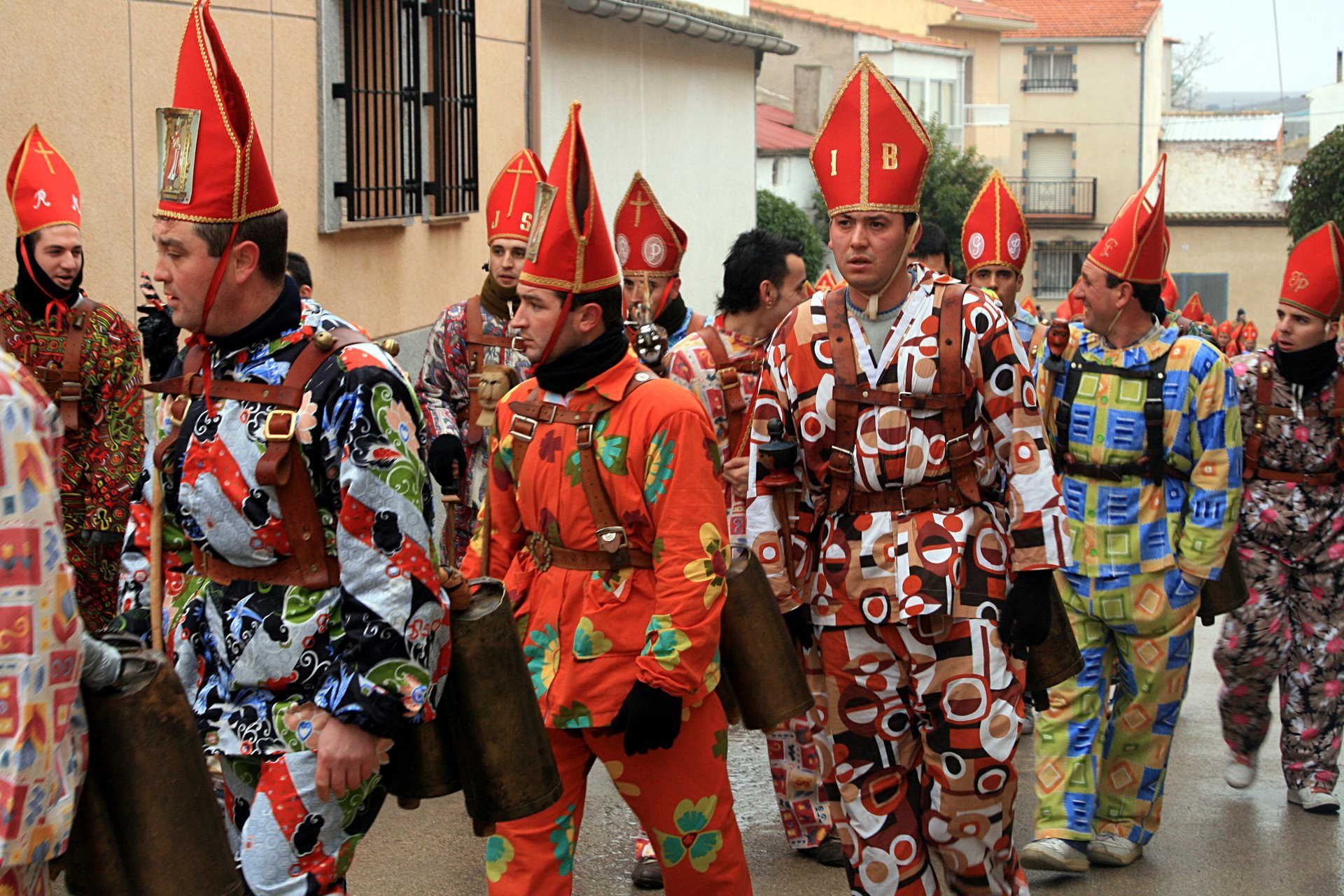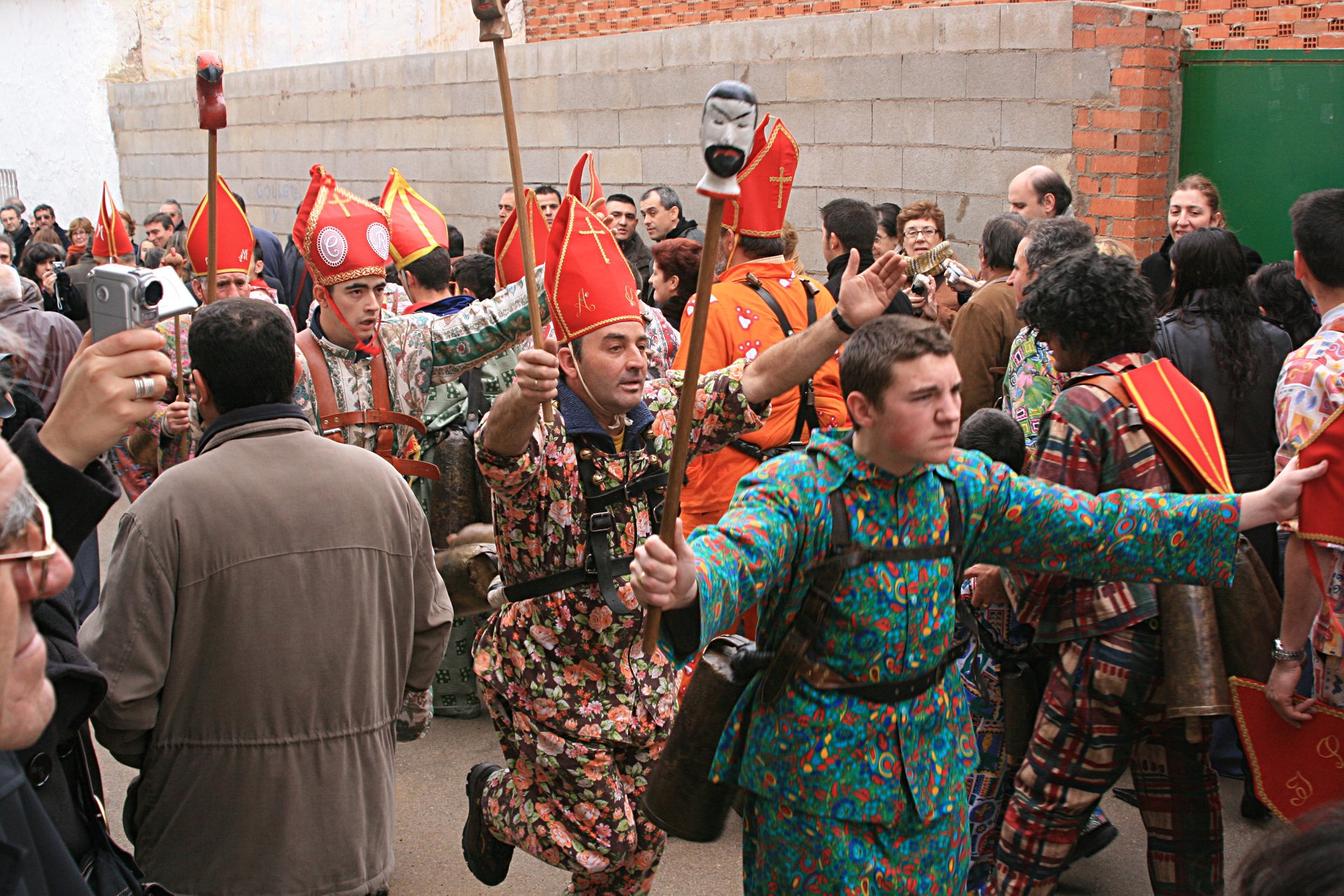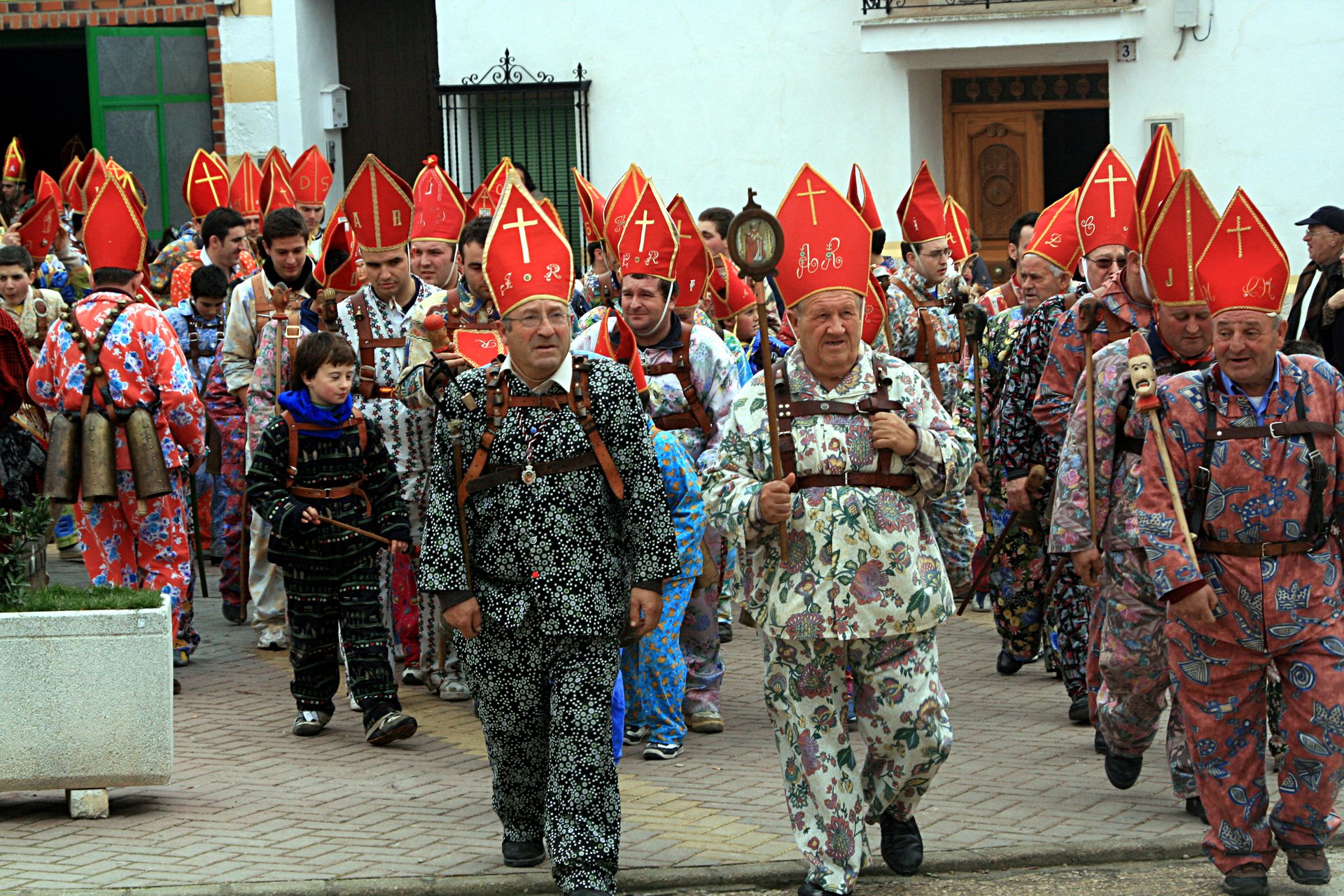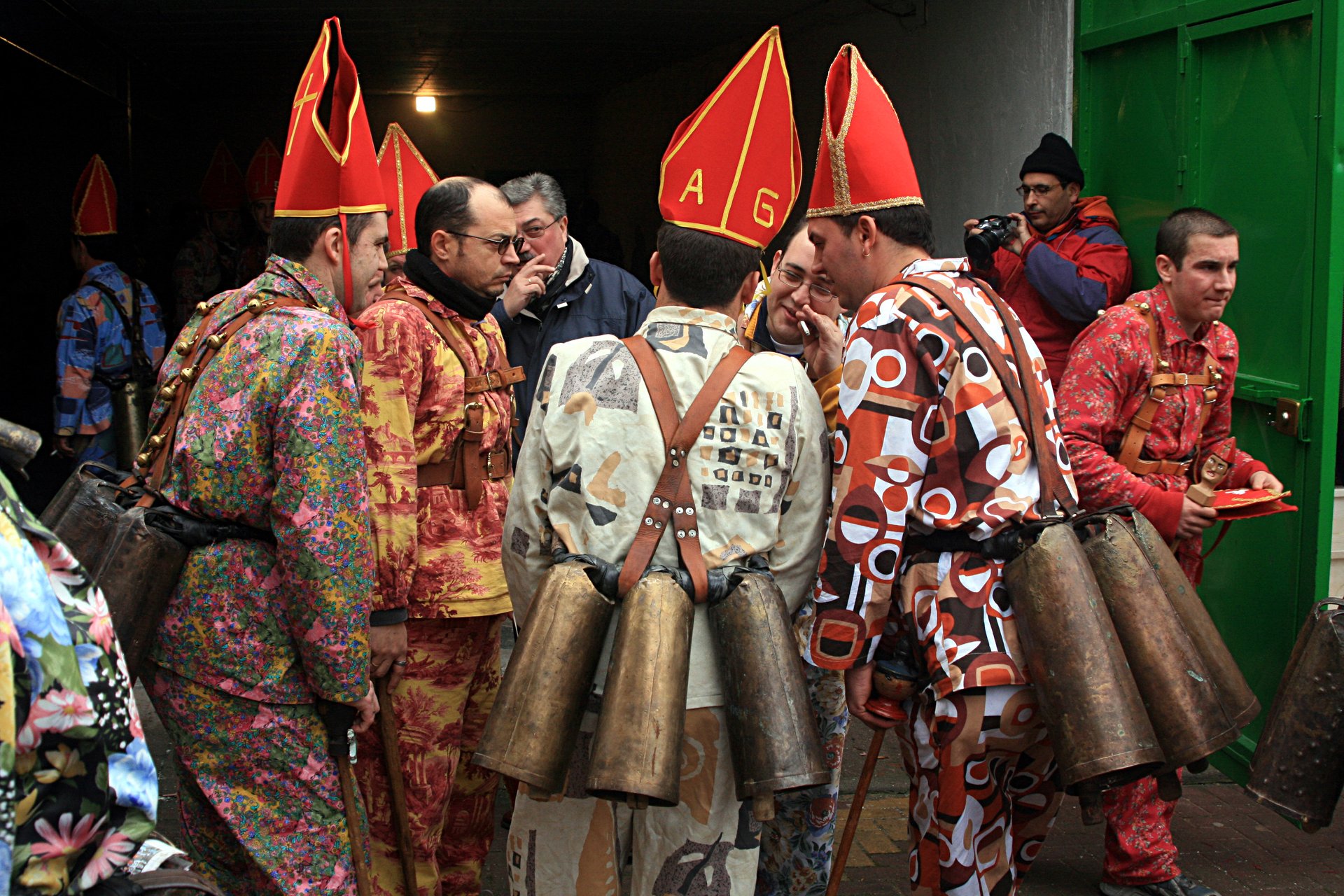 Despite having a population of only 537 residents, Almonacid del Marquesad celebrates a special event called La Endiablada every year.
The fest is meant to honour both the Virgin Mary as well as the town's patron saint, San Blas. During the night, the "diablos" of Almonacid del Marquesado come together and keep to the centuries-old tradition.
They go through the city streets singing and dancing traditional "paloteos". You will also see another strange but interesting dance originating from the 13th century where locals dress up in outlandish "devil" costumes with noisy cowbells.
The festival takes place on February 2nd-3rd in the Cuenca area, namely Almonacid del Marquesado, in a region of Castilla-La Mancha.
Find hotels and airbnbs near La Endiablada (Map)