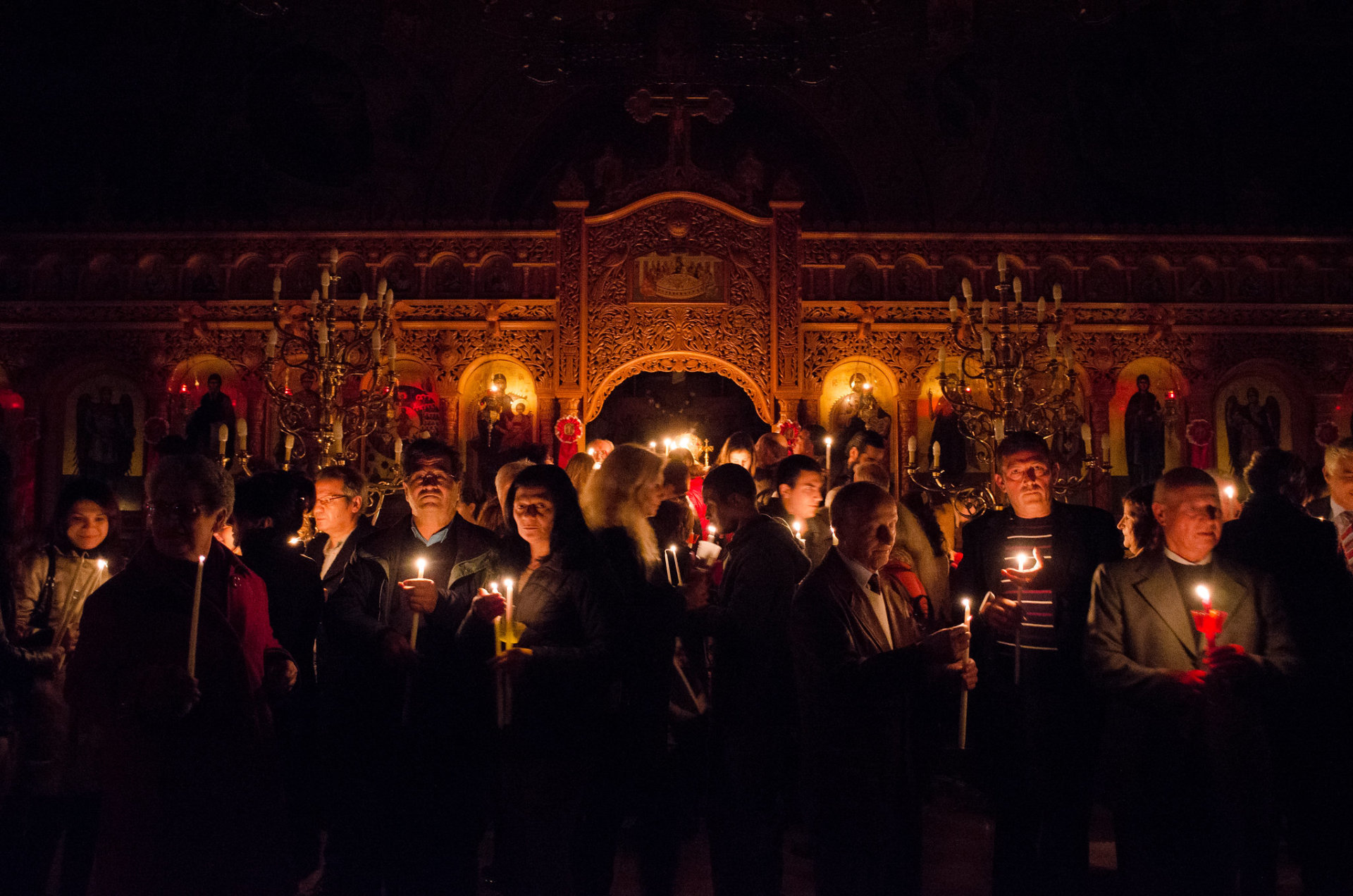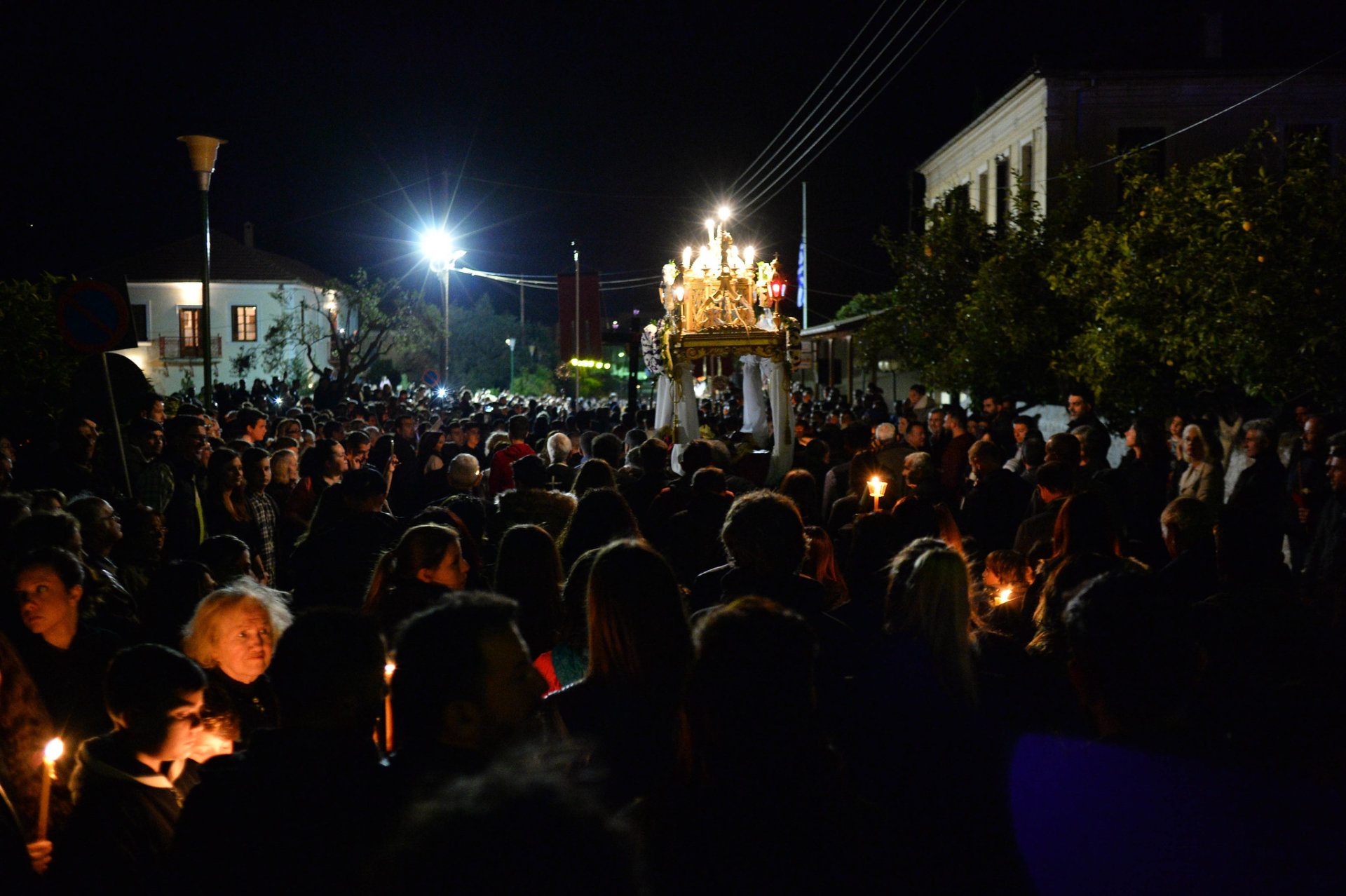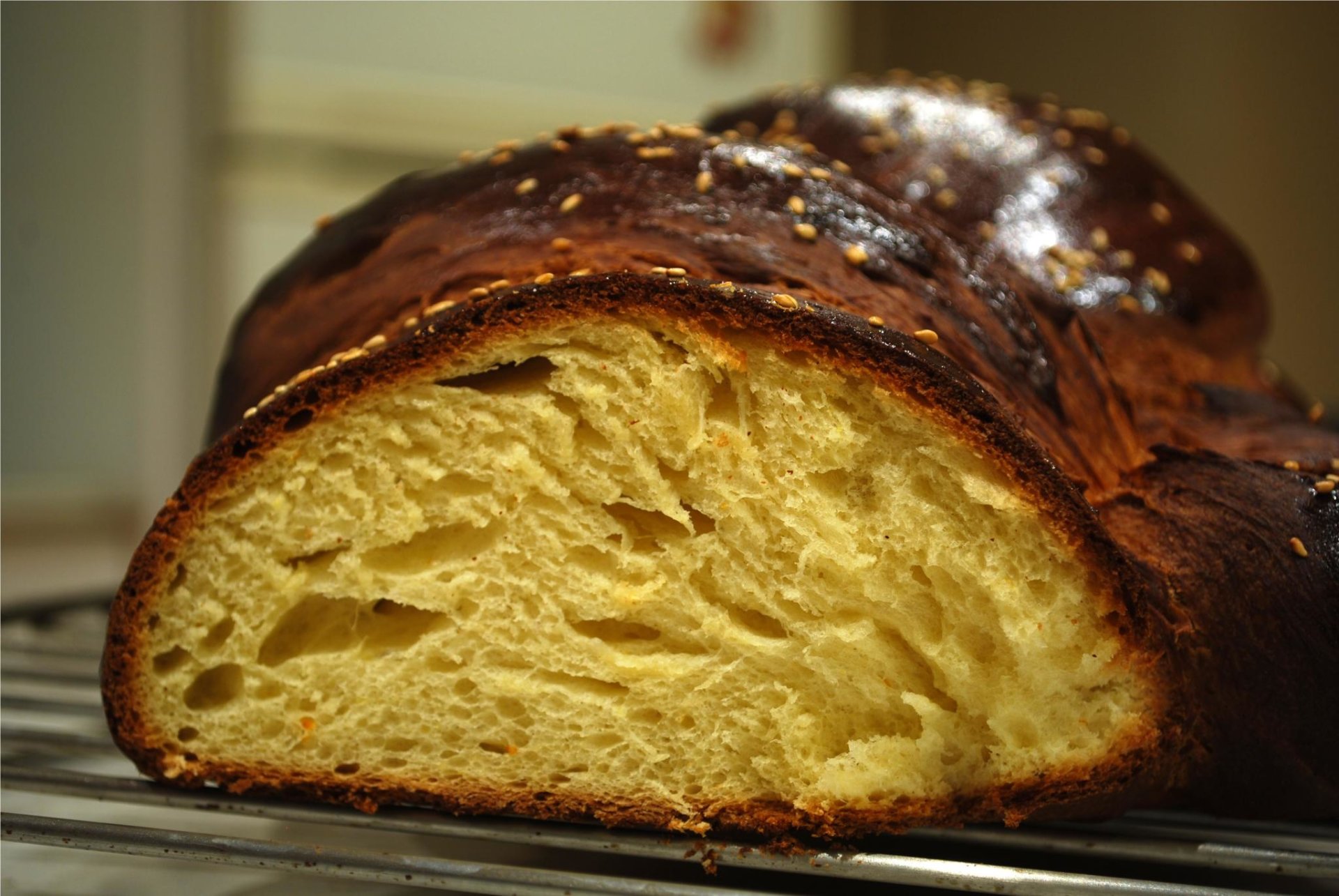 Easter or Πάσχα is always a special time in Greece. The most important annual holiday for the Eastern Orthodox Church is usually celebrated on a date different from Catholic Easter. There's no better time to learn about Greek customs, religious ceremonies, and try the best foods Greek cuisine offers!
Holy Week Events
Holy Week or Megali Evdomada starts on Palm Sunday and lasts till Easter Sunday. It mostly includes church traditions and preparations for the big celebration of the Resurrection of Jesus Christ. On Holy Thursday, Greek people make Easter bread called tsoureki, koulourakia cookies, and red-colored Easter eggs. Holy Friday is the day of mourning when many people go to church to commemorate the death of Jesus on the cross.
Holy Saturday
On Holy Saturday, people go to church again to celebrate the Resurrection. They attend the night service holding special Easter candles. Around midnight, the priest passes the holy fire to believers, who in turn pass the fire to each other. Holding lit candles, people start walking to their houses, and Greek cities and villages get suddenly illuminated by candlelight. This is a magical moment, which fills hearts with joy and hope. In some areas, fireworks are launched into the air. After returning home from church, many families have a festive meal, which starts with Easter egg cracking and the traditional greetings: "Christ has risen!"
Easter Sunday
Easter Sunday is the day dedicated to delicious food and large family feasts. Grilled lamb and other meat dishes are the main courses for the day. Some of the best Easter foods include arni pashalino, commonly known as spit-roasted Easter lamb, and kefalaki or lamb's head. This is also the time when you can hear lots of Greek folk music and see plenty of traditional dancing.
Where to celebrate Easter in Greece
Athens is a great place to see Greek Easter traditions. Athenian temples have a rich history and great architectural value, so they are worth visiting on Saturday night. Agioi Anargyroi church on Erechtheos Street in Plaka is always the first to get the holy fire, which arrives in Greece on a plane from Jerusalem.
Some impressive Easter traditions can also be witnessed on Greek islands. Santorini has one of the most authentic celebrations in Greece. Many interesting traditions can also be observed in Crete. Rocket War or Rouketopolemos is the annual Easter ritual in the town of Vrontados on the island of Chios. The tradition originated from the custom of launching fireworks at midnight on Easter Saturday. However, Vrontados took this tradition to the next level. Two rival church congregations fire thousands of homemade rockets across to hit the bell tower of the local church.
Find hotels and airbnbs near Easter (Map)