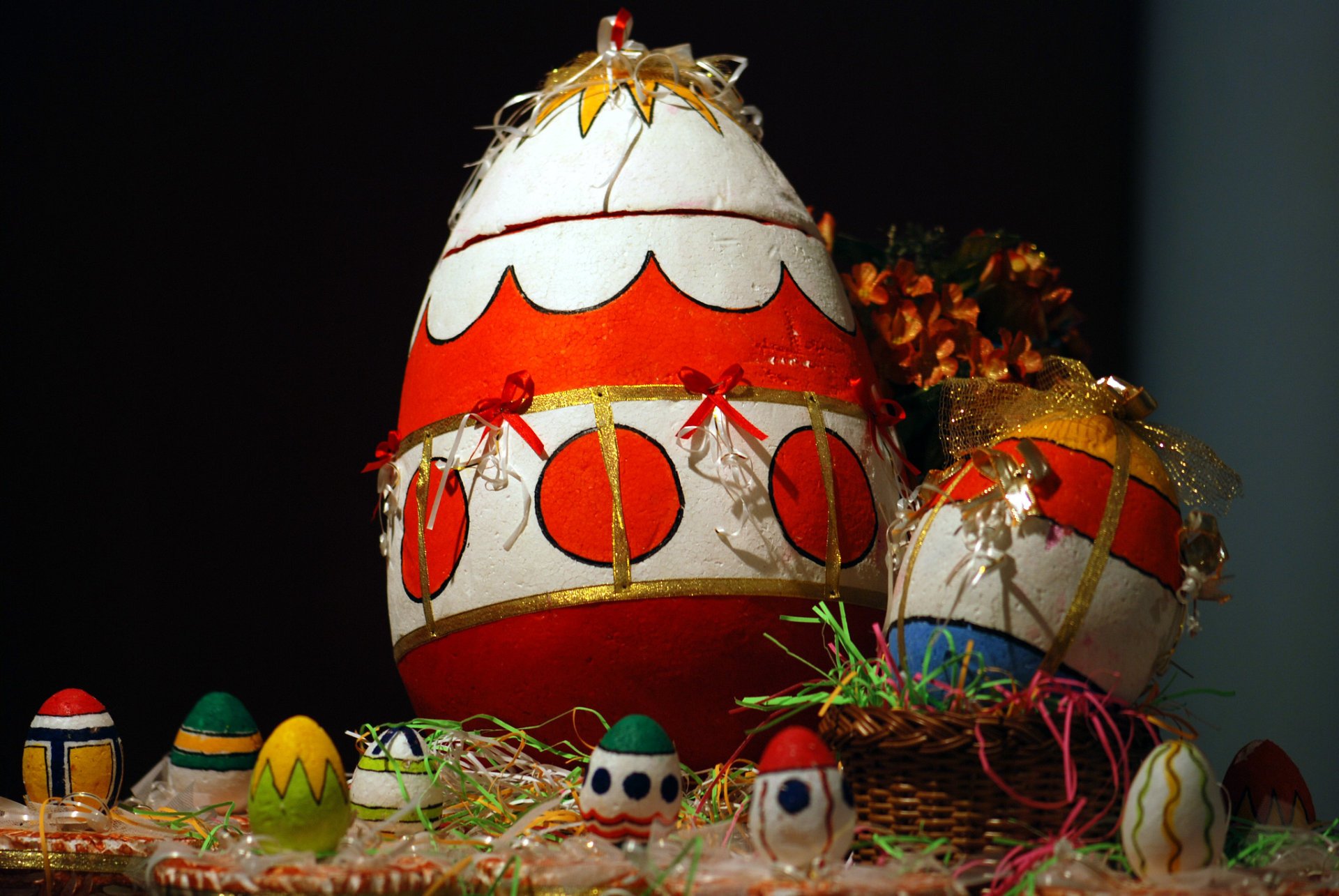 India is respectful to all religions, and Christianity is one of them. More precisely, there are substantial populations of Muslims, Christians (about 24 million people), Sikhs, Jains, and Buddhists in India. Thus, many people celebrate Easter, trying to follow all of its popular traditions. Marking the end of Holy Week, Easter, also known as Pascha, Easter Sunday, or Resurrection Sunday, is a "movable feast," which doesn't have a fixed date.
Easter traditions in India
The celebration of Easter in India starts with Lent and culminates with Easter Sunday, which is the most important day in the Christian church. Easter Sunday signifies the end of the 40 days of Lent and is festively celebrated worldwide. Christians all over India, especially in Goa, Mumbai, and the Northeastern states, prepare for Easter festivities. Since the roots of these celebrations have been laid during the British occupation of the country, they are similar to the ones that are in the UK.
Easter food
For example, Indians eat traditional food (such as Simnel cakes, lamb, spring peas, etc.), throng the churches for special prayers, and purchase Easter bunnies for their kids. As for the eggs, Christians in India don't decorate them by themselves—they buy beautifully decorated Easter eggs right from the stores. And yes, people exchange gifts and colorful lanterns with each other to create an exceptionally festive atmosphere.
After the Sunday morning mass, Christians are allowed to eat non-vegetarian food, drink alcohol, and celebrate Easter in the best possible way. Usually, people celebrate Sunday with a traditional Easter breakfast, followed by a family-and-friends dinner. The most popular dishes are appam, meat and stew, famous egg curry, and baked bananas.
Easter Mass in Ranchi
In Ranchi, the capital of the Indian state of Jharkhand, Easter mass is usually conducted in St. Mary's Cathedral on Purulia Road. Easter hymns and songs are sung at the prayer services, while the facades of parishes are decorated with lights and flowers. On Easter Sunday, the Christian community gets together to celebrate one of the most important days in history. Also, you can find plenty of bakeries lined up across the steel city, selling Easter goodies, such as cakes and fresh hot cross buns.
Easter in Goa
Goa was a Portugal colony in pre-Independent India, where Easter is celebrated in the brightest possible way. The celebrations begin on the day before Good Friday, with a feast held to honor the Last Supper.
If you decide to visit Goa during the Easter period, head to the Our Lady of the Immaculate Conception Church in Panaji. This place attracts crowds of visitors and offers the true nature of Easter celebrations in India. There, you can see the preparation for the crucifixion of Jesus, with a wooden cross carried down the steps of the church and processed around the streets of Panjim. Basically, it is a reenactment of the events that led to the crucifixion of Jesus Christ.
Find hotels and airbnbs near Easter (Map)