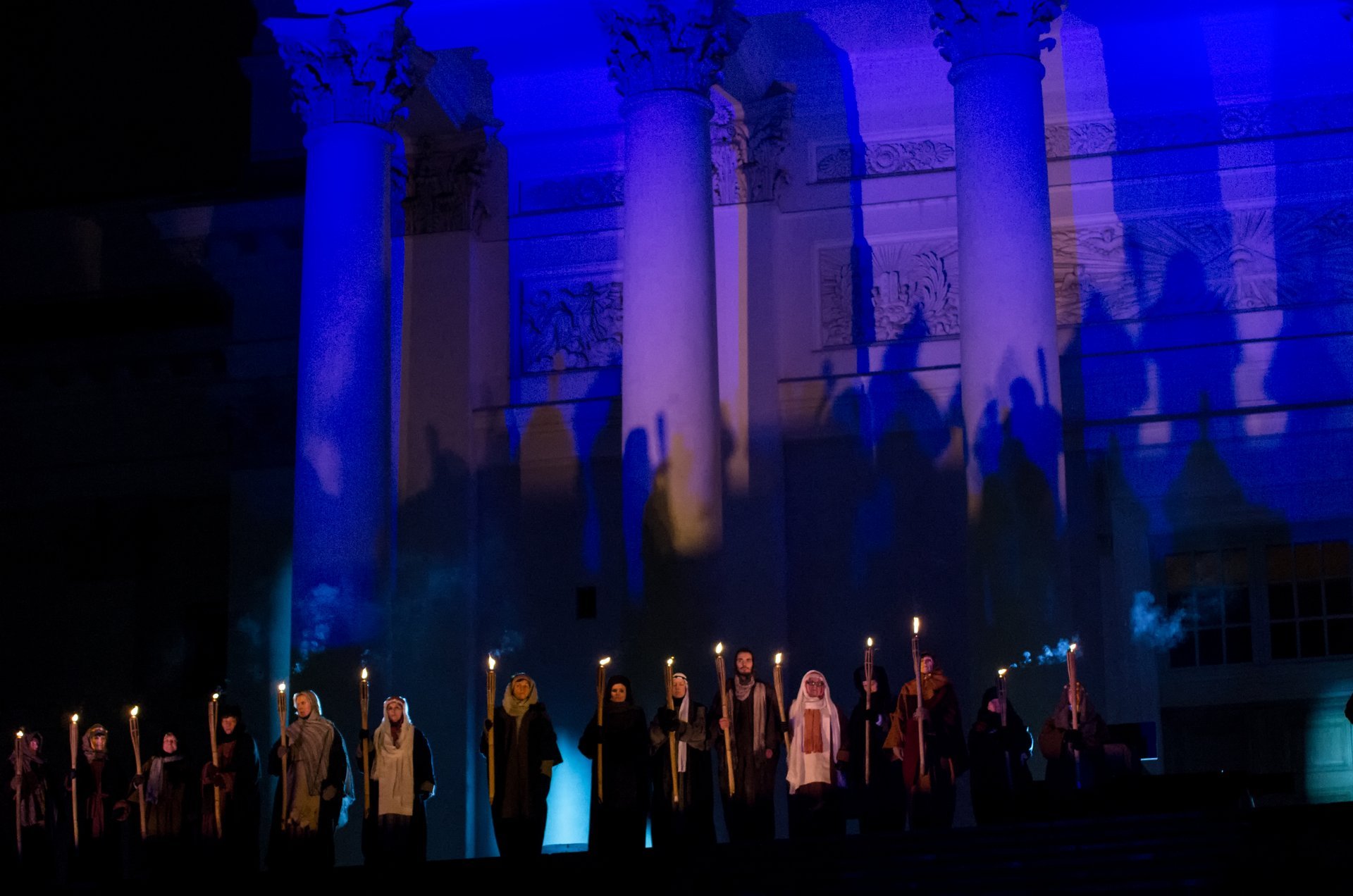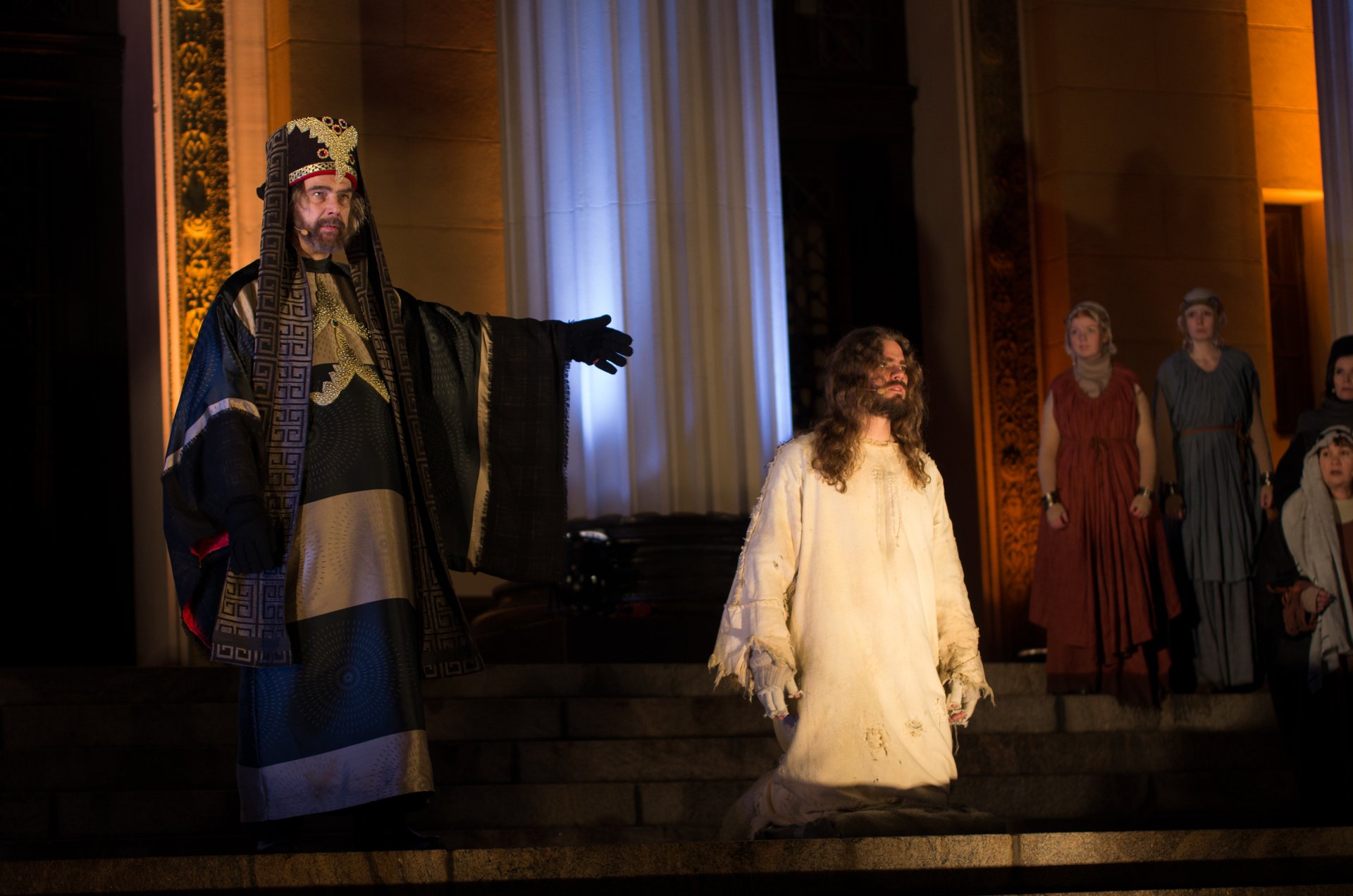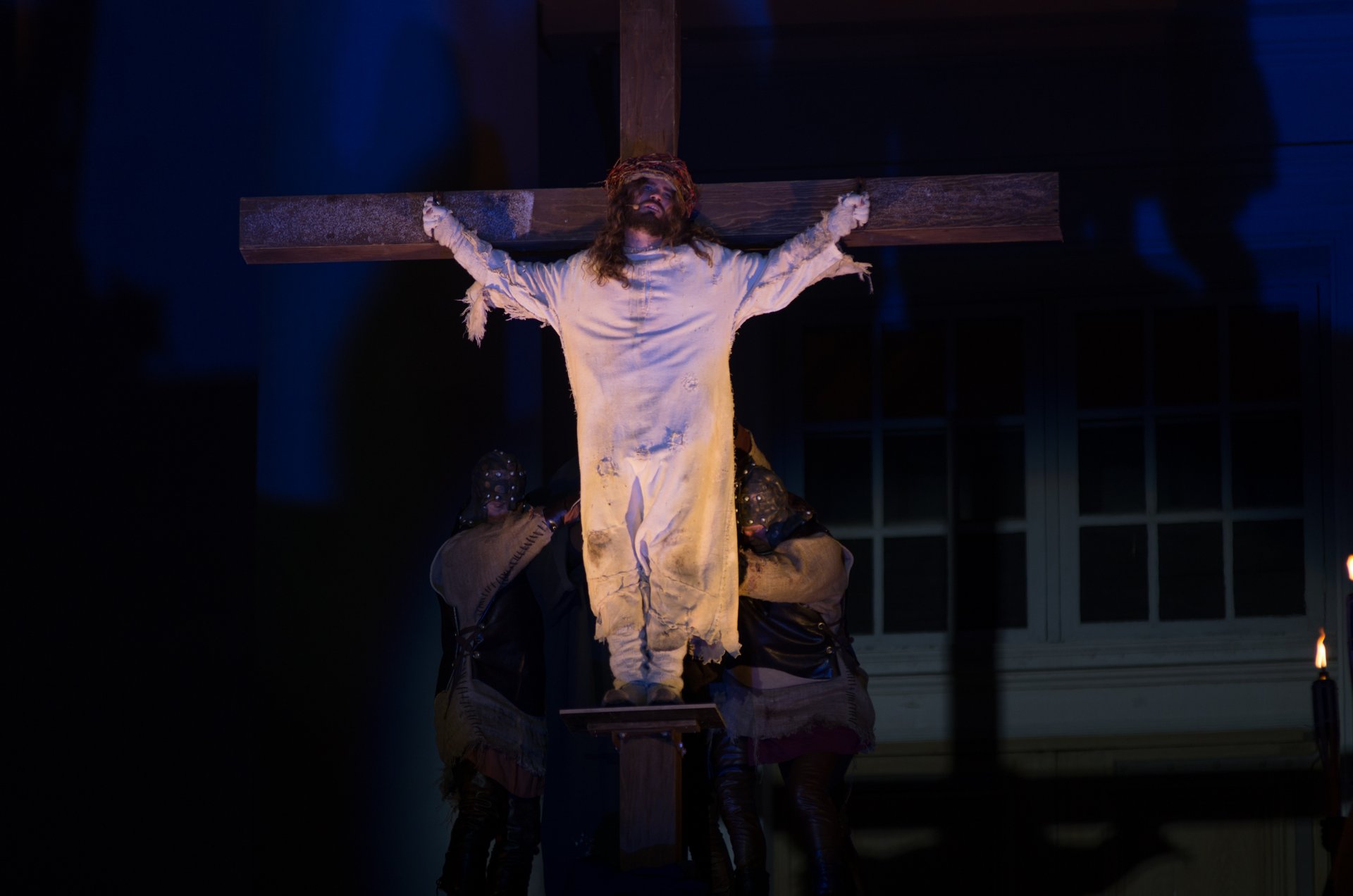 Easter celebrations extend beyond its four-day weekend between Good Friday and Easter Monday. In fact, the celebration begins a week before Easter Day—on Palm Sunday (palmusunnuntai). On that day, Finnish kids have a blast—they dress up as Easter Witches and visit houses with willow twigs decorated by themselves. Willow is the northern equivalent of palm leaves on Jesus's entry to Jerusalem). As hosts open the door, the witches say "Virvon, varvon, tuoreeks terveeks, tulevaks vuodeks; vitsa sulle, palkka mulle!" This traditional rhyme means "I wave a twig for a fresh and healthy year ahead; a twig for you, a treat for me!" In return, kids usually receive an Easter egg, some chocolate or change.
This curious tradition originates from an ancient belief that before Easter evil spirits and witches would wander around the streets and make all kinds of mischief. While for eastern Finland and most of the country this is a Palm Sunday tradition, in western Finland Easter witches are likely to roam on Holy Saturday or Easter Sunday.
The same belief underlay the tradition of Easter bonfires which were ignited on Holy Saturday to scare off the evil spirits and witches and to prevent them from harming people. For the best result, the fire had to be as large as possible to produce the smoke and sparks which kept away mischievous. This old tradition still survives in some western parts of Finland.
Some of Western Finland's traditions are already long forgotten. It's said that a long time ago, people in the region of Ostrobothnia used to whip their kids on Good Friday so that they knew how Jesus suffered. Luckily, this tradition disappeared.
The Holy Week in Finland doesn't go without solemn ceremonies. Many churches host Easter concerts. The evening mass on Maundy Thursday, which commemorates the Last Supper, is considered one of the most revered church events of the year. Passion plays and processions are getting more popular among churchgoers. Via Crucis Passion Play held on Good Friday in Helsinki is the most prominent one seeing about 15,000 attendants annually.
Finland also boasts a versatile seasonal cuisine. Roasted lamb is rarely eaten throughout the year, so Easter is a great occasion. It's served with mint jelly or sauce and is considered the main dish on Easter table. Eggs are also an integral part of the festive menu, either boiled, chocolate, or coloured for decoration.
Pasha (also Paskha, Pascha, Pashka, or Pasha) is a traditional Easter dessert originating from ancient Karelia. It's a creamy-coloured truncated-pyramid-shaped pudding made of curd cheese, eggs, cream, butter, and sugar.
The most traditional Easter dish is a dark brown pudding Mämmi made of rye flour and powdered malted rye. It doesn't look especially appetizing but it's definitely special. For the best taste, it has to be eaten with cream and sugar. Easter season is the only time when Mämmi is found in grocery stores.
Find hotels and airbnbs near Holy Week and Easter (Map)