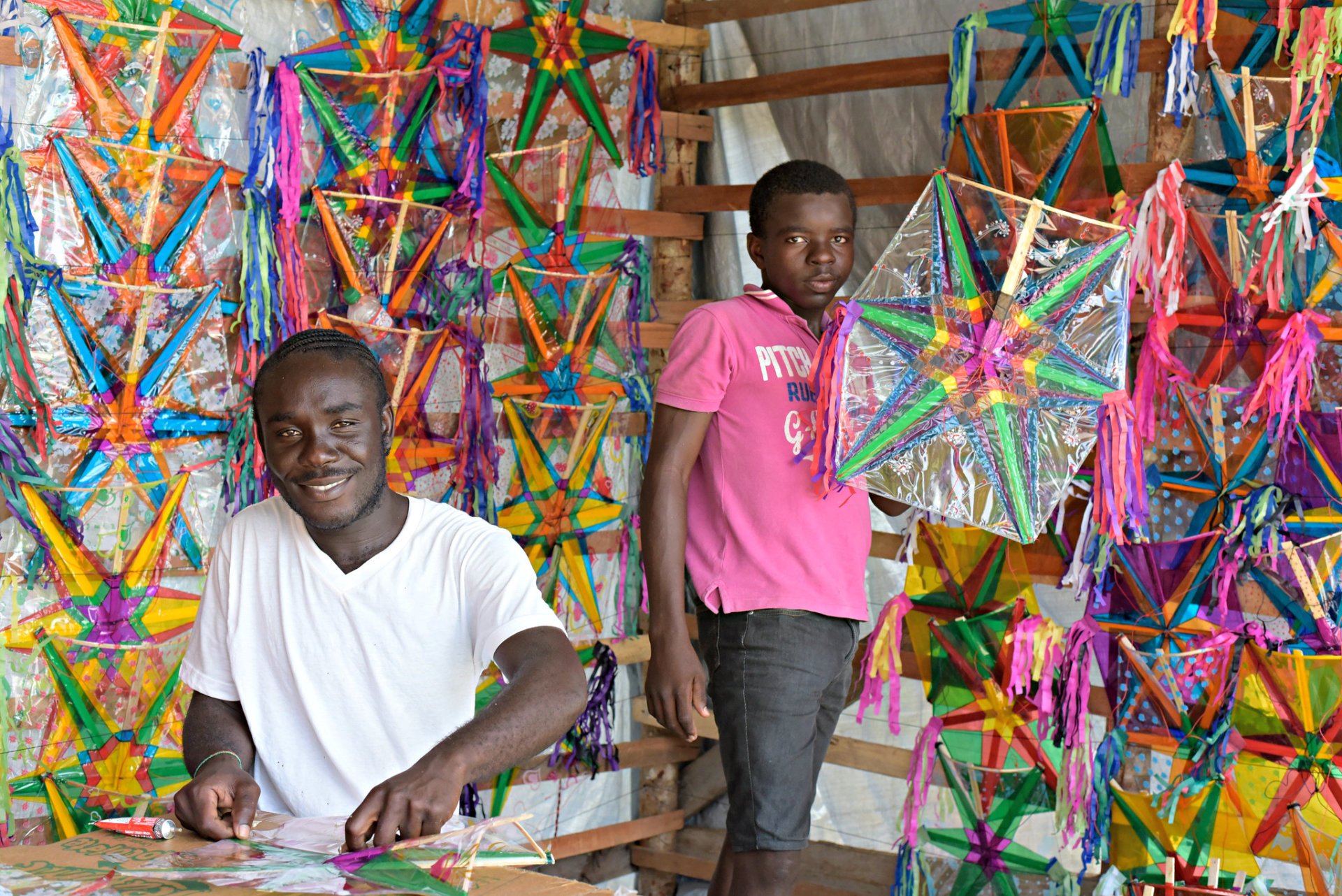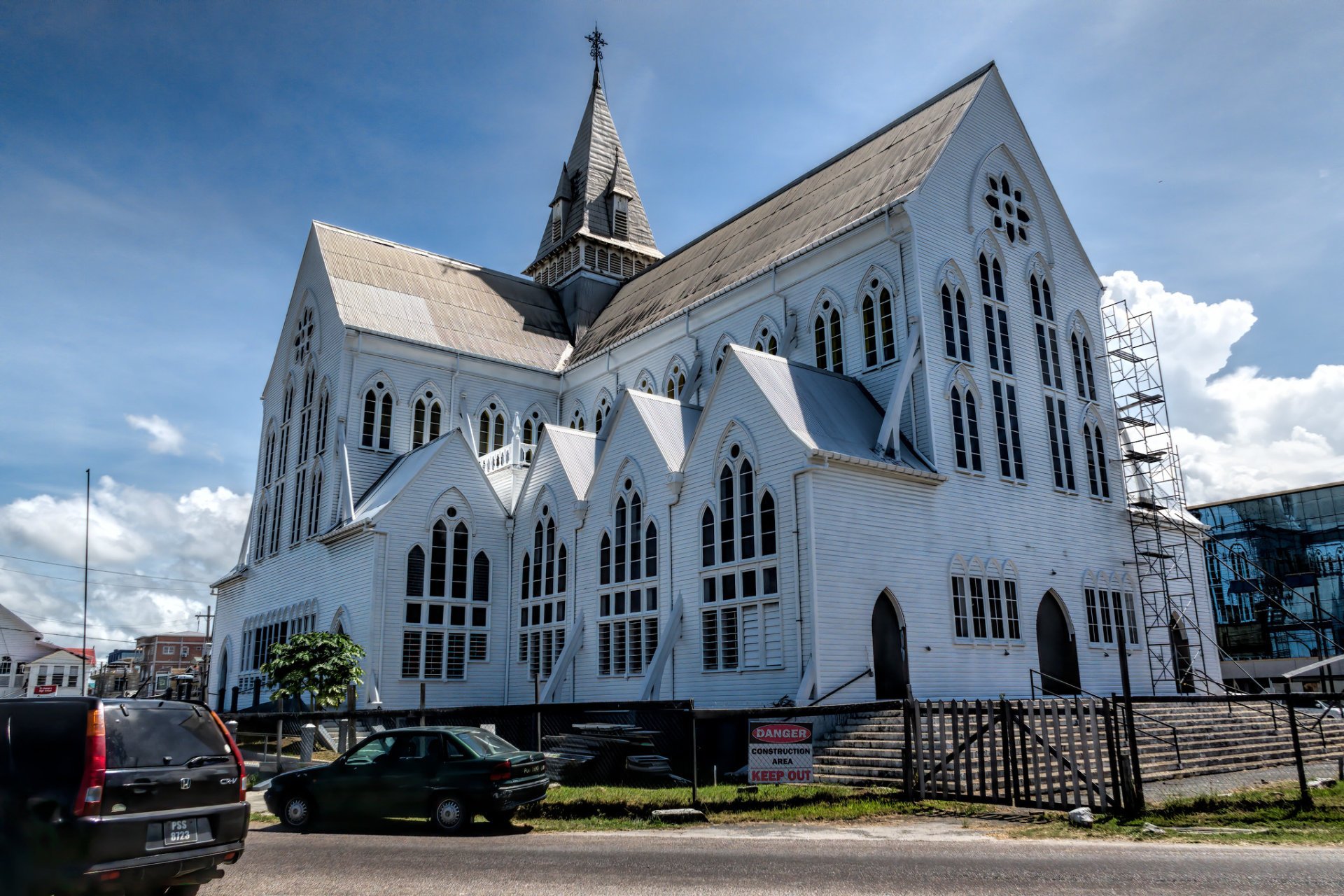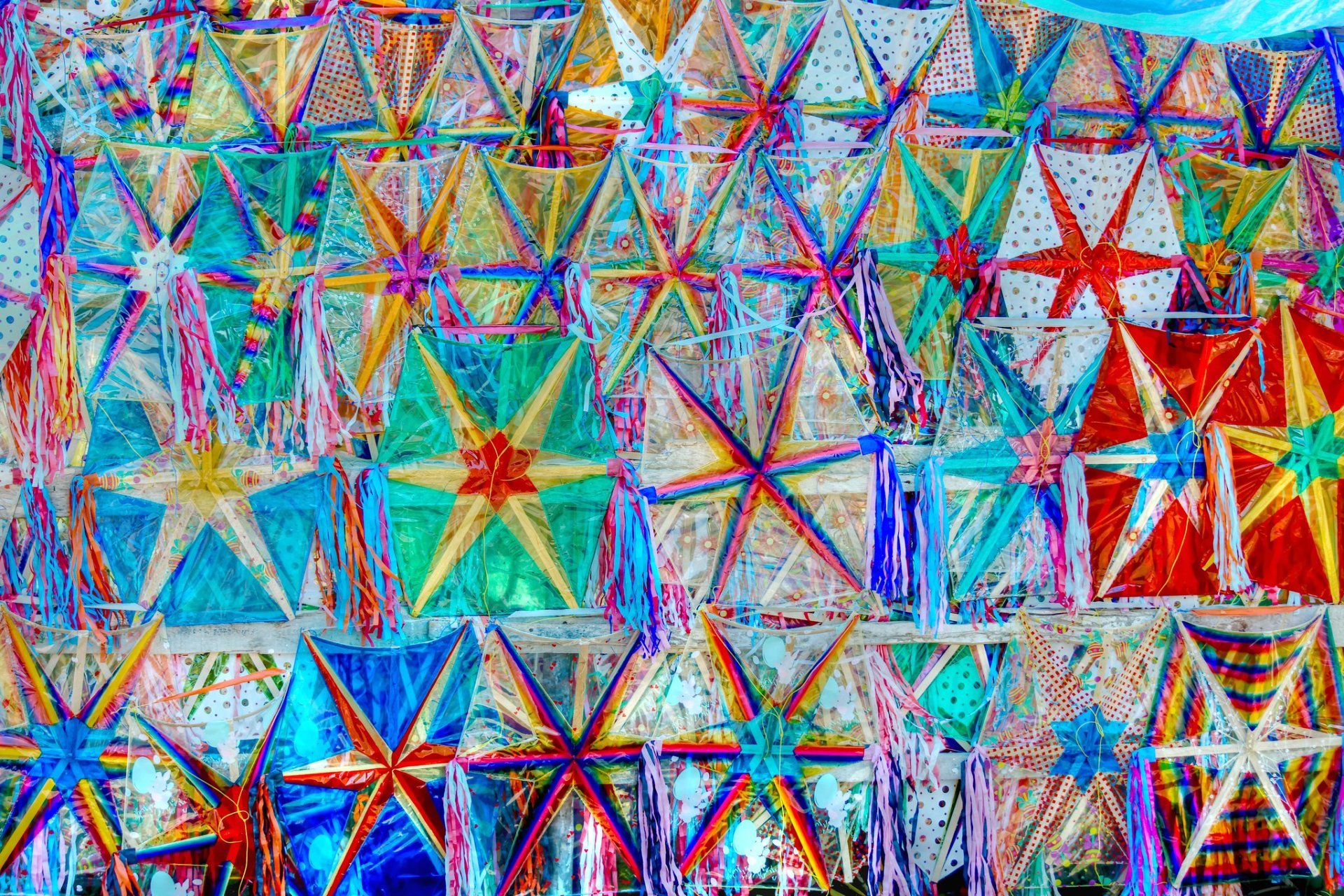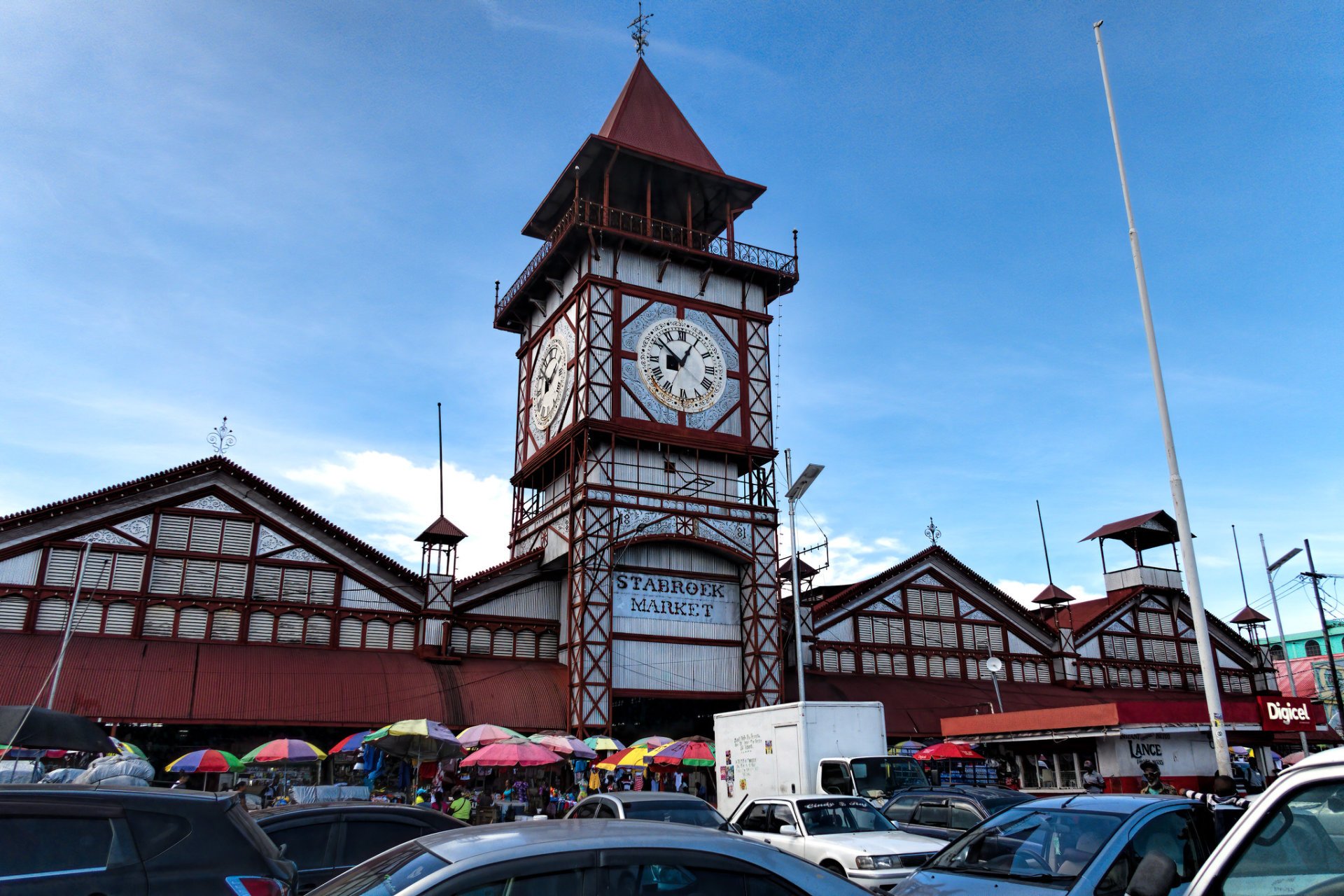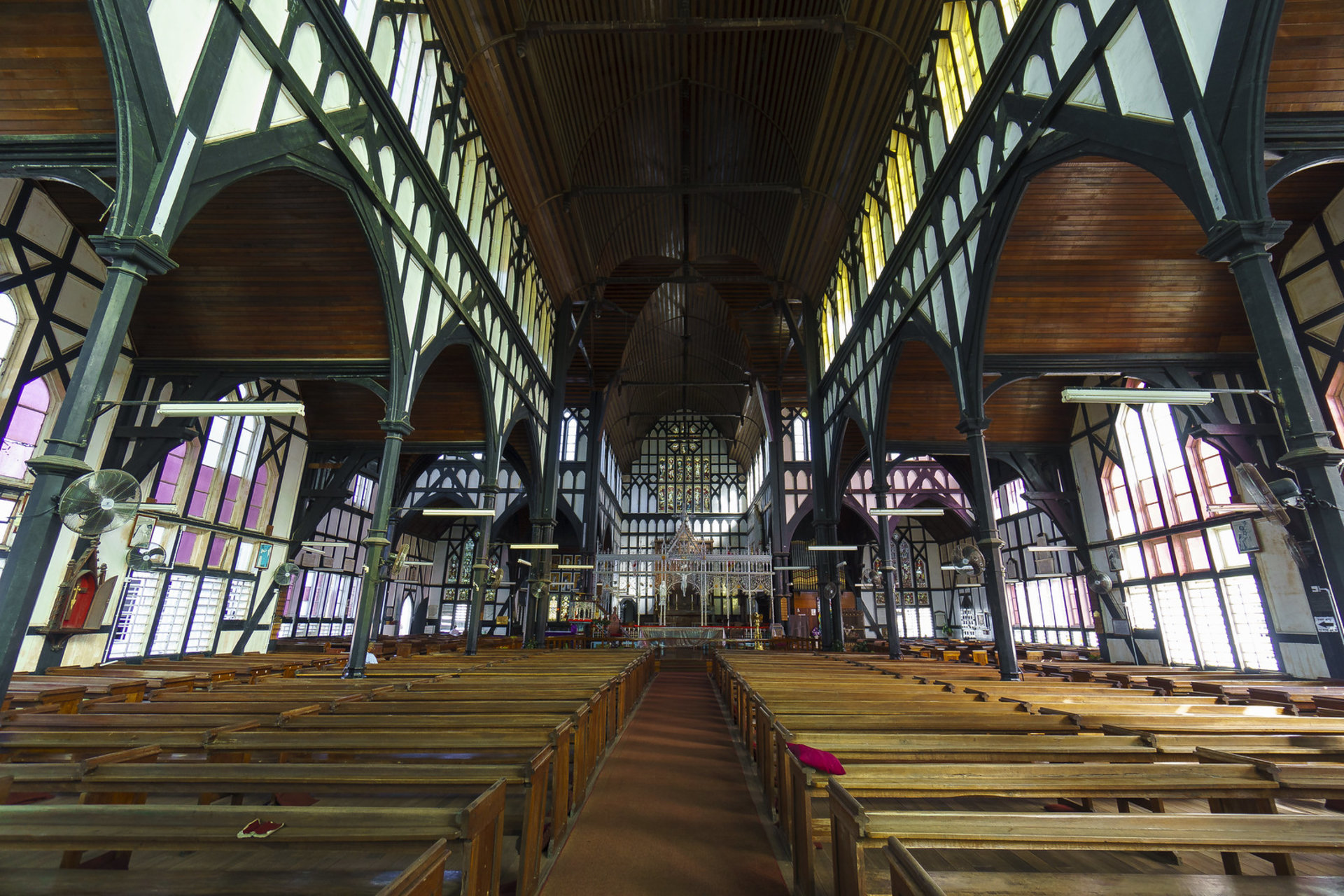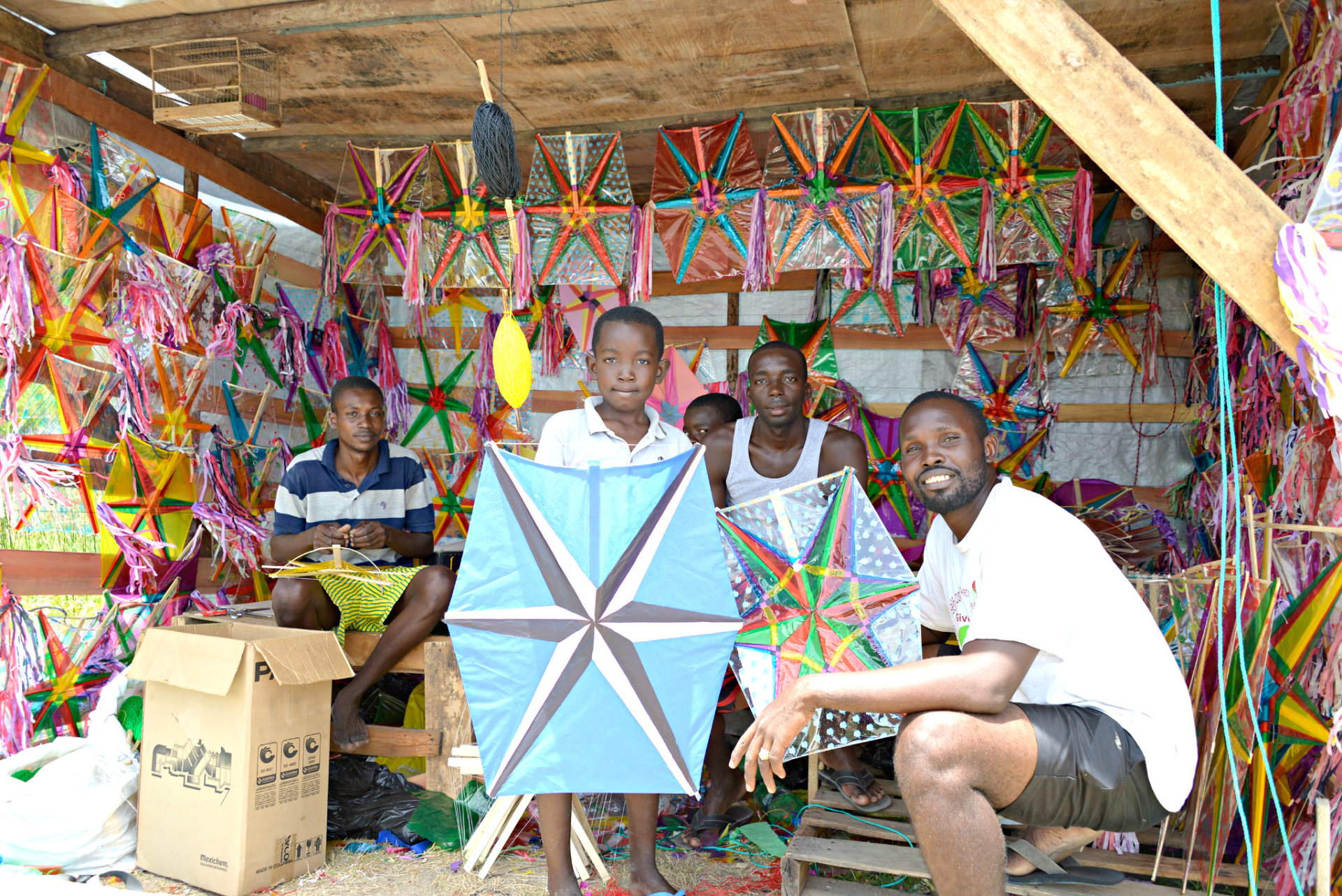 Easter and Holy Week in Guyana are all about relaxation. Although people celebrate the holiday a bit differently across the country, most traditions are the same for each region. The first thing you should know when planning your Easter holidays in Guyana is that there are no Easter bunnies or egg hunts. The Guyanese have their own festive rules and customs.
For instance, they celebrate the union of different races, classes, and nationalities by coming together to beach parties and engaging in outdoor activities. The most popular one is kite flying—an integral part of Easter in Guyana. In the past, families gathered to make big, colorful, and exclusive kites. The father, of course, did most of the work, and other family members helped him, which brought the whole family closer. Today, the kite tradition is still popular, but you don't need to make kites yourself anymore—these little flying machines can be bought pretty much everywhere in Guyana, and roadside vendors have created a whole new business industry on kites.
The capital, Georgetown, is always an epicenter of partying during this season. The administration of the city annually hosts an Easter parade. Afterward, locals enjoy going to the beach to fly their kites, have picnics, and just enjoy each other's company. Easter also inspires many Guyanese residents to engage in watersports. For example, in Bartica, you'll be able to witness numerous boat racers, jet skiers, and canoers. In general, the Guyanese find great joy in going to water sites for the holiday. The popular spots are Splashmin's Water Parks near Georgetown and Lake Mainstay.
As you can tell, locals are all about nature and spending time outdoors. Even if they don't go to the parade or participate in water competitions, they compensate for it with a decent amount of bird watching, self-initiated walking tours, and picnic parties. The best destinations for these activities are Iwokrama Forest and Kaieteur Falls. On the days preceding Easter, people usually go shopping or sightseeing. If you feel like this might be your thing, be sure to visit the City Hall, Stabroek Market, and St. George's Cathedral. And, as always, book your stay in advance :)
Find hotels and airbnbs near Easter (Map)