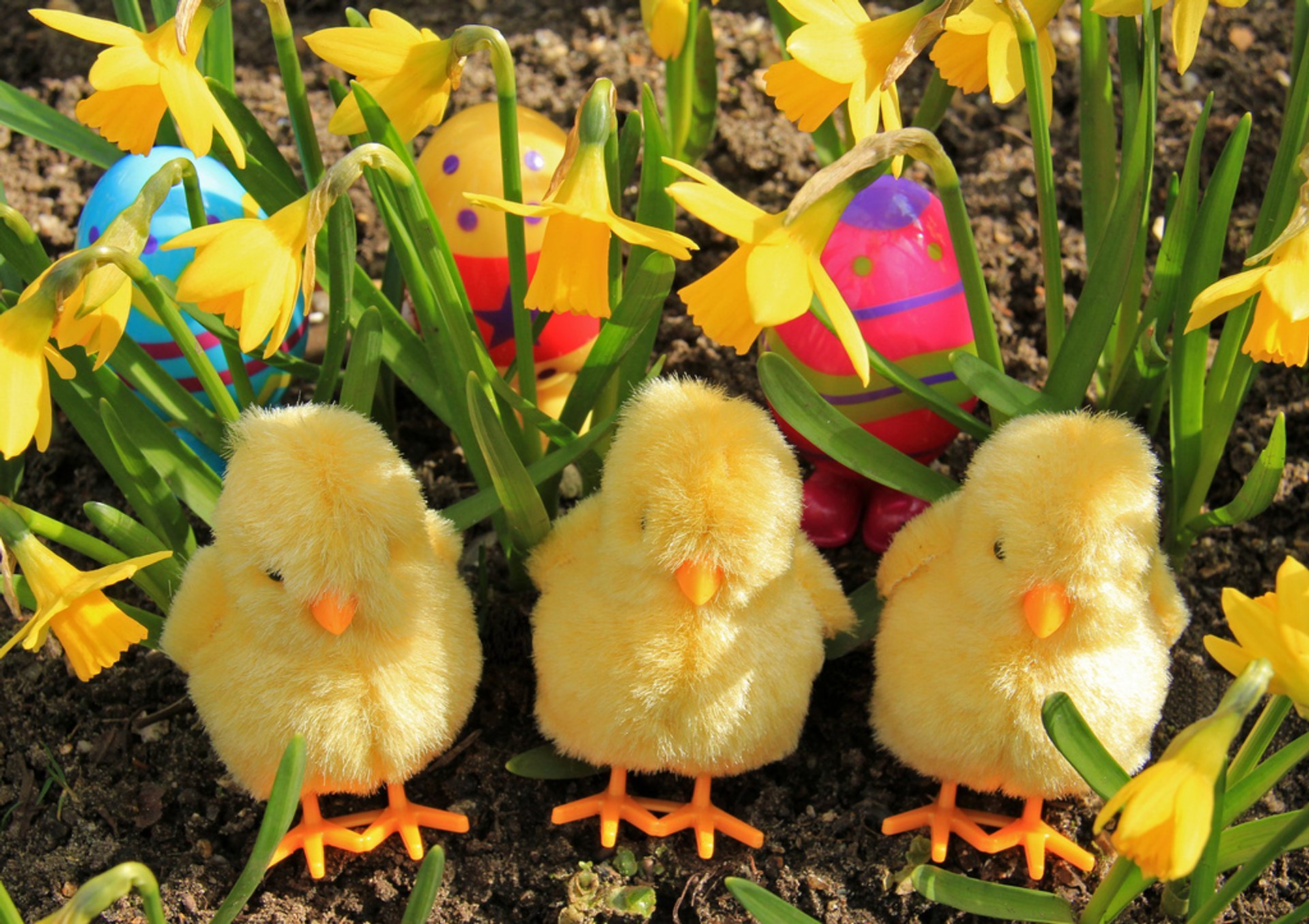 Easter one of the main religious holidays in the UK. Schools are closed for two weeks for Easter holidays, and families get together and spend time at home or stroll around the cities.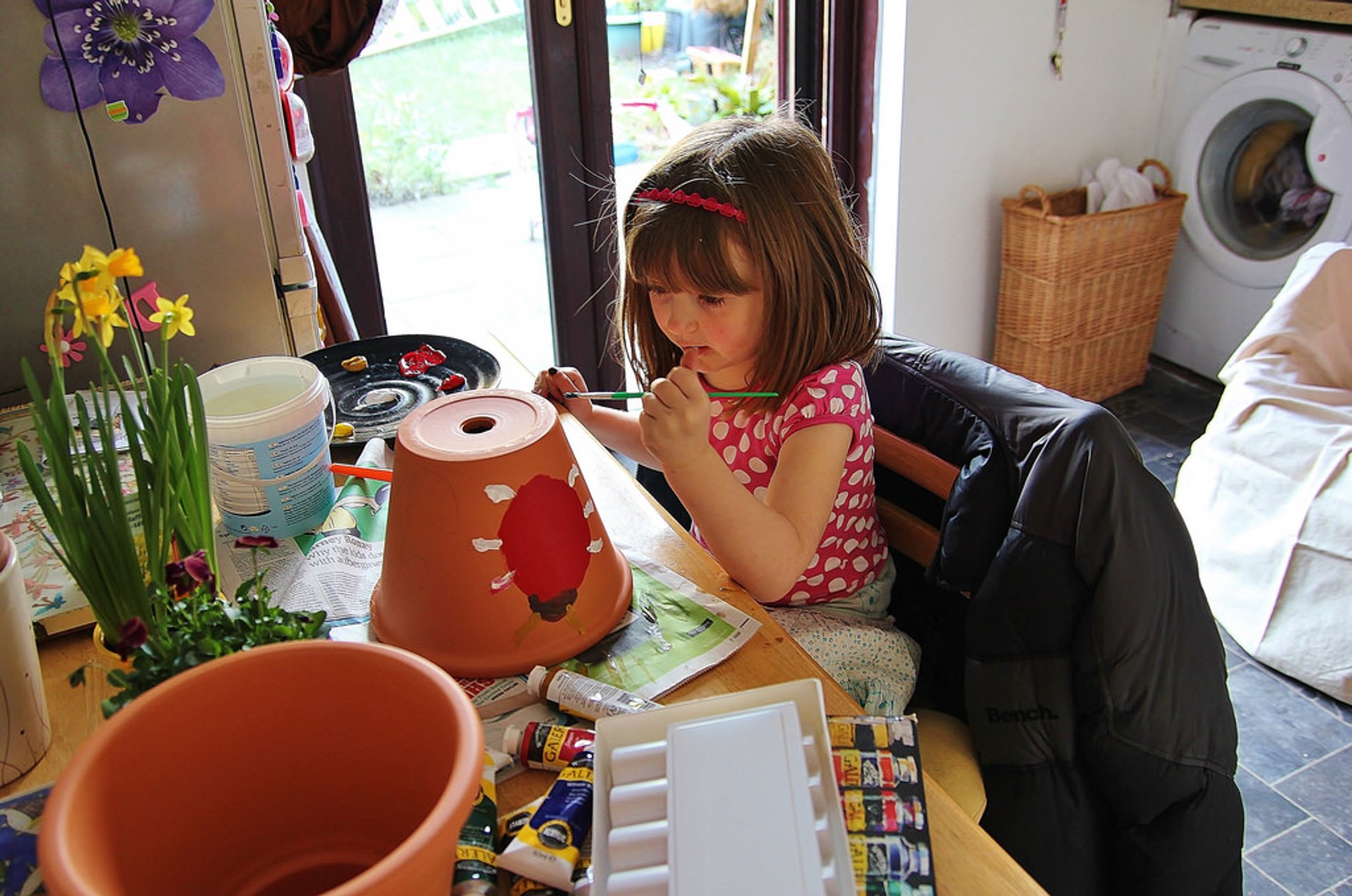 Good Friday and Monday in the UK are official days off. Maundy Thursday is the last Thursday before Easter. On this day, the Queen of Great Britain takes part in the Royal Maundy Ceremony, which has existed since the 13th century, and gives so-called 'Maundy Money.'
In England, it is common to treat each other with chocolate eggs, sweets, and biscuits. Many venues organize special games with Easter eggs. Easter eggs are hidden in different places around the house and children have egg-hunting competitions. The Easter Bunny is another symbol of the holiday. Children in England believe that if they behave well, the Easter Bunny will leave chocolate eggs for them.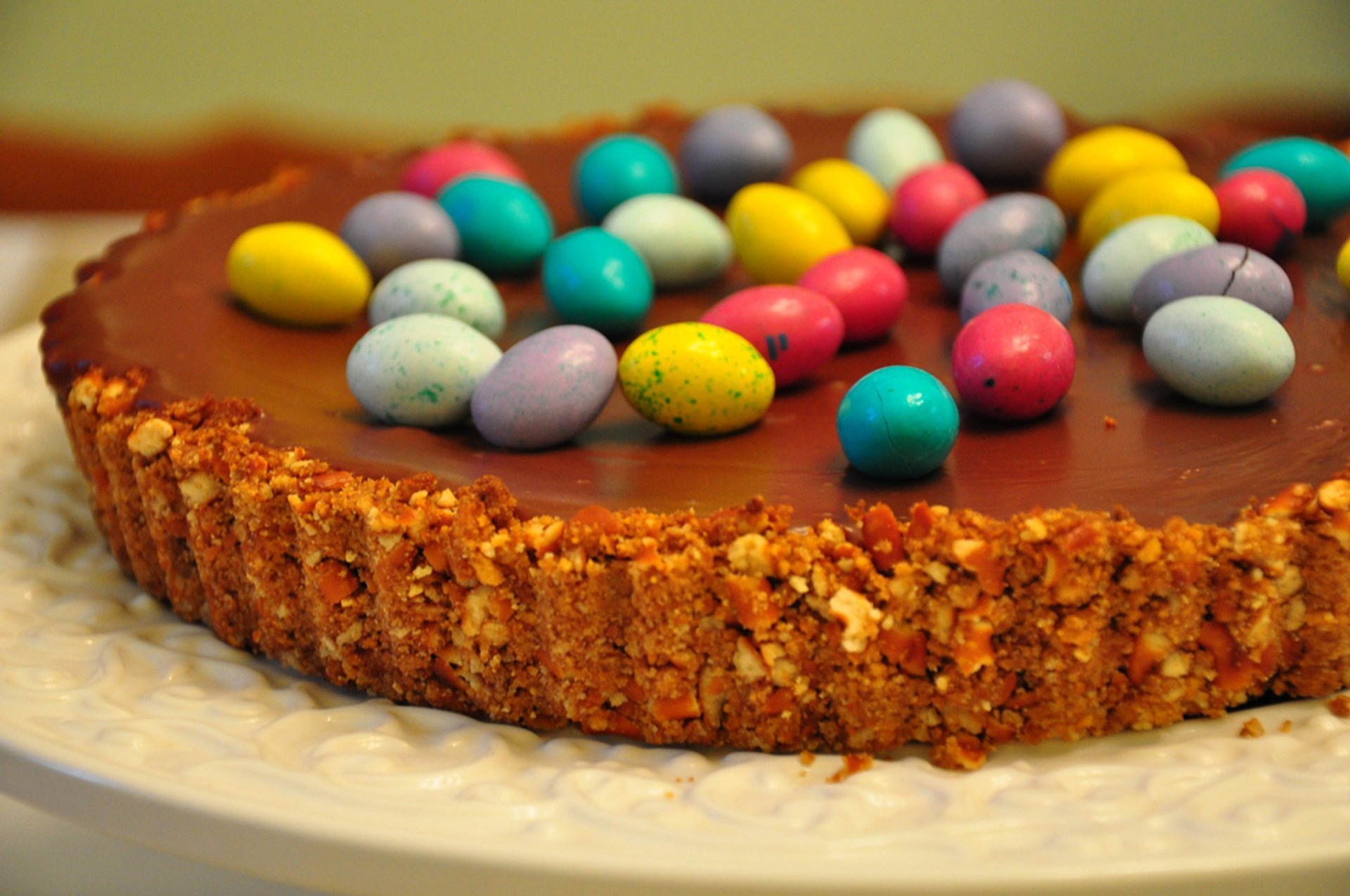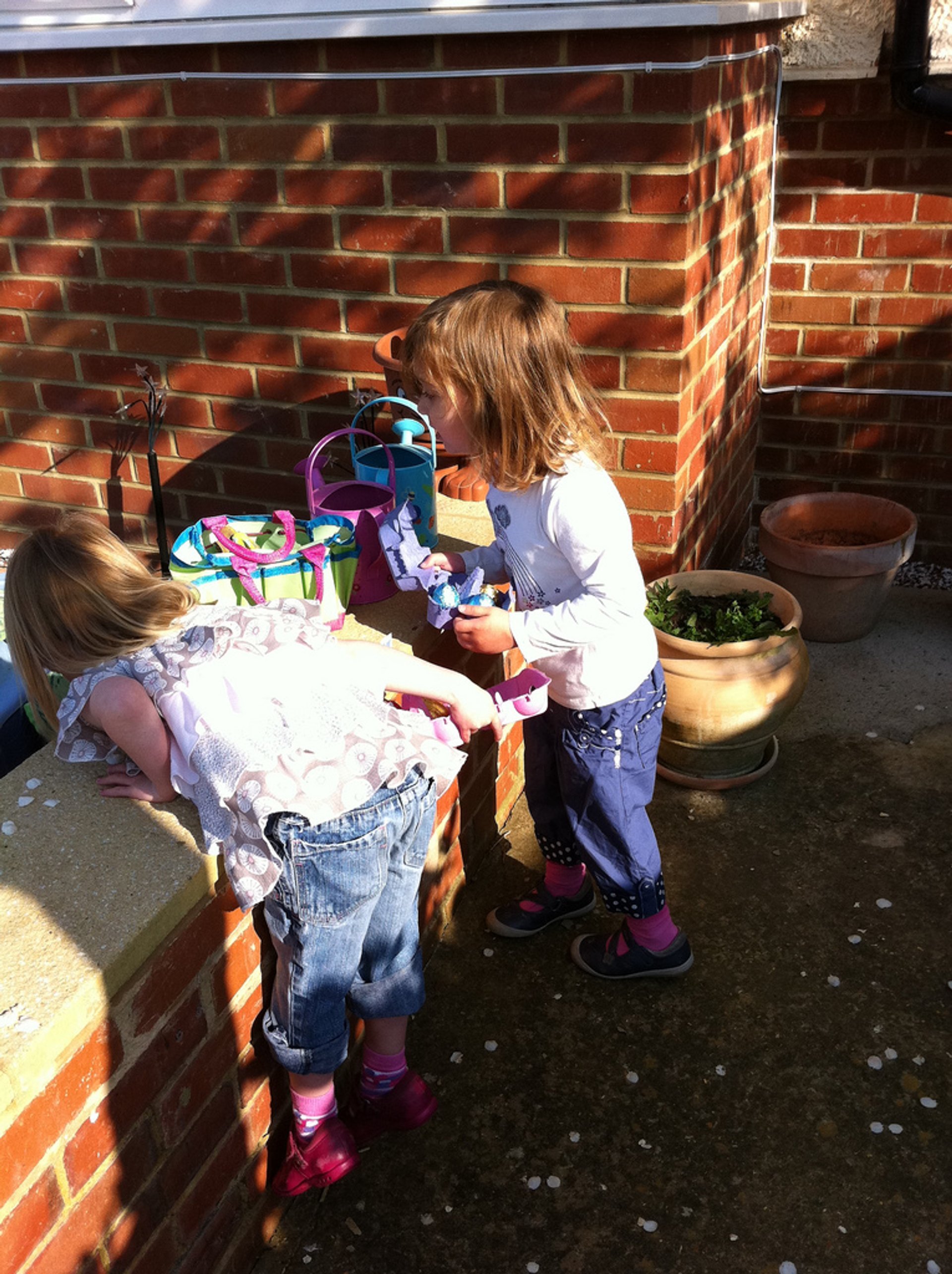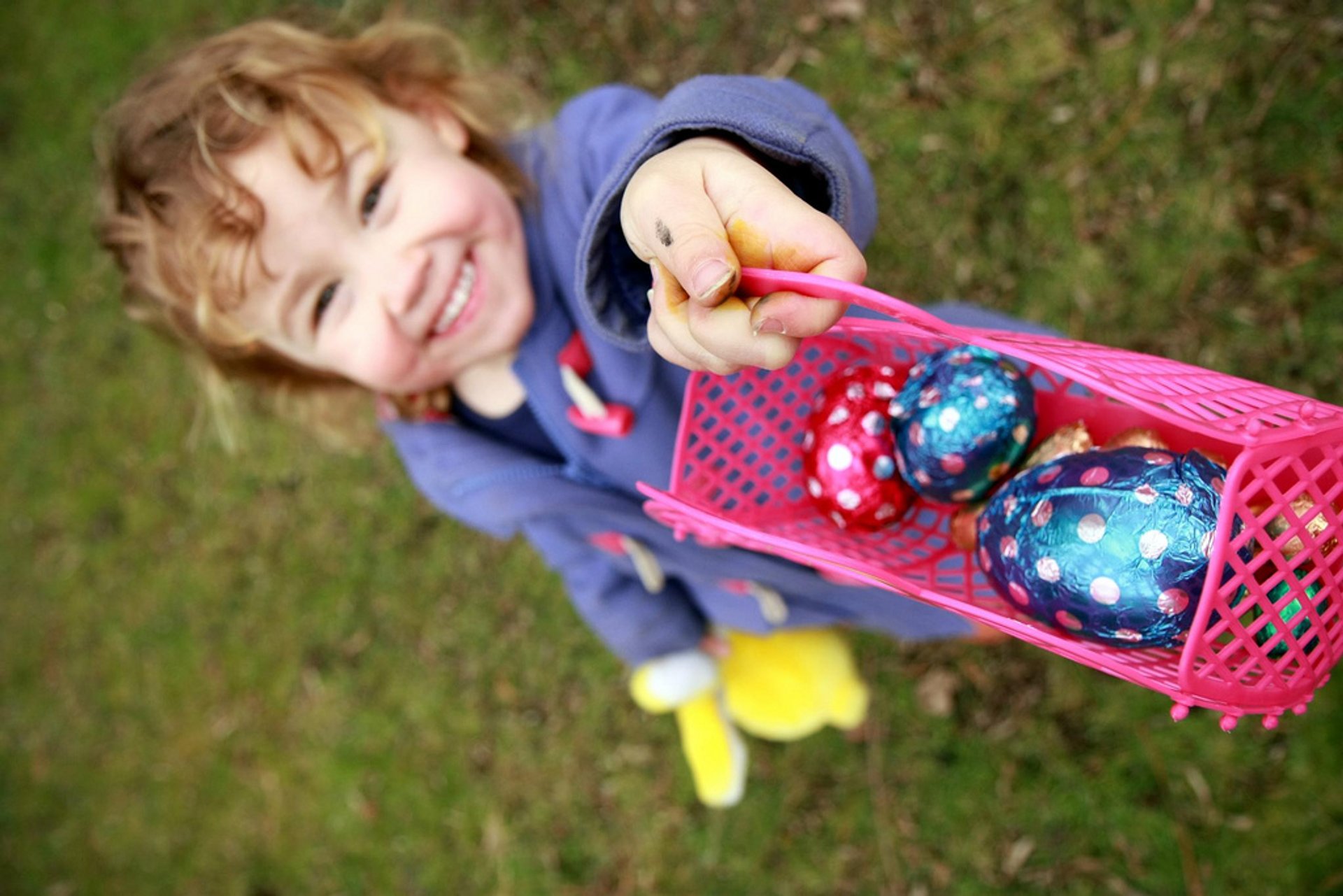 At Easter, people go out and attend church services only in new clothes. Some people believe that this holiday has pre-Christian roots in England. After all the word "Easter" comes from the name of the Anglo-Saxon goddess of dawn and spring—Eostre.
Easter Featured in