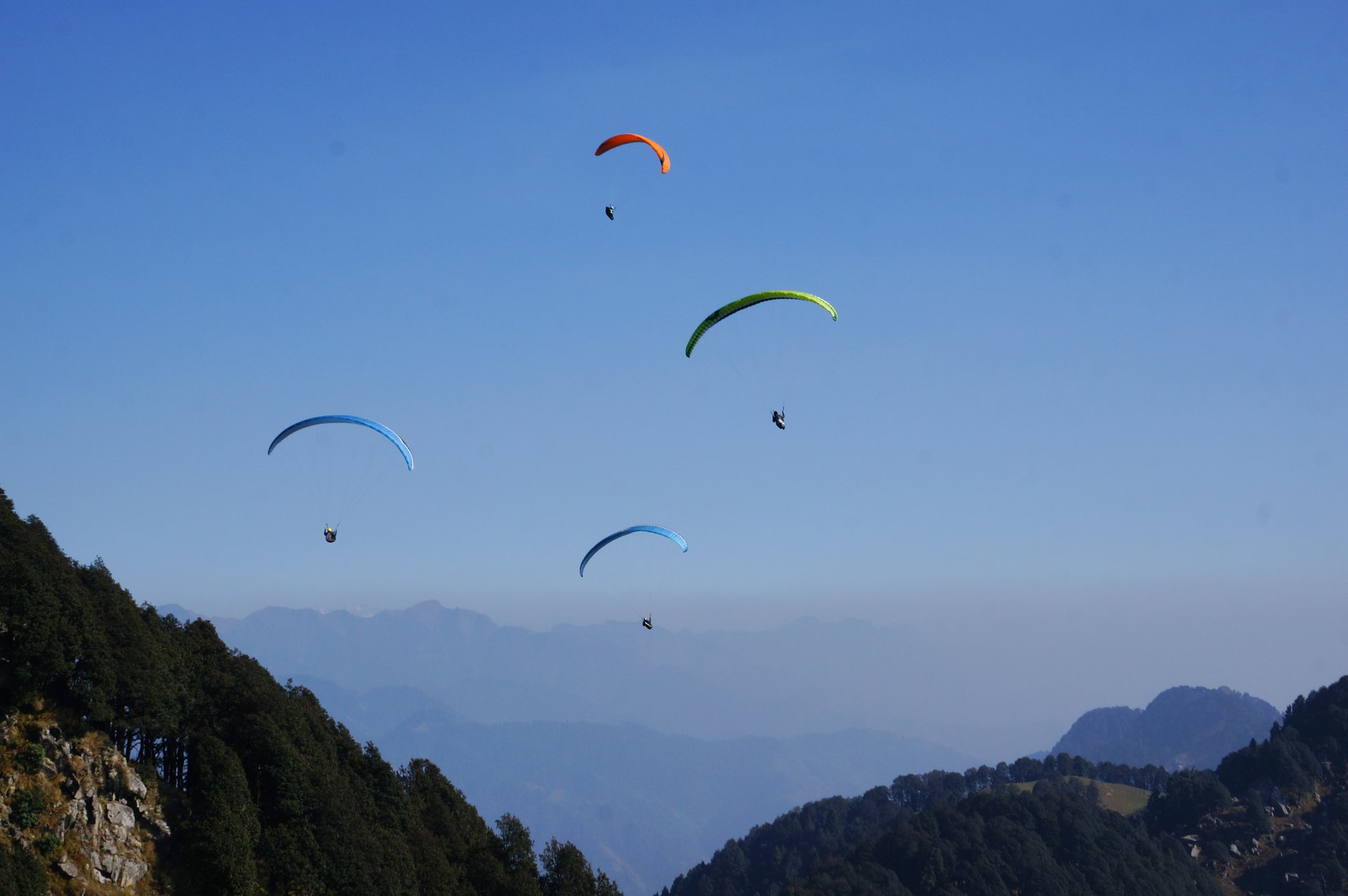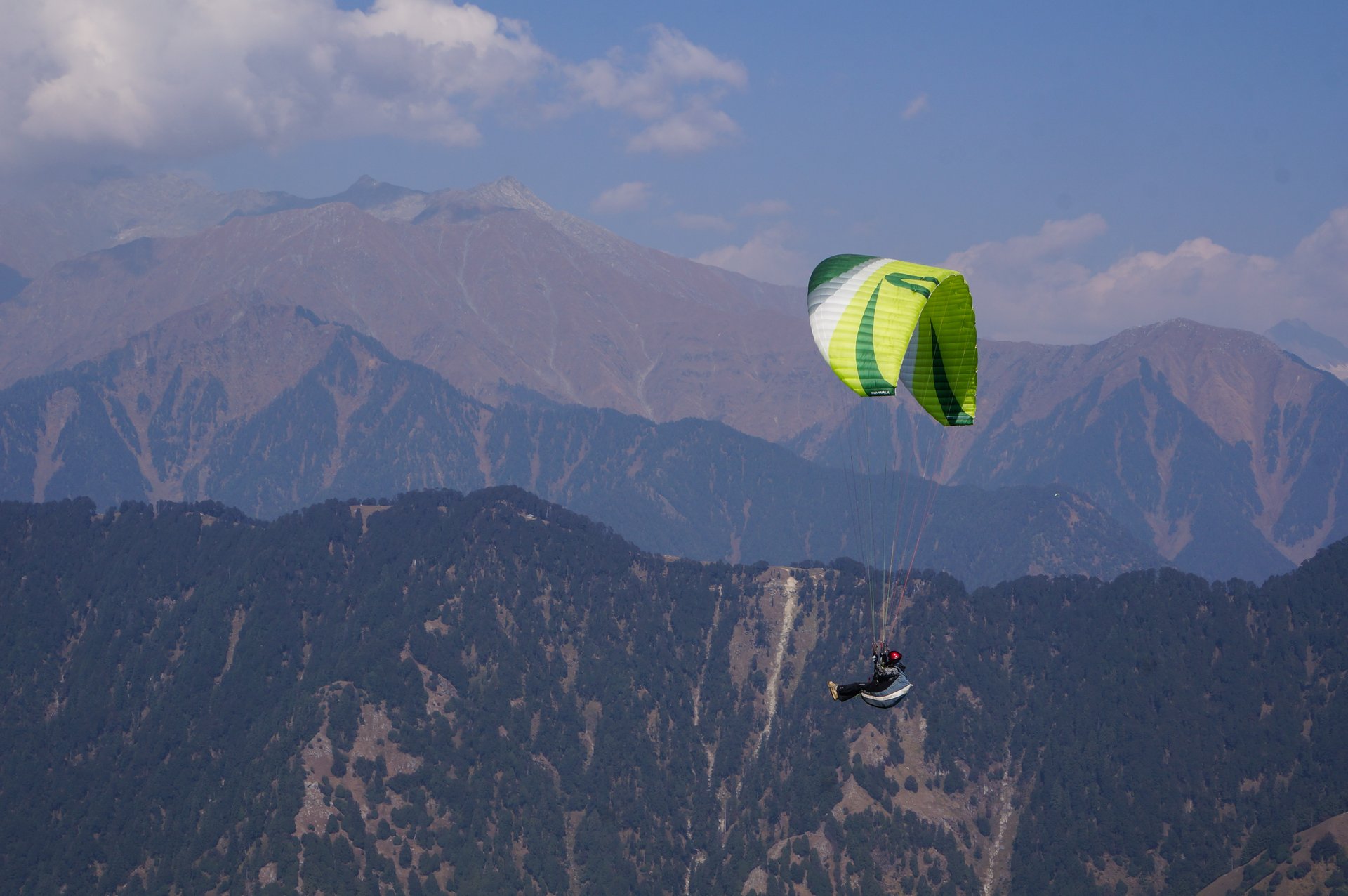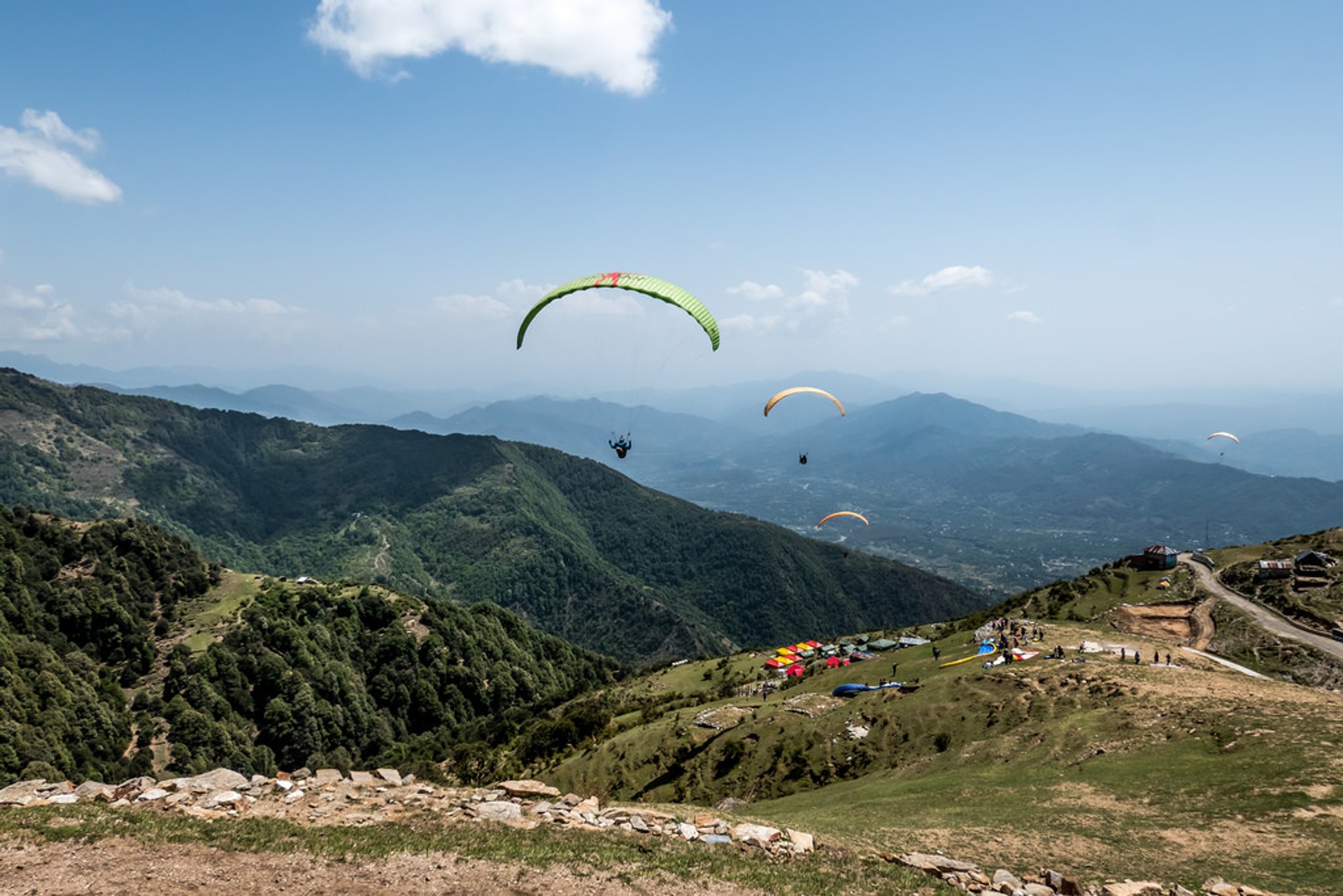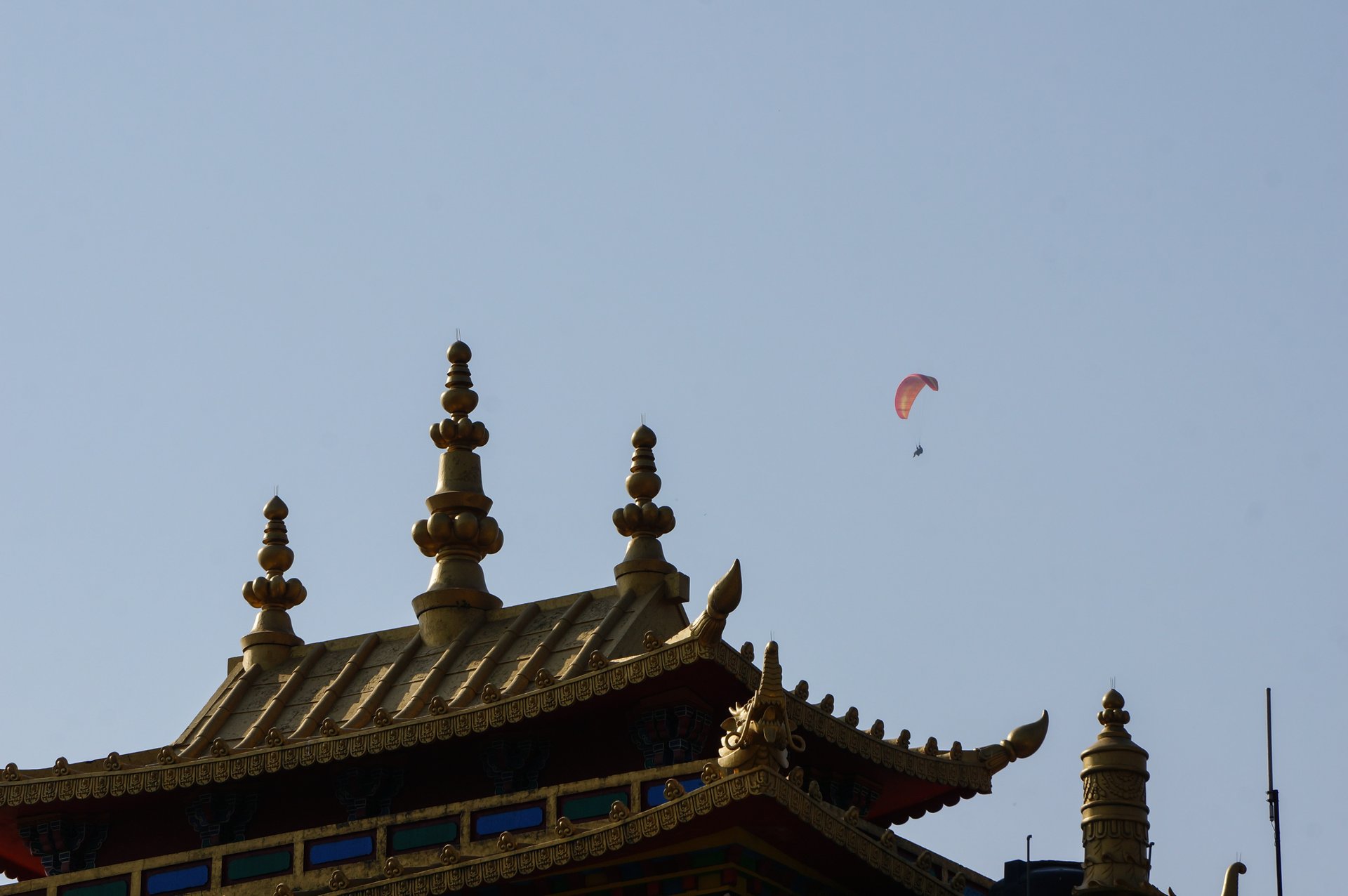 For years, paragliding in India was not a popular choice, even though its origin can be traced back to the 1940s. But now, this adventure sport is slowly becoming very common, and India is the right place to try it because of a tremendous increase in the number of paragliding sites.
Visit Bir Billing in Himachal Pradesh for the best paragliding in India or maybe your entire life. The best conditions for paragliding in this area are from March through June.
Don't miss beautiful sunsets and sunrises in Kunjapuri (Uttarakhand). While paragliding here you find amazing views of many peaks as you rise up in the sky.
Enjoy breathtaking views of the Himalayan Mountains from Himalayan Alpine meadow Bedni Bugyal in Uttarakhand. It is perfect for high flyers.
Join the Yelagiri paragliding club in Tamil Nadu. It provides professional instructors and equipment. Besides, this club also hosts an international paragliding festival in September.
If you are searching for a good adrenaline rush, you should try paragliding at Arambol Beach in Goa. It is among the favourite spots for professional gliders all over the world. If you are a newbie in flying, don't worry, paragliding in tandem with a professional is always possible.
Rajasthan also has many marvellous paragliding runways and strips. So it would be a brilliant idea to start your flight from a picturesque spot in Aravalli Hills.
And how about paragliding in Mumbai and Pune? Try Kamshet and enjoy a paraglider's paradise. The juiciness of the villages of Kamshet from a bird's eye view is an unforgettable experience!
So if you are ready for paragliding in India, avoid the monsoon season. A period from October to November and from March to June will be the best choice.
Find hotels and airbnbs near Paragliding (Map)