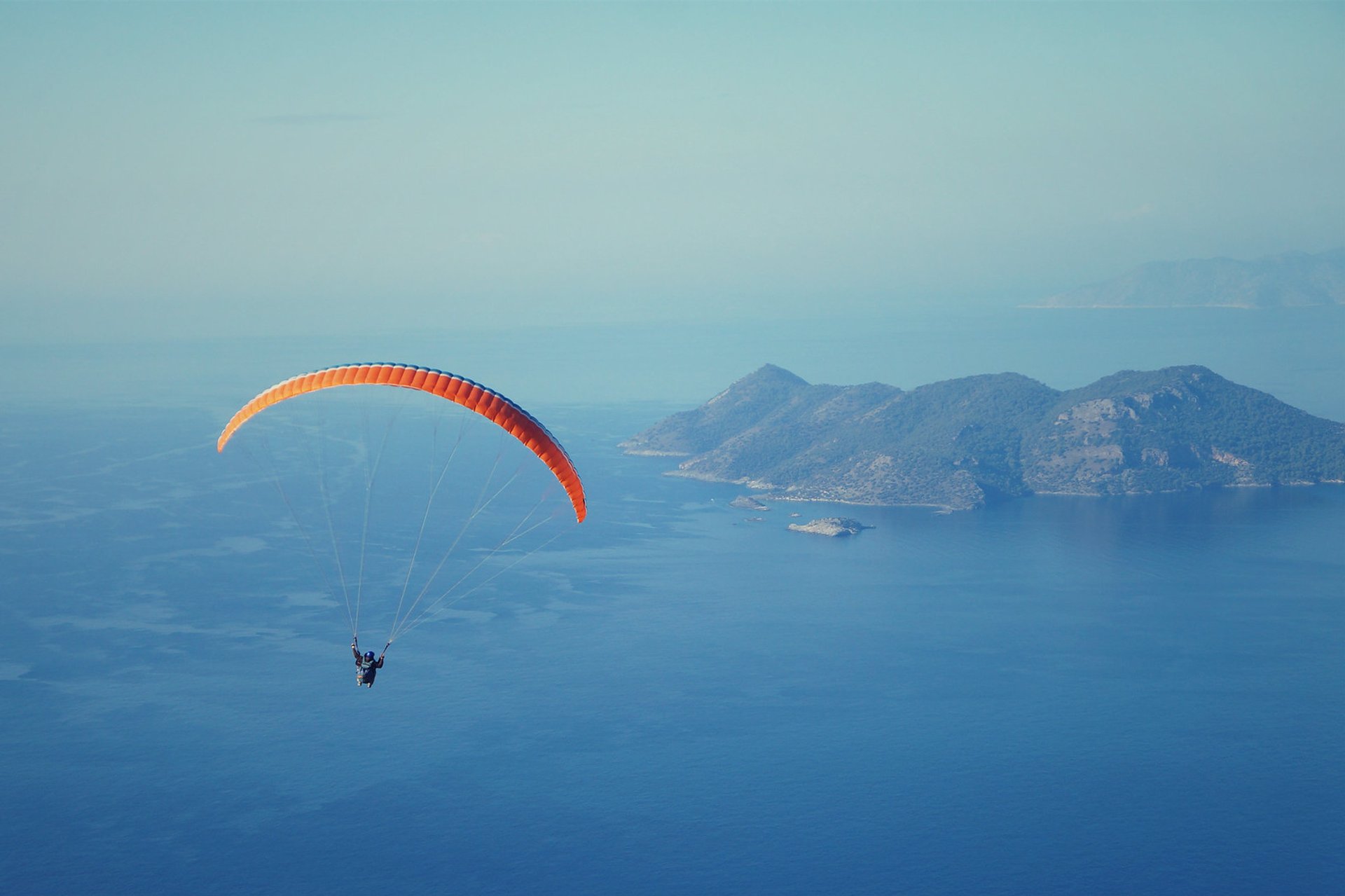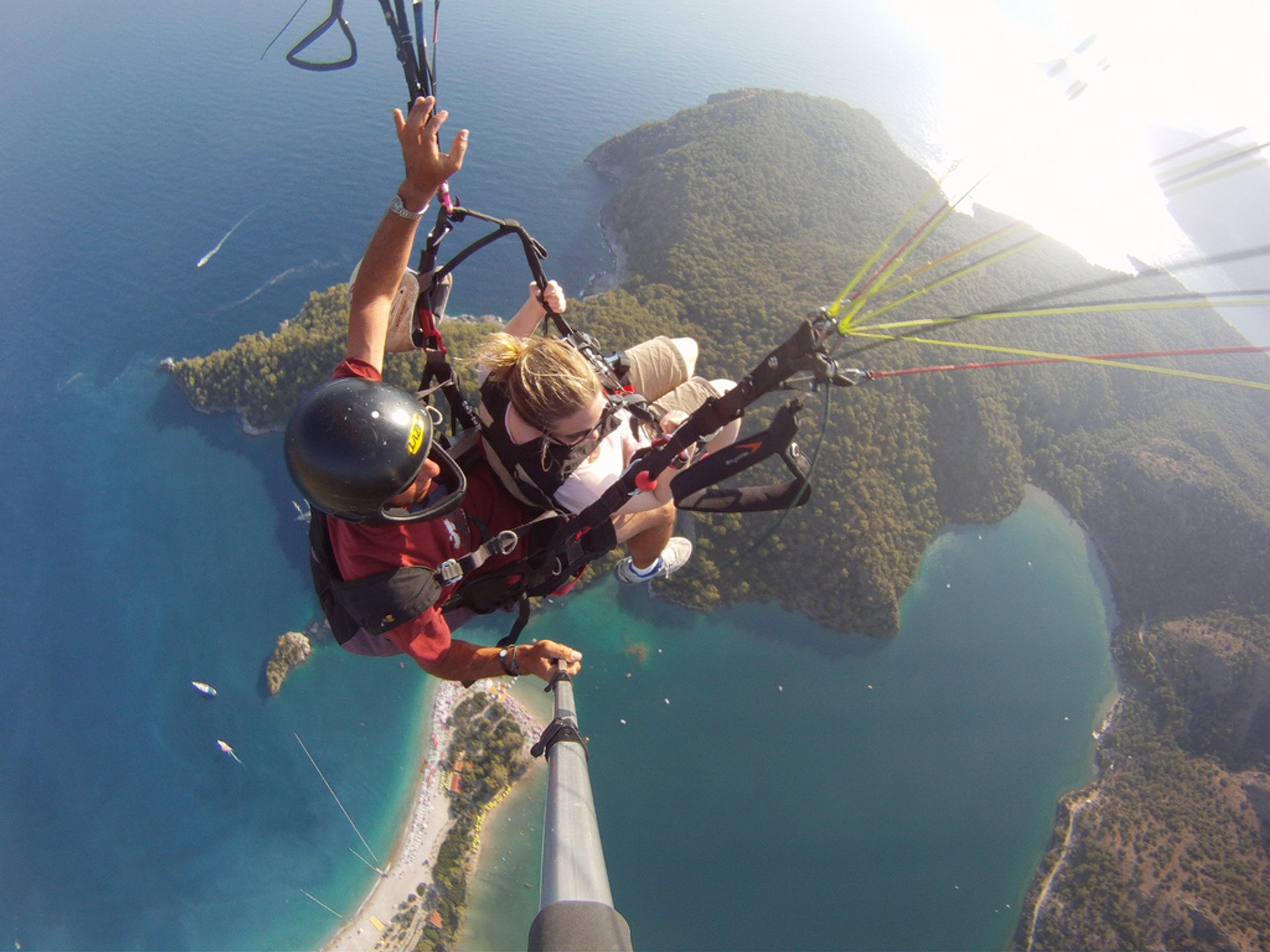 Turkey draws millions of tourists to its beach destinations. Yet, there are so many more activities to participate in. If you are an adventurer and want to see the beautiful landscapes of Turkey from up above, go for a paragliding experience. When you check out Turkey paragliding pap, you'll see that it's dotted with paragliding spots all over its territory, but the greatest density is observed in the south-west, including widely praised Ölüdeniz.
Ölüdeniz is the most outstanding paragliding spot known in Turkey and far beyond. This small scenic town, nestled on the Mediterranean coast, is renowned as one of the word's best paragliding destinations. The Blue Lagoon area here mostly famous for its gorgeous white pebble beaches, turquoise and aquamarine sea, and mountainous landscapes; and most travelers come here for a beach vacation. Still, it's hardly possible to lie in the sun and passively watch all that flying excitement overhead... A curious and a little jealous human nature will probably give you a kick for the aerial adventure. You don't need to be experienced in this kind of sports, for tandem paragliding involves gliding with a pilot's assistance.
Other paragliding places in Turkey include Kaş, Antalya, Alanya, Muğla, Izmir, Bursa, Ankara, Isparta, and more. The weather conditions are favorable between mid-spring to mid-autumn, so paragliding season is April to October.