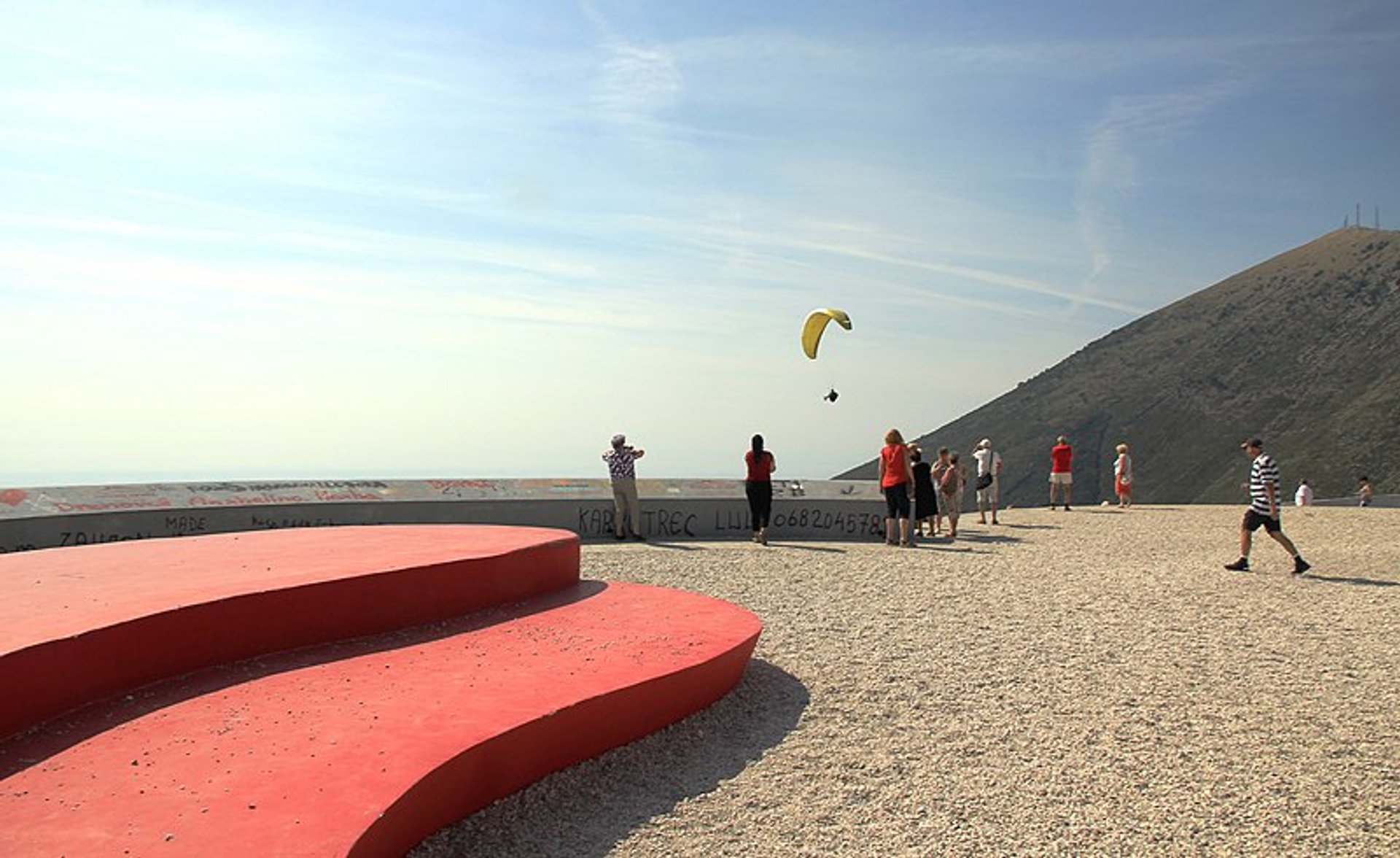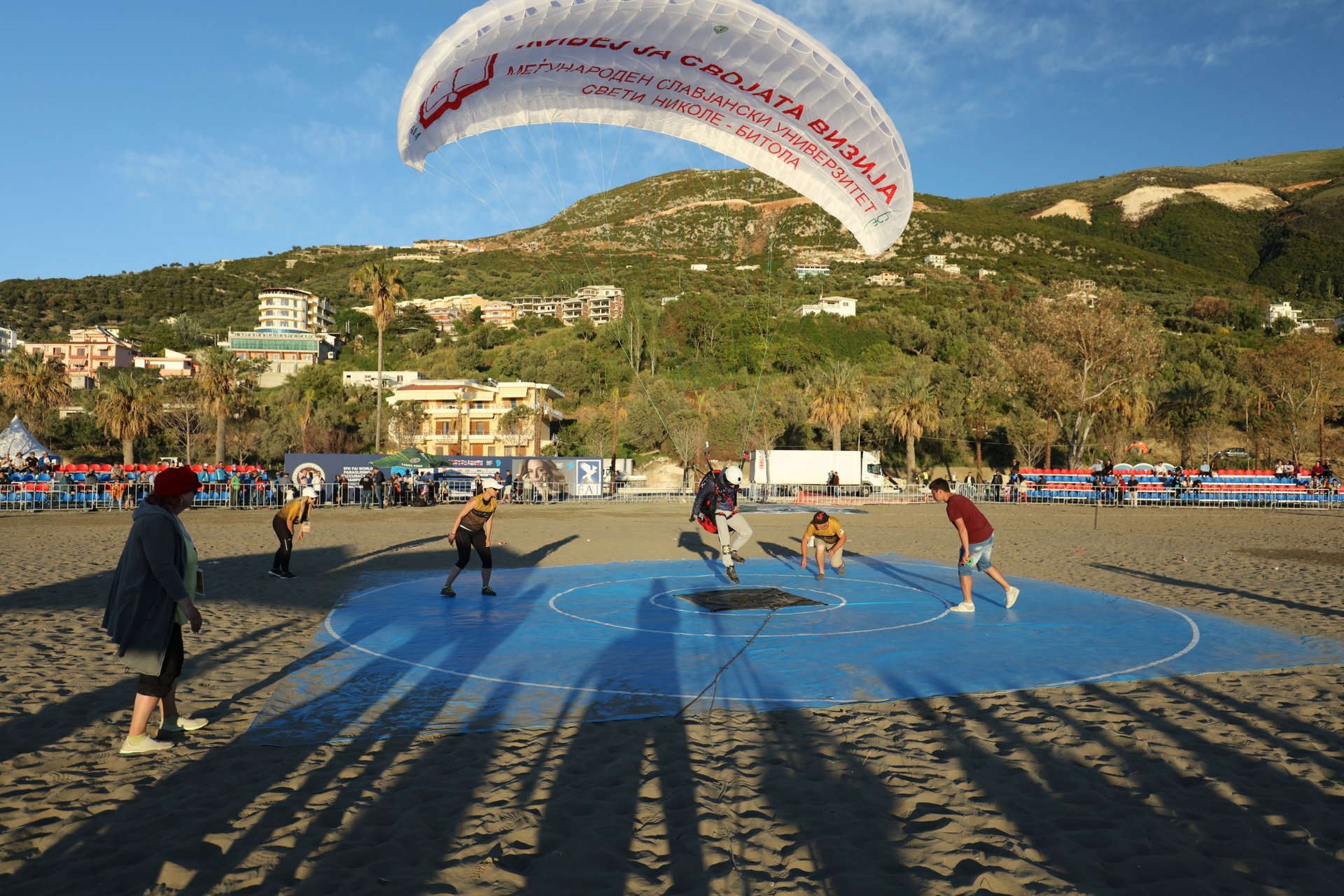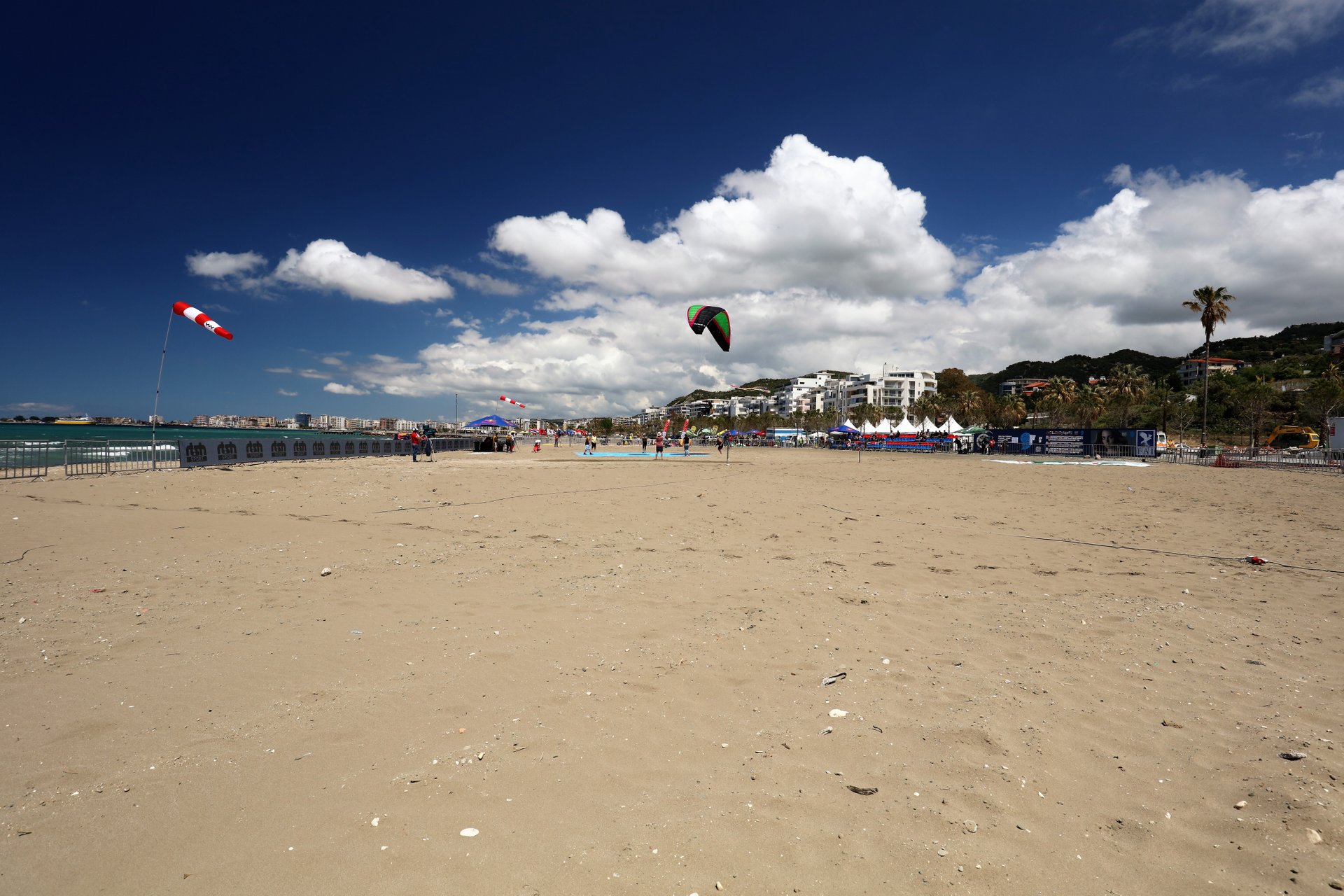 It seems like Albania was specially designed for paragliding! The slopes of gentle hills are good starting sites for hang gliders and paragliders. It offers windless flight weather, allowing you to build and successfully fly long routes in any direction. Paragliding in the south of the country is a delight with the fantastic views of the Albanian Riviera and its mountain landscapes. You can take a fascinating flight in tandem with a professional instructor or by yourself if you have such skills.
One of the most popular locations for paragliding is the area of Vlorë. In 2017 the city hosted the FAI World Paragliding Accuracy Championship. This is one of the most important events in the world of paragliding, that gathers hundreds of paragliding participants from more than 50 countries around the world.
Paragliding season in Albania runs from April to October. The most popular months are July to September.
Find hotels and airbnbs near Paragliding (Map)