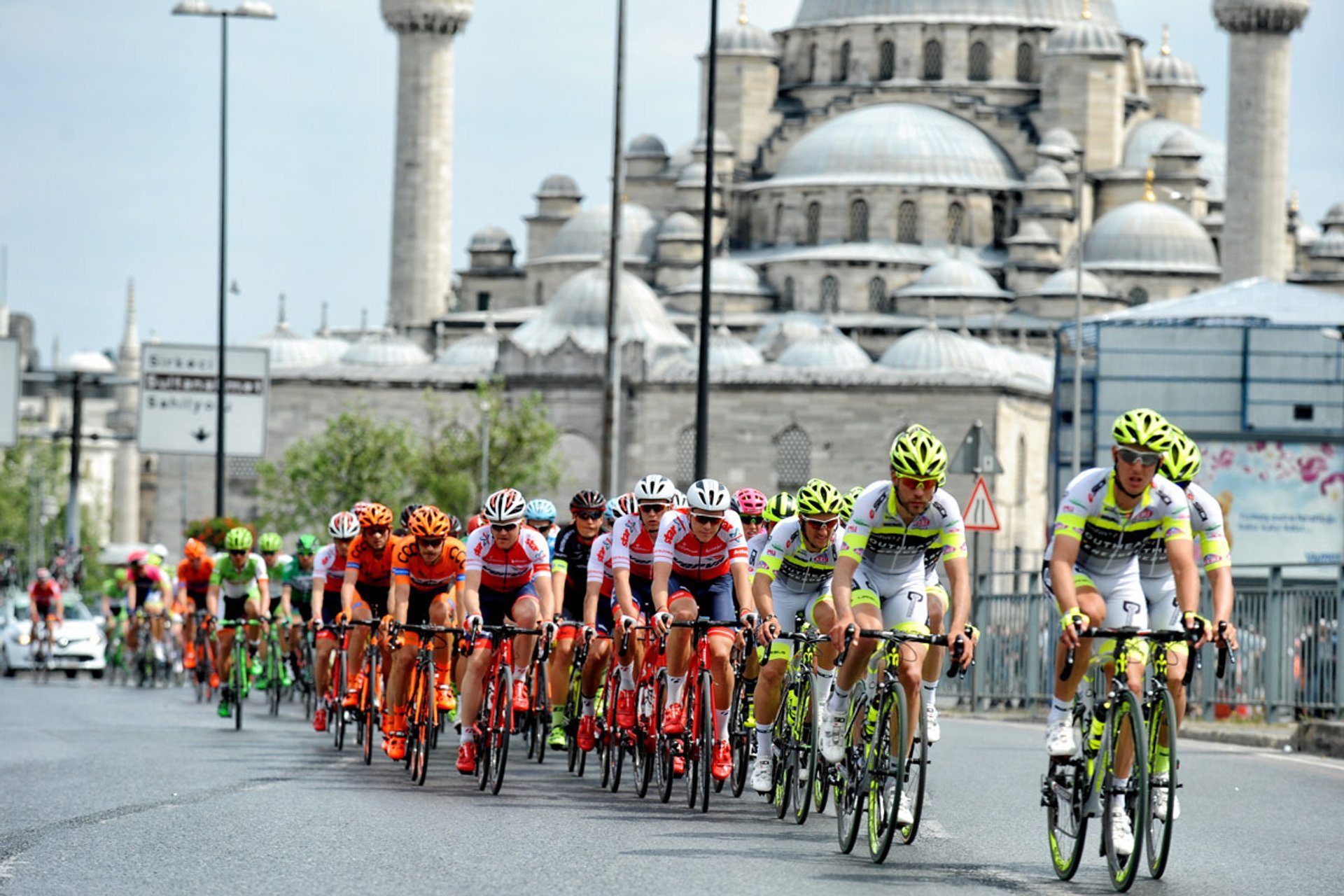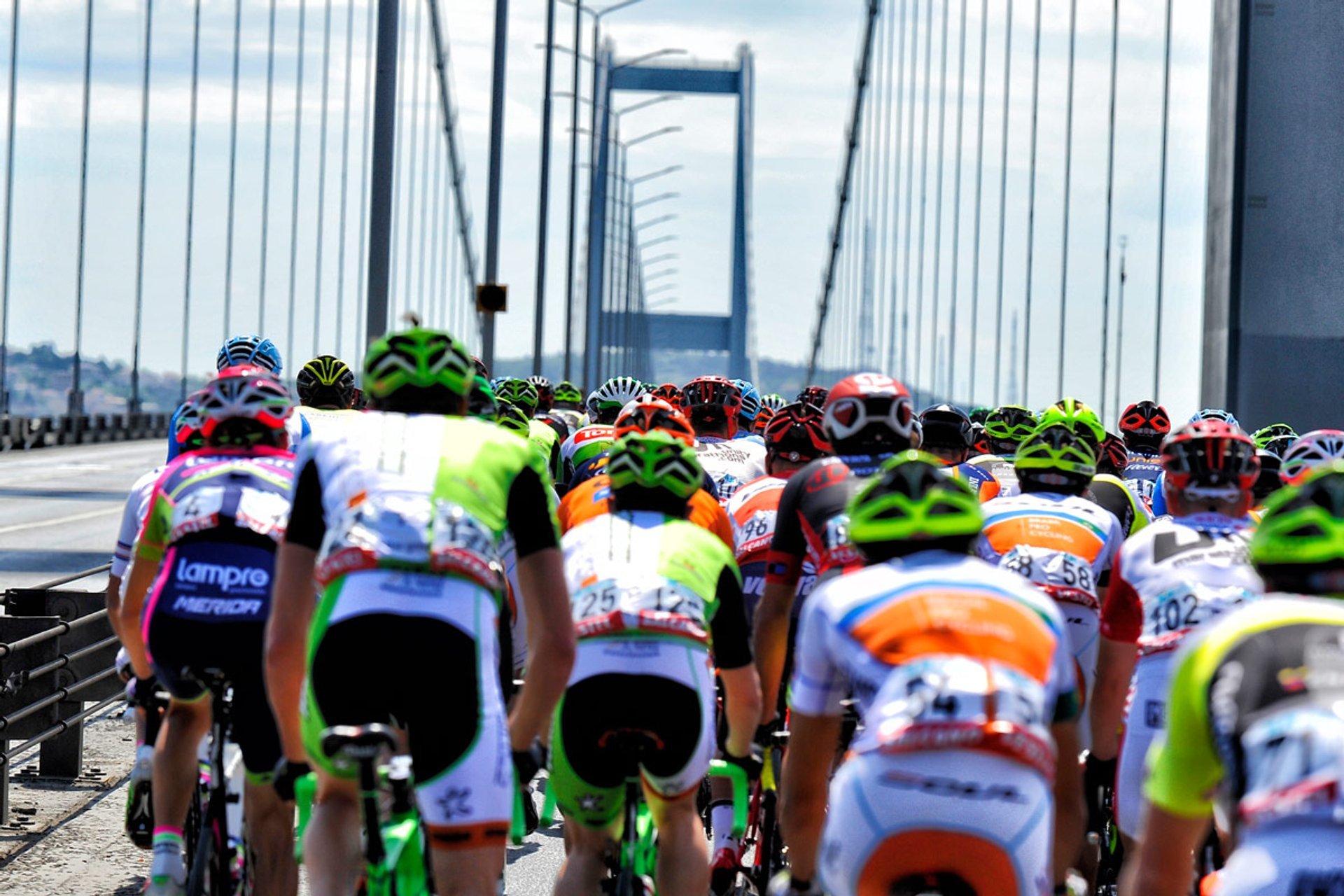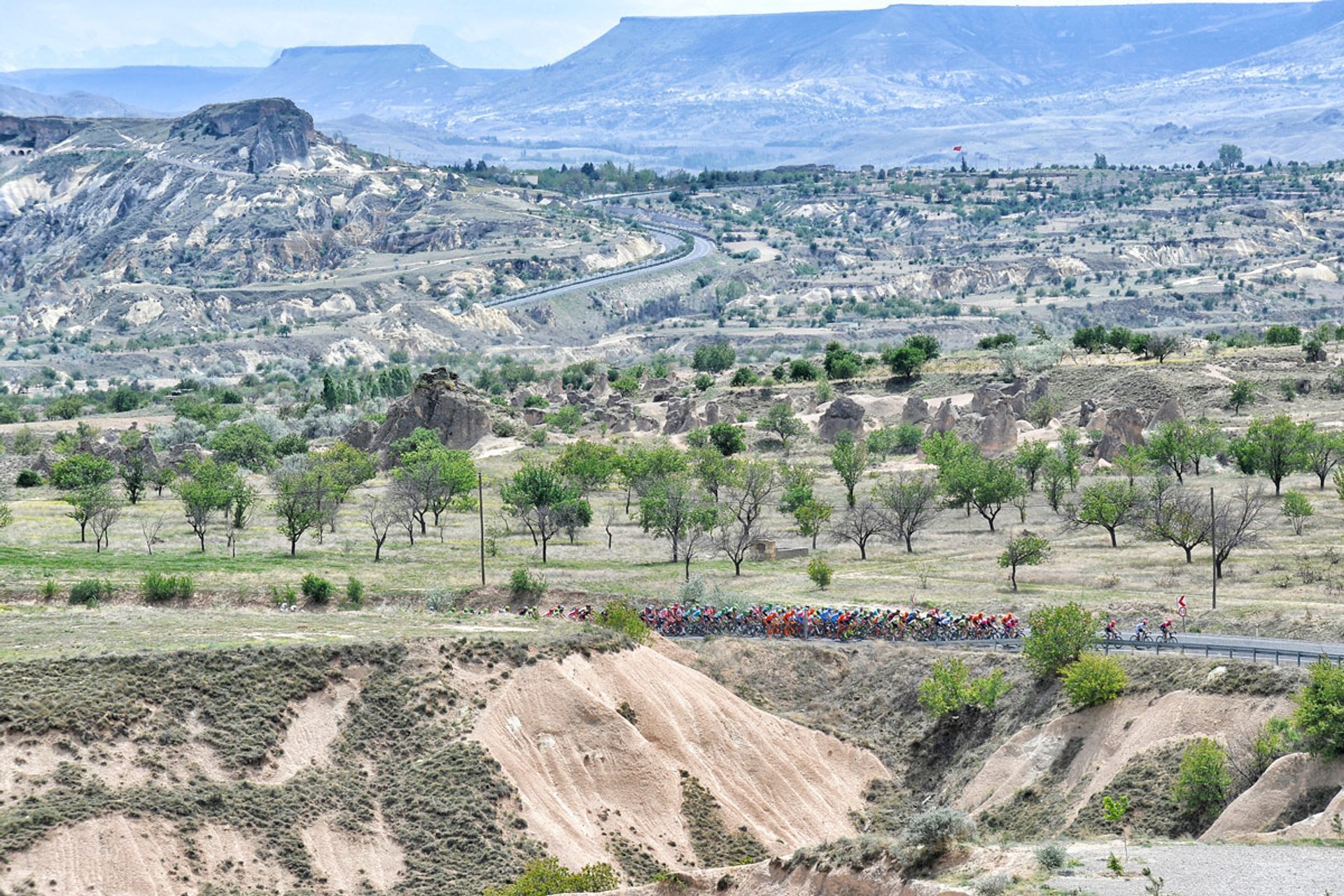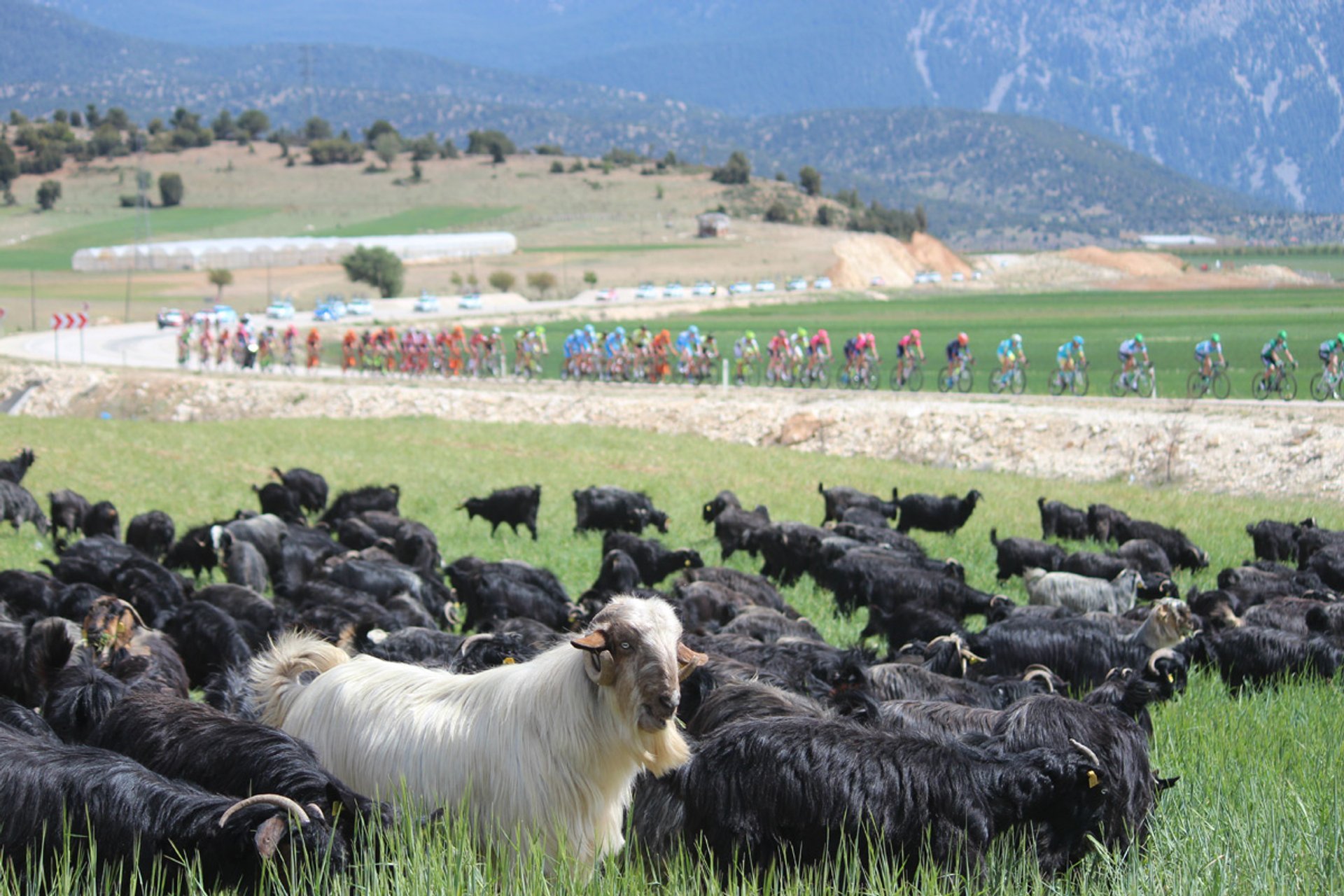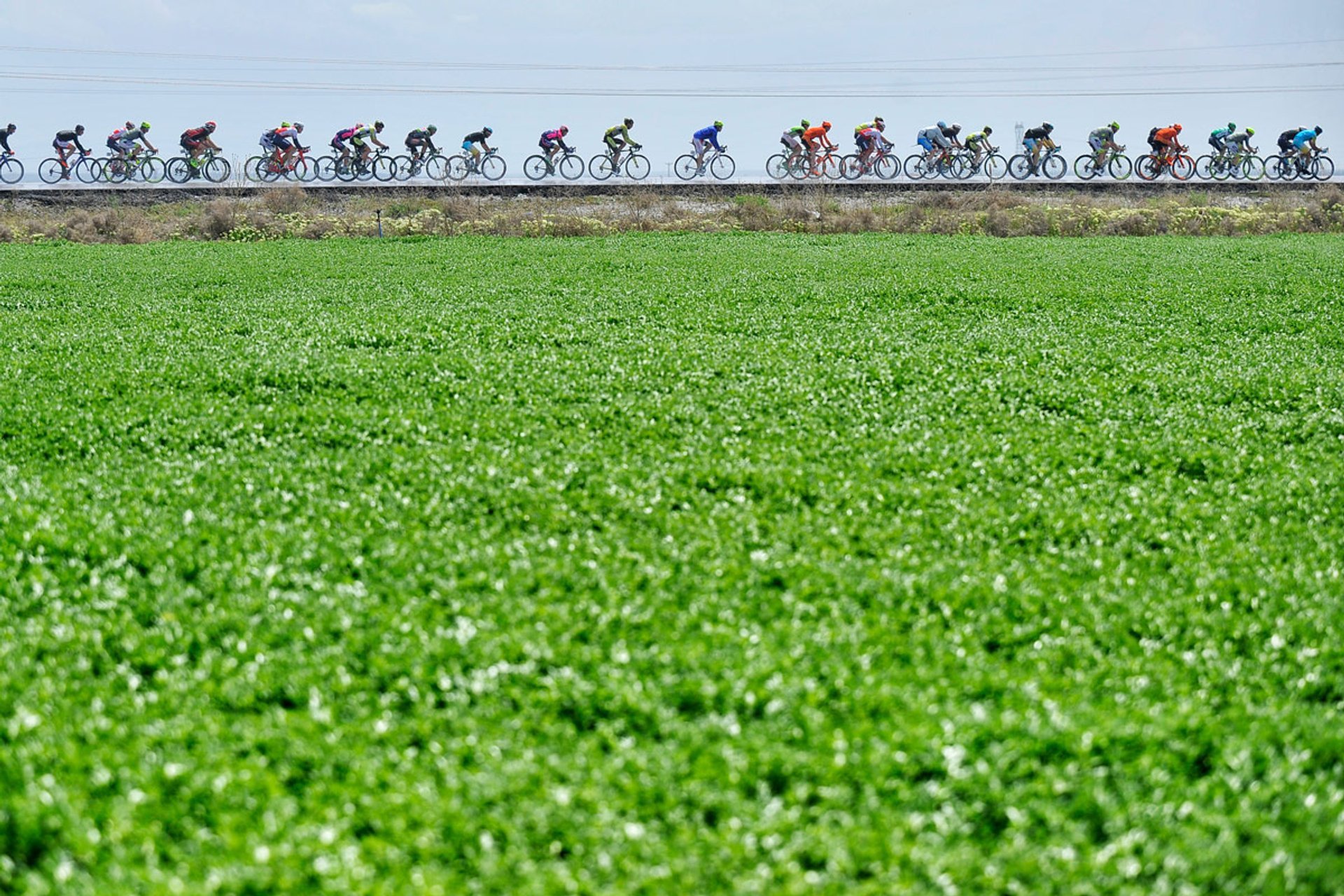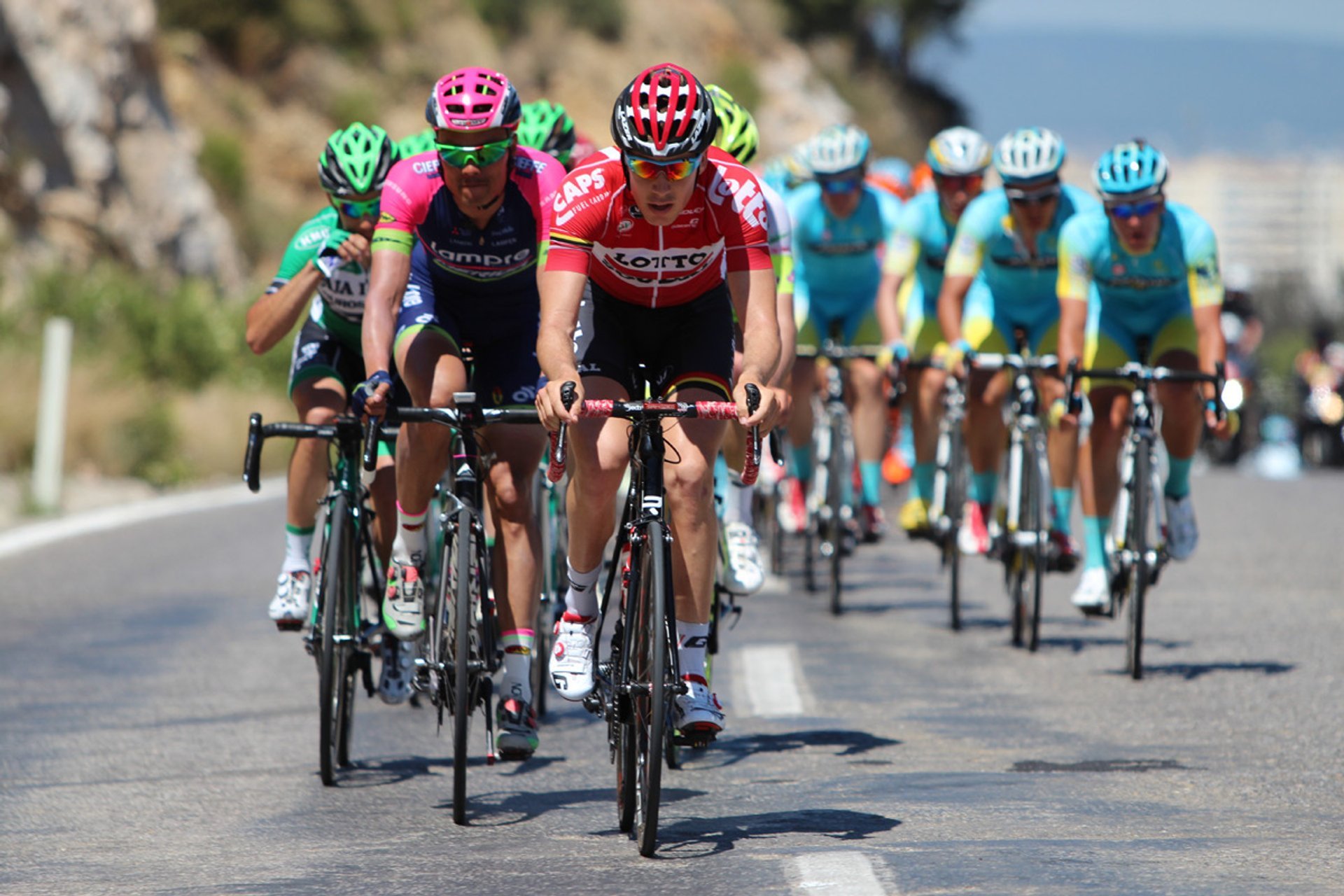 Presidential Cycling Tour of Turkey is an annual international road cycling competition that began in 1963 as a national Marmara Tour. It grew to the international level and gained the status of a presidential tour in 1965. Nowadays, the week-long race involves dozens of professional cyclists from all over the world. The route compounded of a number of stages stretches across a vast patch of Turkish lands overlooked by both urban and wild landscapes. The main spots on the cycling map are Istanbul, Tekirdağ, Eceabat, Çanakkale, Edremit, Balıkesir, Bursa, Kartepe, and Sakarya.
Every year the event draws thousands of sports fans to Turkey for the first-hand experience. Those who can't make it on time follow live broadcasting provided by prestigious sports channels, such as Eurosport and others.
Presidential Cycling Tour of Turkey Route
Presidential Cycling Tour of Turkey TUR runs over six stages: Stage 1 (156.7 km or 97 mi) Istanbul–Tekirdağ Stage 2 (183.3 km or 114 mi) Tekirdağ–Eceabat Stage 3 (122.6 km or 76 mi) Çanakkale–Edremit Stage 4 (194.3 km or 121 mi) Balıkesir–Bursa Stage 5 (164.1 km or 102 mi) Bursa–Kartepe Stage 6 (172.4 km or 107 mi) Sakarya–Istanbul. In the upcoming years, organizer promise to work on a route that will cross country's Black Sea region and finish in Ankara, the capital city.
Find hotels and airbnbs near Presidential Cycling Tour of Turkey (Map)