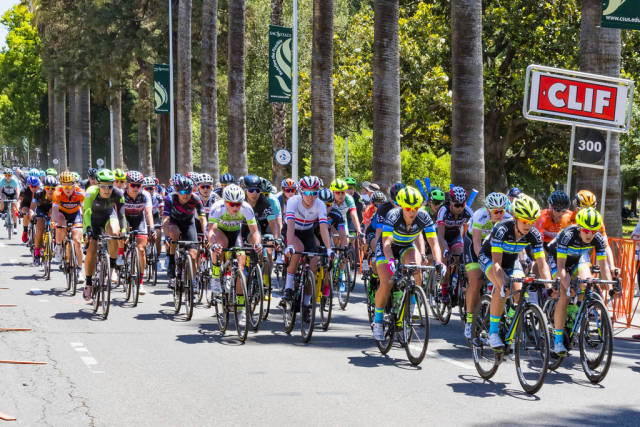 The greatest cycling event in North America and biggest stage race challenge is held each May in California. The Amgen Tour of California is part of the UCI WorldTour. It is a cycling competition for both men and women that attracts the best international and local cyclists and teams.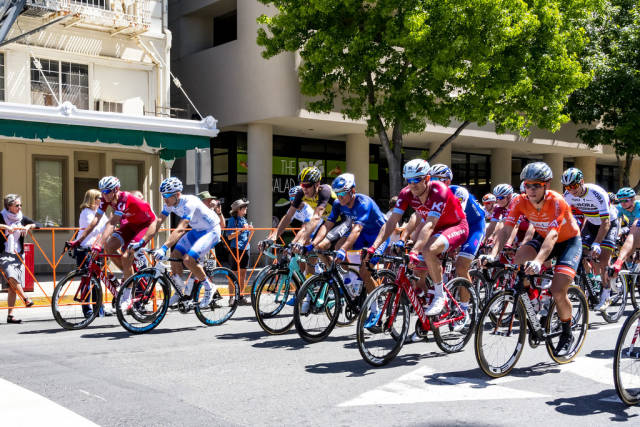 Olympic medalists, World Champions, and Tour de France contenders are all here. Top professionals from around the world compete with each other across hundreds of kilometres of California's beautiful and varied terrain.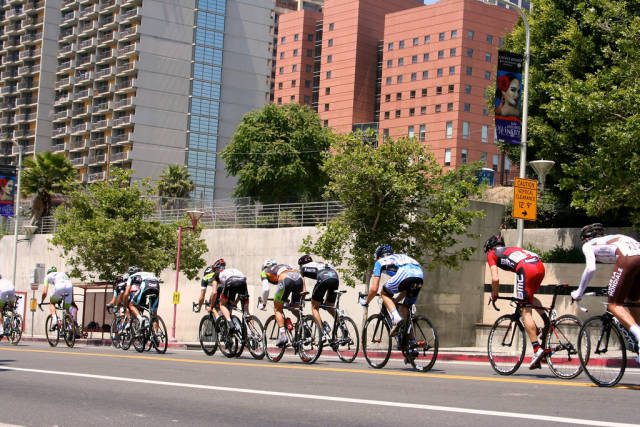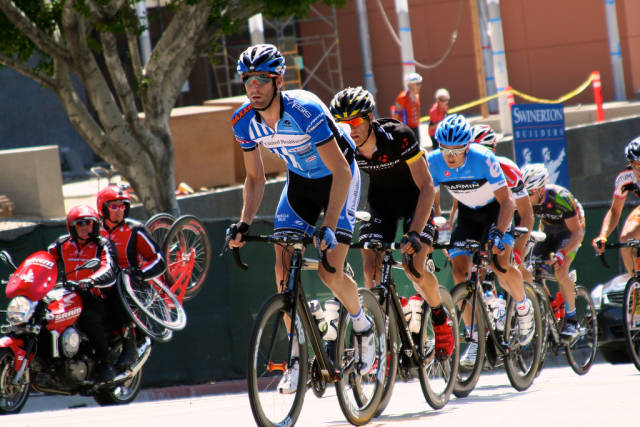 Each year the course brings new challenges, from gorgeous coastline views and challenging mountain passes to dramatic finish lines. The varied terrain allows the athletes to show their skills in different types of cycling. Spectators get the opportunity to explore every new host city along the course.