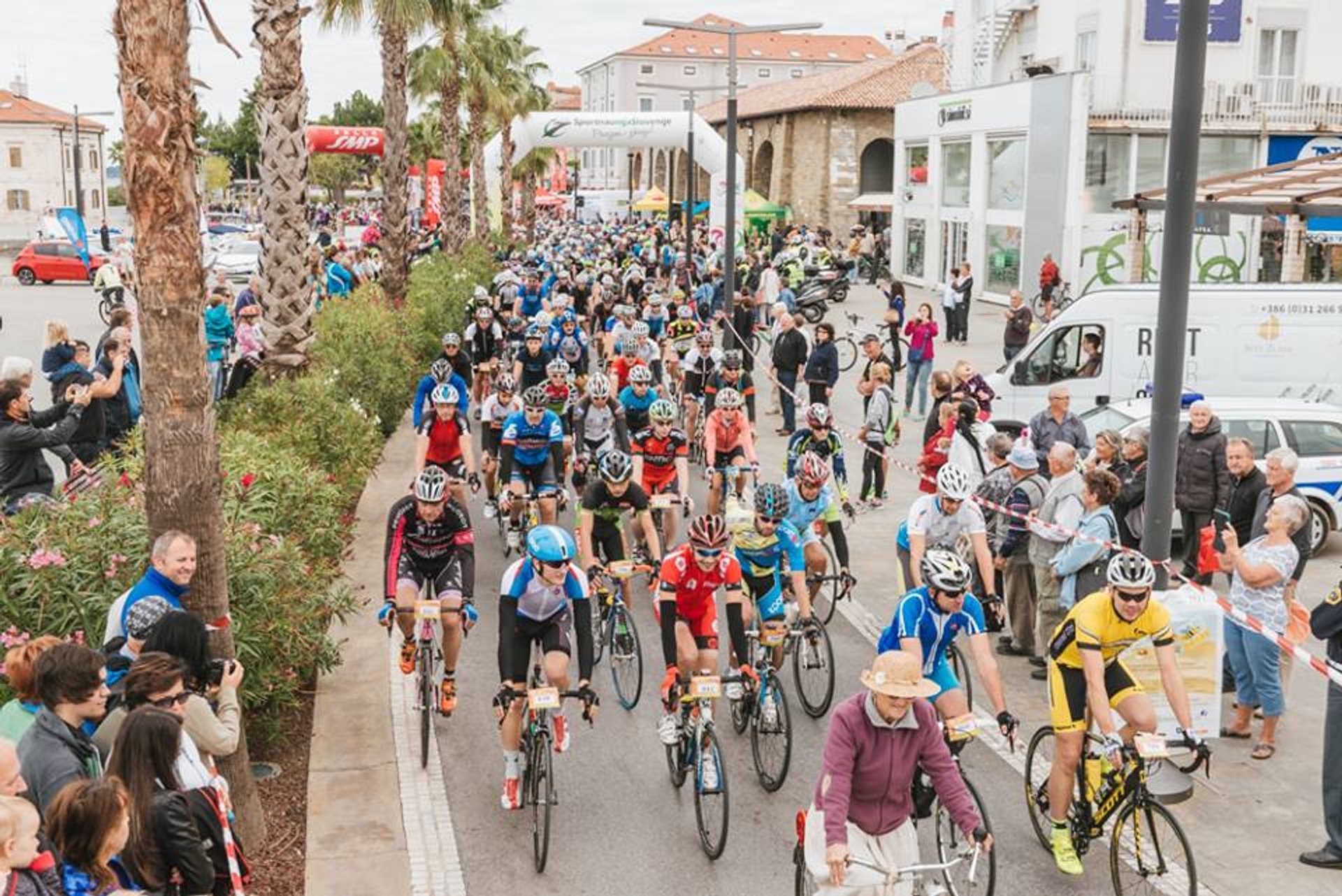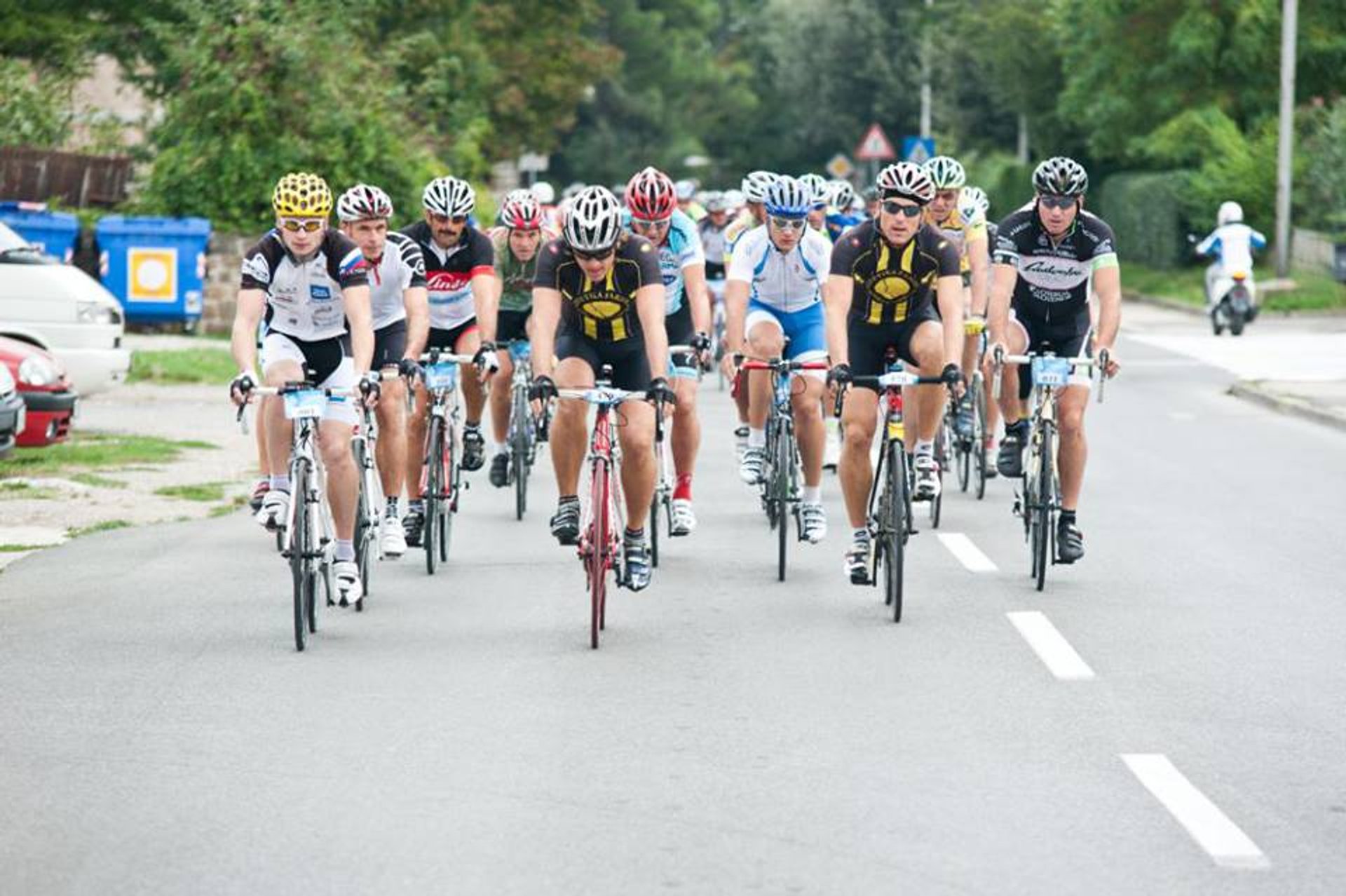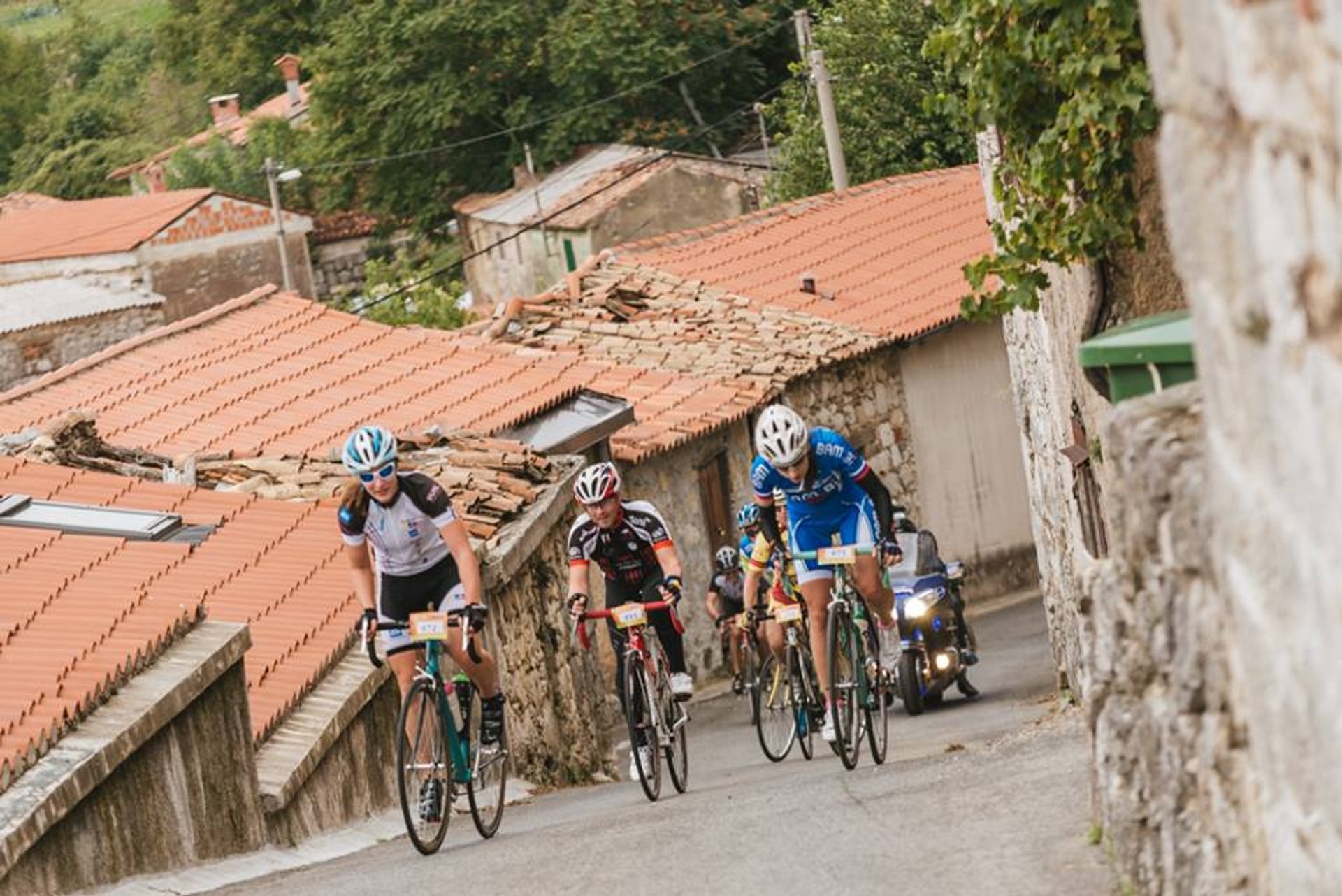 ©
Istrski kolesarski maraton
There's a hardly better place for cycling than Istria with its Mediterranean climate, warm sea breeze, and picturesque views.
So whether you're amateur or a professional, the Istrian Cycling Marathon is a great pleasure.
You can choose between three routes—17, 51, and 75 km depending on your skills. The starting point is usually located in Koper. Time to head for a beautiful adventure!
Find hotels and airbnbs near Istrian Cycling Marathon (Map)