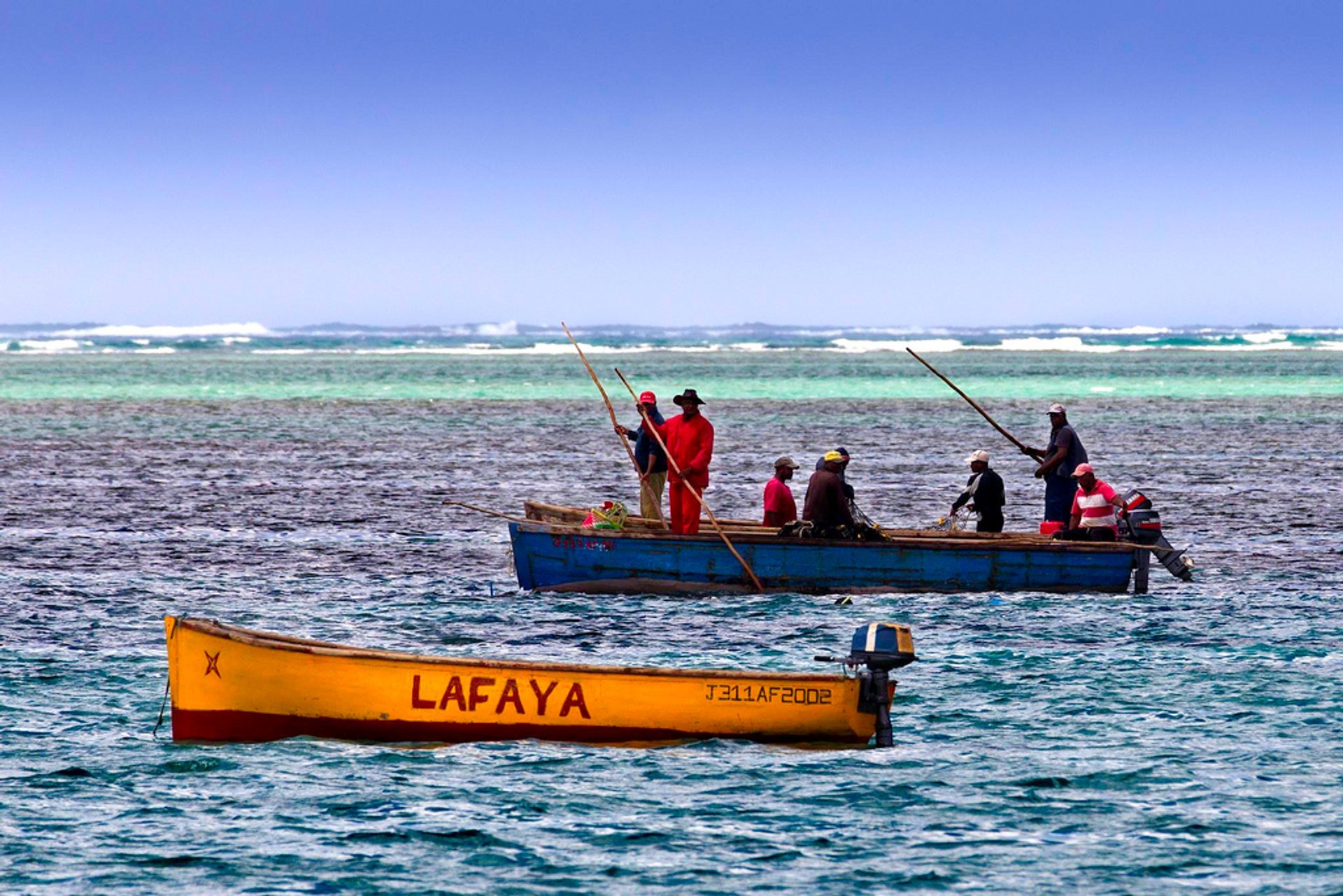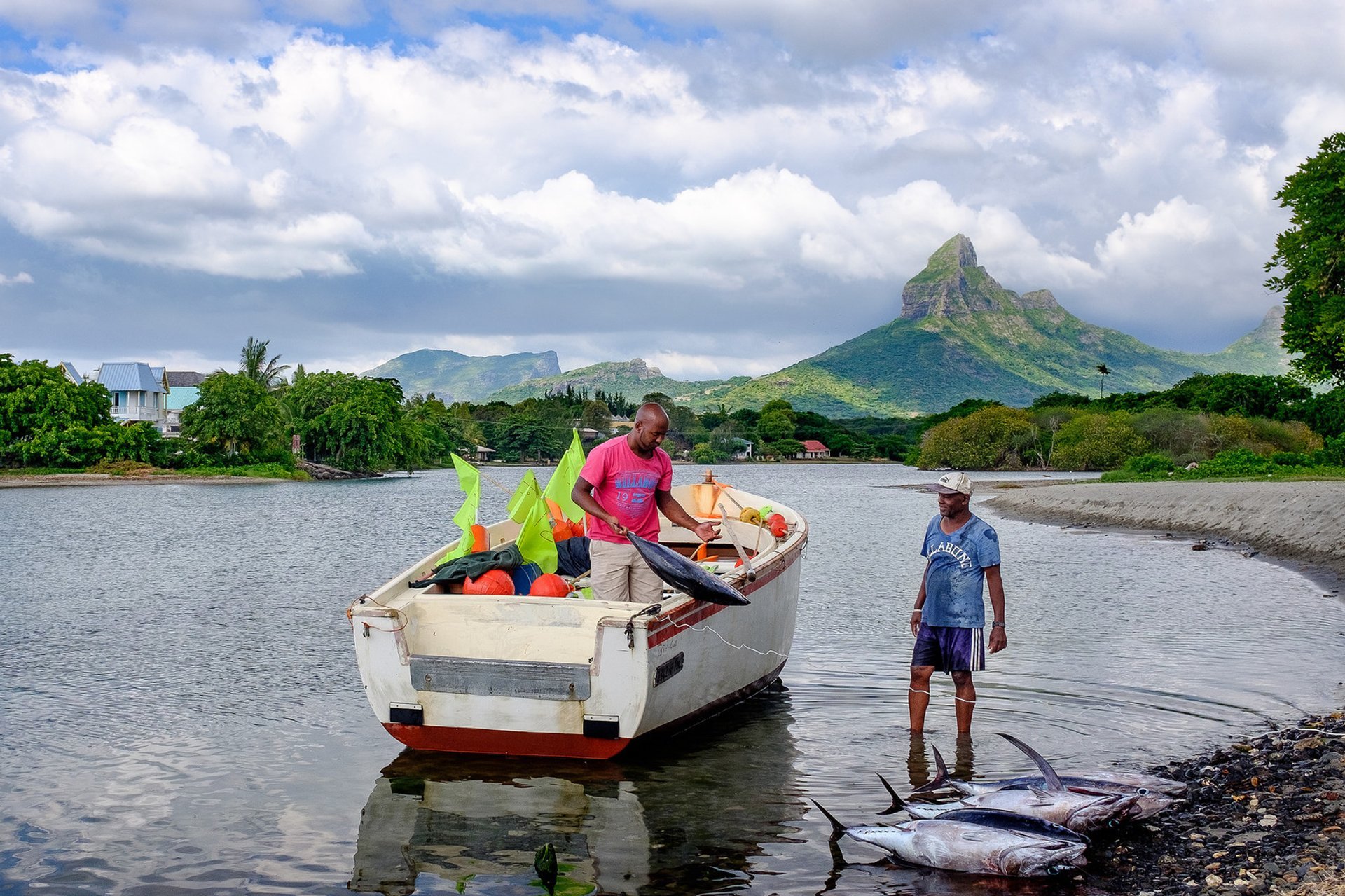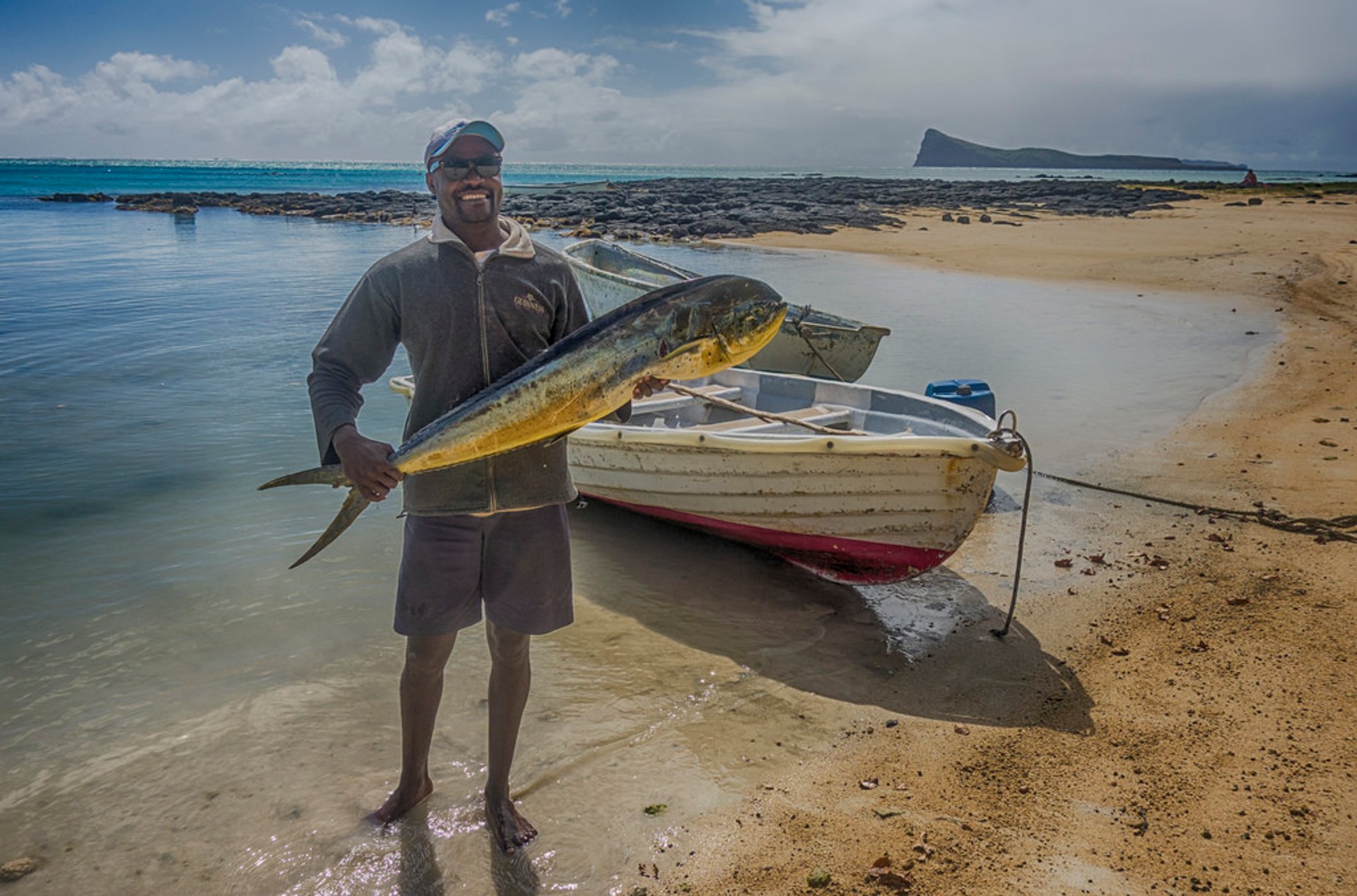 As one of the world's greatest deep-sea fishing destinations due to its marine world and weather conditions, Mauritius has a lot to offer fishermen of any skill level. 
Though fishing was always widely common on the island among locals, today it turned into a popular leisure activity. Attracted by Dorado, Tuna, Bonito, and most importantly, Blue Marlin aka 'King Fish,' fishermen from all over the world come to Mauritius to enjoy big game fishing. 
The west coast is known as the best for deep-sea fishing. Less popular but still great are the northern and eastern coasts. Each fish has its own season: if you're interested in Blue Marlin, consider visiting Mauritius between November and March; if you're coming for Mako shark, come from November to April; Wahoo can be found from September till December. If you don't have any preferences, Black Marlin, Barracuda, and Skipjack Tuna are available all year.
Find hotels and airbnbs near Deep-Sea Fishing Season (Map)