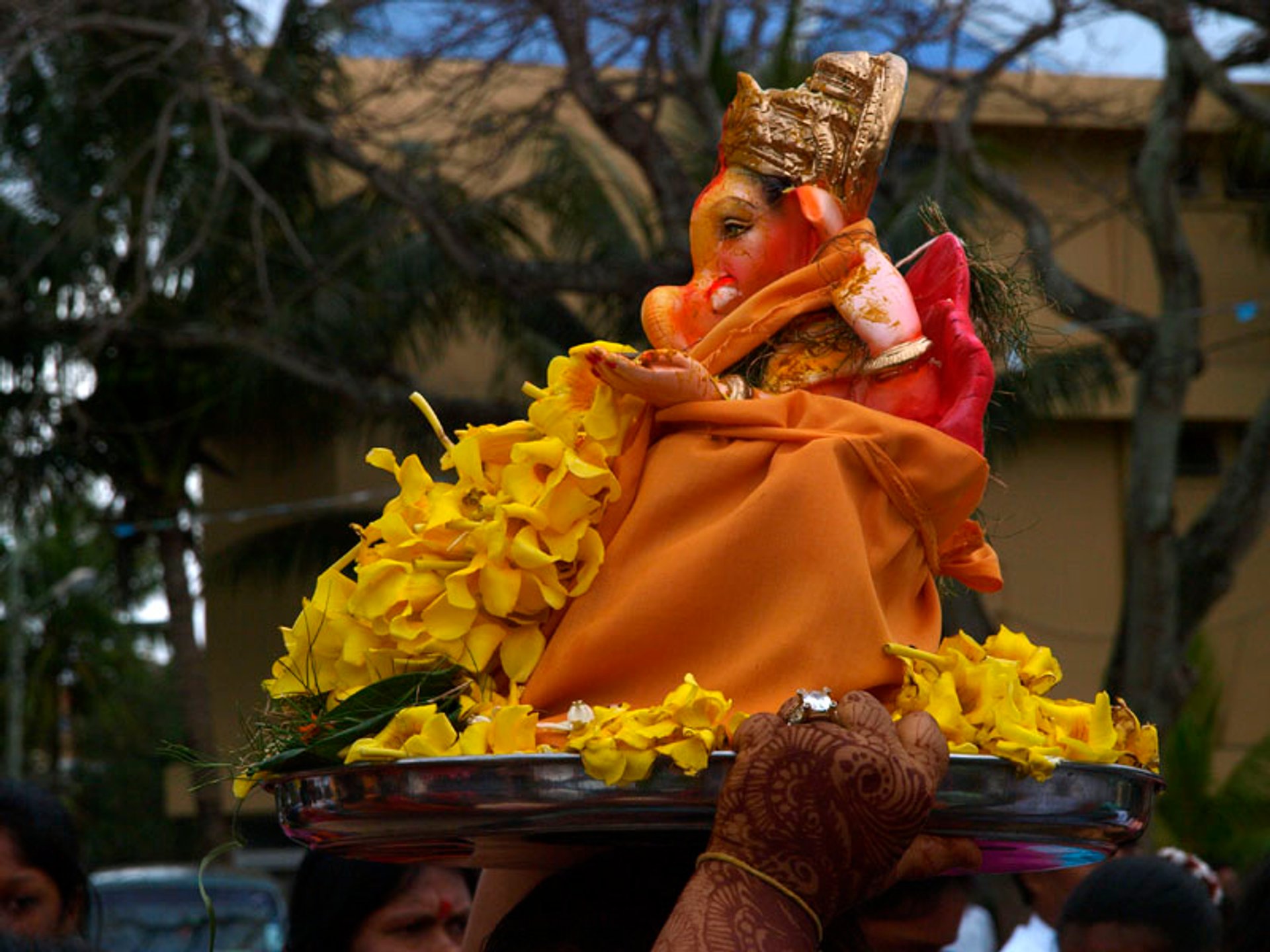 Show accomodations nearby
This festival lasts for ten days—it starts with believers bringing home clay statues of Ganesha to worship and bring offerings and ends as the statues are immersed in the water and slowly disappear. This ritual symbolises the return of Lord Ganesha into his element—water until he comes back to the mother earth next year.
The story behind the birth of Ganesha is quite interesting. It tells how Ganesha got his elephant head. Parvati created a doll out of dough and breathed life into it. Thus Ganesha was born. Then Parvati asked Ganesha to guard the door. The first one who tried to open it was Shiva—supreme Hindu god, husband of Parvati, and father of Ganesha. Shiva wasn't expecting to face resistance, so he got angry and severed Ganesha's head in the scuffle. The death of her son extremely upset Parvati and she asked her husband to bring Ganesha back to life. So Shiva sent one of his men to bring a head of the first creature he encountered who was standing facing north (as north is the direction of wisdom). This creature turned out to be an elephant.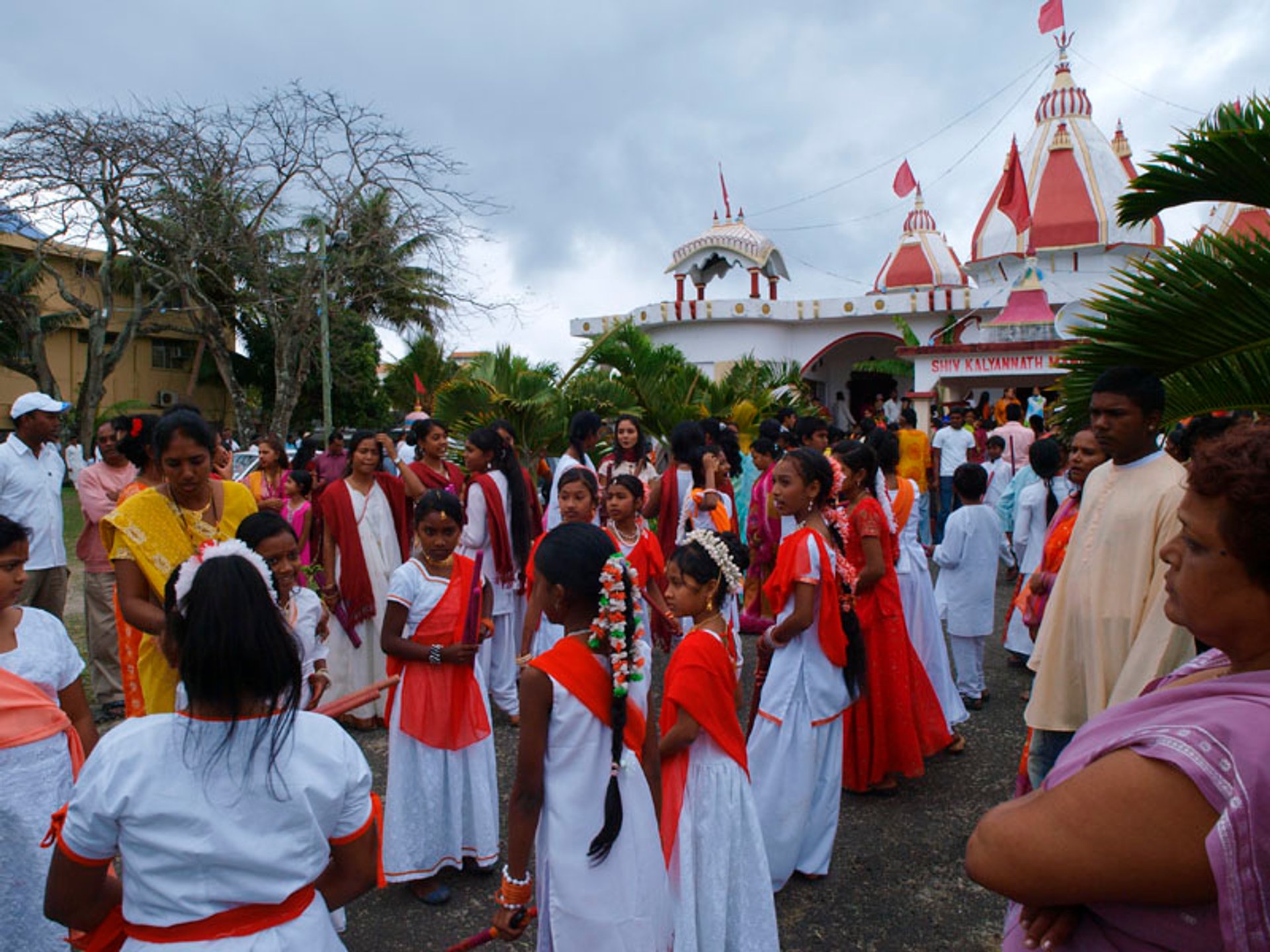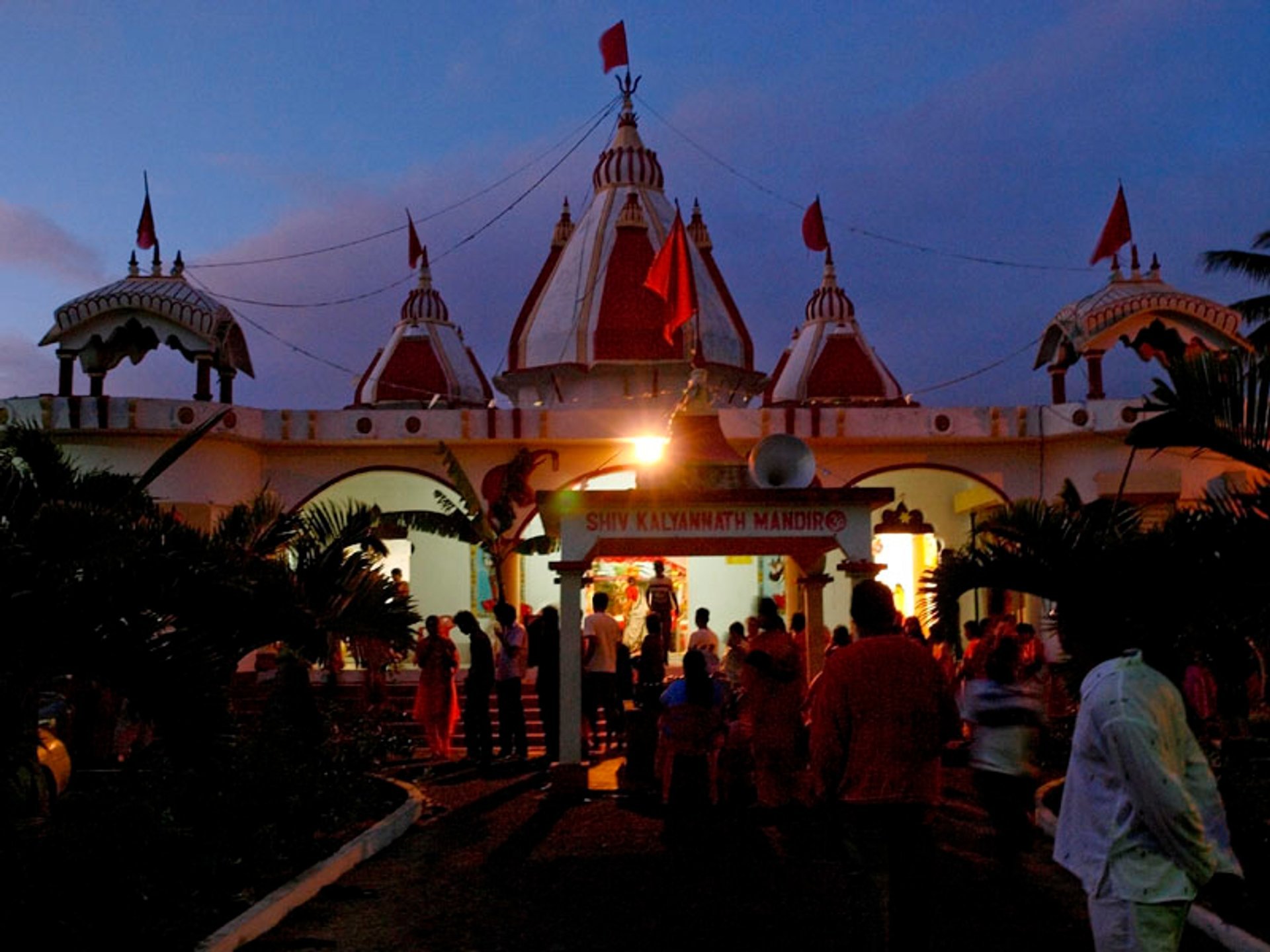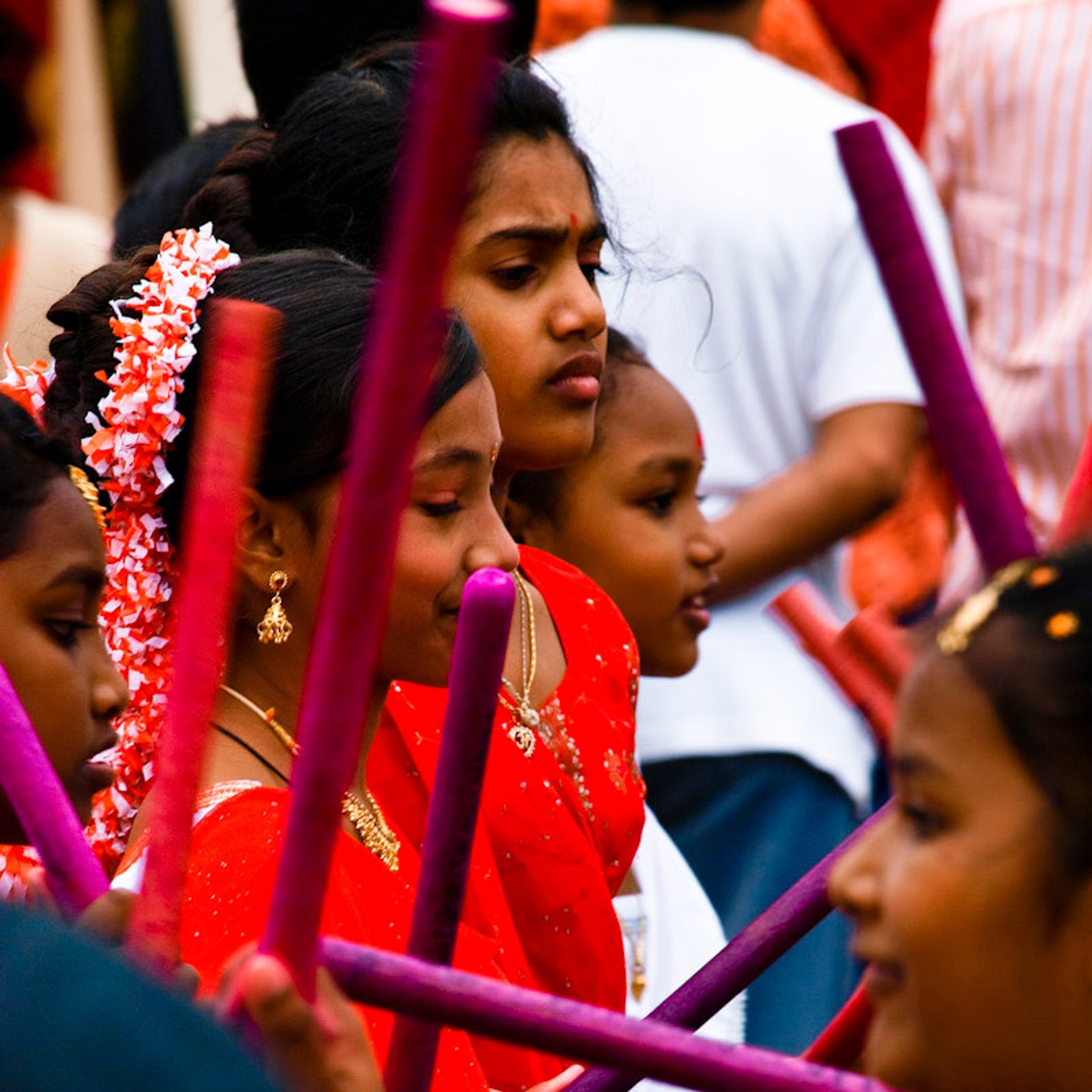 Ganesh Chaturthi Festival Featured in