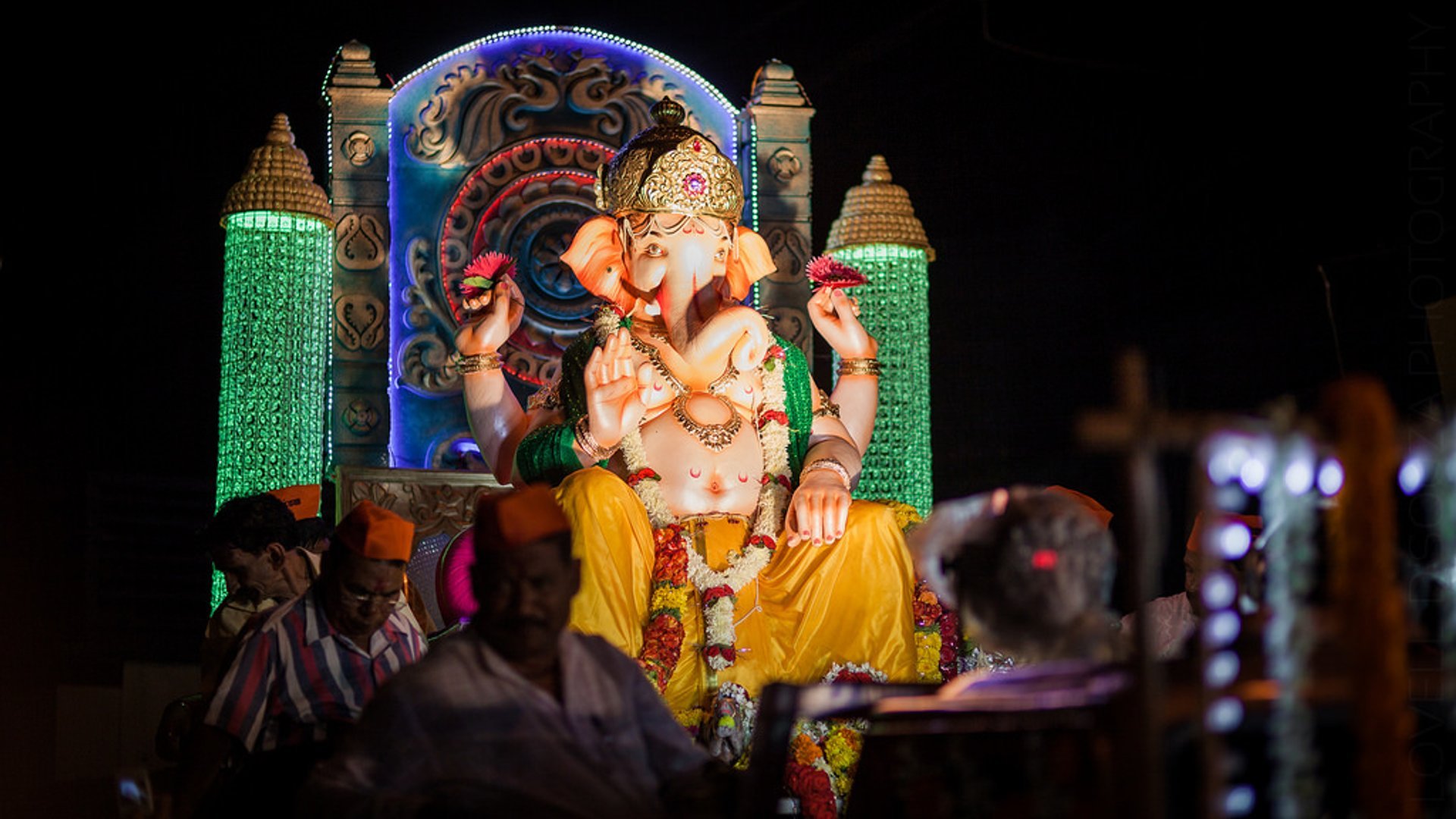 Show accomodations nearby
Ganesh Chaturthi is the most important Hindu festival in Goa. It's a celebration of the elephant-headed Lord Ganesha, and is usually held on the 4th day of Bhadarva Shukla-Paksh on the Hindu calendar. Temples and houses are decorated with beautiful flowers. A special pandal, made of bunches of betel nuts, coconuts, bananas, and mango-trees is prepared for Lord Ganesha.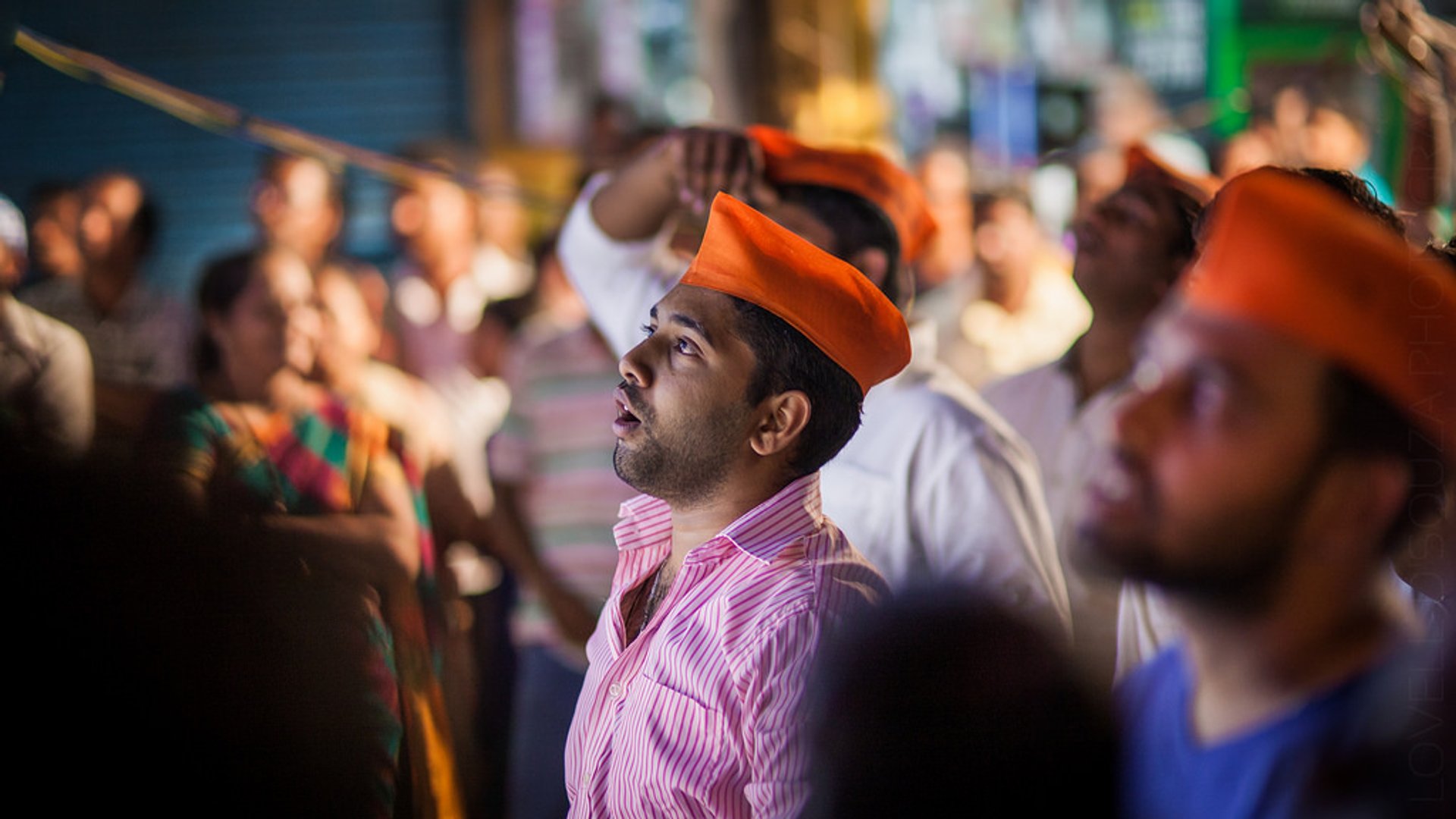 On these days people enjoy traditional music and dance. The whole celebration lasts from 7 to 10 days. On the last day of the festival everyone can witness the ritual of Visarjan. During this ritual the idol of Lord Ganesha is carried to the sea in a colourful procession accompanied by loud music and dancing. During this festival local people unite in their search for blessings from Lord Ganesha.
Ganesh Chaturthi Featured in