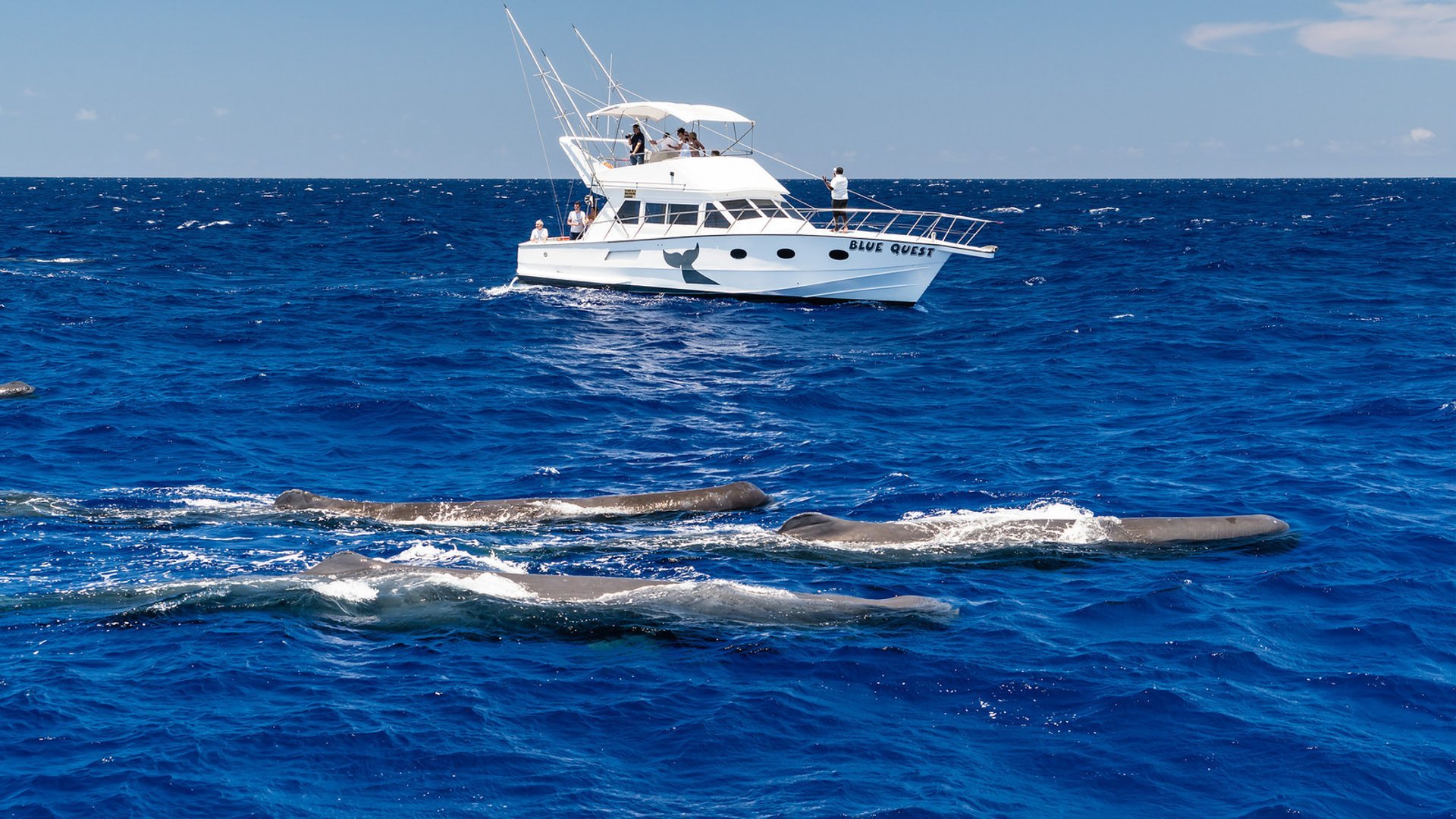 Show accomodations nearby
When whales devote themselves to their romantic activities, it's a great time for tourists to see these majestic creatures up close in the beautiful landscapes of Mauritius.
Choose a day when waters are the calmest, rent a tour, and head to the deep seas to witness this unforgettable sight. There are quite a few different types of whales you can find around Mauritius—dense-beaked whales, southern beaked whales, dwarf sperm whales, and the most famous, the sperm whale.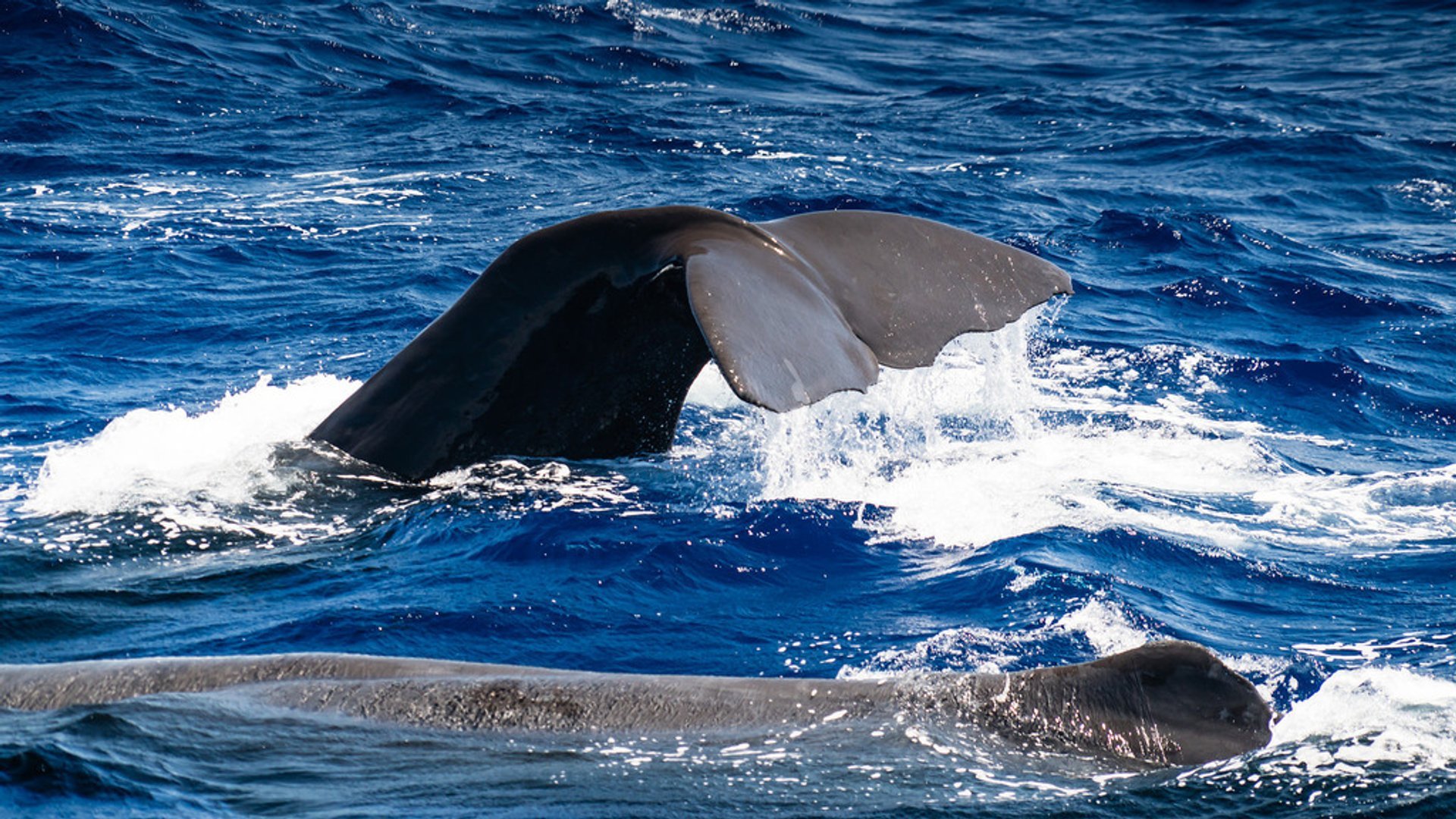 Note that it takes some luck because there's about a 60% chance that you'll encounter whales and if you don't, there's usually no cash refund.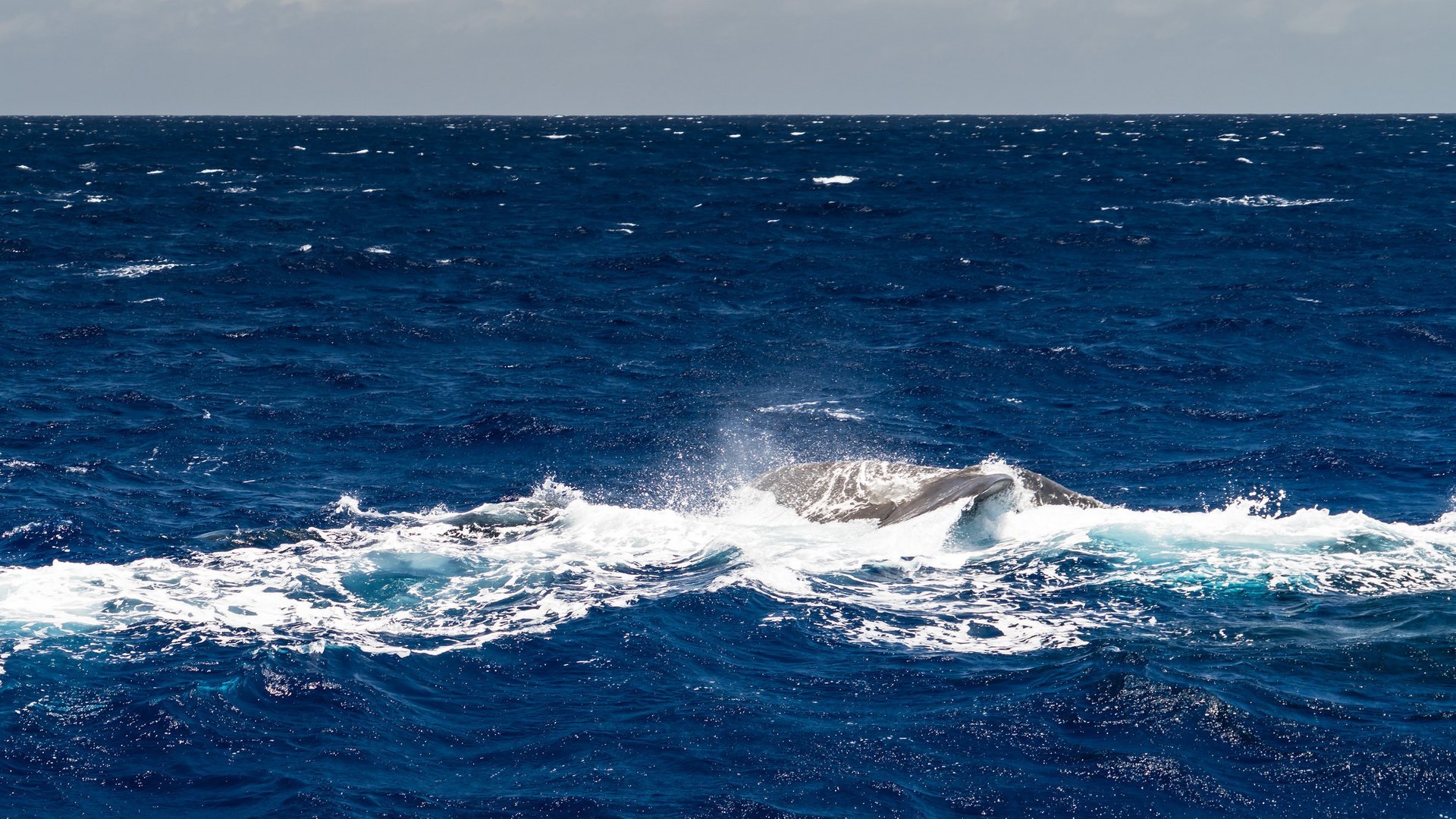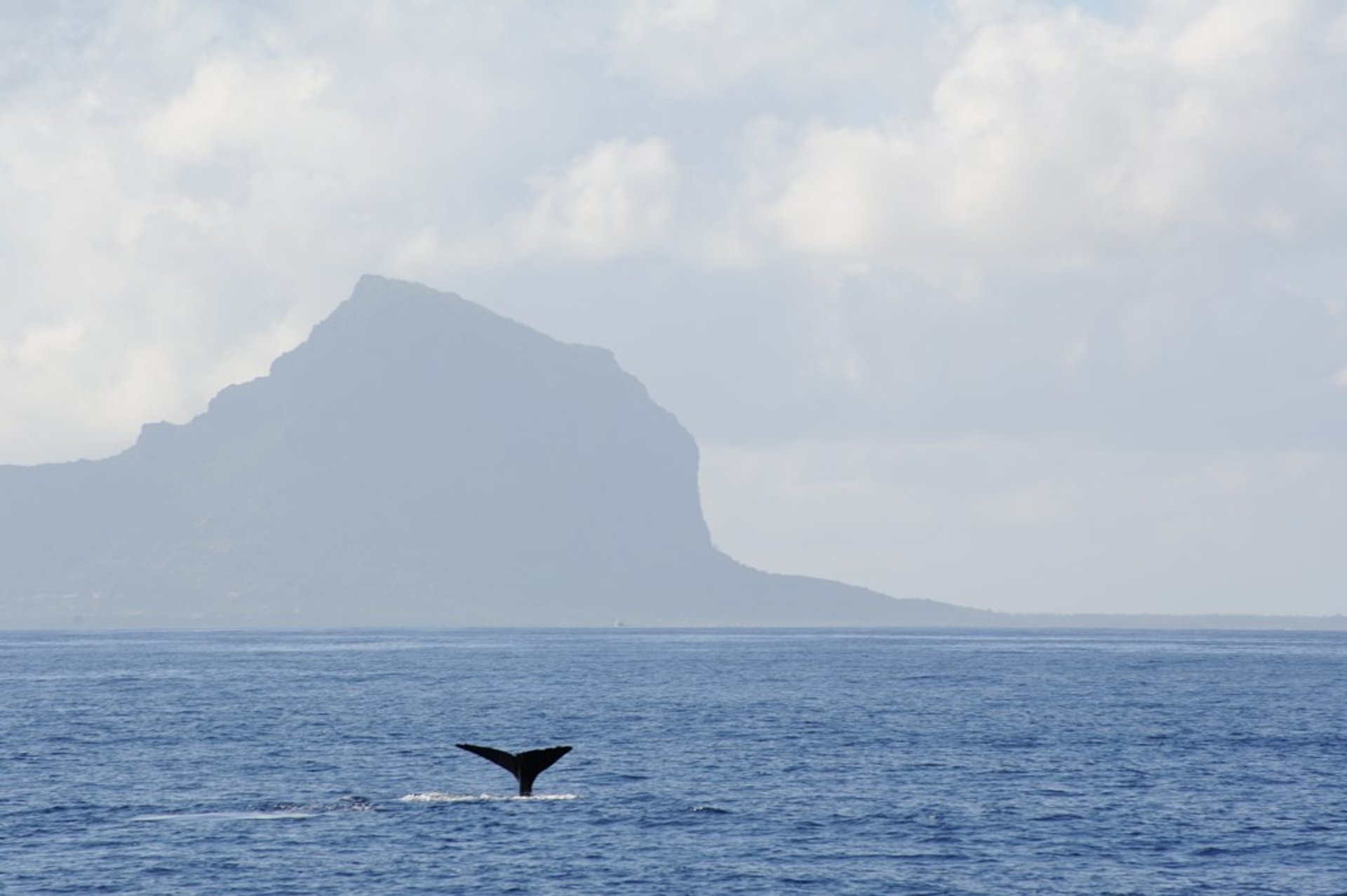 Whale Watching Featured in