0
If you have never seen whales before, the waters near Vancouver are one of the best places in the world for this activity. The season runs from March to October. During this period thousands of whales migrate through these waters.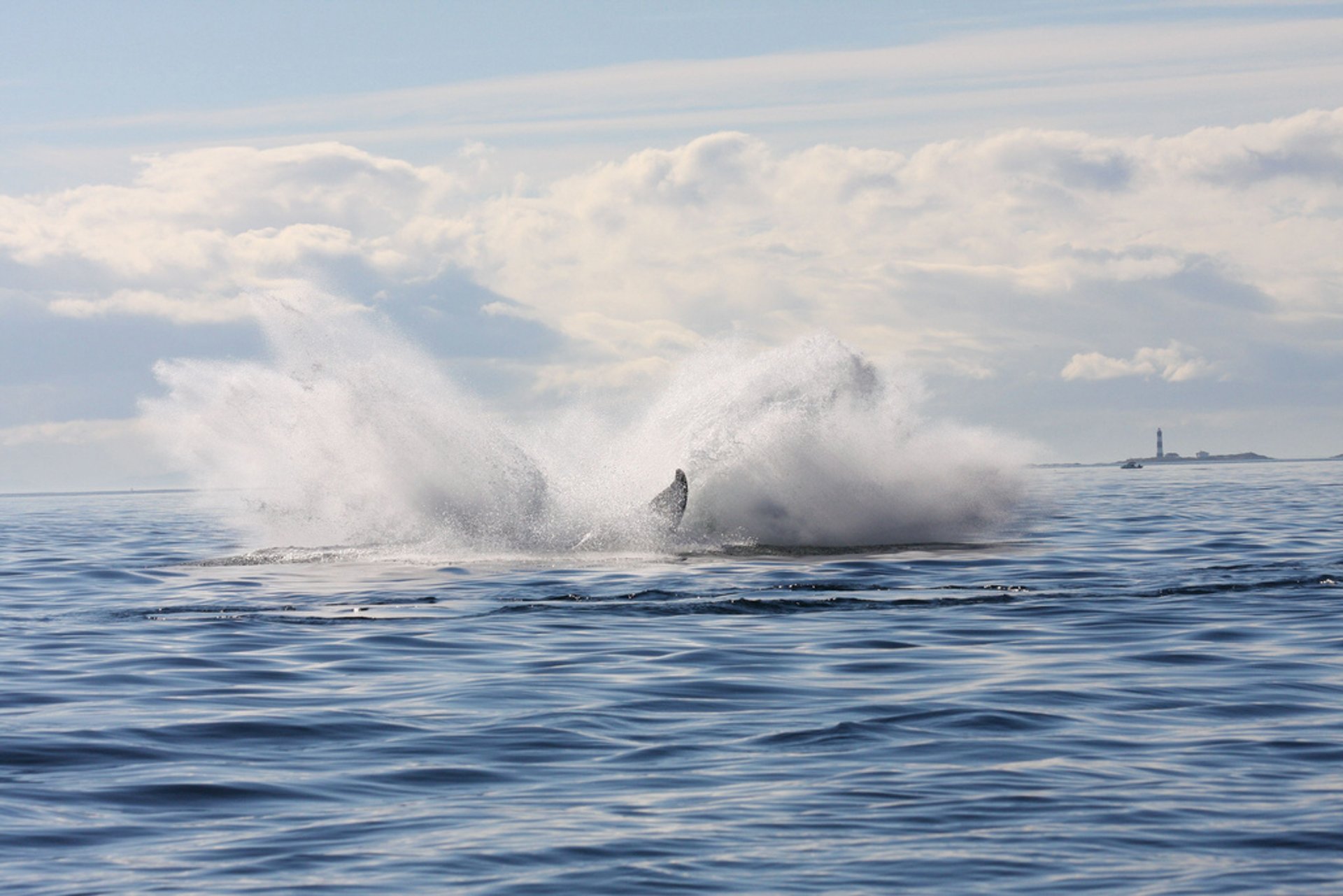 See also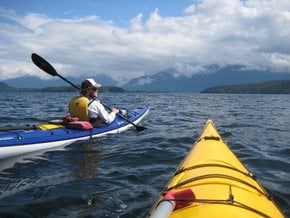 Kayaking
Vancouver, April–October
A whale watching trip is a once in a lifetime experience. You can choose from various tours around the Gulf and San Juan islands. These can be kayaking, high-speed zodiac trips, cruises, or even seaplanes. You can spot various kinds of whales, like humpback whales, orcas, grey whales, and minke whales. There are also resident pods of orcas as well that number around 100 whales. The period from May to October is a prime time to see the southern resident orcas in the Strait of Georgia and the Gulf Islands. They come to these places to feed on migrating salmon. Late summer is the best time to watch northern resident orcas in the Johnstone Strait. On these trips you'll definitely see some more wildlife as well, including different sea birds, sea lions, otters, and dolphins.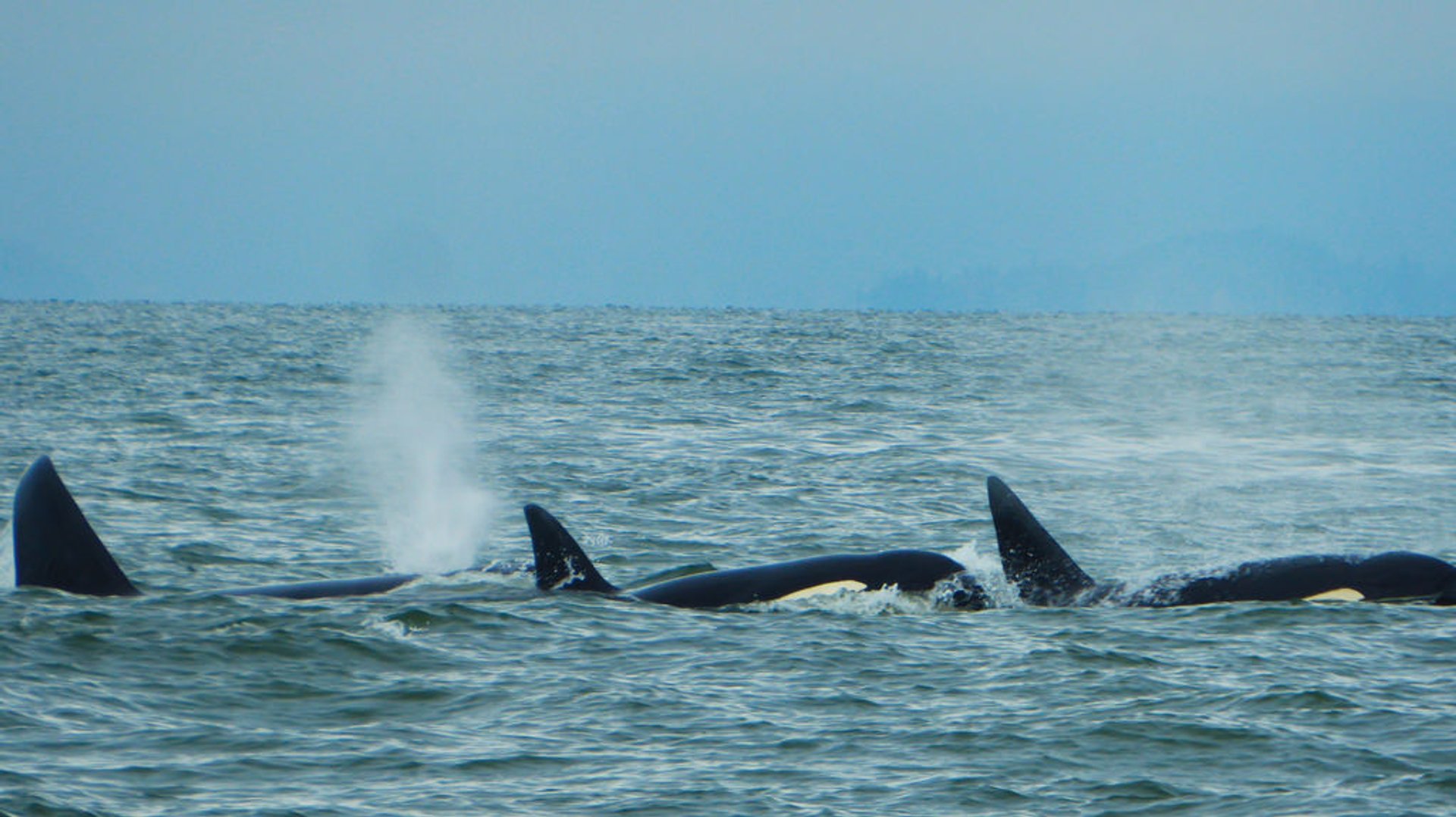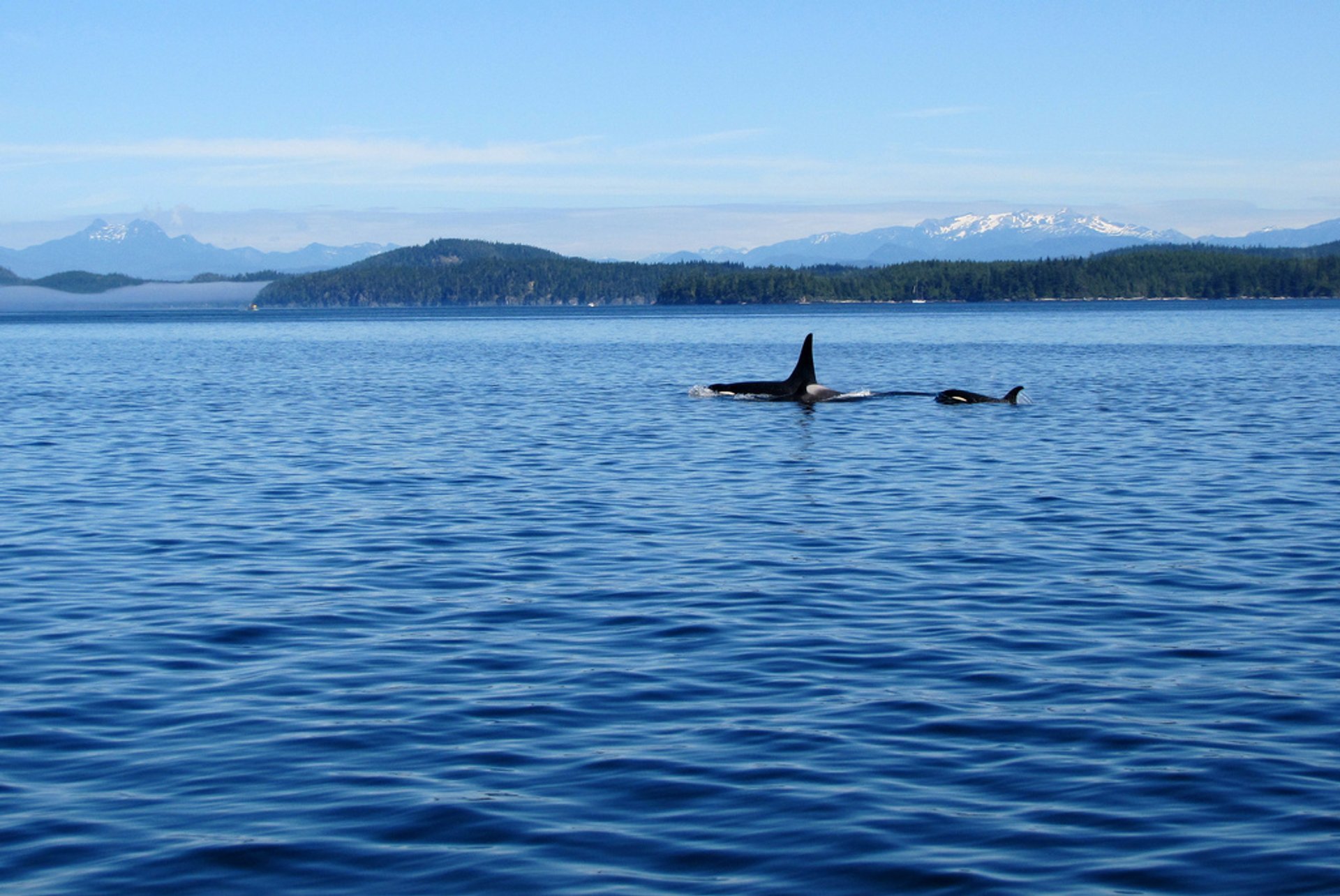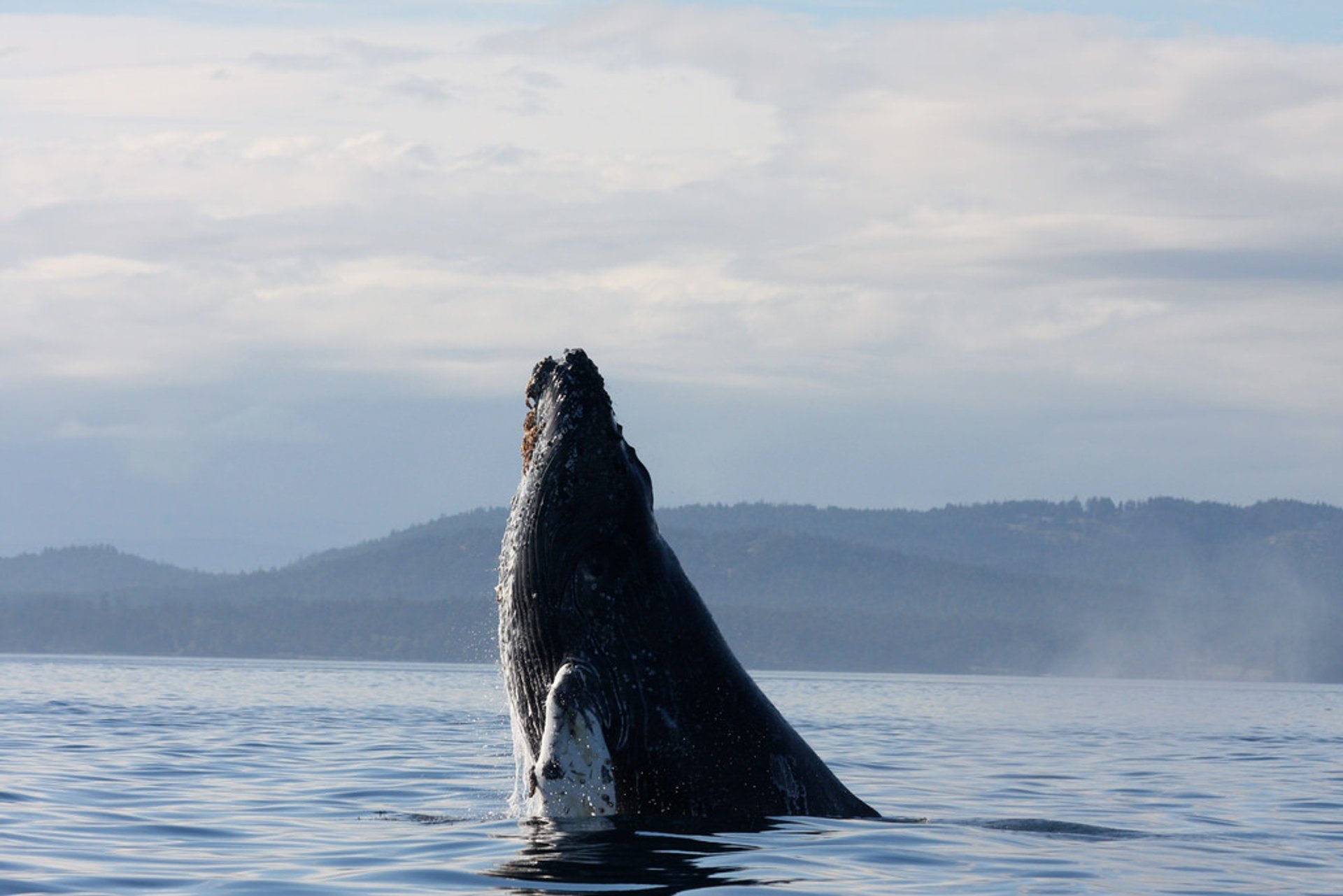 Find hotels and airbnbs near Whale Watching (Map)
Whale Watching Featured in