0
One of the main signs of the beginning of summer in Greenland is the whales. The waters around Greenland become filled with Fin Whales, Humpback Whales, Minke Whales, and the extremely rare Blue Whales. Any​ sea trip could turn into a whale watching adventure. Especially when you are accompanied by a professional whale watching guide, you won't miss anything.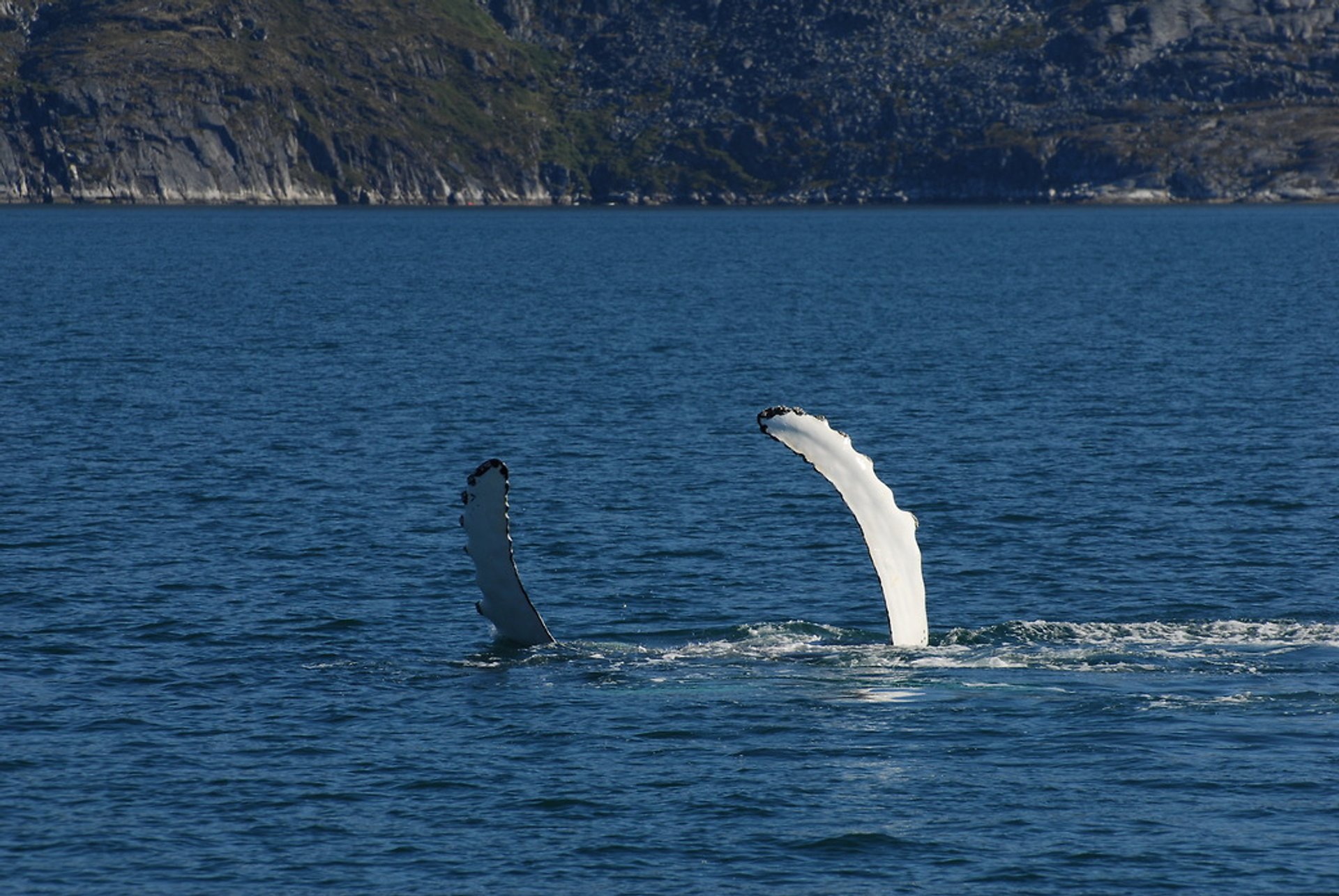 Any experienced guide will know the best places to find whales and be able to spot them very qui​ckly. When you see or hear a whale for the first time, you'll be amazed. Even though you'll see only a part of the whales' body, these gigantic creatures will make you understand just how tiny humans are.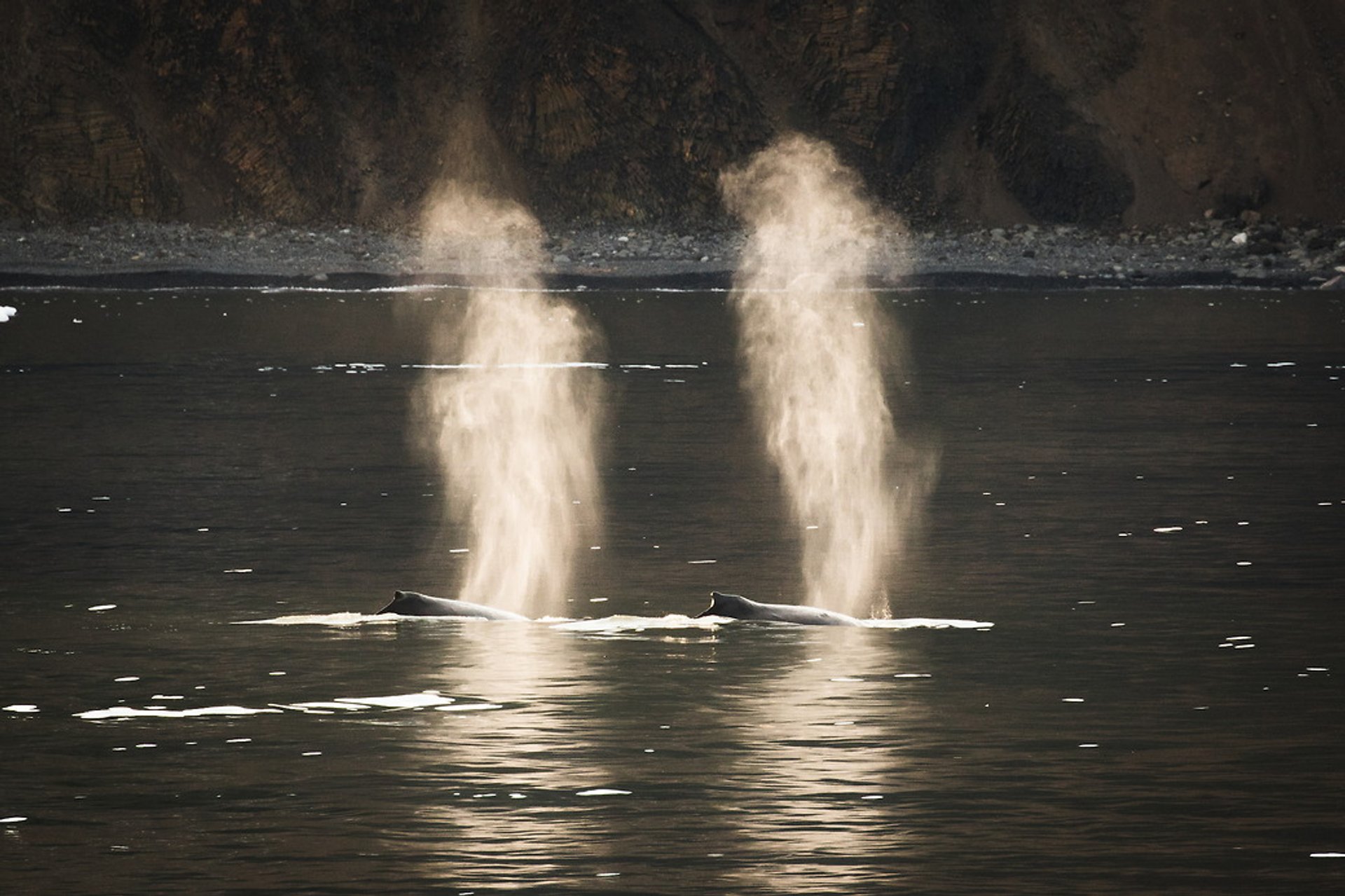 Greenland's whales are completely free and wild, so they swim wherever they want. One of their favourite places is Disco Bay where they even outnumber the floating icebergs.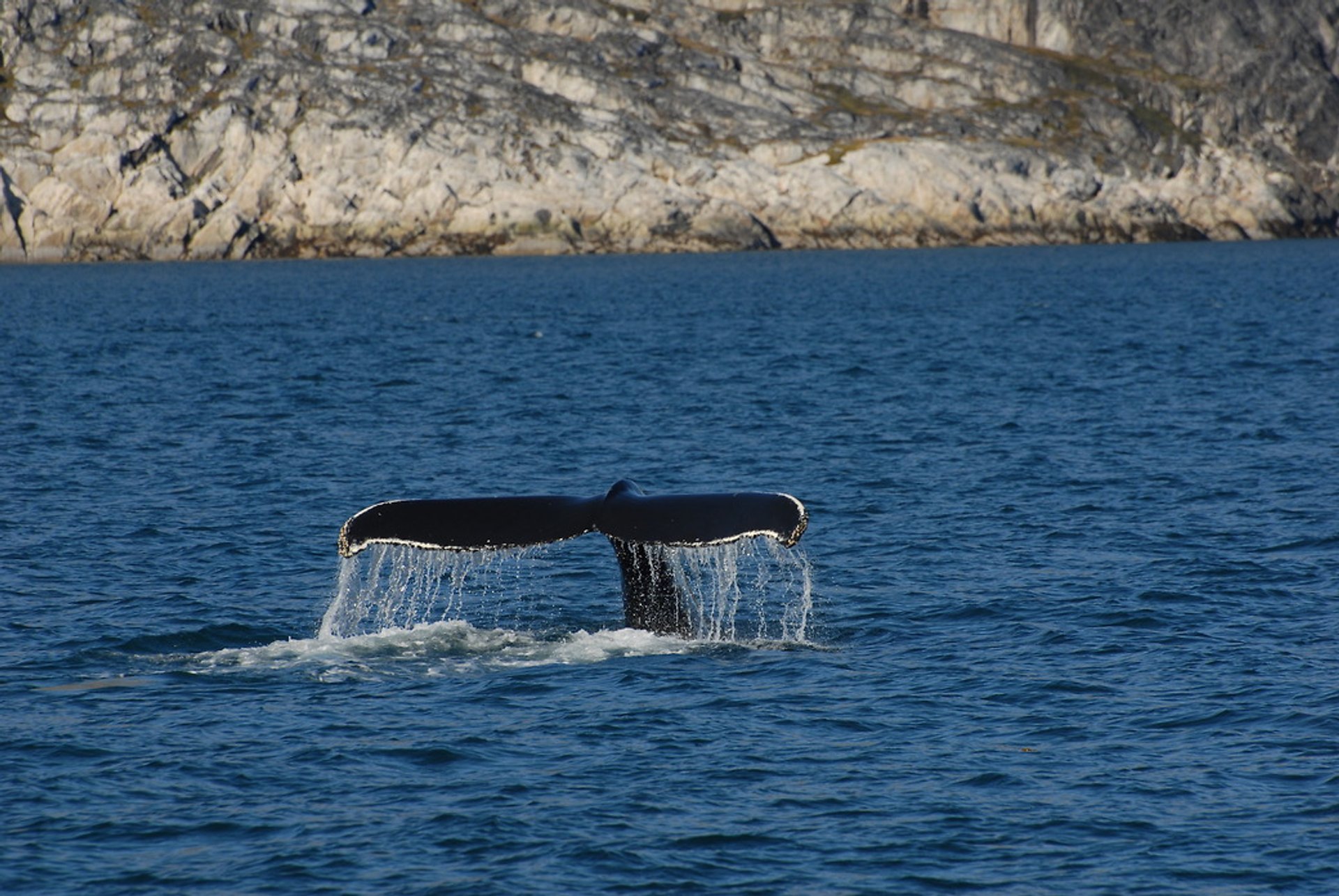 Find hotels and airbnbs near Whale Watching (Map)
Whale Watching Featured in