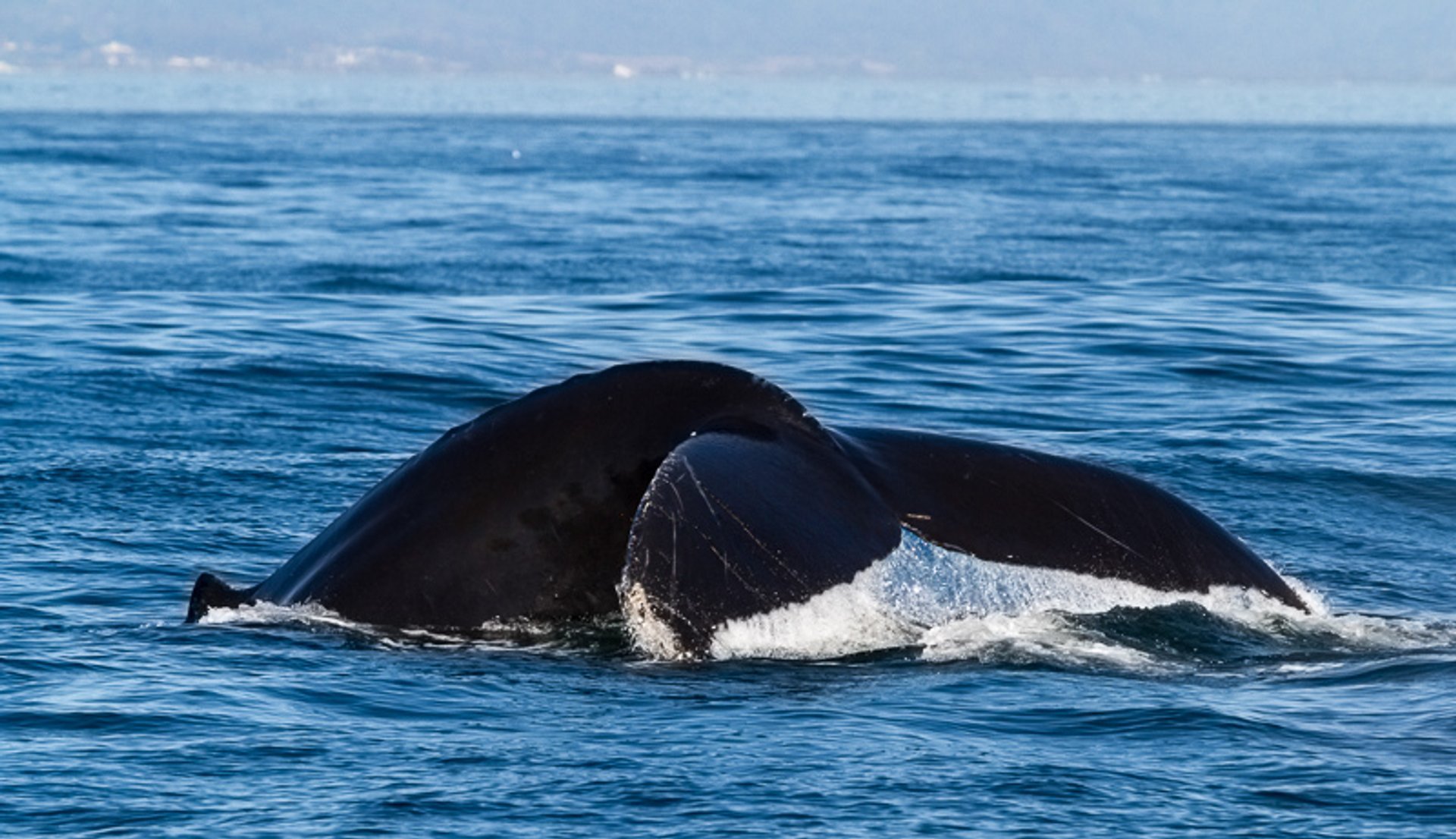 Gray whales or California whales are in sight during winter months when the Bay Area is free from fogs which hover above the waters during the warm season. Nowadays, gray whales belong to rare marine species. The hotspots for whale watching are located around Chimney Rock and the Lighthouse at Point Reyes. To get there you will​ have to walk along the cliffs, but the spectacle is worth it. You will need a warm coat and appropriate shoes. You can also see humpback and orca whales from the viewpoint.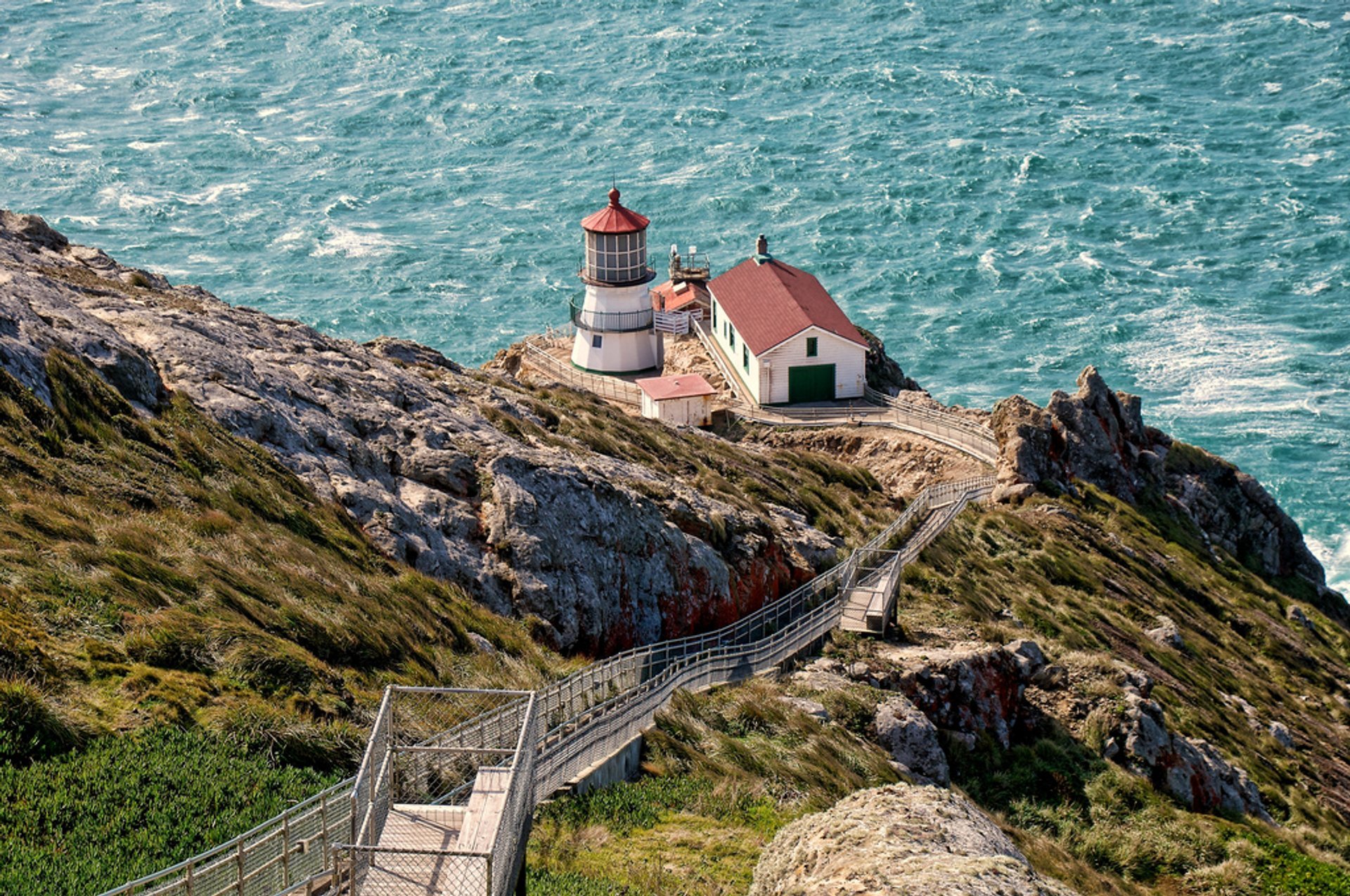 Usually late December–January is the right time to spot whales on their southern migration, and in about mid-March, they head back north to the Alaskan waters. in April you might spot some mother whales with calves along the shore.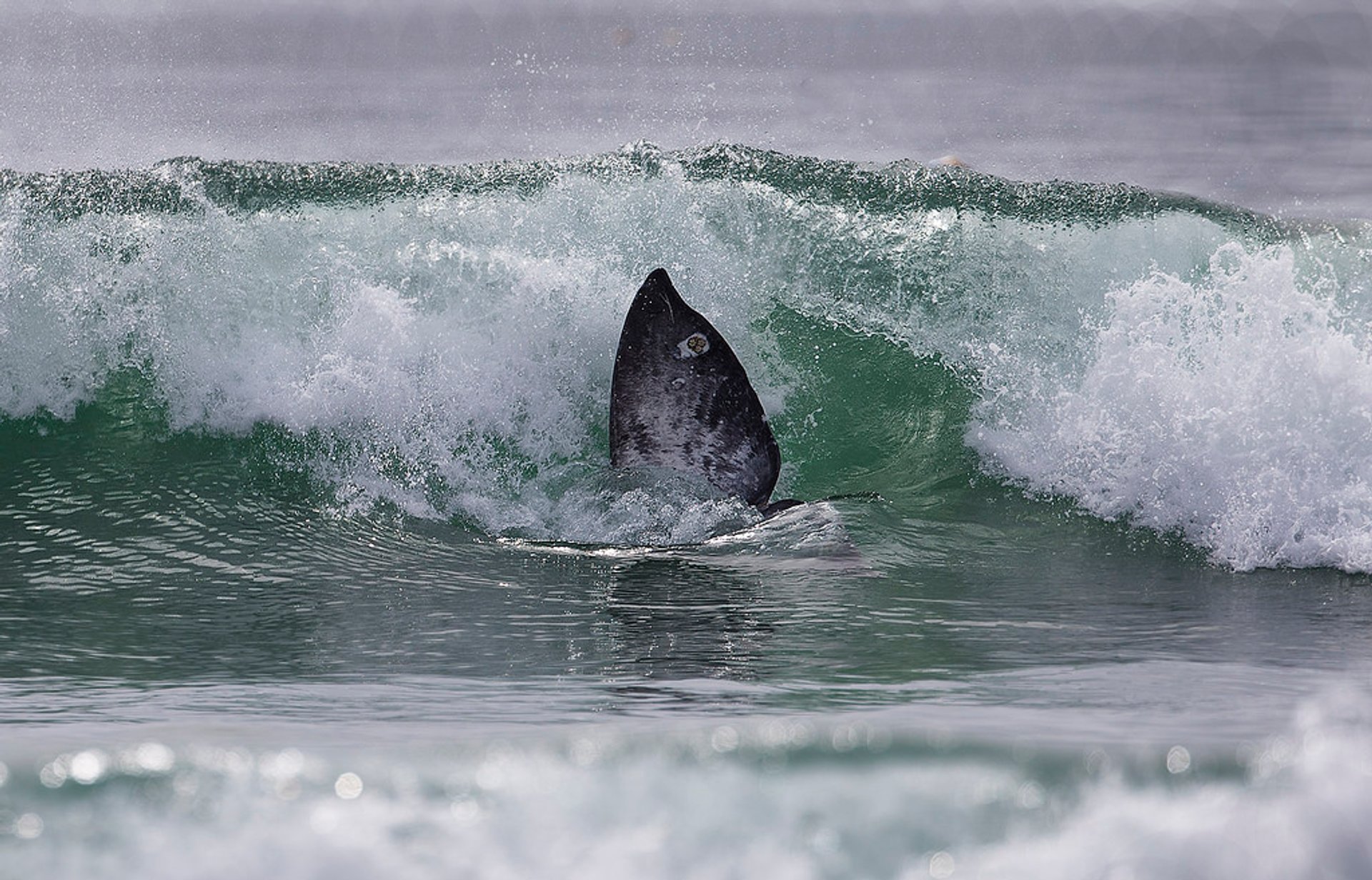 Another option is to watch whales from a boat. The best place for that is the Gulf of the Farallones National Marine Sanctuary. The Farallon Islands lie in about 30 miles (48 km) west of the Golden Gate Bridge, serving a breeding site for marine mammals, fish, and birds. Whale watching boat trips and individual tours are leaving from Bodega Bay, Sausalito, and San Francisco Bay.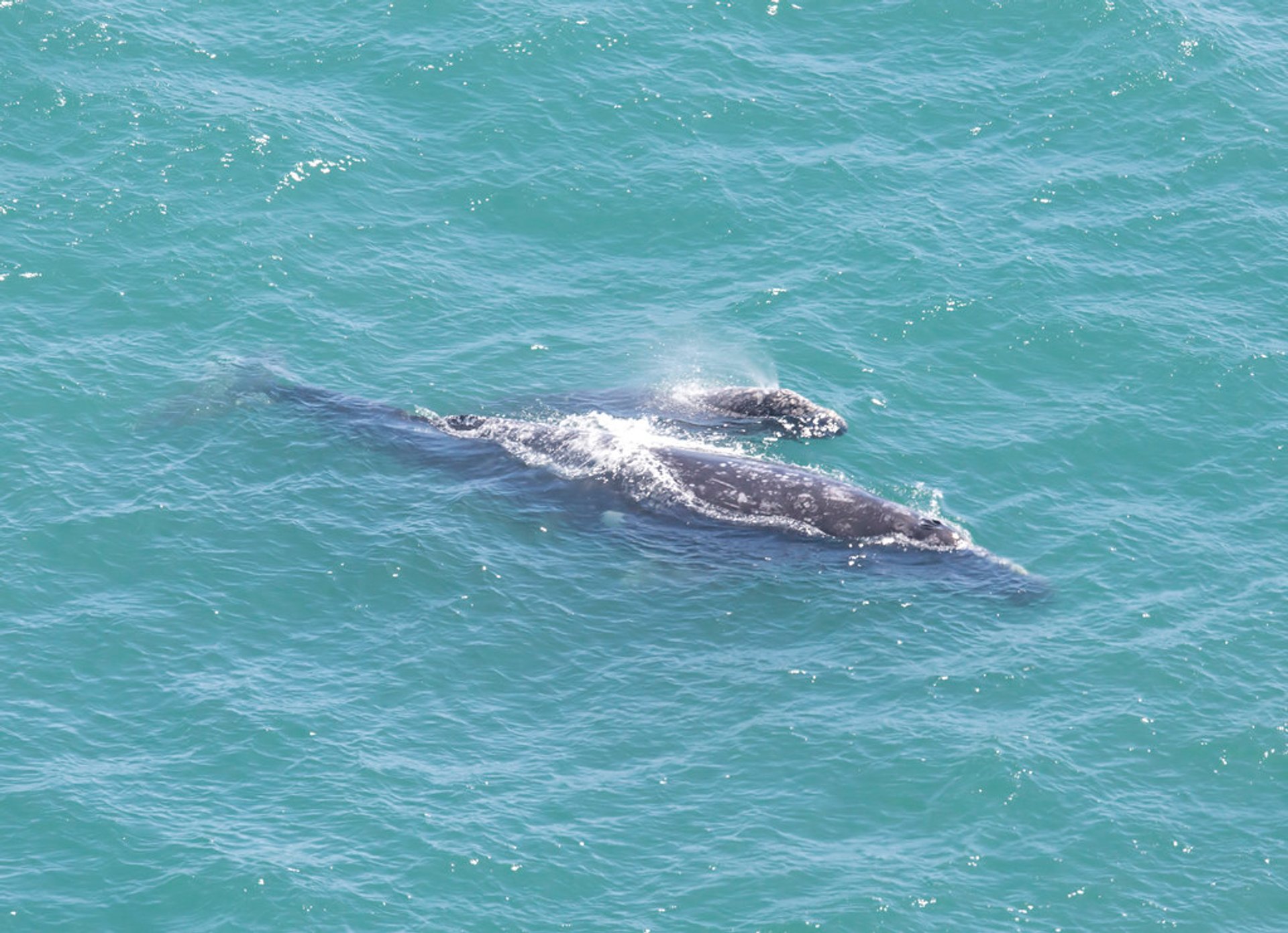 Find hotels and airbnbs near Point Reyes Whale Watching (Map)
Point Reyes Whale Watching Featured in