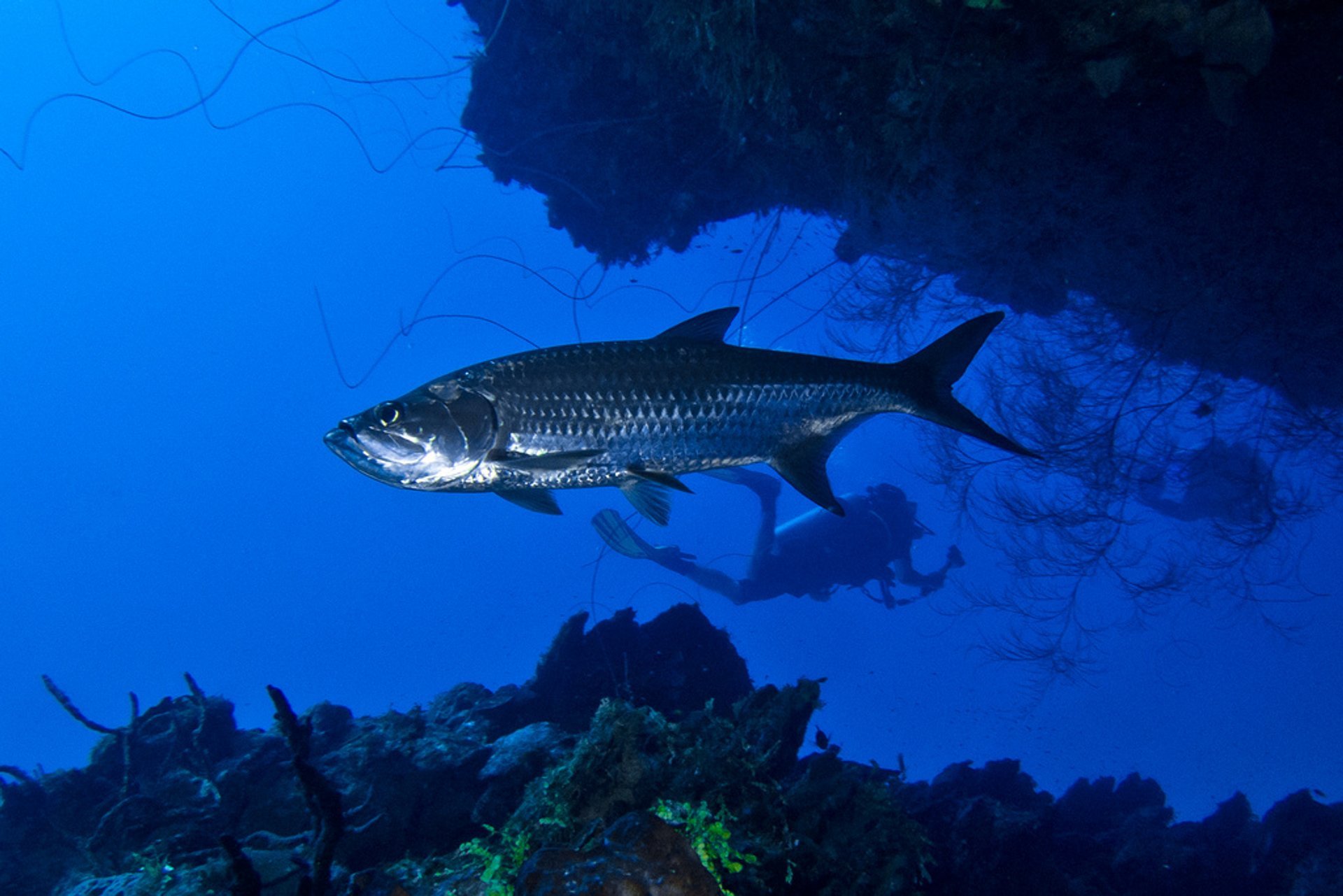 Show accomodations nearby
Tarpon is quite a huge fish that can weigh up to 50-100 lbs (23-45 kg). This can't be an easy target even for the most experienced fishermen. However, the waters off Cuba's southern coastline offer favorable conditions to try and improve your fly fishing skills. This area teems with the migratory tarpon from April to June, with May being the prime time. Some of the fishiest spots are located between the Isla de la Juventud (Youth Island) and the island of Cayo Largo. The chances are equally good around the Jardines de la Reina archipelago located further to the south-east. In addition to tarpon, there are other species of fish, such as bones, permit, snook, barracuda, snappers, jacks, and even sharks.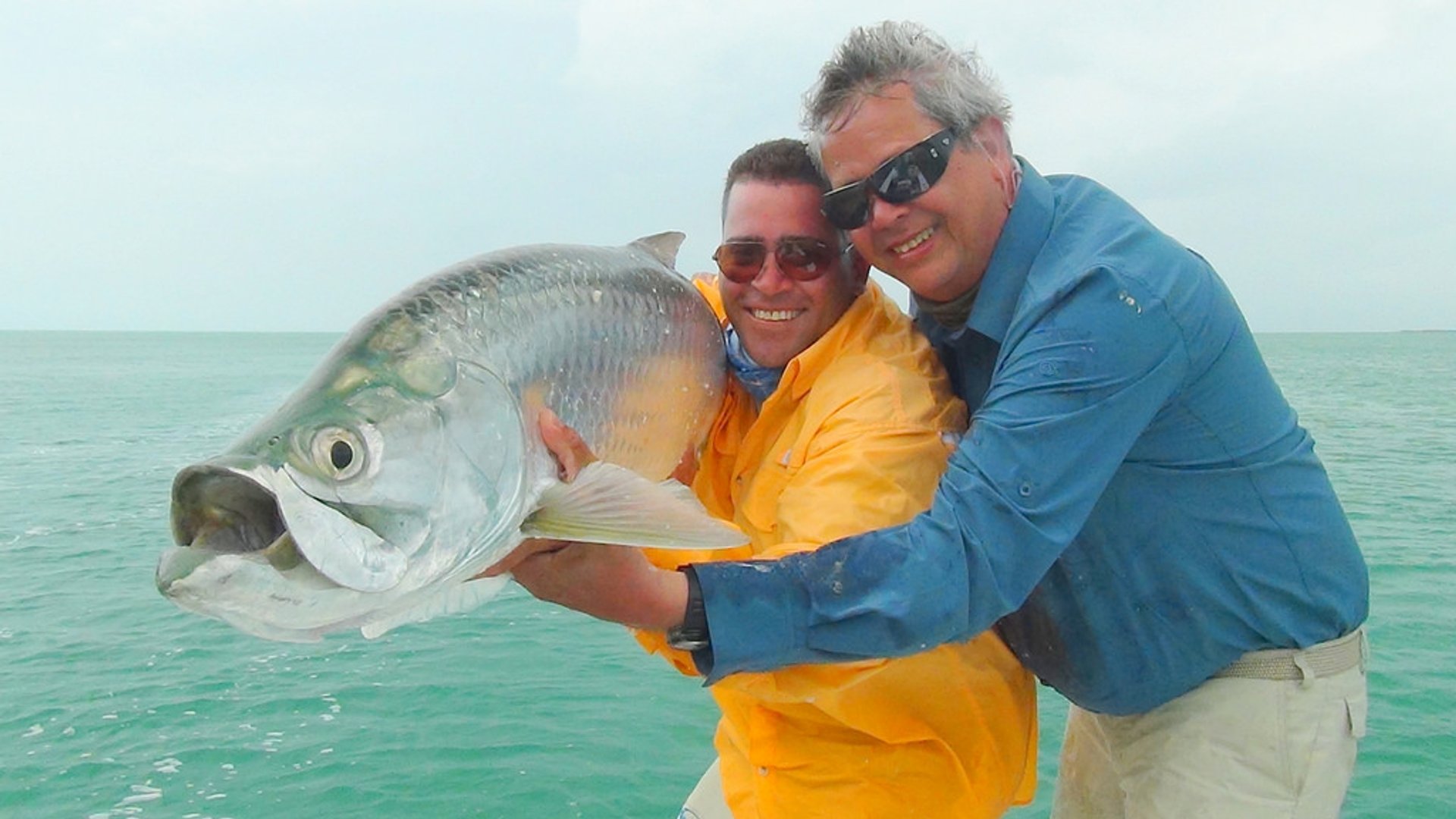 That being said, you shouldn't have too great expectations. Apart from your skills, you'll need other conditions, such as good visibility, nice wind, hungry fish, and after all, a sheer amount of luck. You must be patient and ready for a lean weekend, or more likely a week before you take that much-desired shot with the catch of a lifetime. And be sure to bring a strong insect repellant, as mosquitoes in the area are usually way more eager to bite than tarpon.
Find hotels and airbnbs near Tarpon Fly Fishing (Map)
Tarpon Fly Fishing Featured in