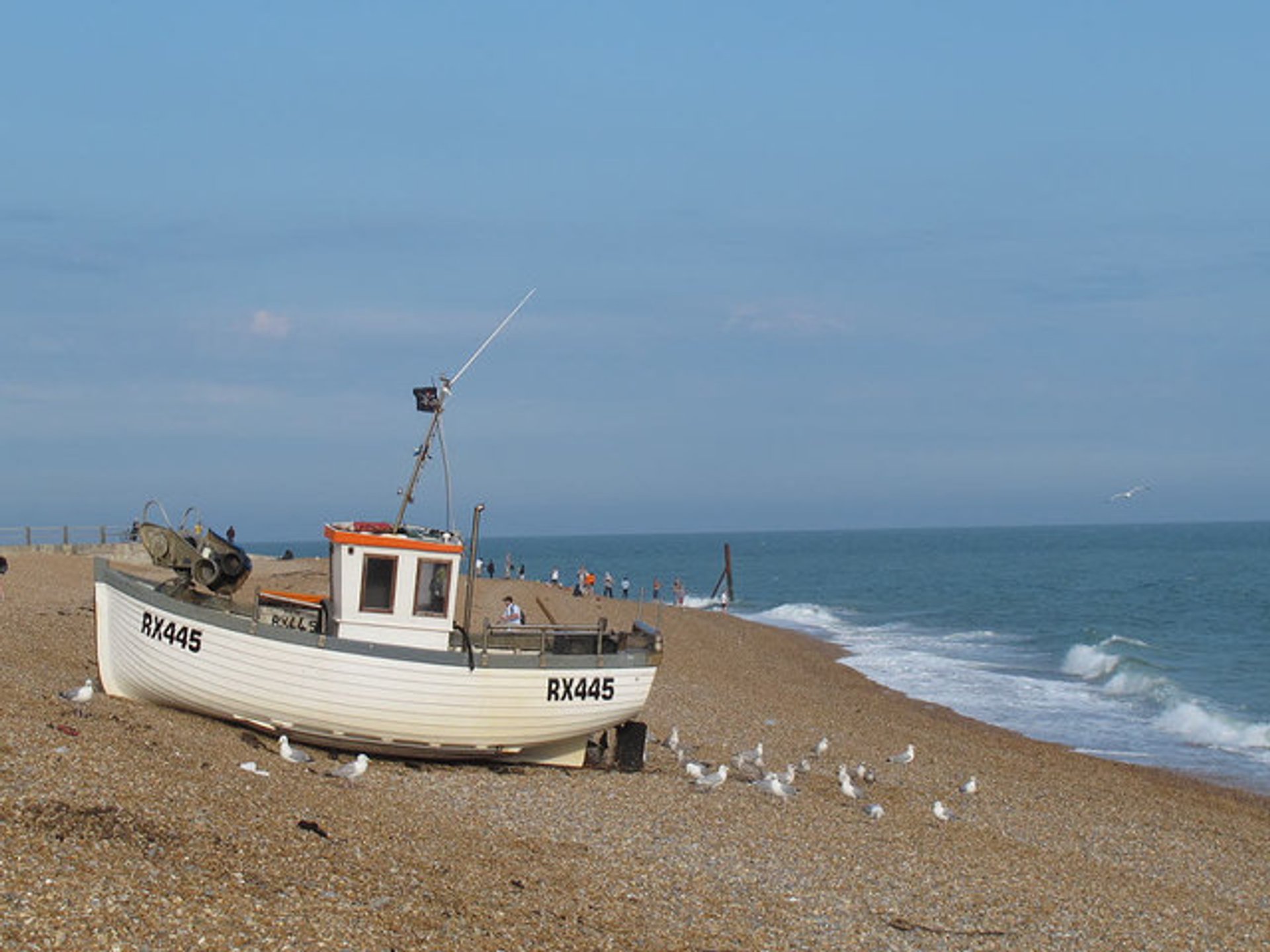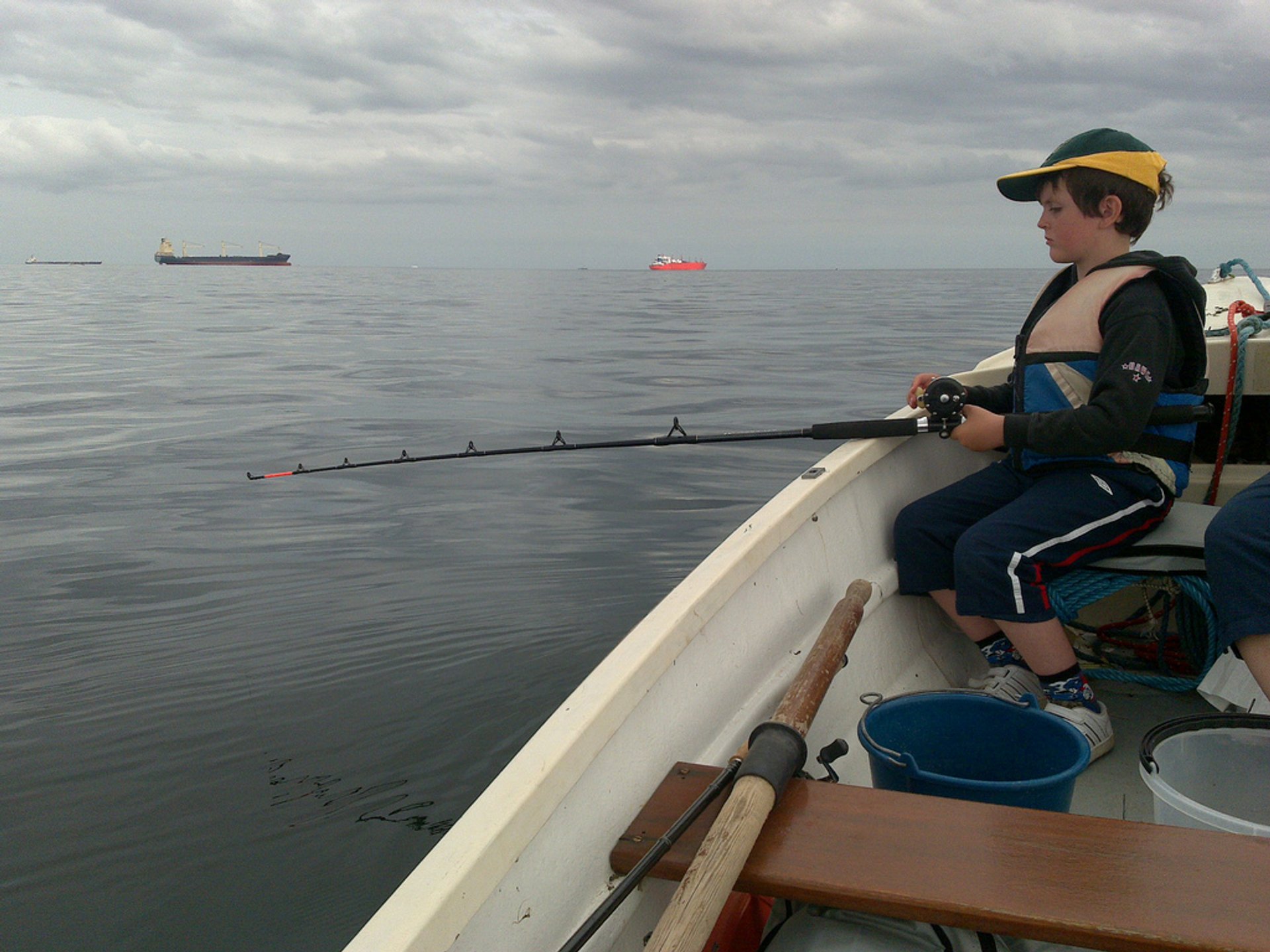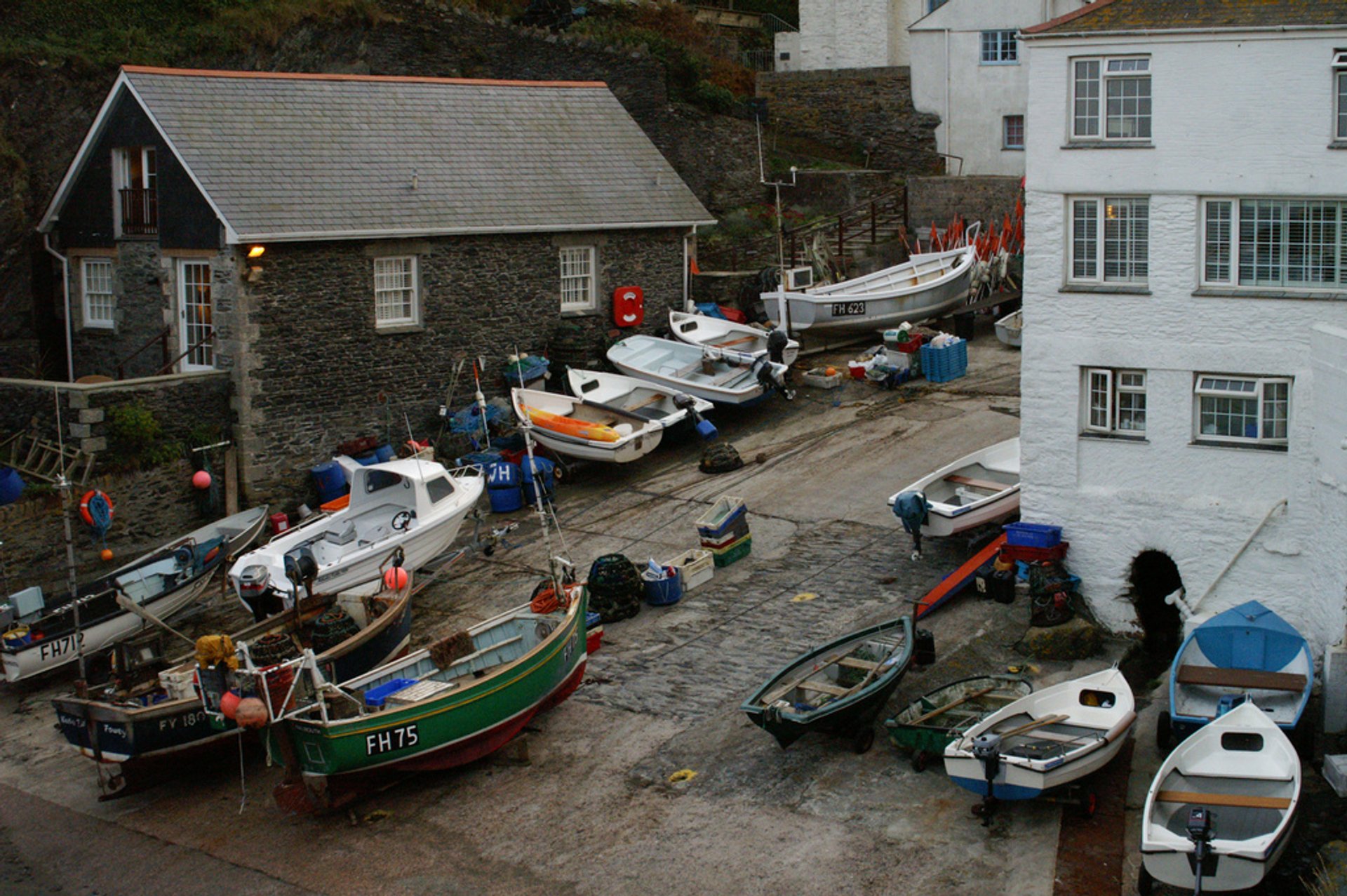 See accommodations nearby
At the beginning of summer, the sea becomes warm, and in the shallow waters one can meet various kinds of fish. This is the busiest fishing season in England. Fishermen generally catch mackerel and garfish, using various kinds of bait. More predatory fish appear in the sea, such as bass and big pollock. They flock to the shores to feed on smaller fish—sprat, sandeels, or mackerel.
One of the most popular sea fish of the summer is wrasse, as well as mullet and sea cock. In summer, there are many flounder in the sea as well. But the most popular fish, which is fished in the summer, is certainly halibut. Also, many fishing enthusiasts come to England in the fall because at that time you can still catch mackerel, and then the cod season starts a bit later. Large bass, pollock, and wrasse are also available at this time.
The most popular sea fishing areas in England are located off the south-west and also north-east coasts. Some of the most popular locations include Chesil Beach, St Ives, and Lynemouth.
Find hotels and airbnbs near Sea Fishing (Map)