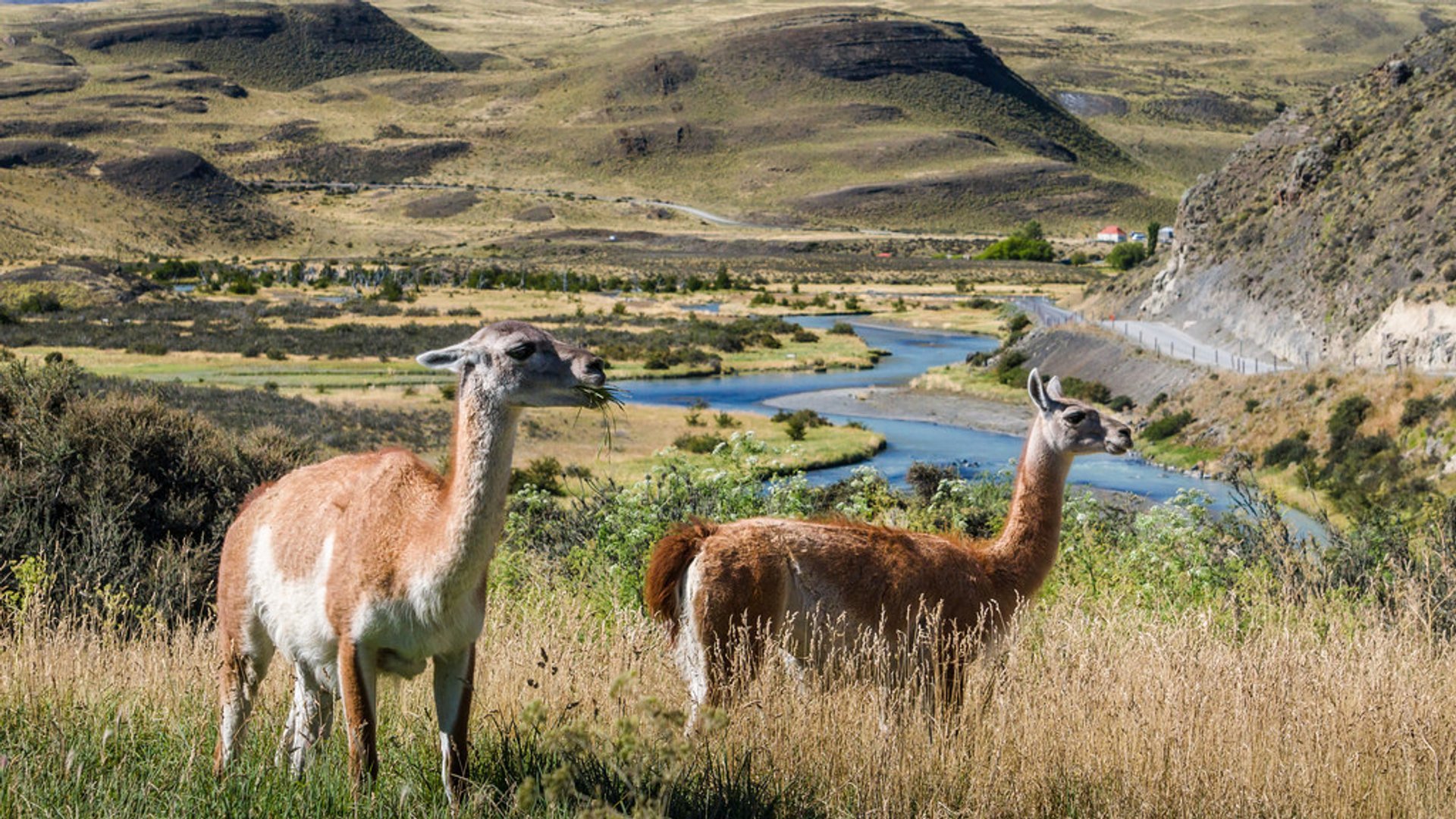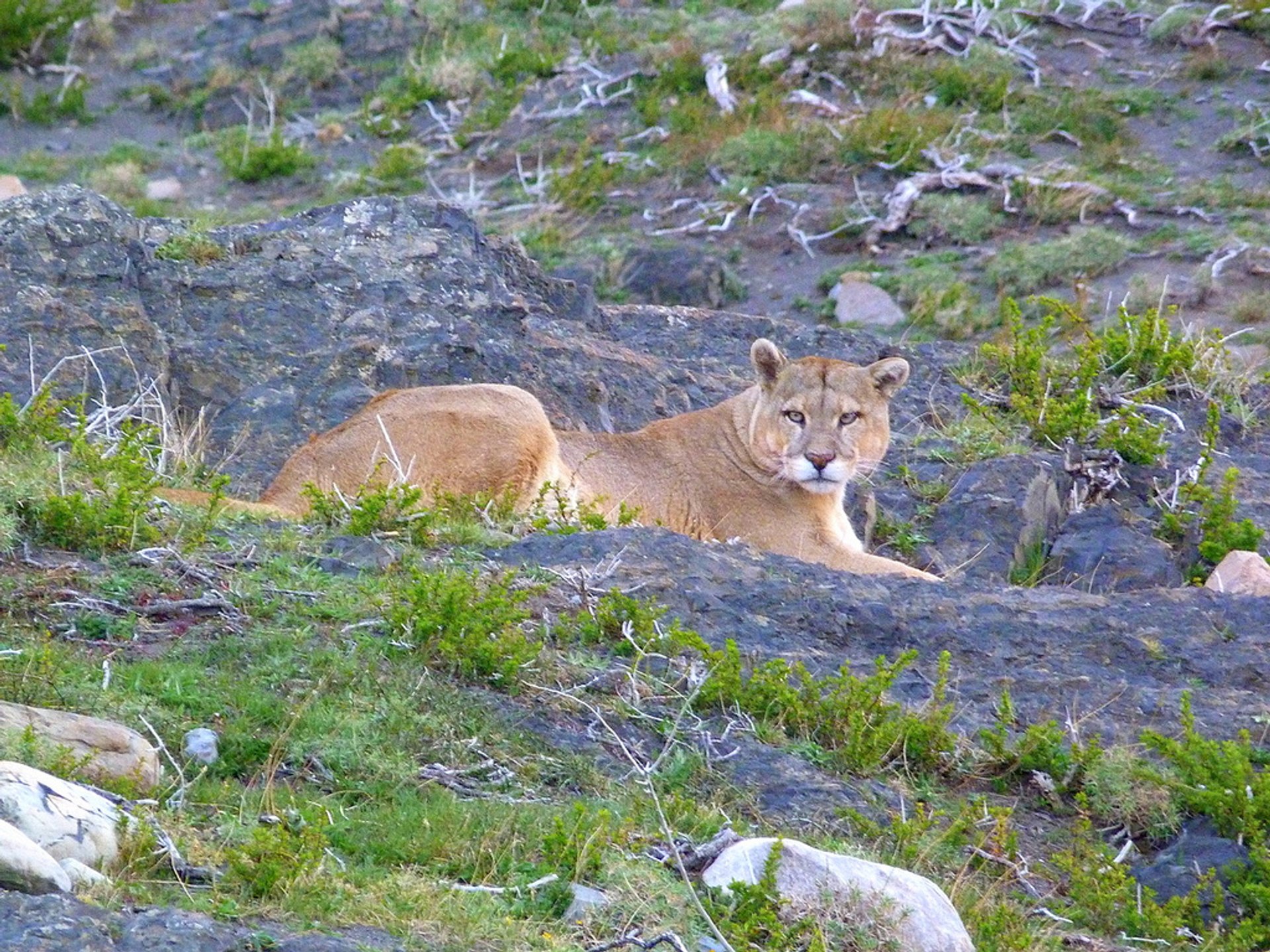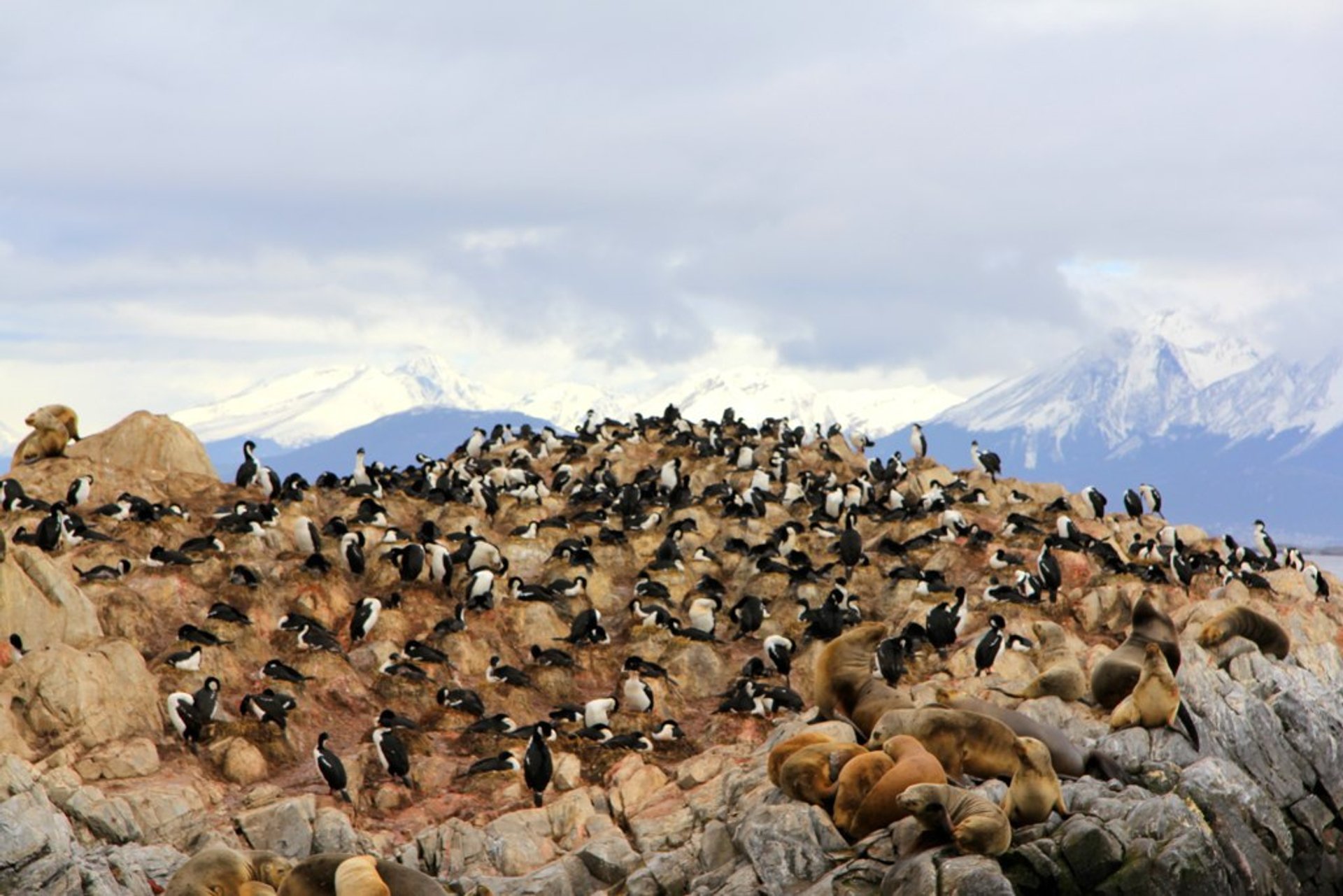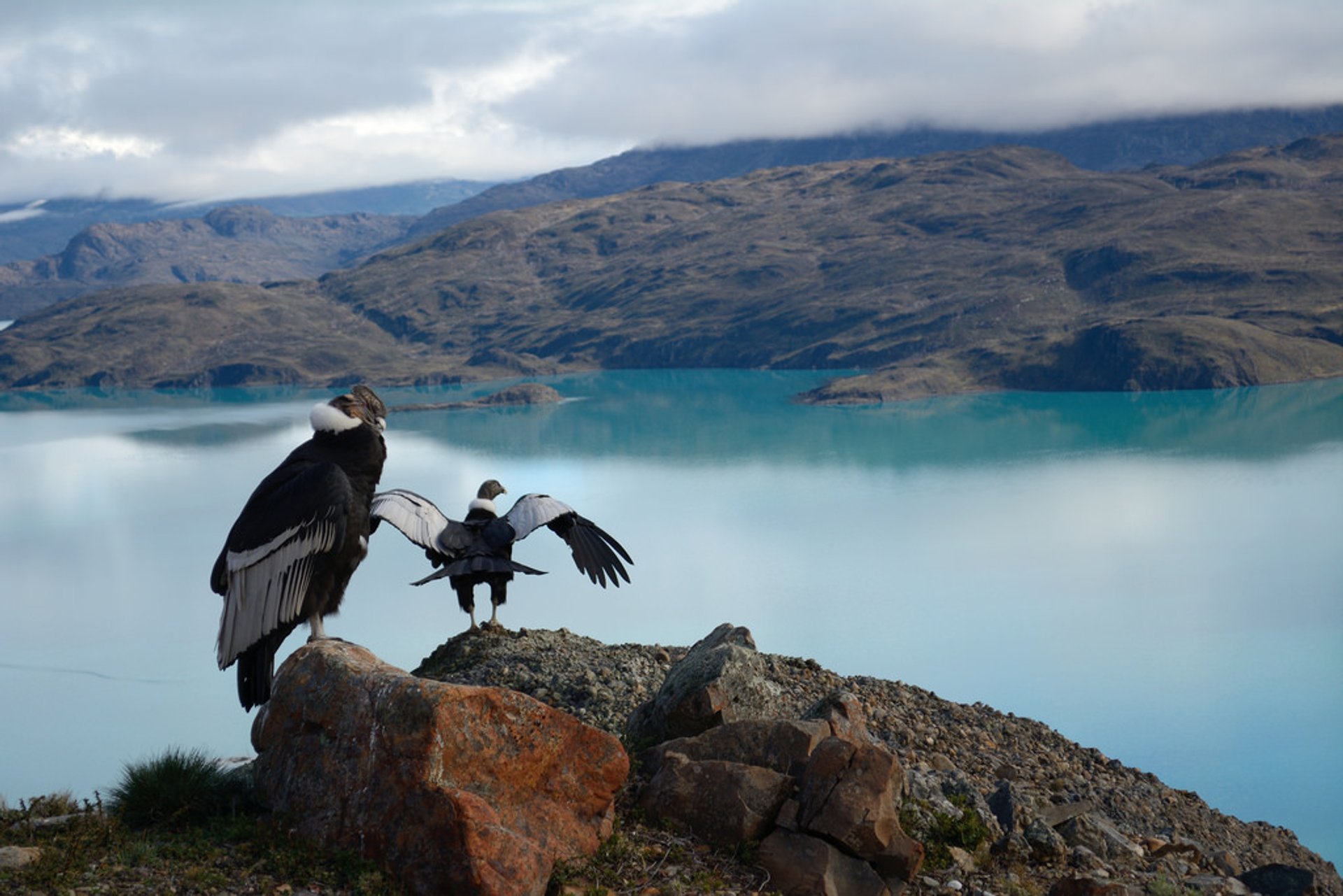 See accommodations nearby
One of the most attractive inhabitants of Patagonia are guanacos or wild llamas—so cute indeed! In contrast to the harmless animals, the 'end of the world' is also home to such predators as pumas. Most pumas are rather elusive, and you will most likely just see just puma paw tracks rather than the beast itself.
At the same time, the area is known for birdwatching and is mainly associated with the wide wingspans of the Andean condor. Also,​ Patagonian waterways do not fall behind the terrestrial wildlife and offer equally amusing marine fauna, namely sea lions, dolphins, and of course penguins. The best season for wildlife experience is from September through April.