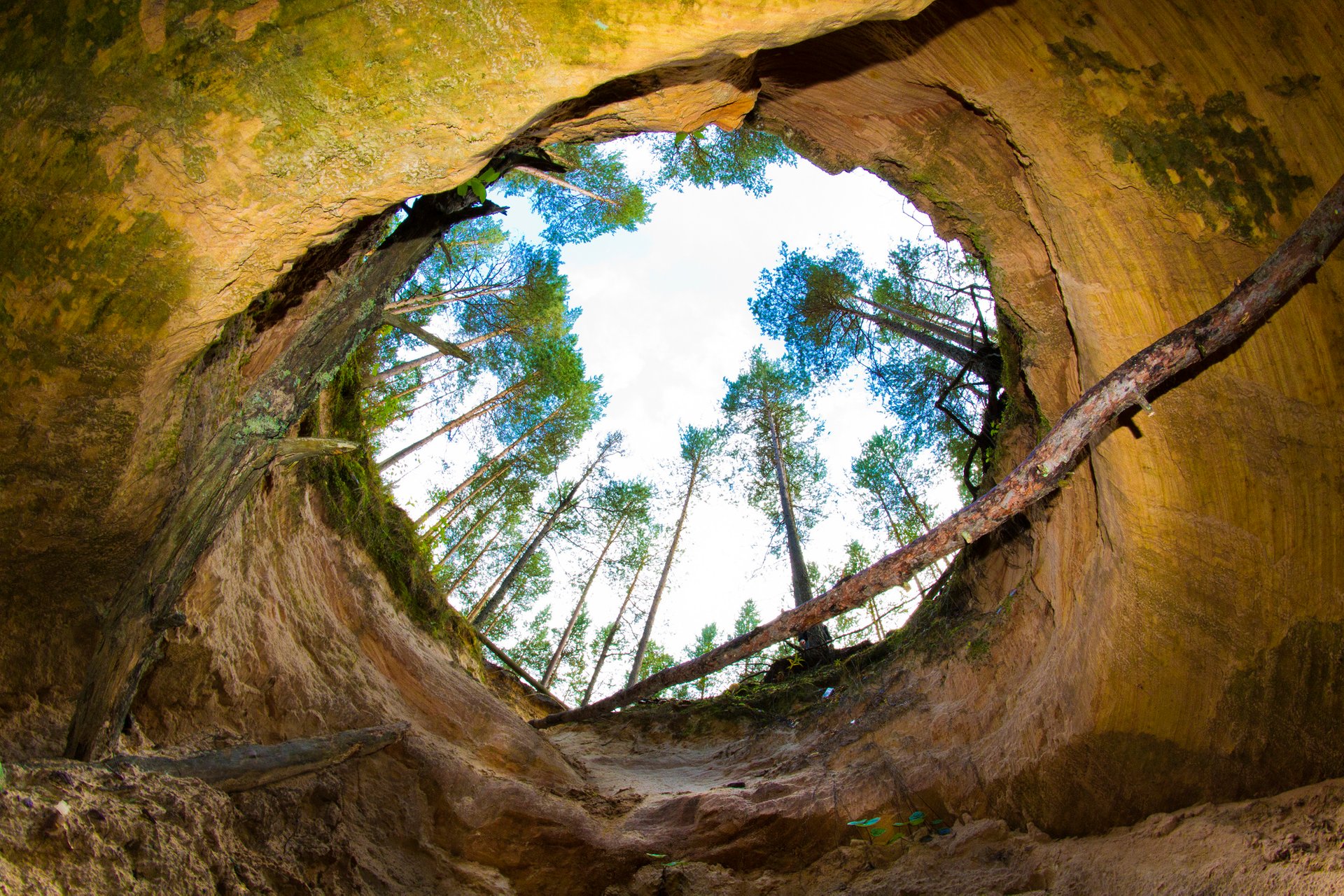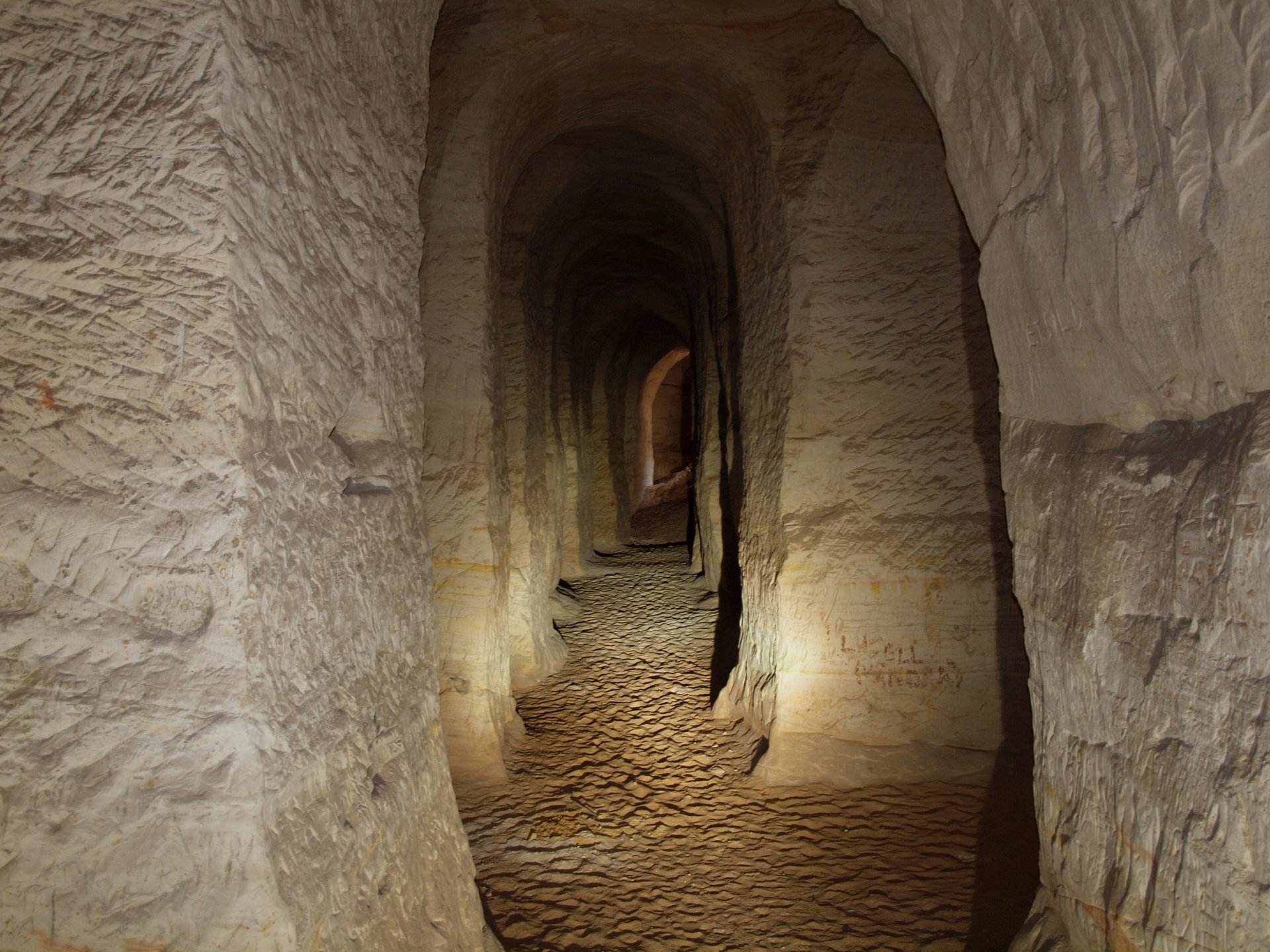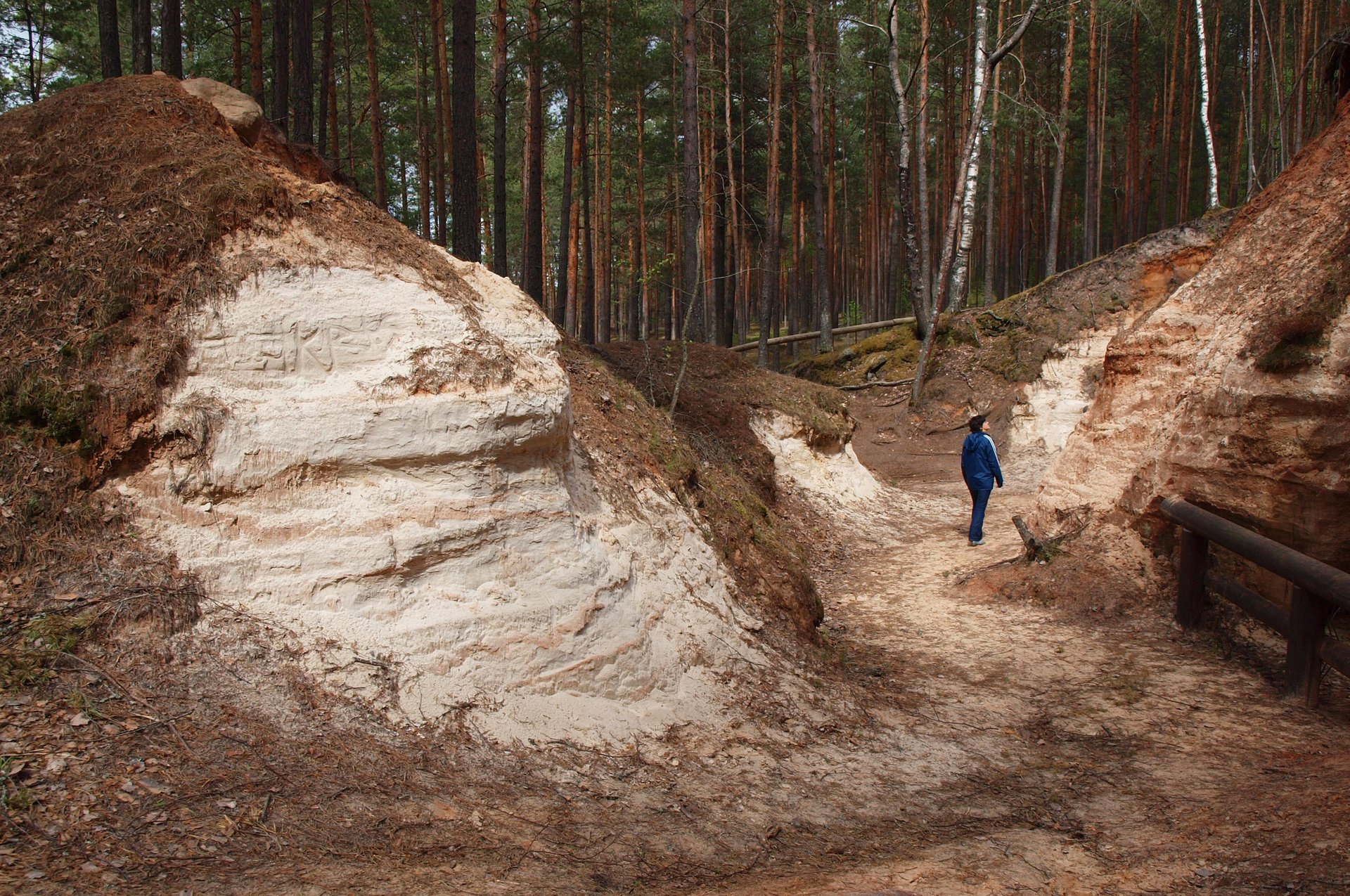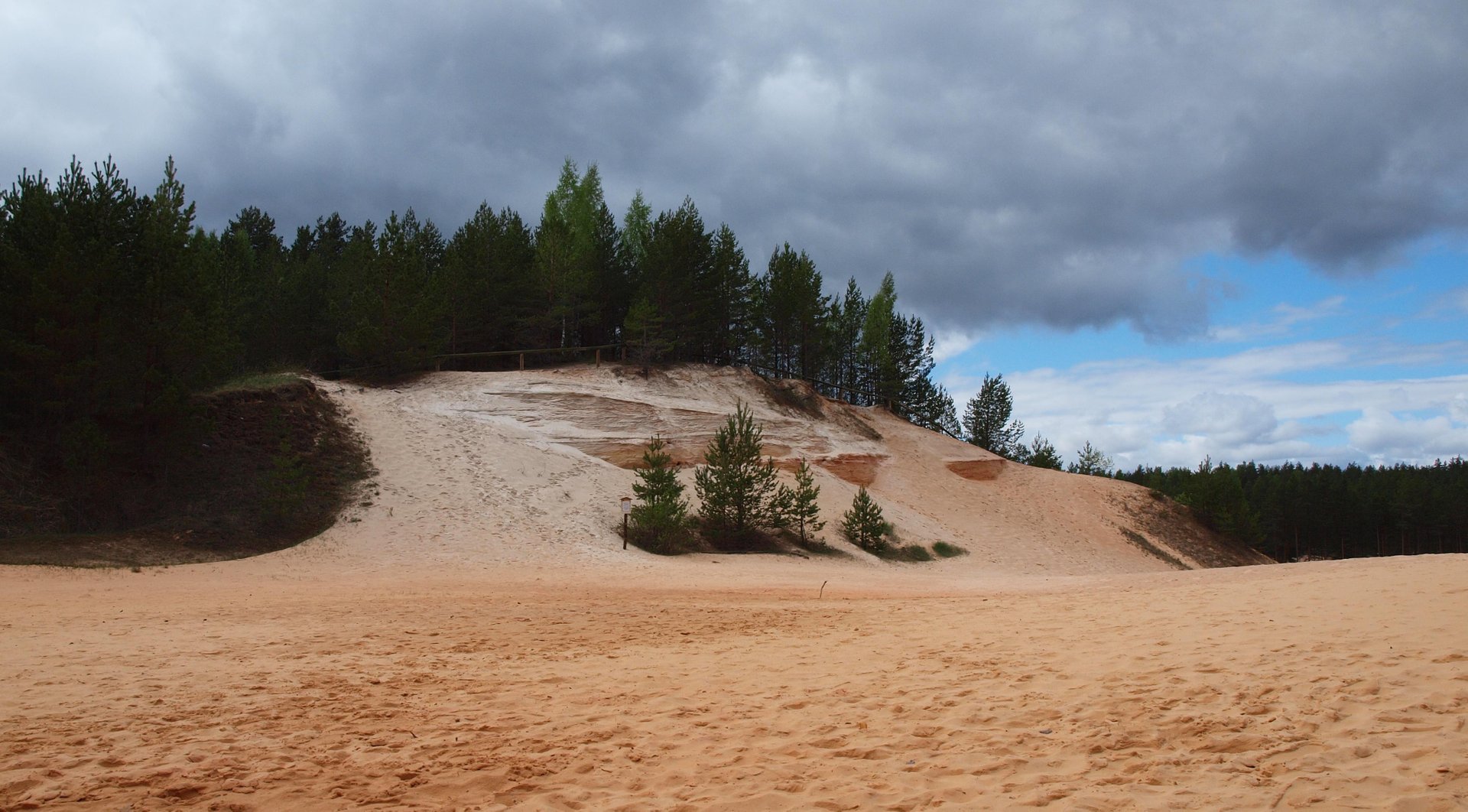 Piusa sand caves are located in south-eastern Estonia. They consist of a series of long pathways with ceilings up to 20 feet (6 m) high. The man-made caves were created in the 1920s when a mining operation was opened as a quarry for quartz sand, which was used to make glass. The cave system boasts beautiful vaulted ceilings, clean-cut corridors, and spacious galleries.
In 1979, the underground mines were closed. Since then, bats have started to spend winters in the caves. Their number has exceeded 3,000. Piusa Caves are considered to host the largest bat settlement in Eastern Europe. Many scientists come to Piusa to study these flying mammals.
In 2003, ​the caves were opened to the public. But tourists are only allowed to follow the marked paths so that they don't disturb the bats and don't get injured. If you visit the caves in the summer, it's unlikely that you see bats. So if you are interested in these animals, plan your visit for the winter, but keep in mind that during the low season the caves are only open on the weekends, from noon until 4 pm.
Find hotels and airbnbs near Bats in Piusa Sand Caves (Map)