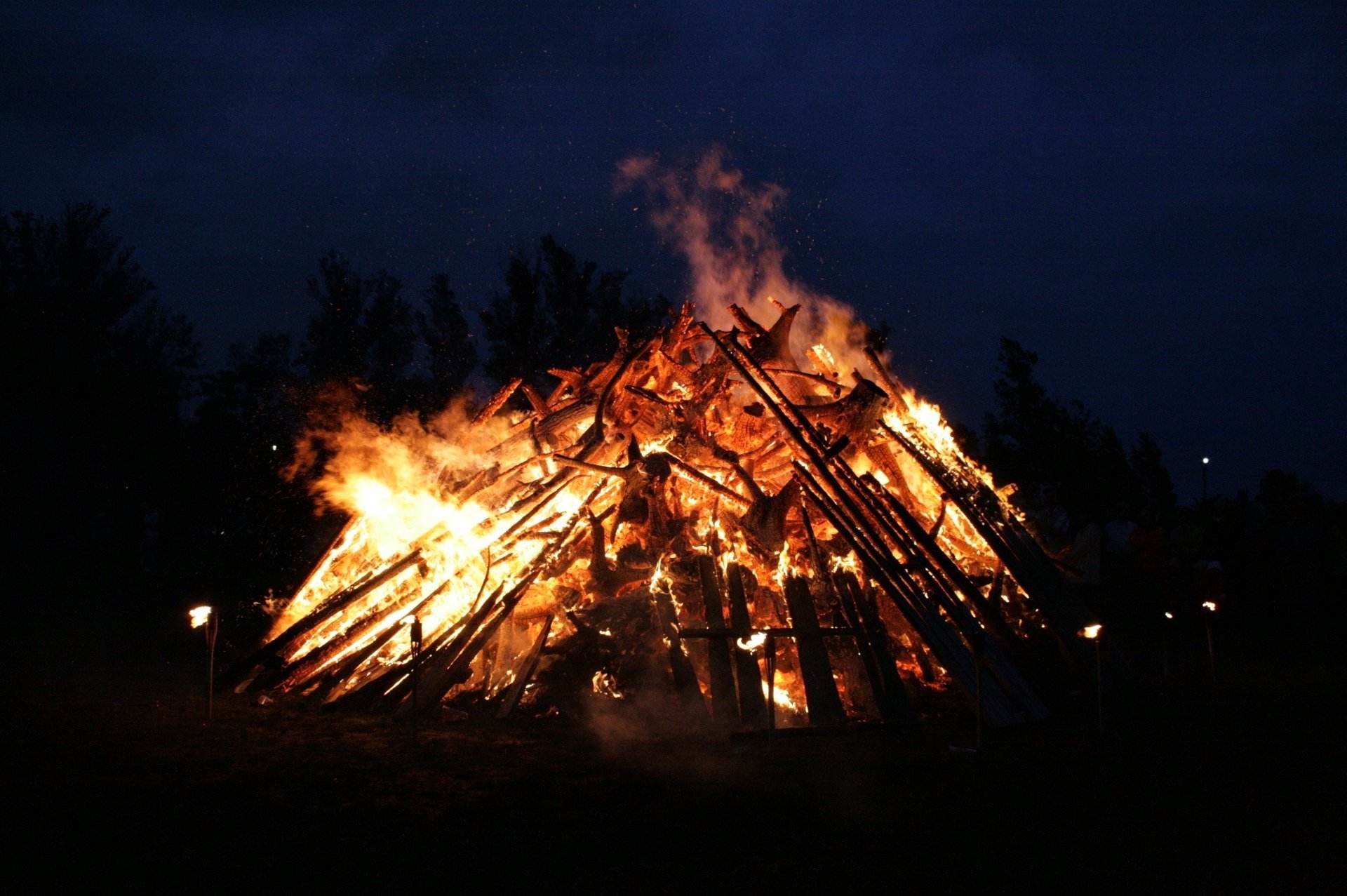 Show accomodations nearby
Midsummer, also known as St John's Day, is a famous holiday celebrated by both young and old involving all the family. Many families build a small fire in their own garden and host a barbeque. To villagers, this holiday means the end of farm spring sowing and the beginning of summer hay-making. In Estonian language, Jaanipäev means Jaan's day. There is a tradition to count how many men named Jaan came to the party. People build a high jaani bonfire, which is to be lit at night.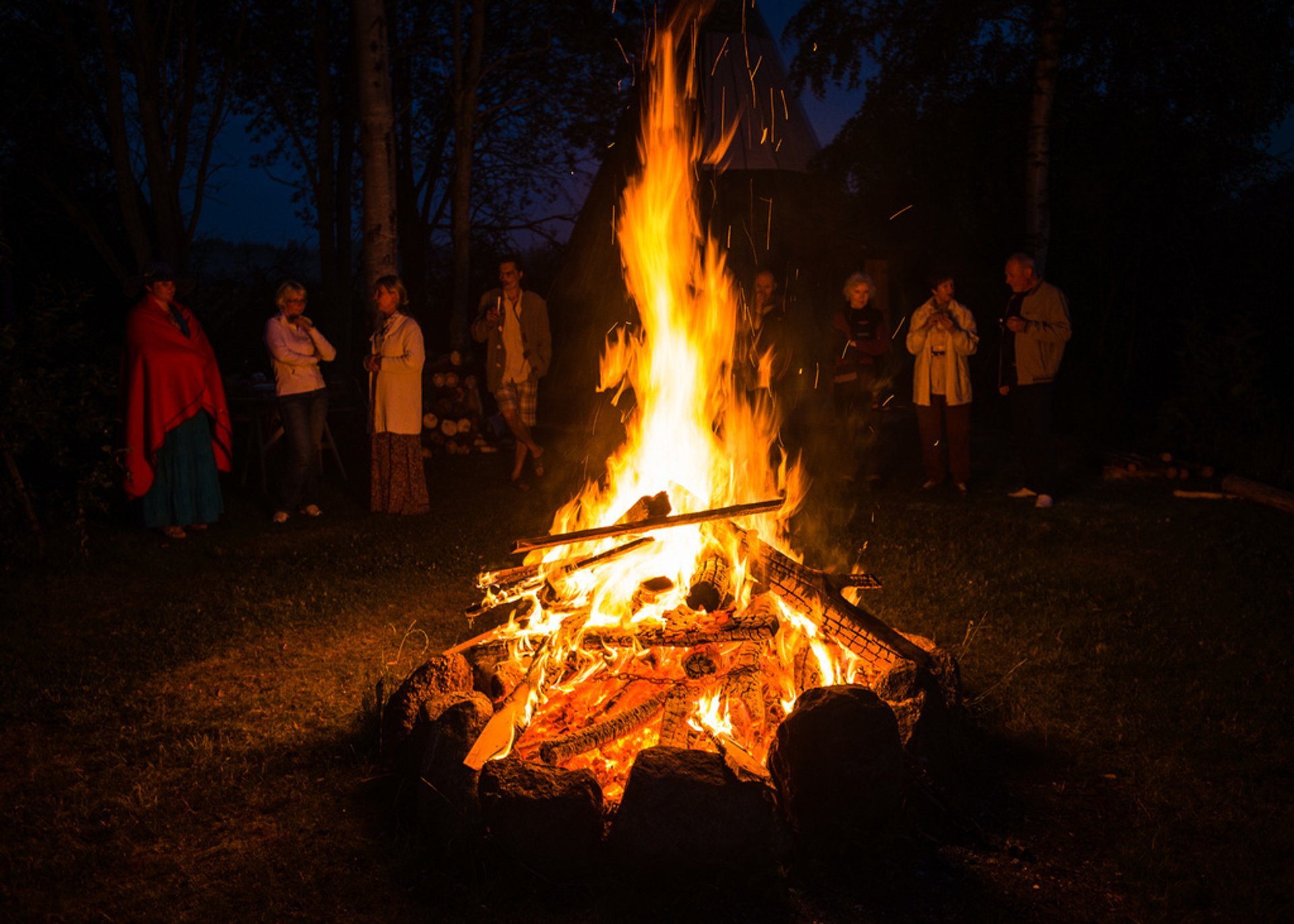 As a rule, local dance groups, choirs, and ensembles give concerts at jaani bonfires. One more tradition is to jump over the fire. This is believed to protect from wicked spirits and give strength and faith. This is a magical night when lots of miracles may happen and even treasures can be found.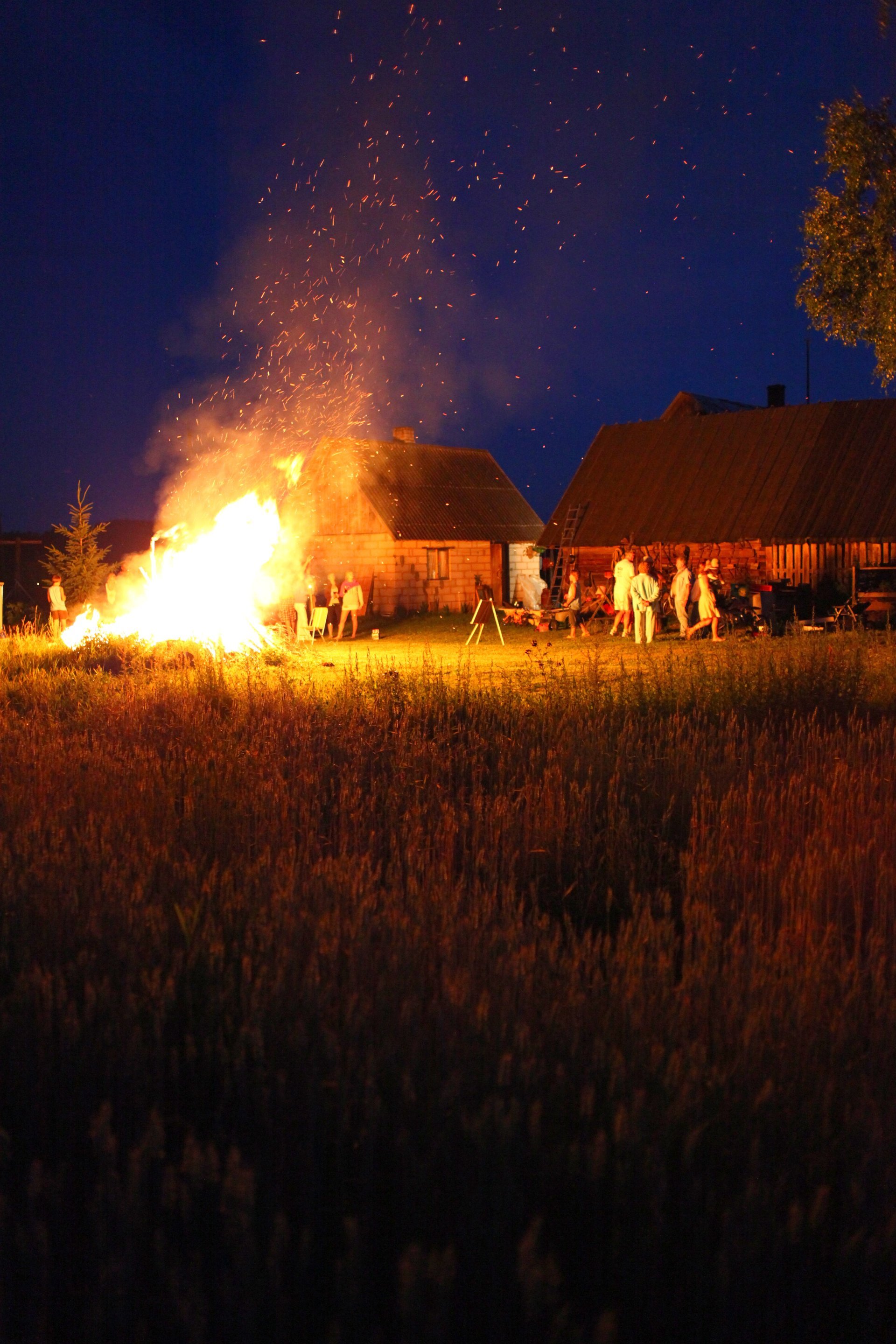 Jaanipäev or Midsummer Featured in