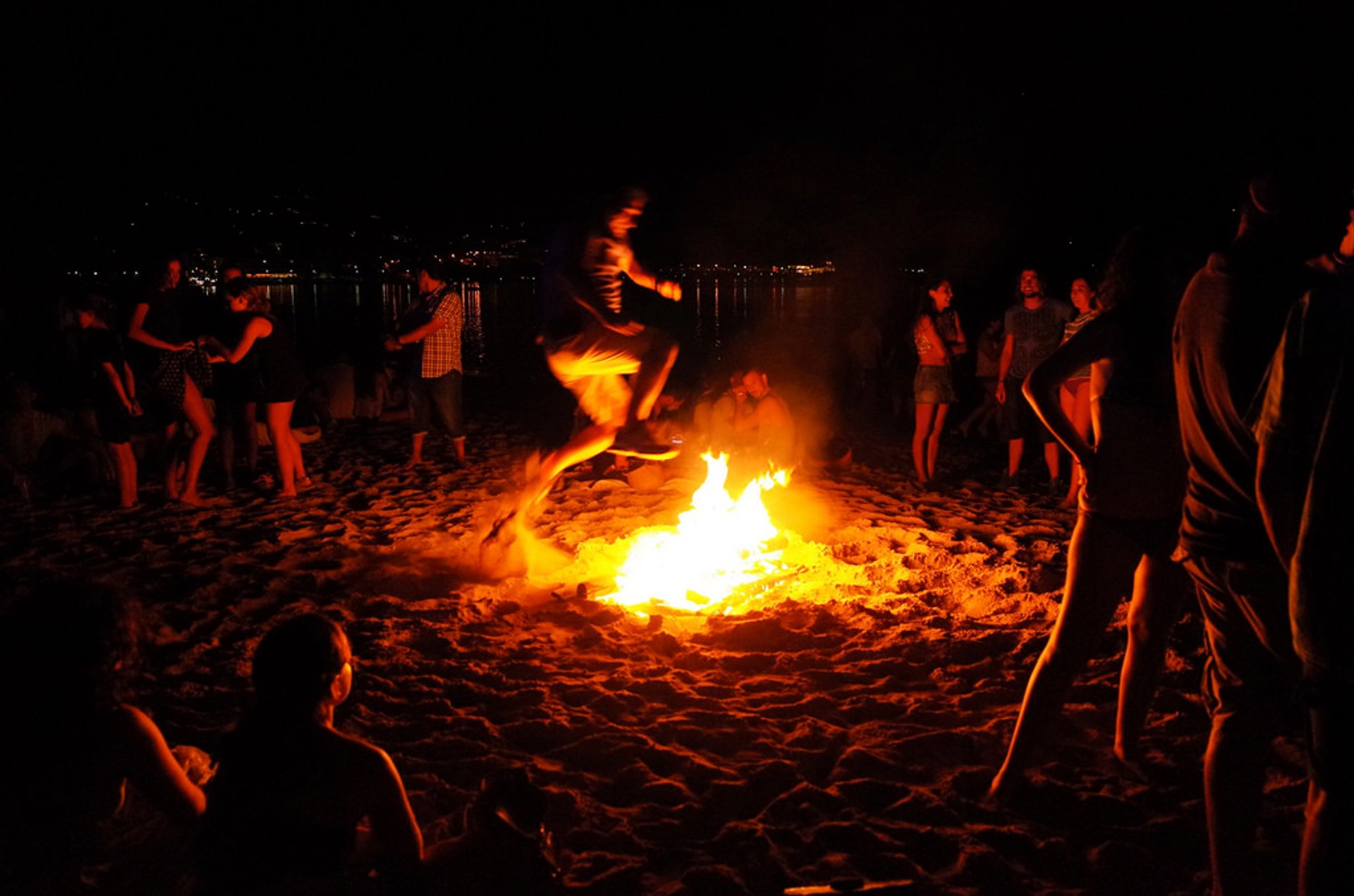 Show accomodations nearby
If you happen to be in Ibiza between the 21st and 24th of June, make sure to attend one of the few local festivals—the feast of Sant Joan (San Juan) or Saint John. On that day, ​the local community takes part in solemn mass and later a parade from the church to the town hall square, where Ibizans welcome the summer through fiery performances that are believed to drive off evil spirits and symbolize rebirth and purification. This exciting celebration is topped with colorful evening fireworks.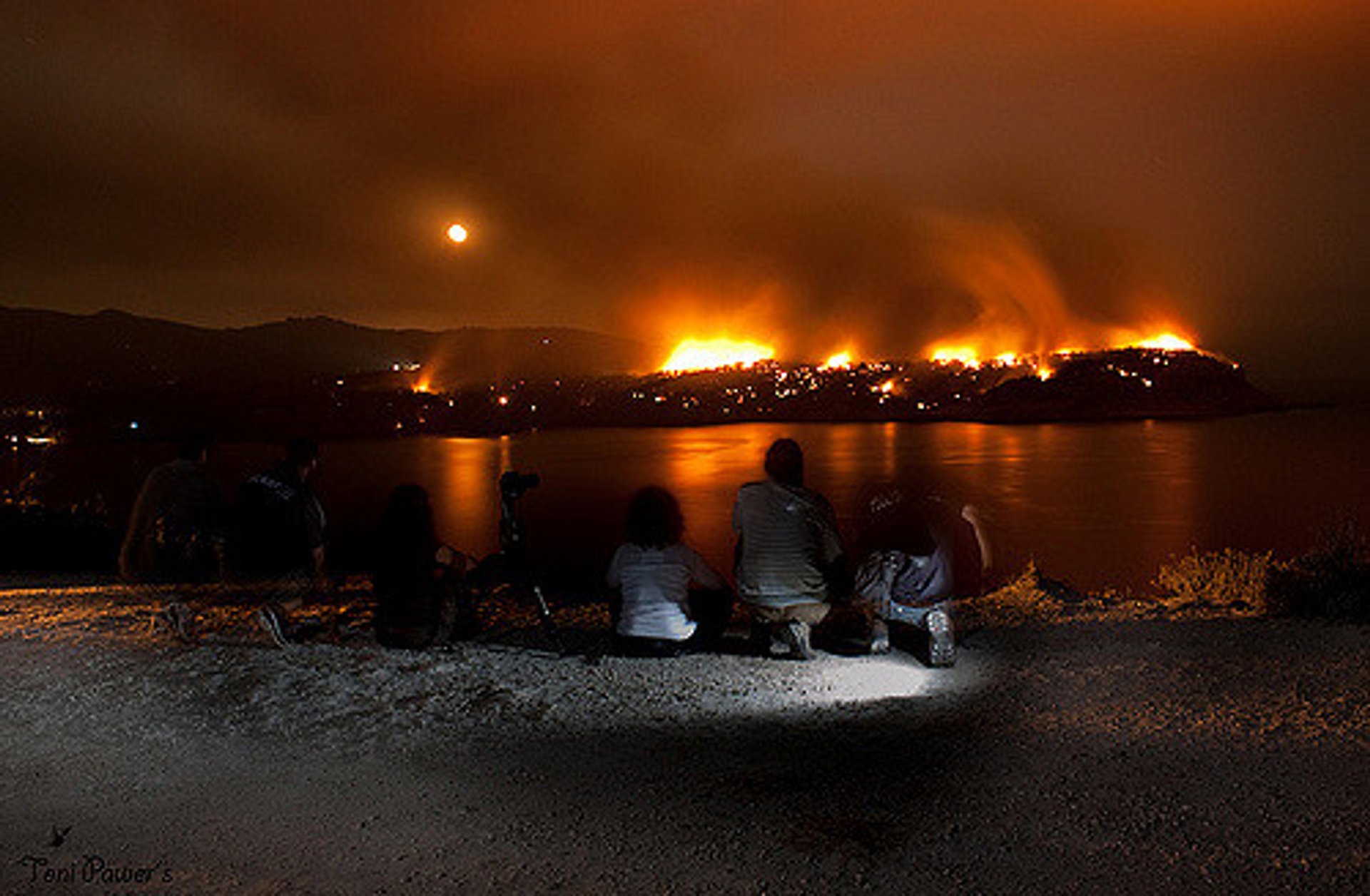 Similar St John's Day celebrations take place all over Spain, especially in the regions of Valencia and Catalonia, as well as around the other Balearic Islands besides Ibiza.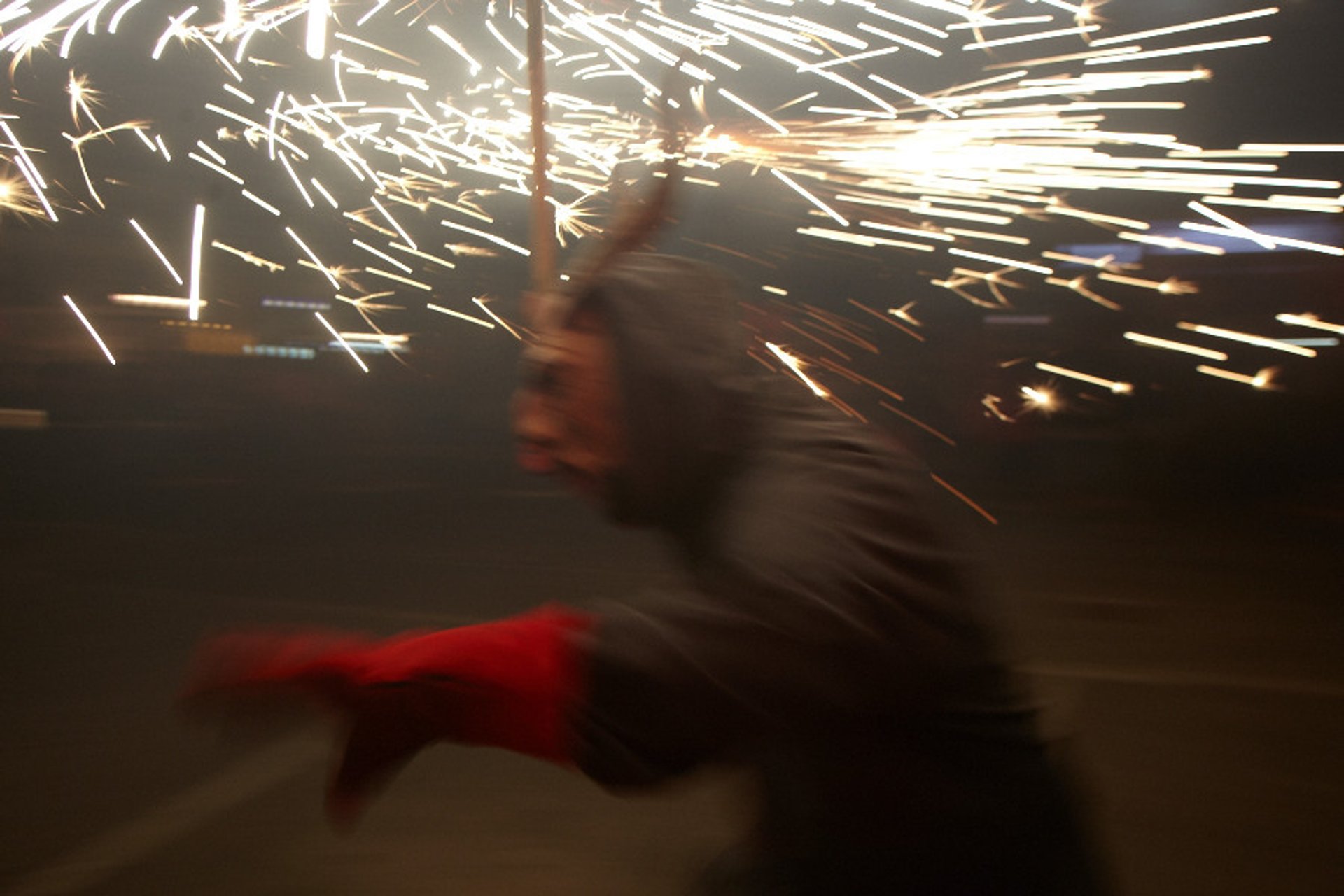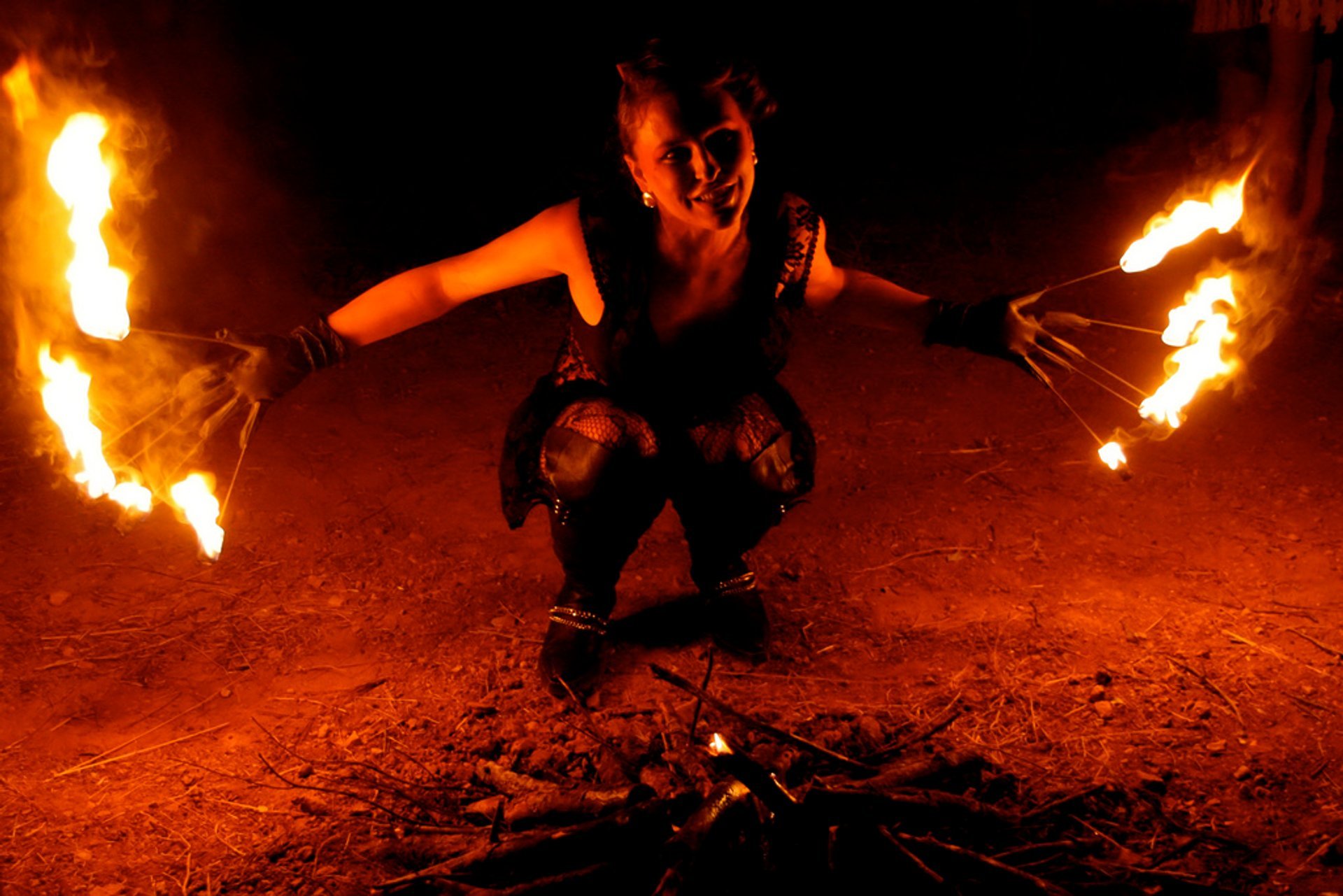 Festival of Sant Joan Featured in