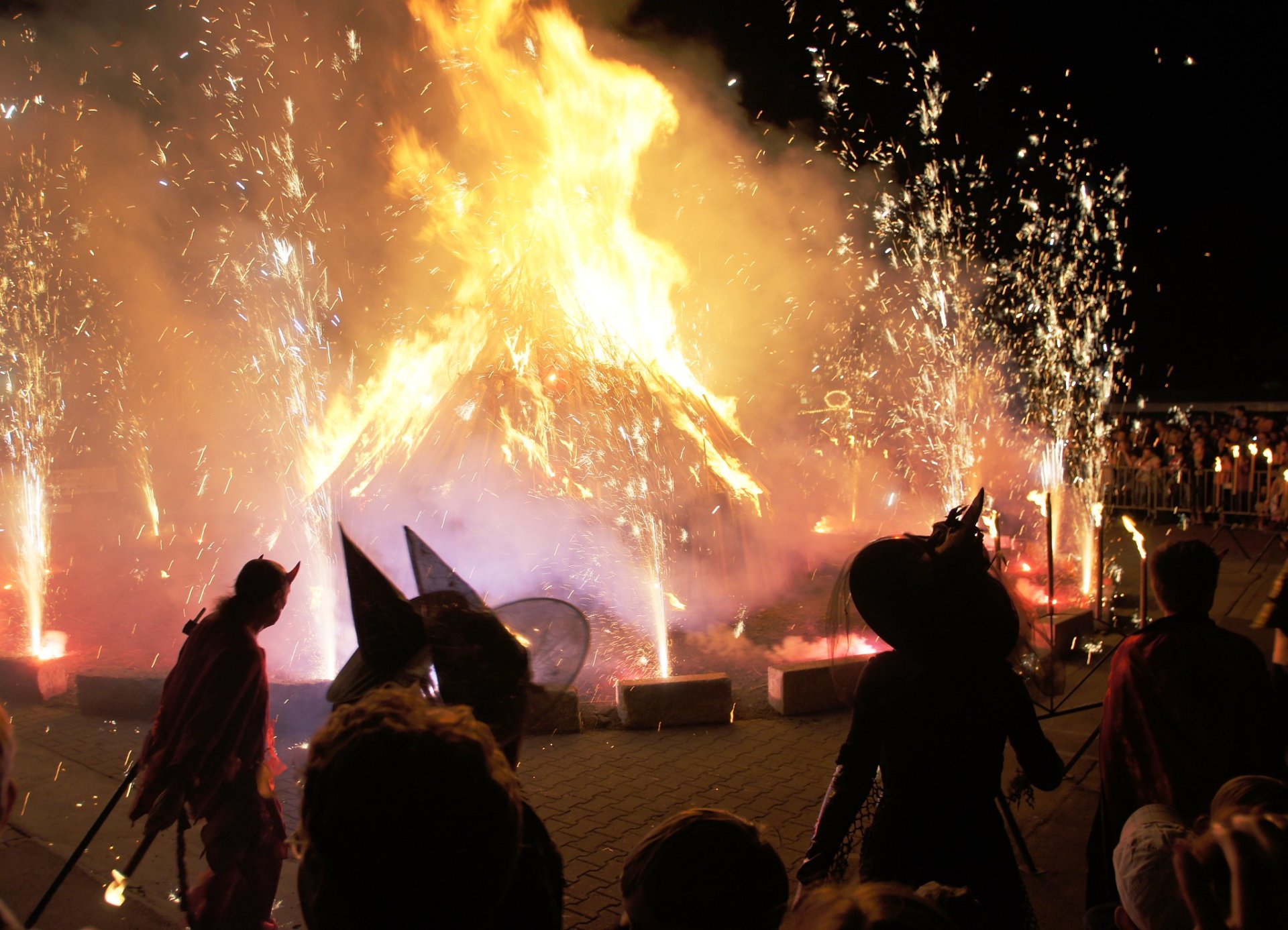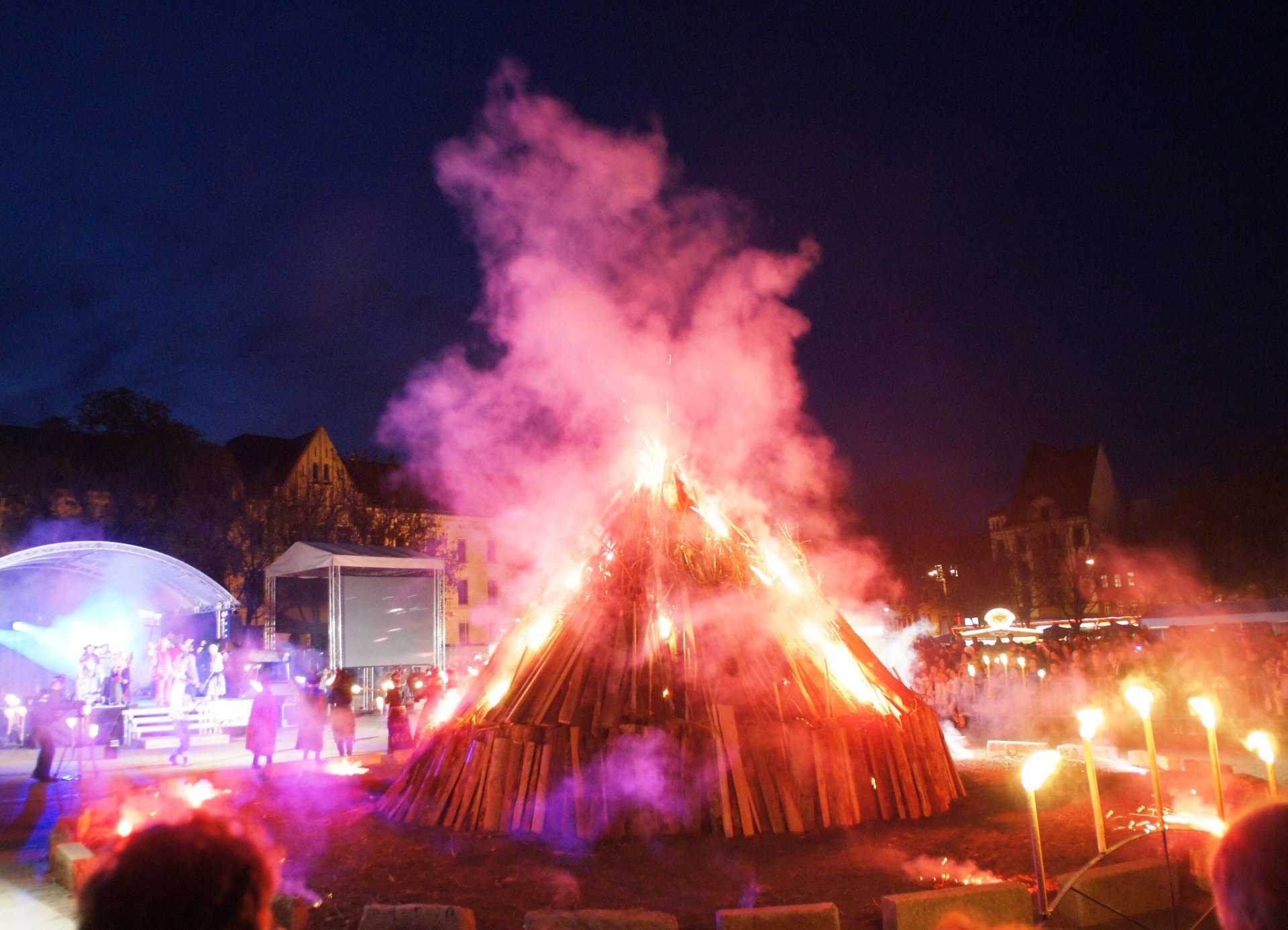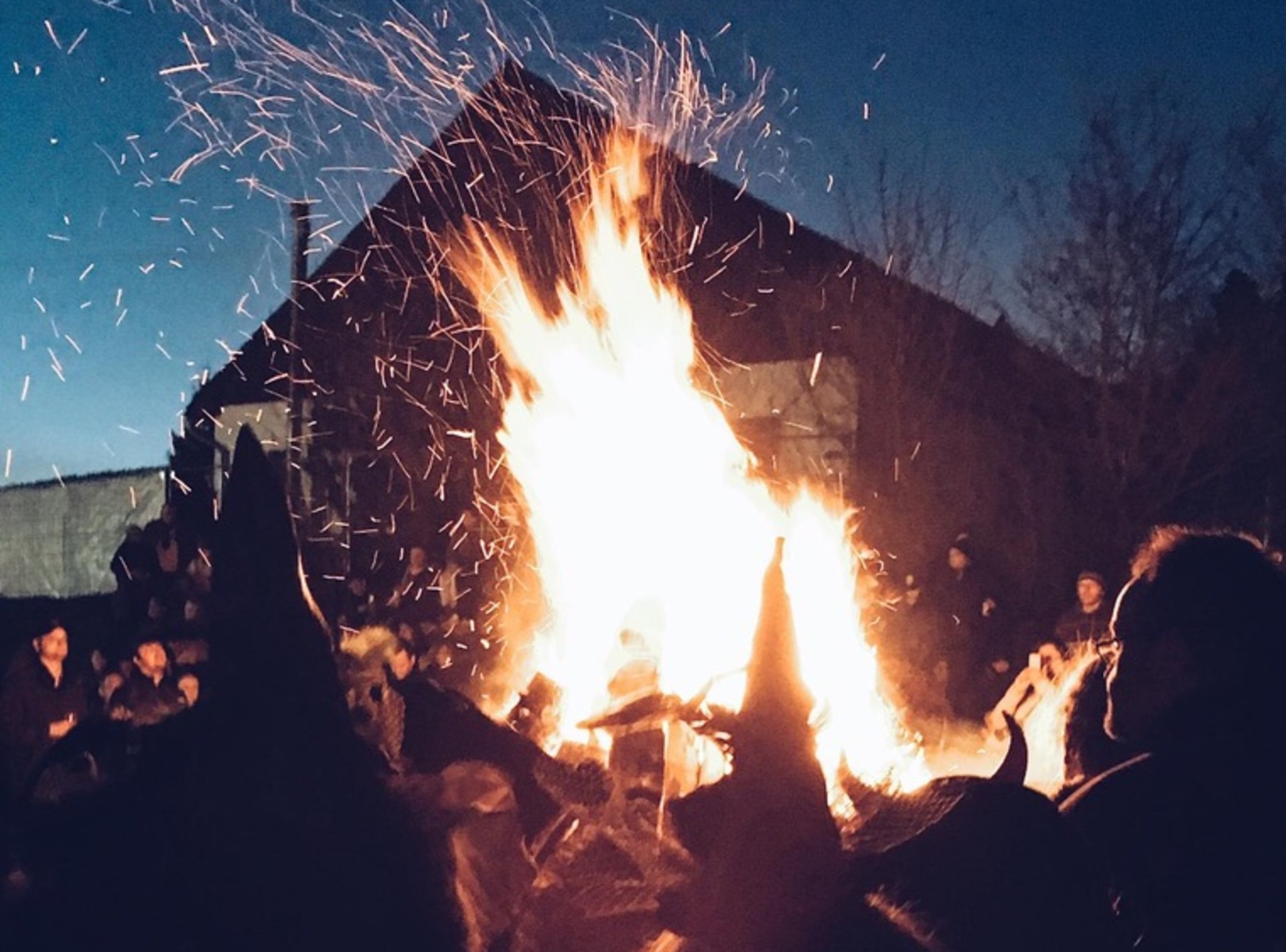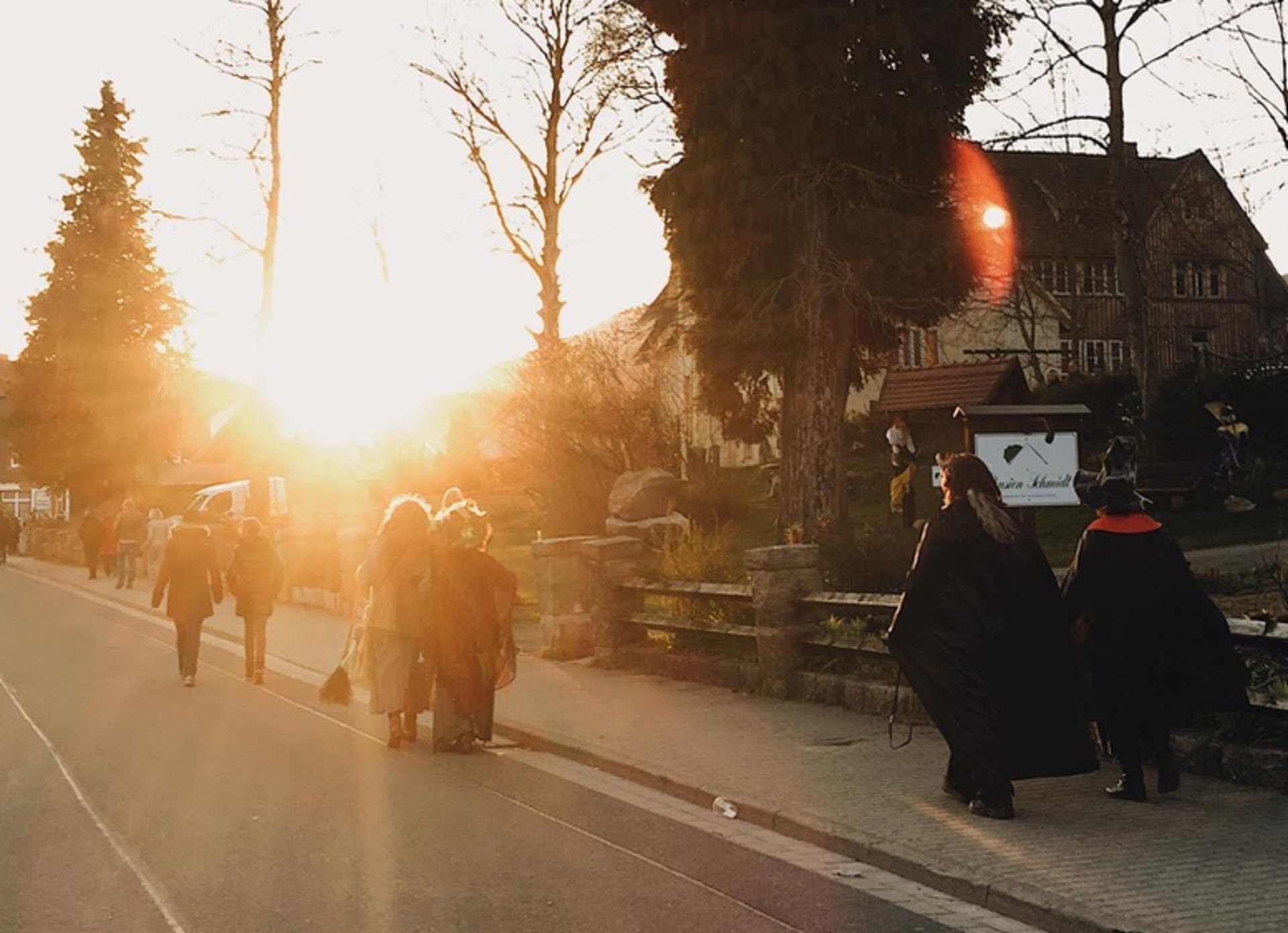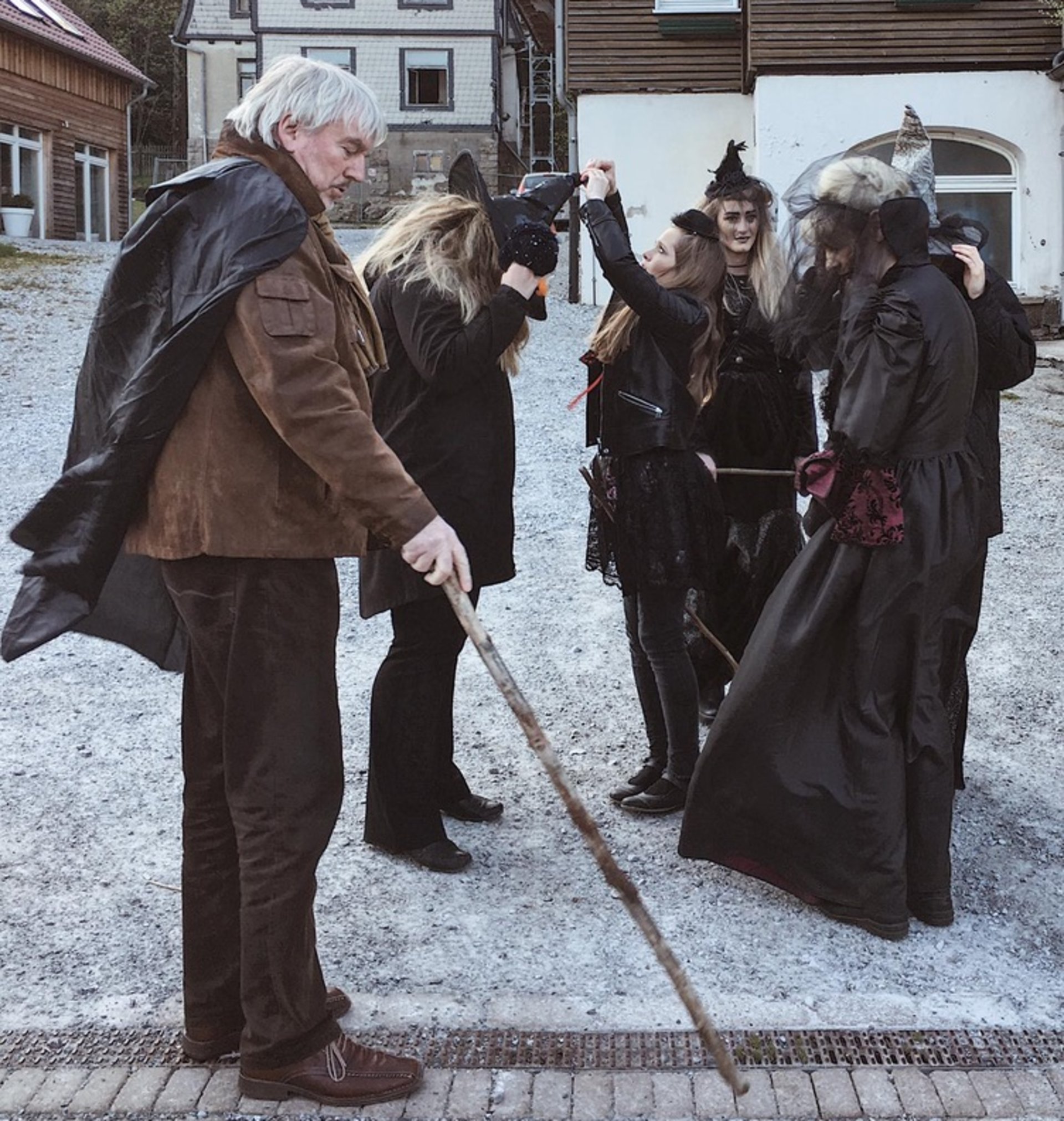 The Walpurgis night is familiar to everyone who has read Goethe's Faust; however, few people know that this festival is still widely celebrated in the Harz Mountains (especially at Brocken mountain). Walpurgis Night, or Walpurgisnacht, is always marked on the night of April 30th onto May 1st. This is the night when you can meet the devil himself and see many witches riding their broomsticks. The tradition goes back over 1,000 years ago, when people in the Harz Mountains celebrated spring arrival, making offerings to the god Wodan.
Walpurgis Nights is deeply rooted in The Harz Mountains culture. According to the local legend, Brocken Mountain is where all witches flock to make offerings and celebrate the end of winter and the arrival of spring. The holiday is marked in Brocken and over 20 more local towns and villages. Festivities in the town of Thale feature the Hexentanzplatz, or witches' dancefloor. In Wernigerode, witches storm the Town Hall. Various events are held in Goslar, Bad Grund, Quedlinburg, Braunlage, Sankt Andreasberg, and Schierke.
Walpurgis night is celebrated in several countries in Europe. The holiday officially honors Saint Walpurga, an Anglo-Saxon missionary to the Frankish Empire. However, many celebrations are based on pre-Christian pagan practices and rituals. On this night, people light huge bonfires, dance around fires, dress up as devils and witches, and launch fireworks.
Find hotels and airbnbs near Walpurgis Night (Walpurgisnacht) (Map)