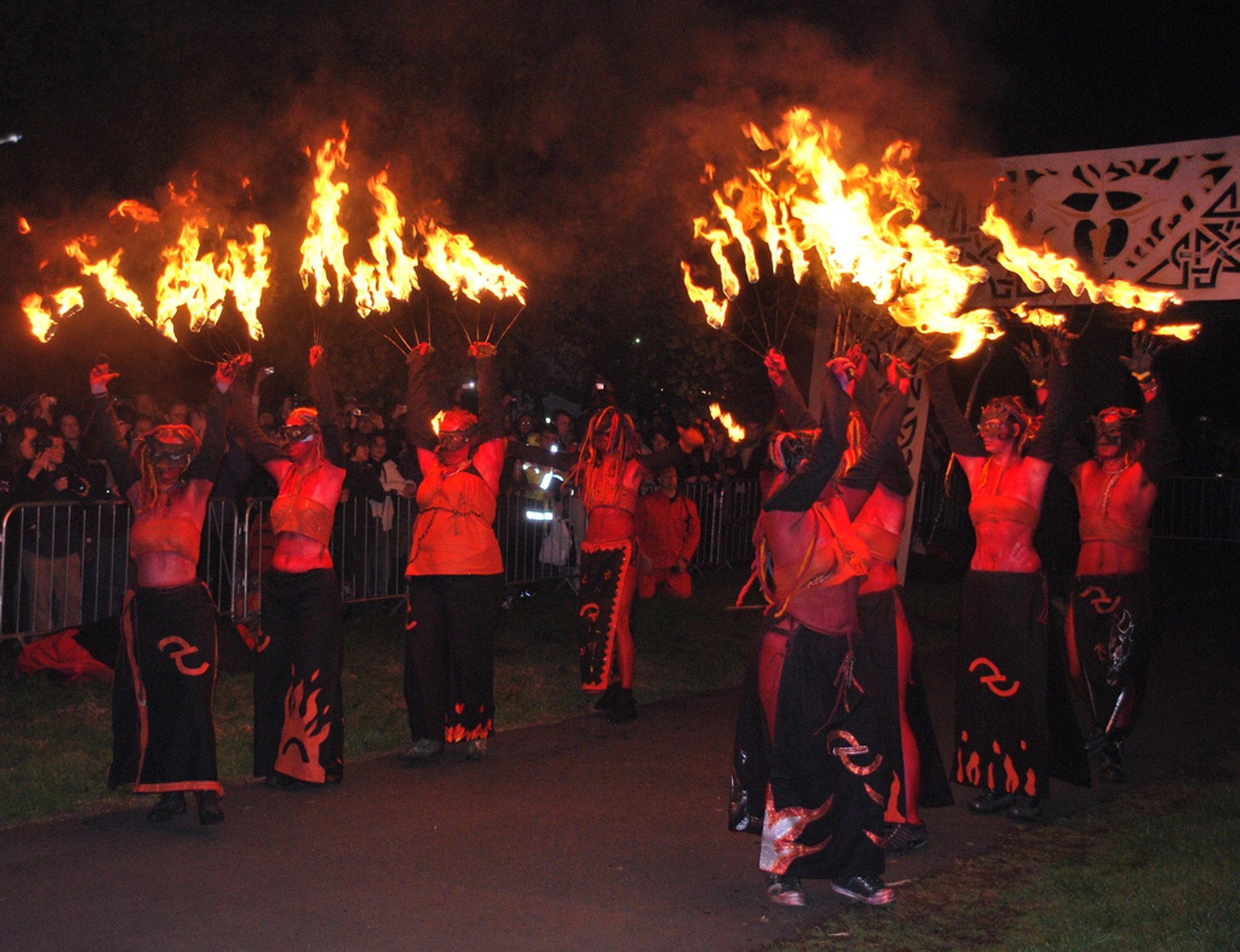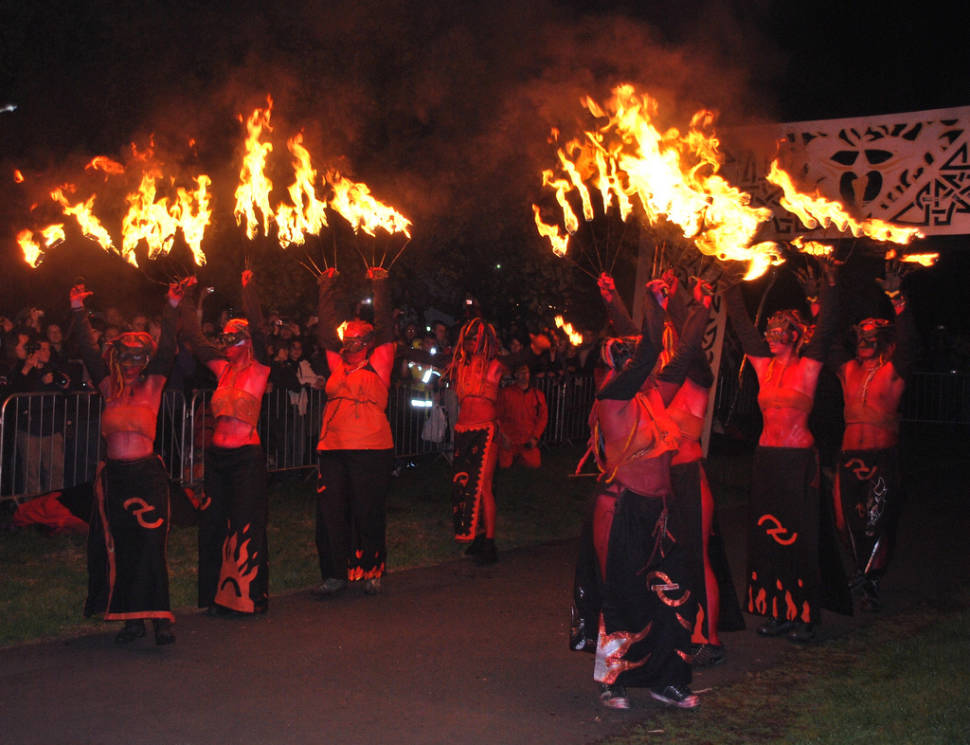 The Beltane Fire Festival it is a huge opportunity to celebrate the arrival of summer like ancient Celtics. At a first glance, it may seem weird to dance around gigantic bonfires, but you do not have to join if it makes you feel uncomfortable.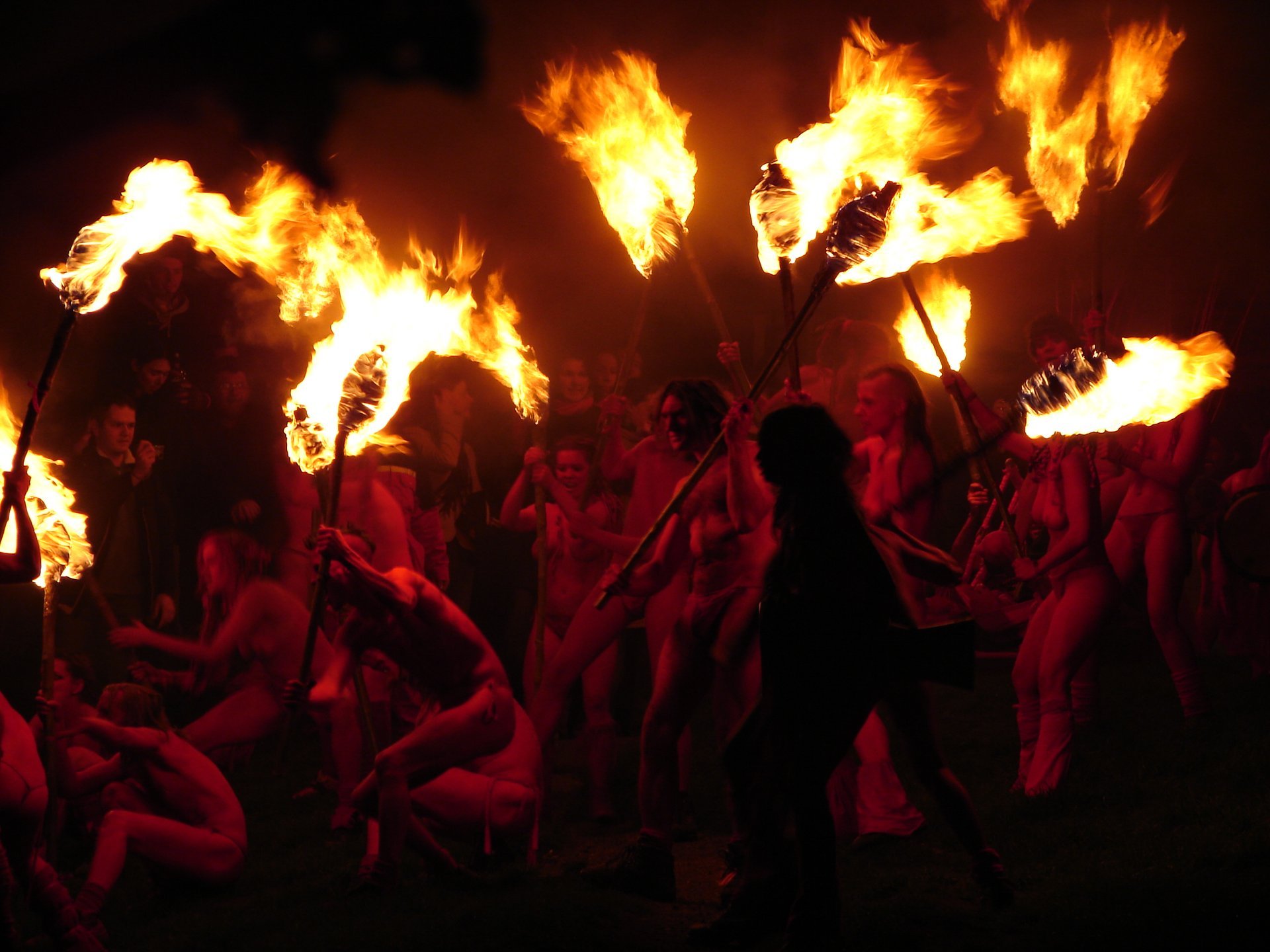 However, some folks prefer to rip their clothes off and dance naked around the fire. Since the celebration is about the earthly delights, you will also have the opportunity to taste baked Beltane bannocks.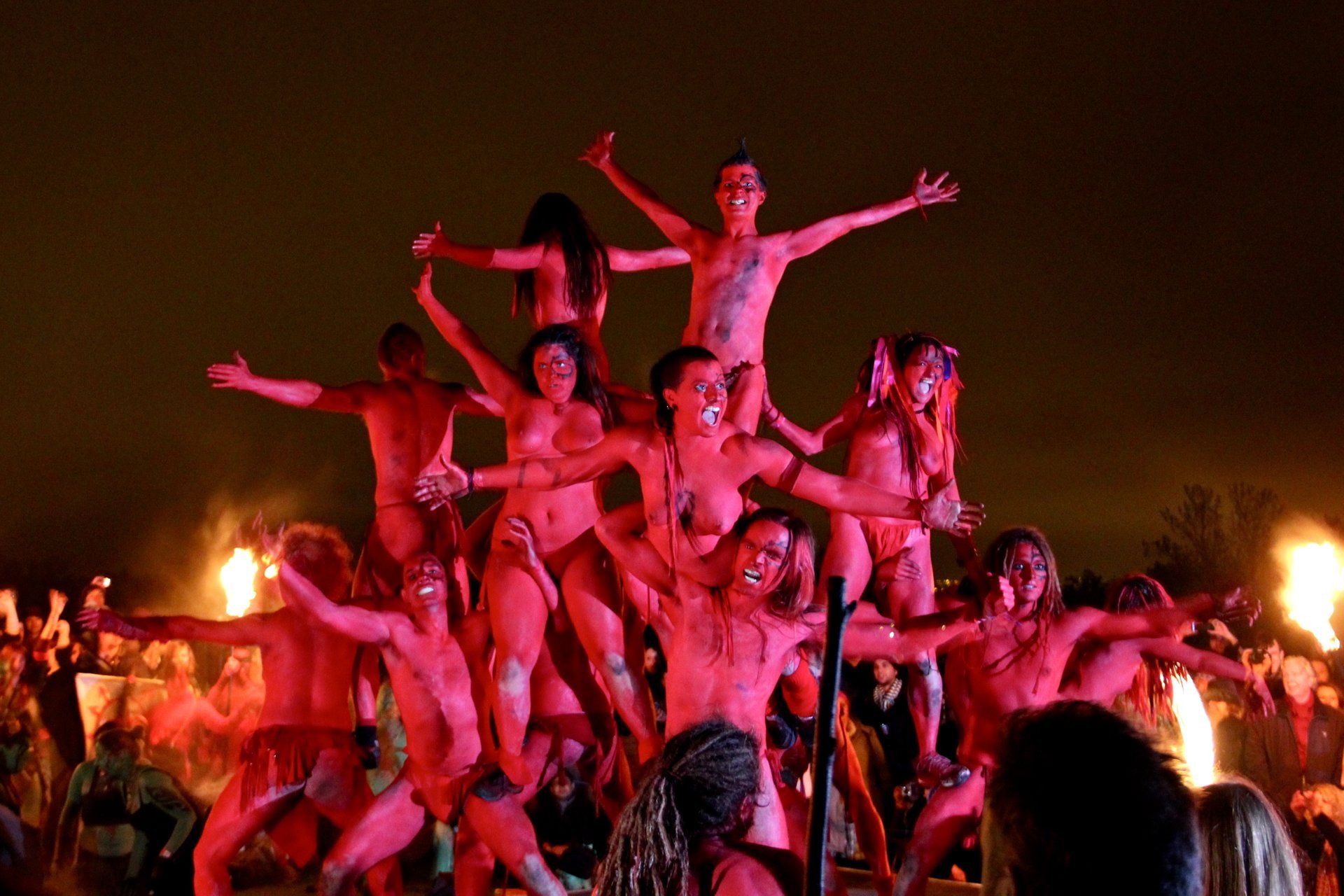 You can sit back, learn more about the handfasting and watch as performers enact the ritual of lightning the sacred Bel Fire. The thrilling night ends with a dance at the Bower where couples are handfasted.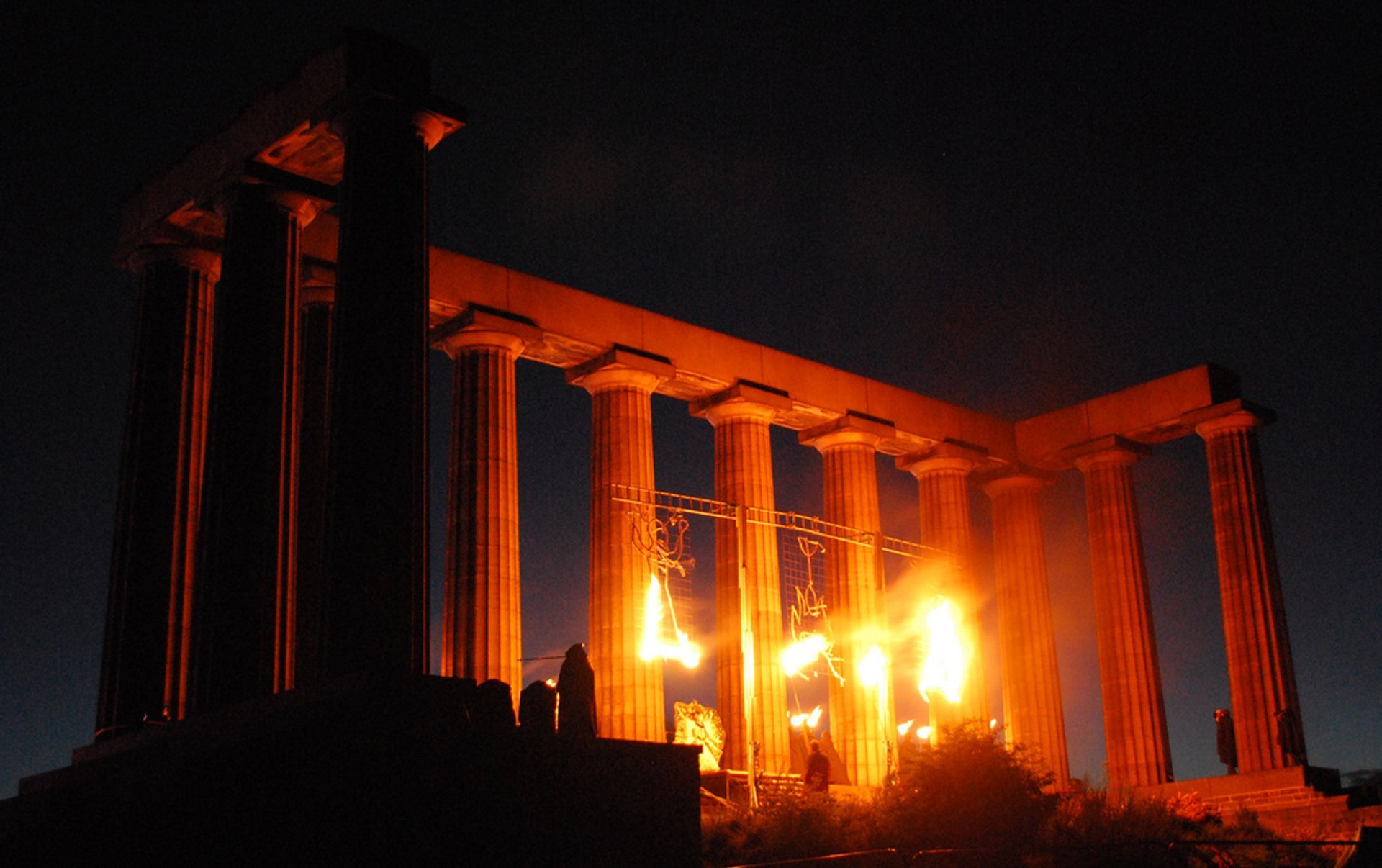 The Festival is traditionally held on the Calton Hill in Edinburgh on the last day of April.
Beltane Fire Festival Featured in