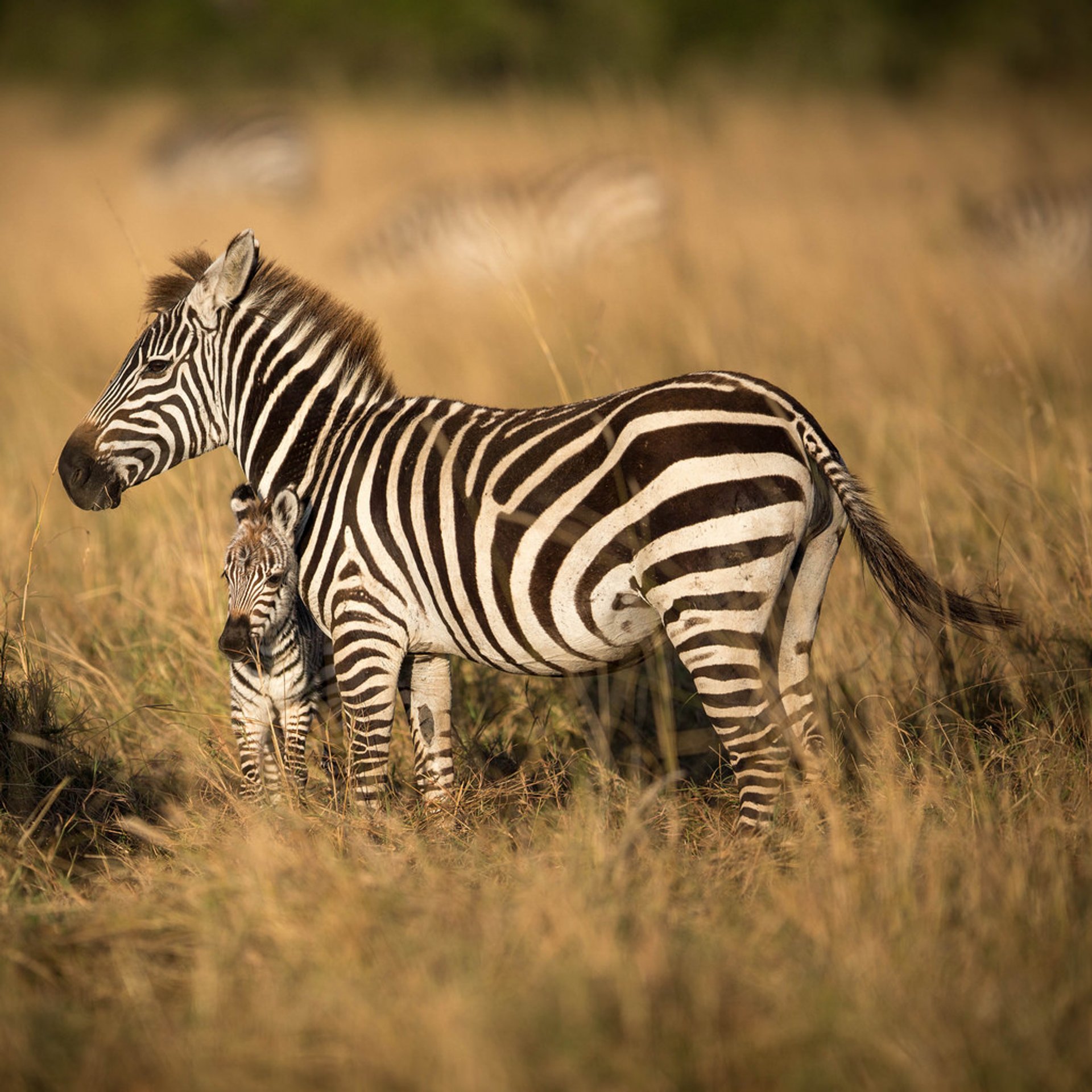 Show accomodations nearby
Safari is an awesome way to explore the beautiful nature and watch lots of animals in their daily routine. But sometimes going on a safari may include some not-so-pleasant experiences, such as seeing a lion eating his prey. To reduce this experience, we suggest you try going on a safari in a birthing period to see newborn animals. That is the time when most animals dedicate themselves to their little ones. And although it might be more difficult to spot the animals outside the dry season, cuteness overdose is guaranteed.
Masai Mara Game Preserve and Serengeti are among the best places to observe calving season. Unfortunately predators like lions, leopards and cheetah are also rather active during this period as they are trying to take advantage of the newborns. So you might witness some cruel scenes as well.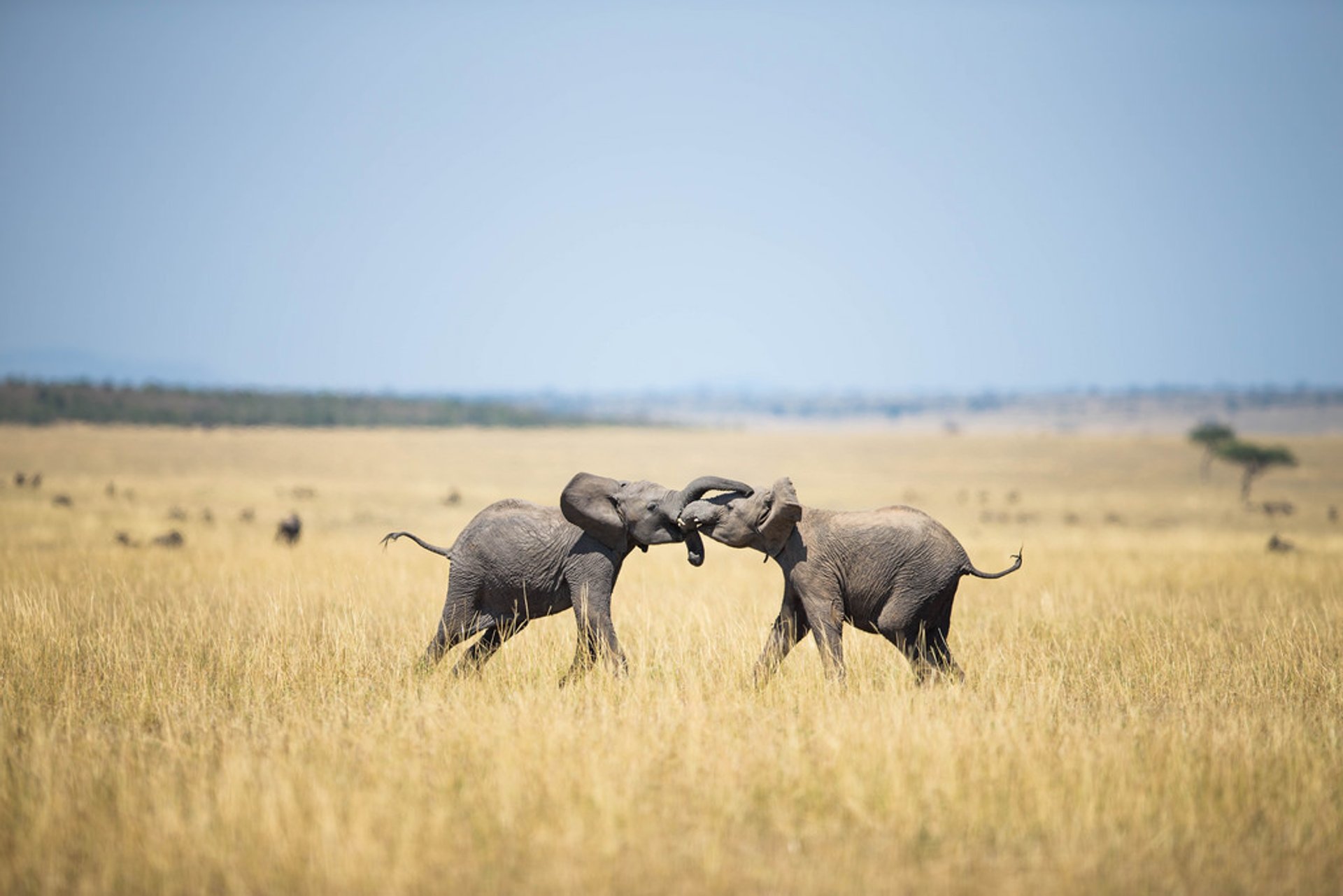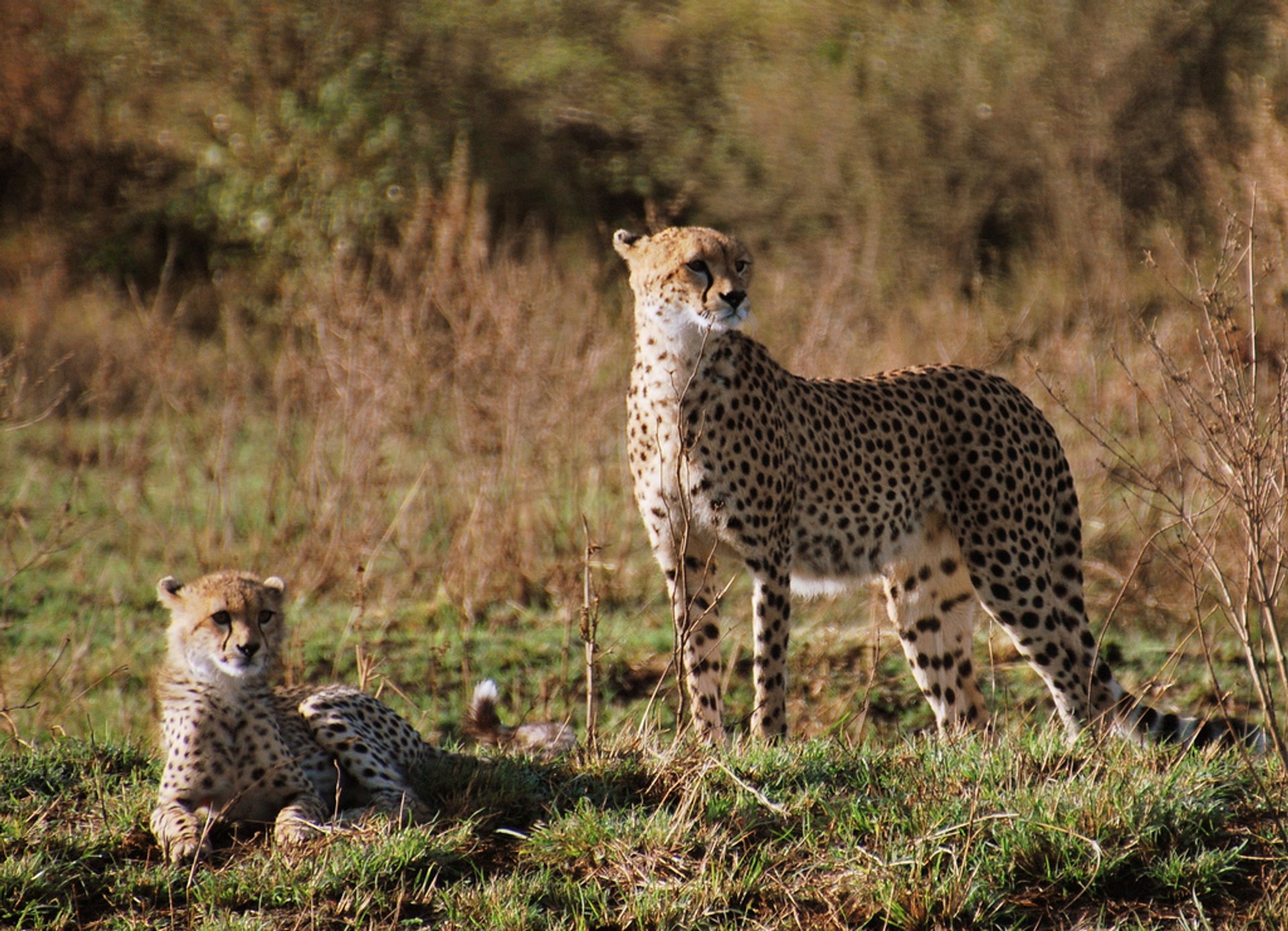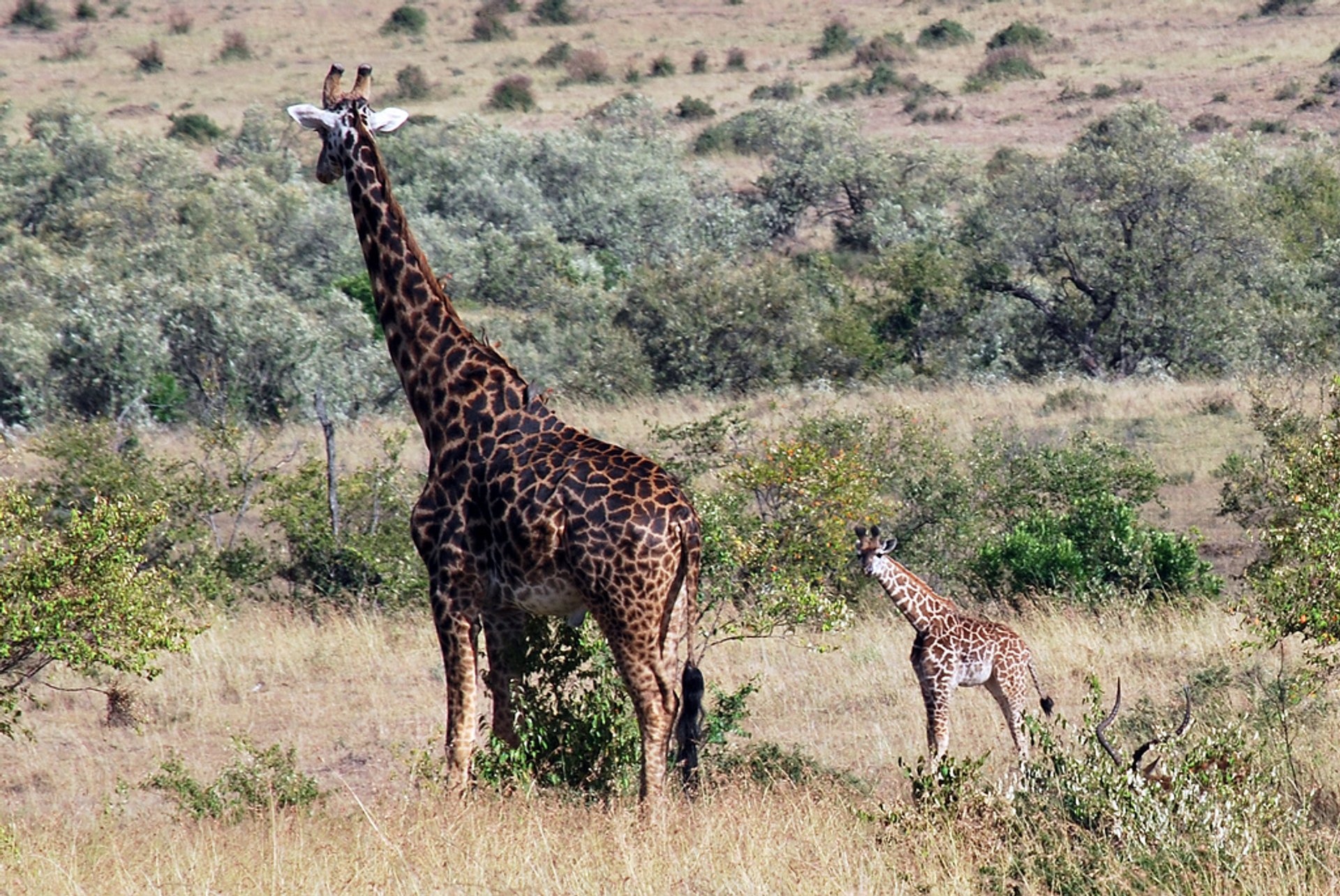 Find hotels and airbnbs near Newborn Animals (Map)
Newborn Animals Featured in