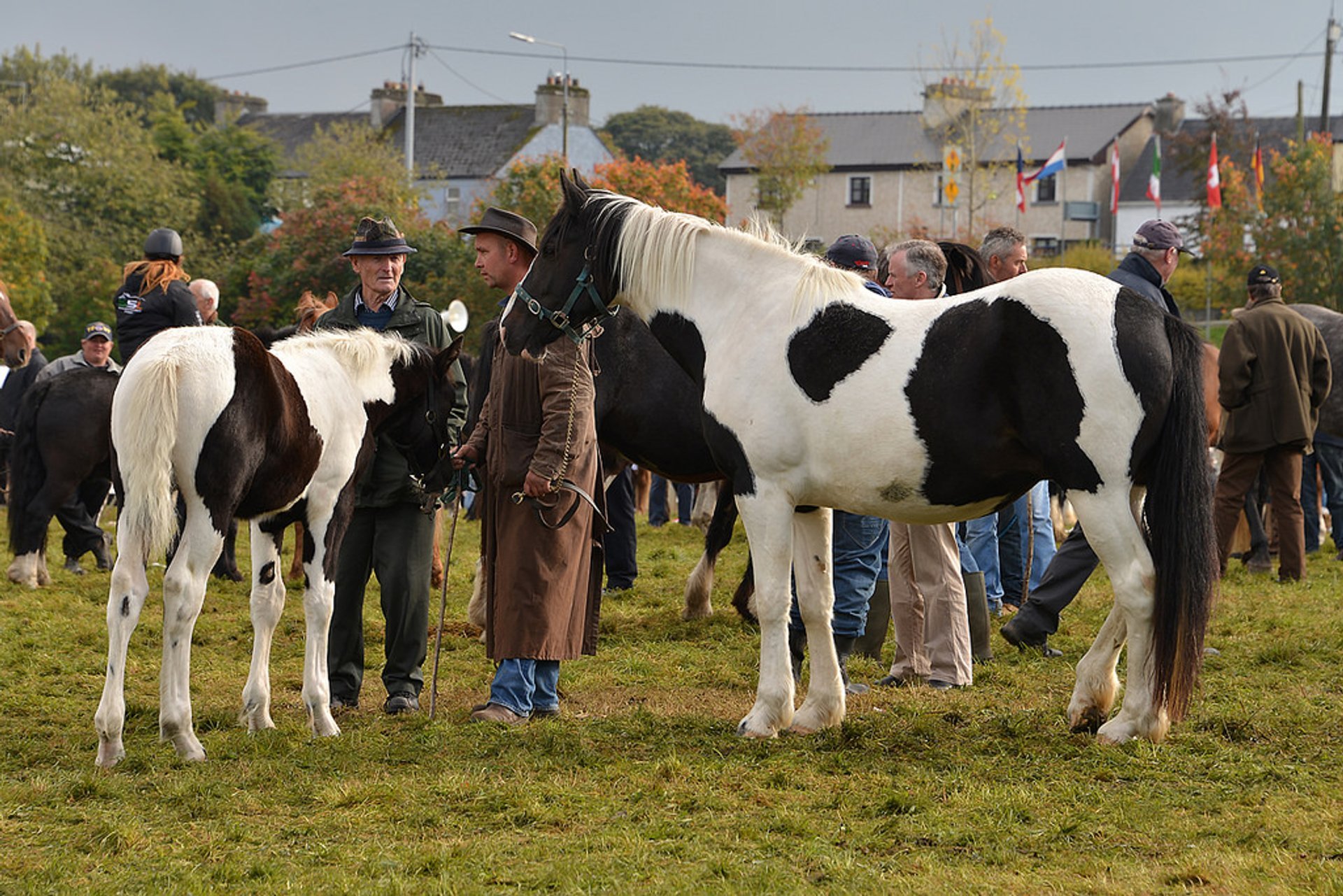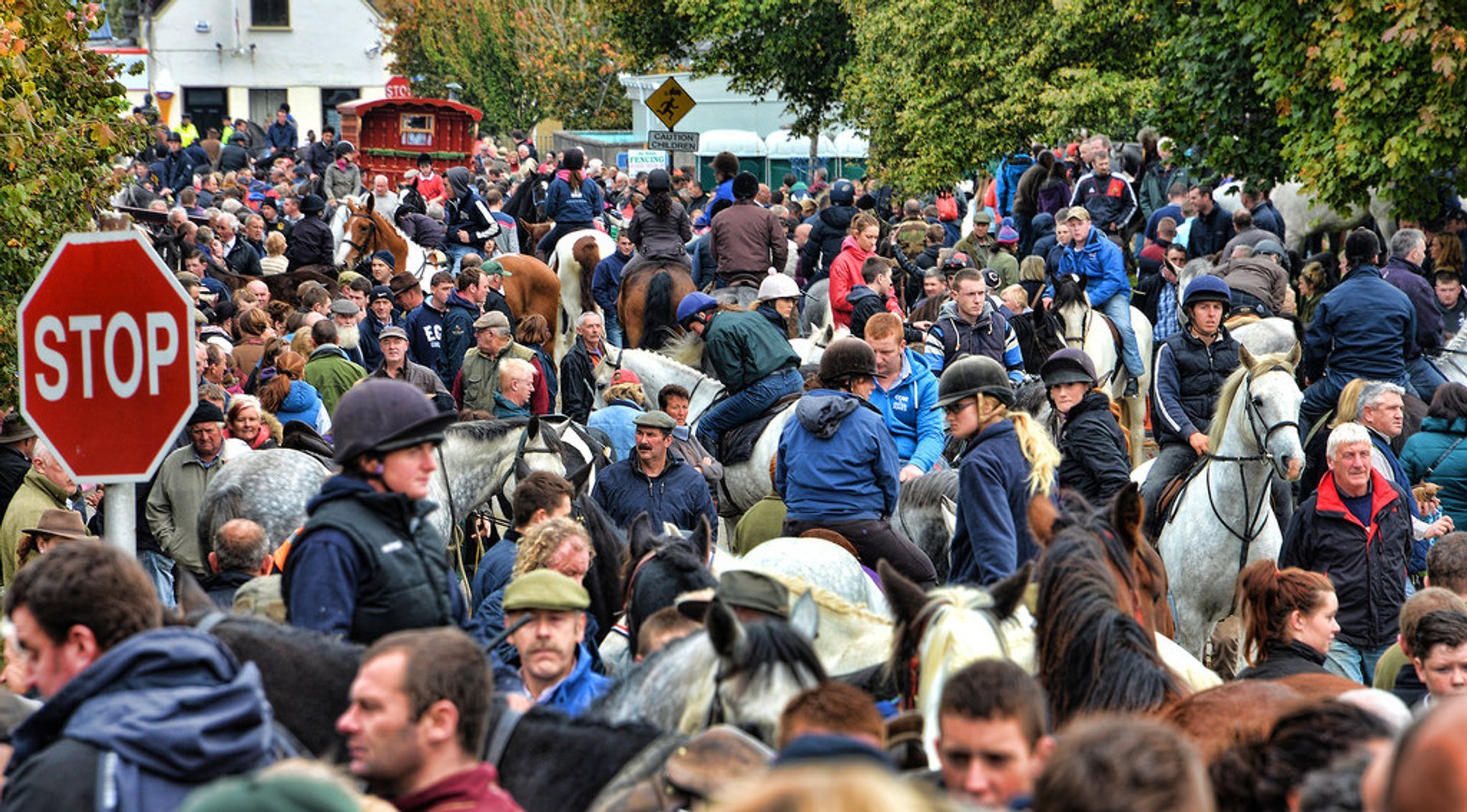 The Ballinasloe Horse Fair's history dates back to the 1700s. Recently renewed, it immediately has become one of the most visited tourist attractions in Ireland. The Fair is a meeting point of the Irish Travellers, an itinerant community with strong traditions. There are stories told about Napoleon buying a horse here at the Fair and riding it in the battle in Austerlitz.
Preserving all the entertainment of the chivalrous age, the Ballinasloe Horse Fair and Festival attracts visitors with its parades, fireworks, live music, dog show, and many more. If you happen to travel around Ireland in autumn, don't miss this chance to dive into the atmosphere of the past and glorious.
Ballinasloe is a town in Galway County, which is famous for horse and pony riding competitions that take place a few times per year. But the fair is its largest equestrian event, attracting about 80,000 visitors. This event also features a beauty contest, a dog show, and of course fireworks.
Find hotels and airbnbs near Ballinasloe Horse Fair & Festival (Map)