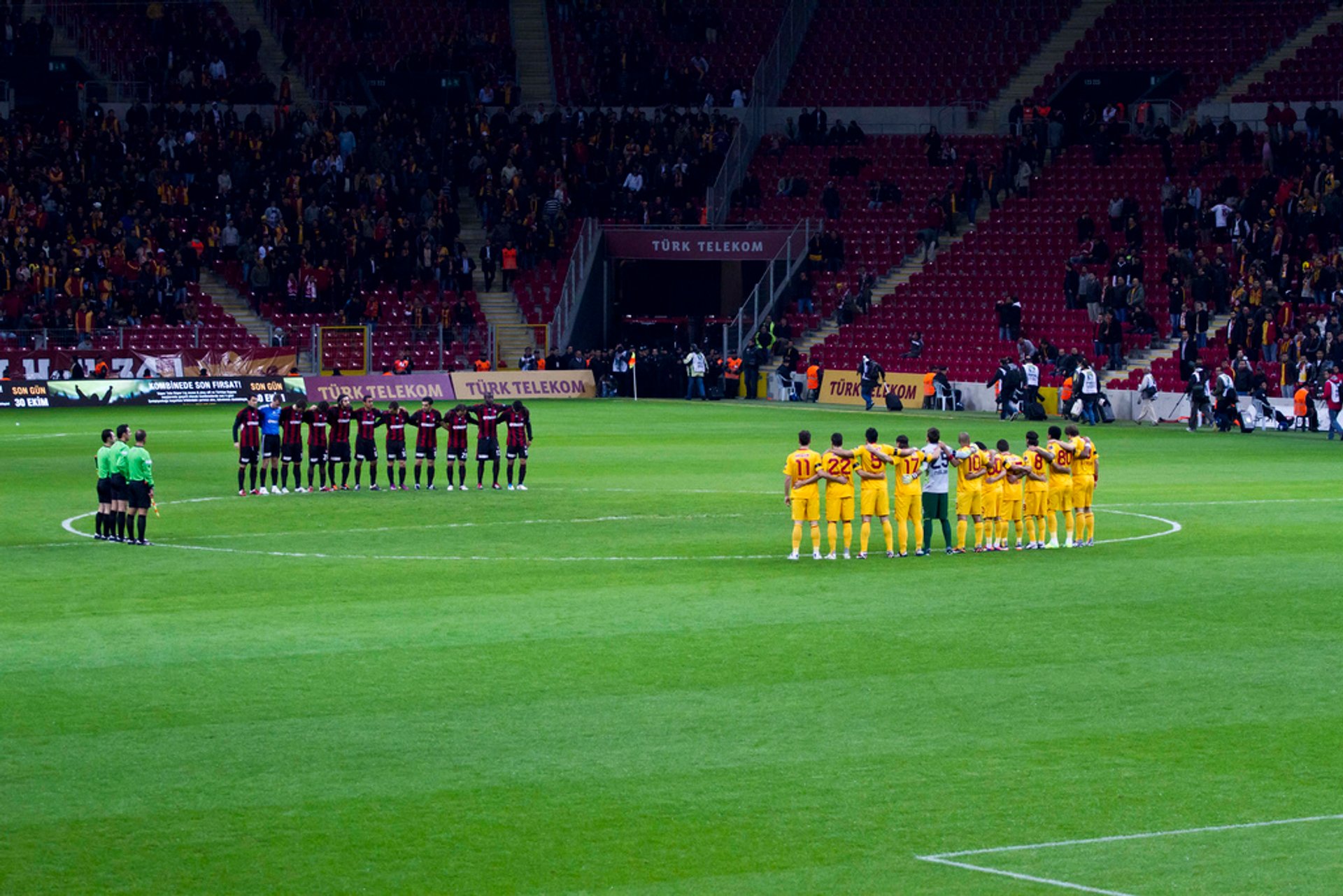 Show accomodations nearby
The 'away' teams do not fancy the matches hosted by Turkey, as their fans are not so welcome in the stadium, and may even be beaten by gangs of temperamental local fans. Nevertheless, a spirited football game is a great spectacle to observe in the city of Istanbul, and the best option for this would be the famed Süper Lig, since it features matches that take place exclusively between Turkish football teams.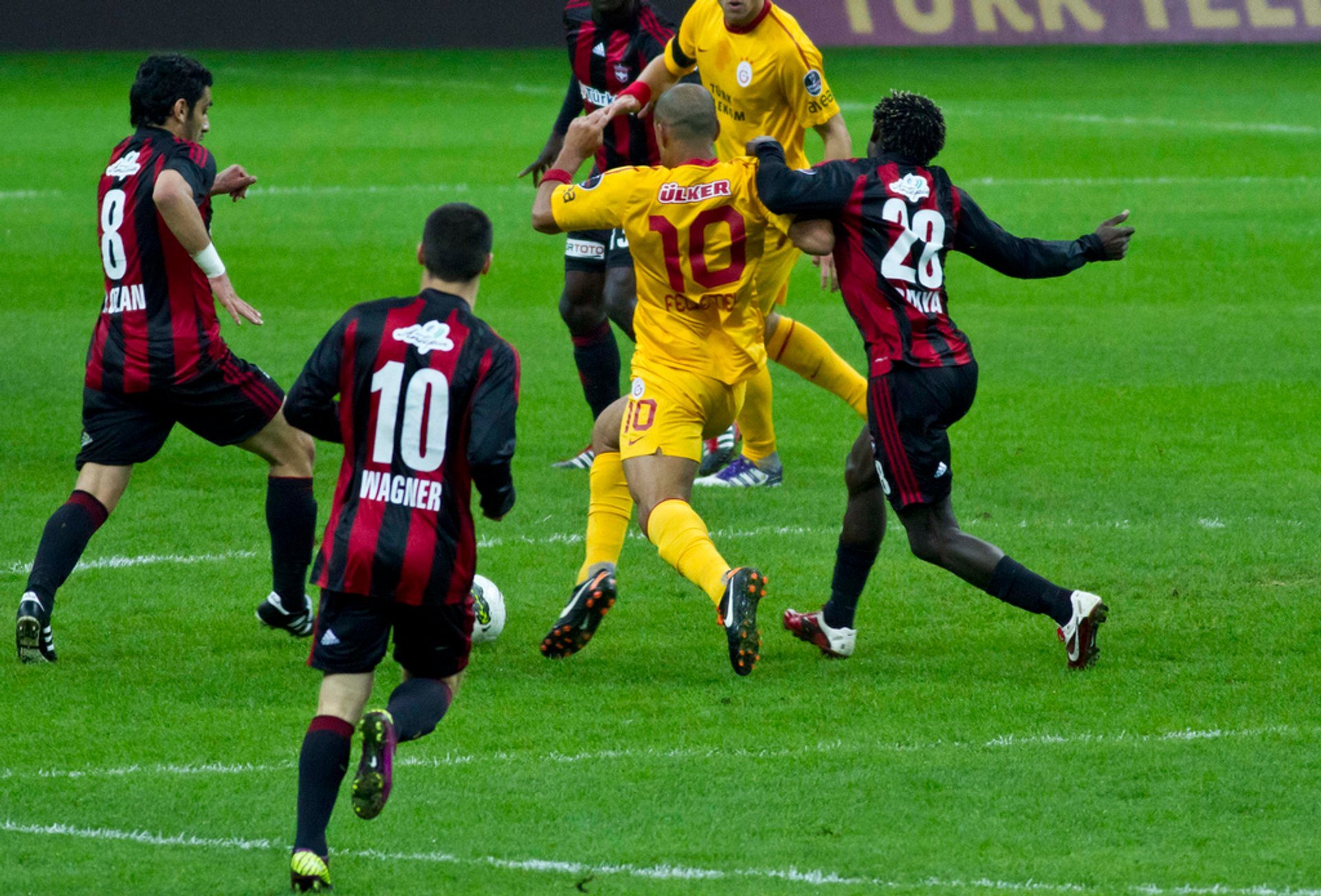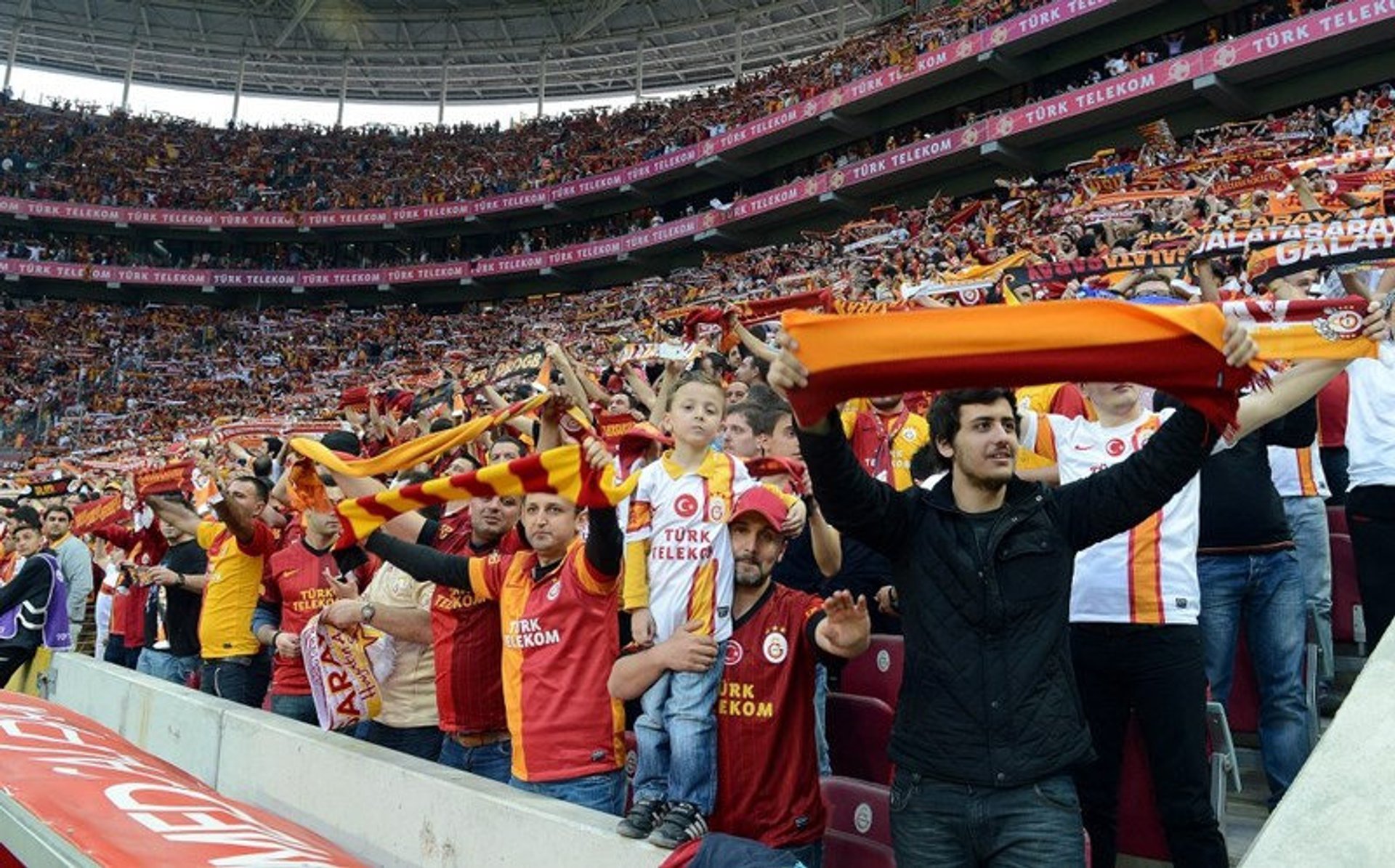 The greatest rivalry is observed between three leading teams, which are Beşiktaş, Fenerbahçe, and Galatasaray. The football season usually lasts from mid-August to mid-May. Check the dates of the matches you are most interested in, and join the fan crowds.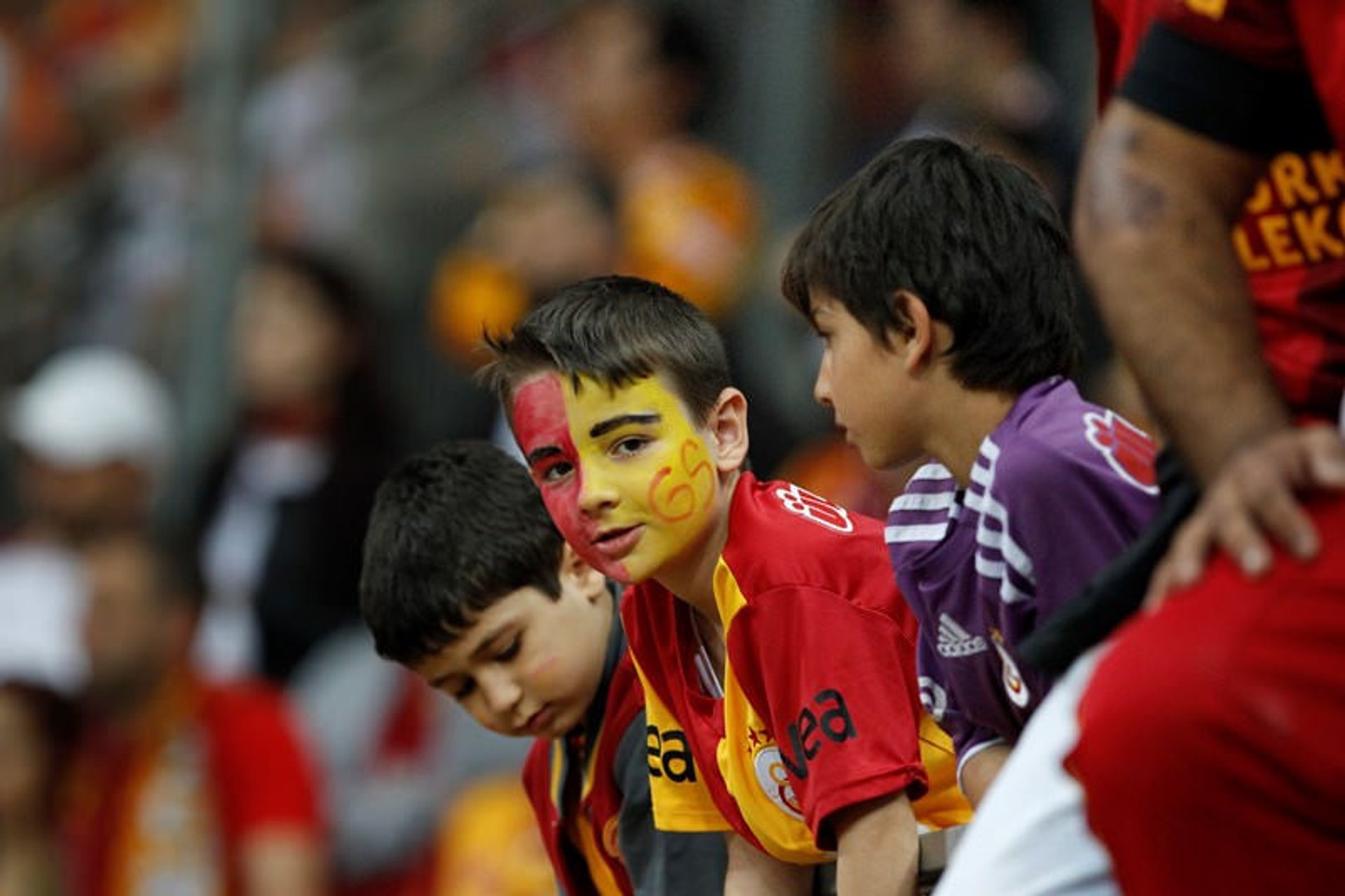 Find hotels and airbnbs near Football: Süper Lig (Map)
Football: Süper Lig Featured in