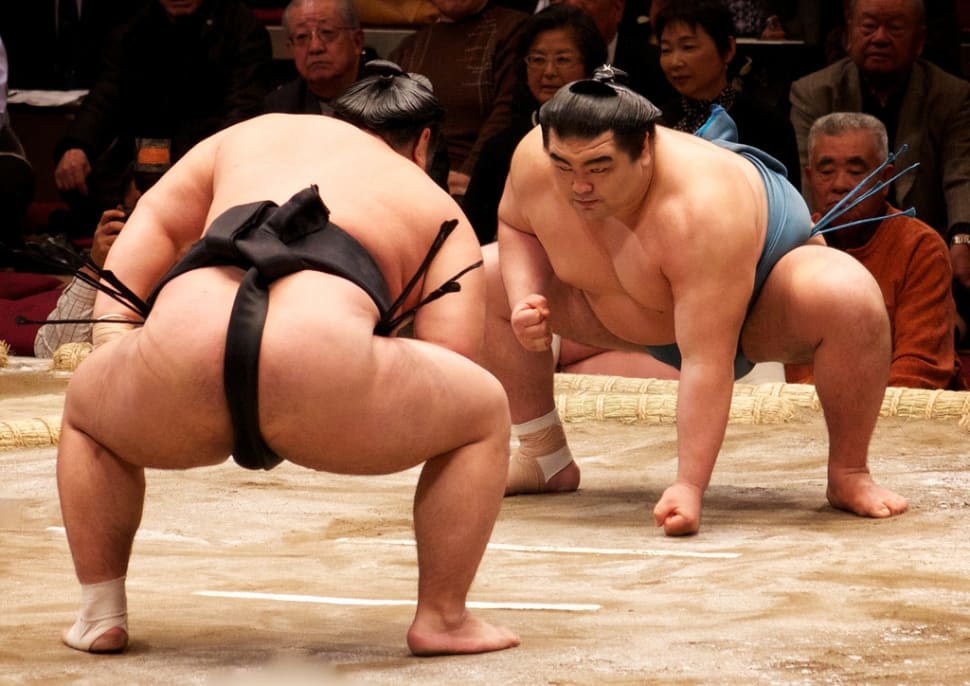 The governing body of sumo—the Japan Sumo Association—organizes six tournaments annually: three of them are held in Tokyo in January, May, and September; one in Osaka in March, one in Nagoya in July, and one in Fukuoka in November.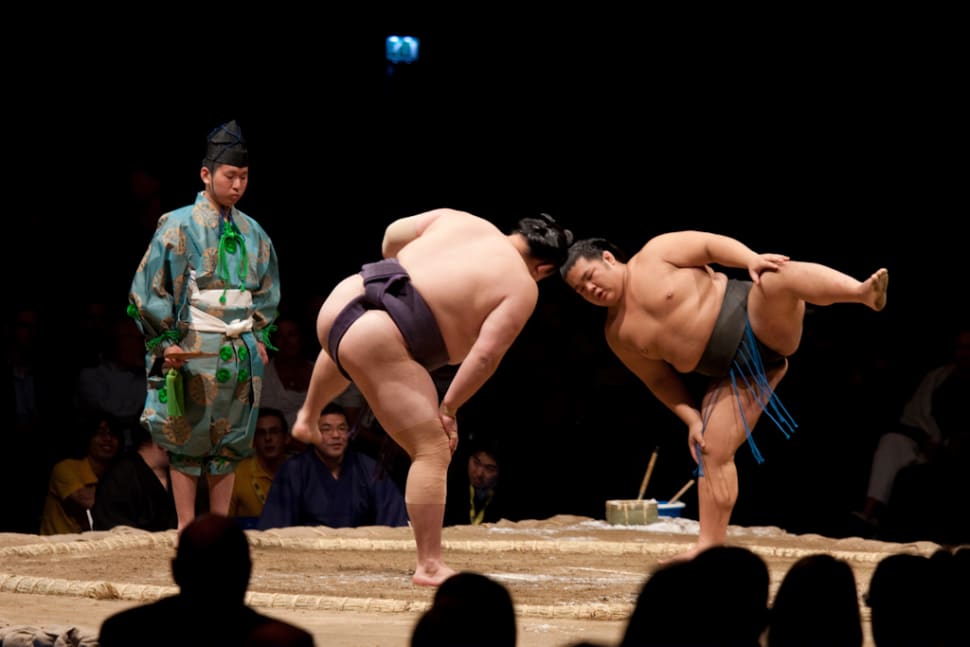 One interesting detail to note in sumo is that there is no weight restriction nor divisions meaning that someone smaller may end up fighting someone bigger. Seeing as how the whole point is to get someone to the ground or out of the ring this can certainly make for some interesting dynamics.
Don't miss your chance to see this ancient sport and its traditions in person!
Sumo Featured in