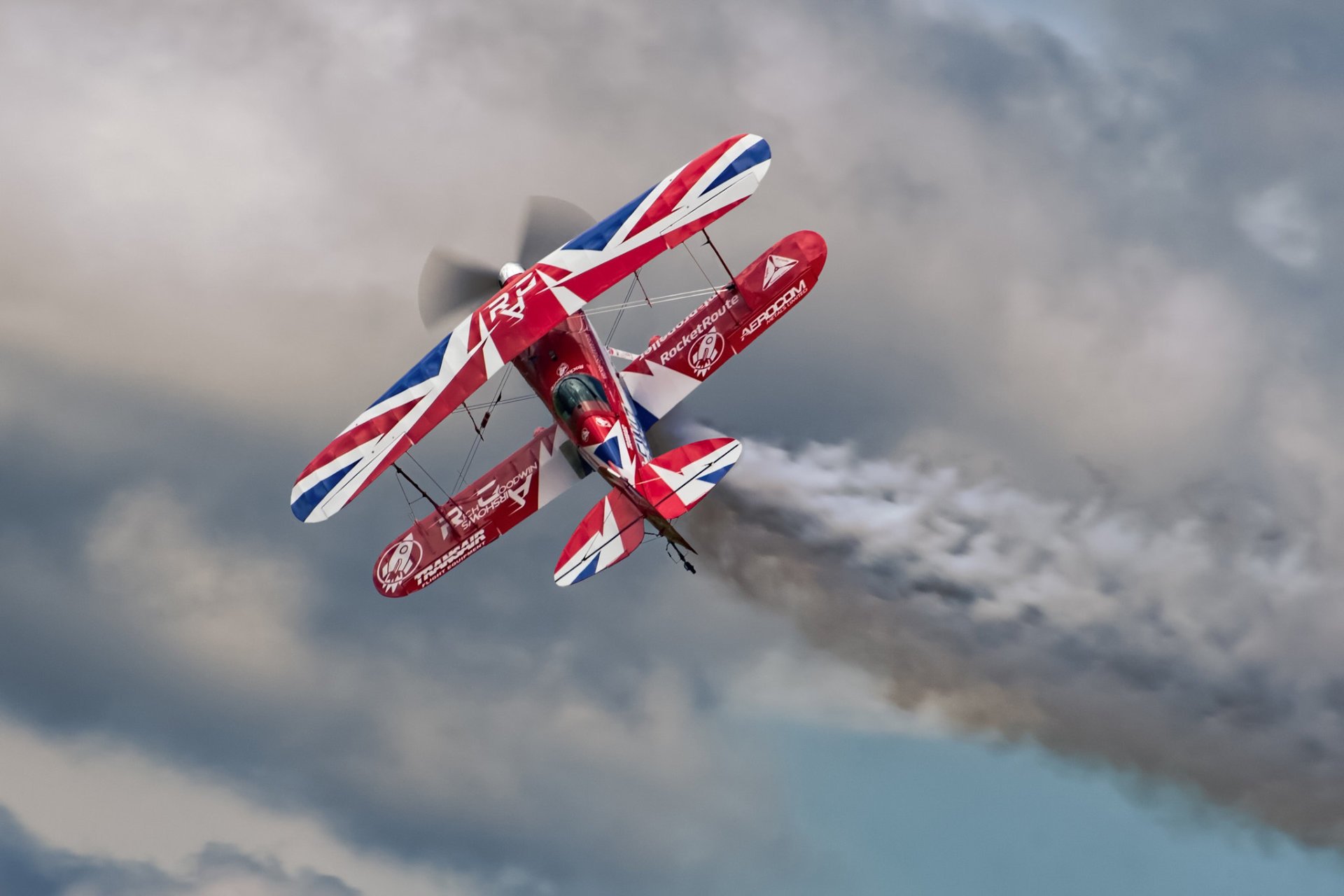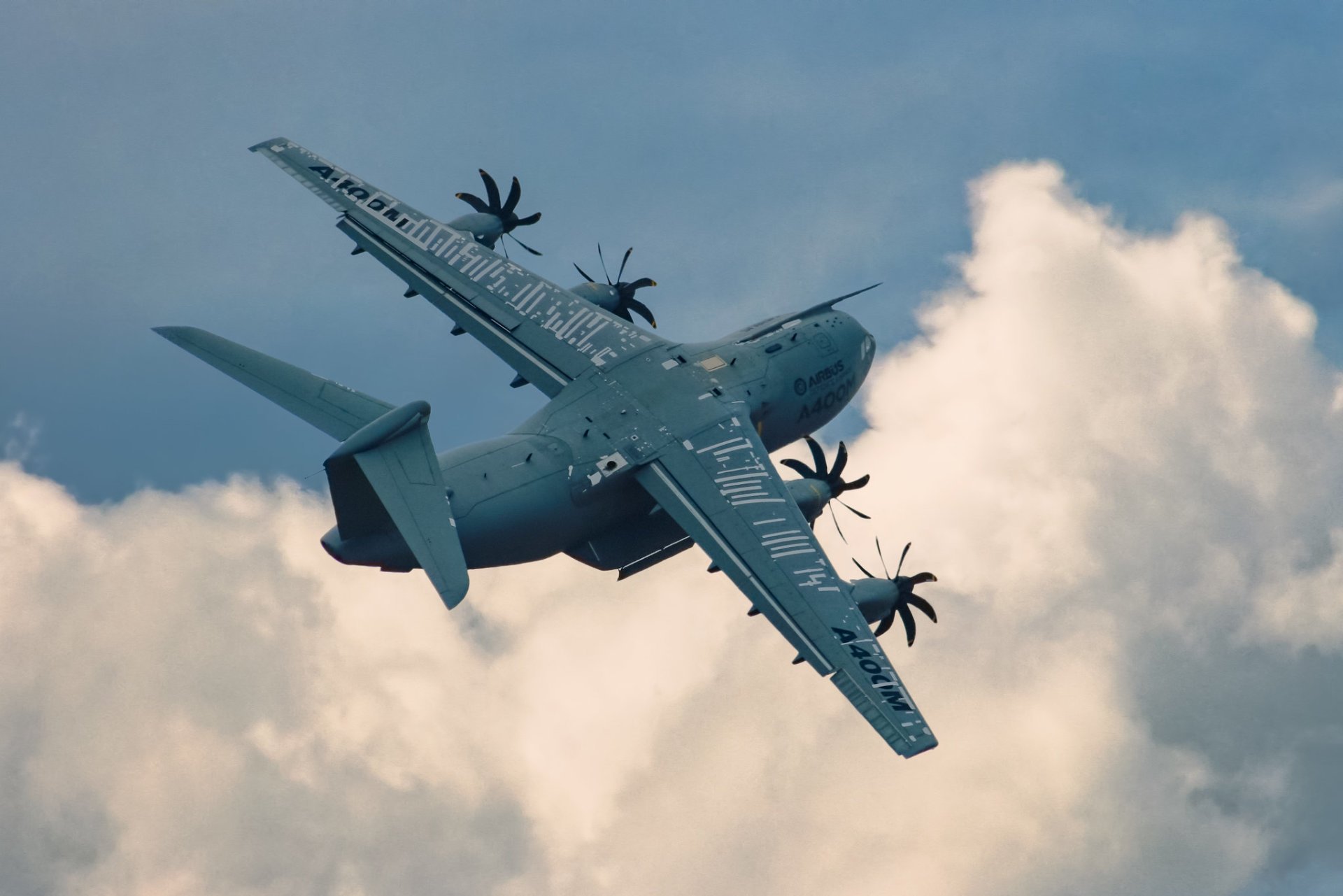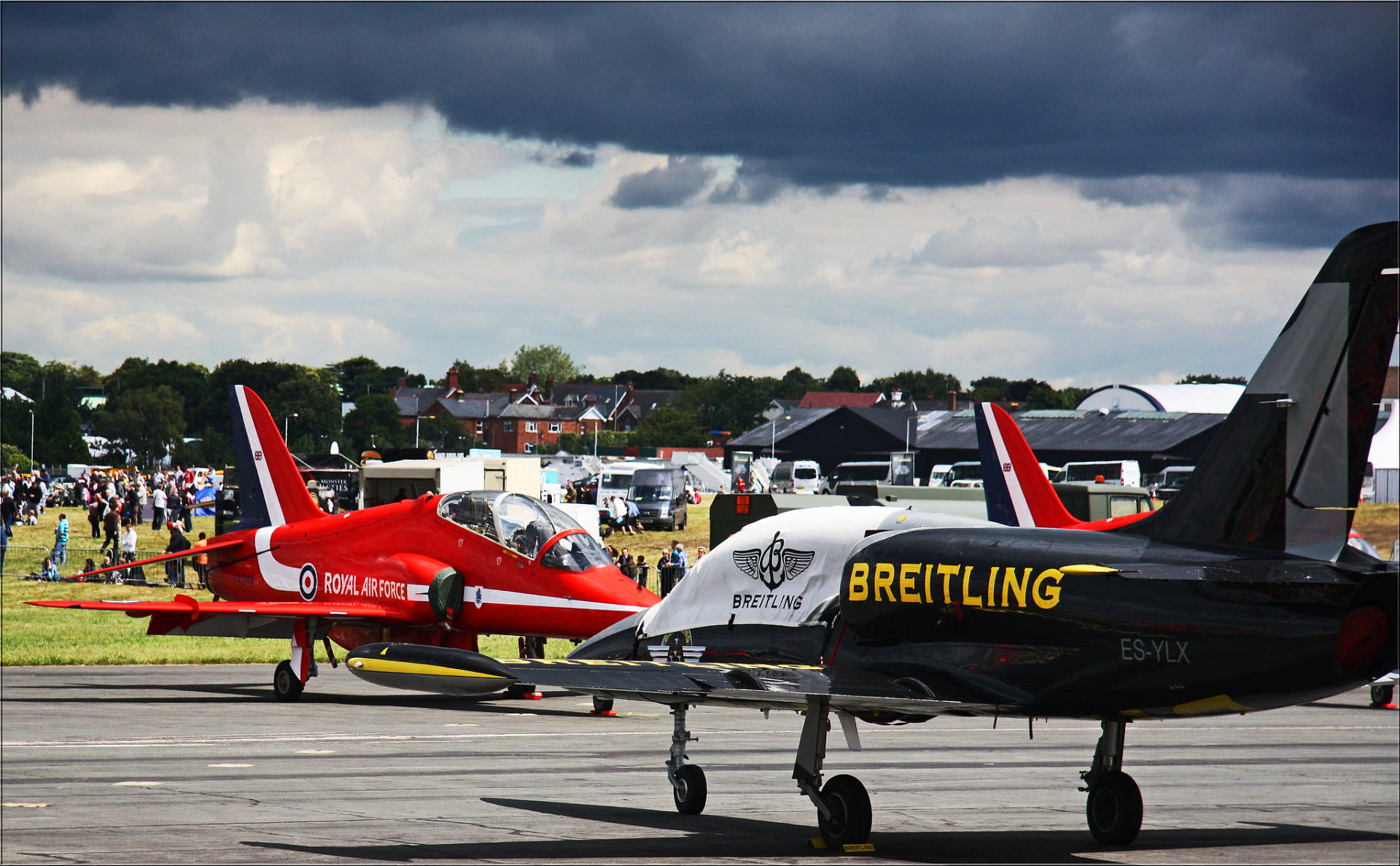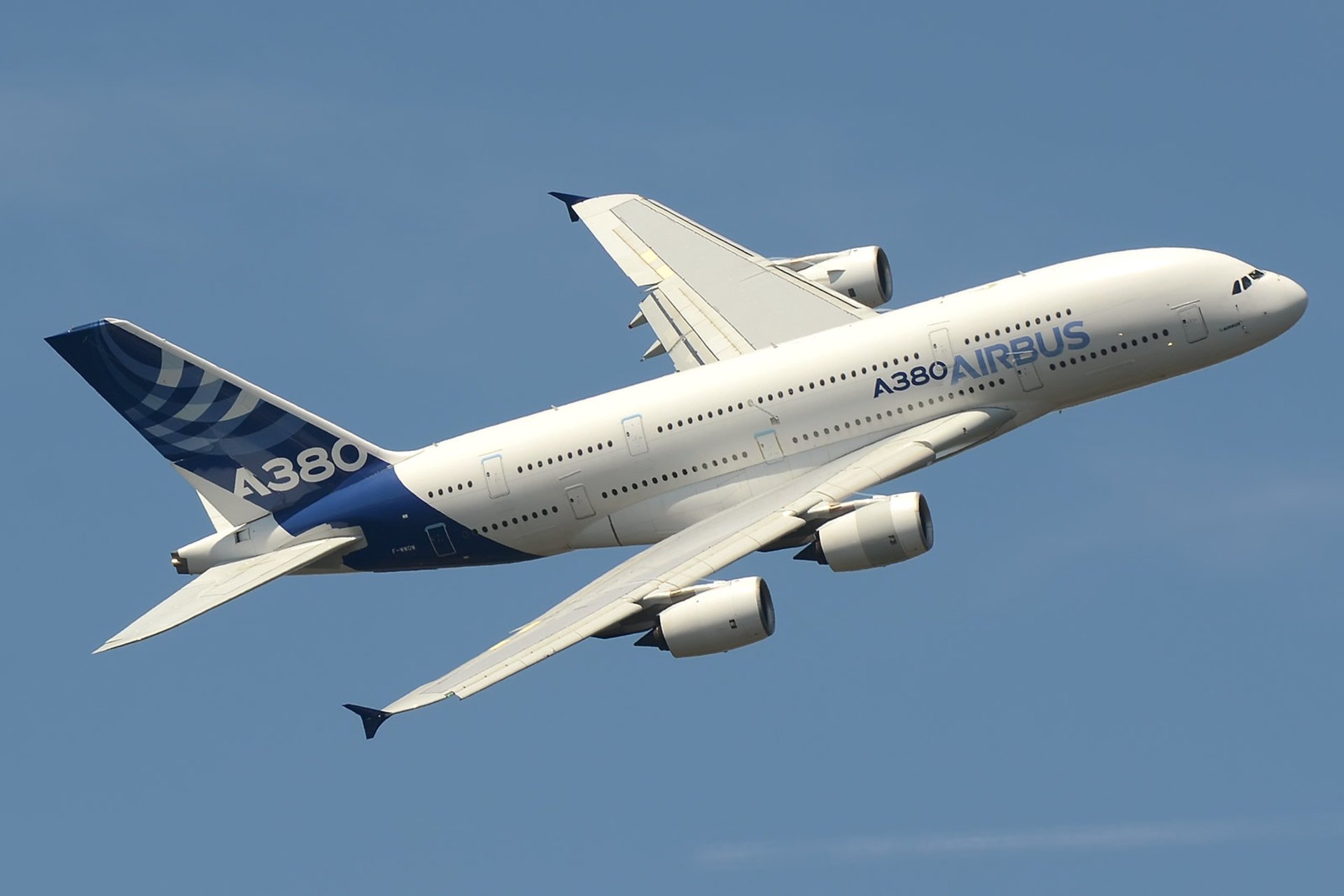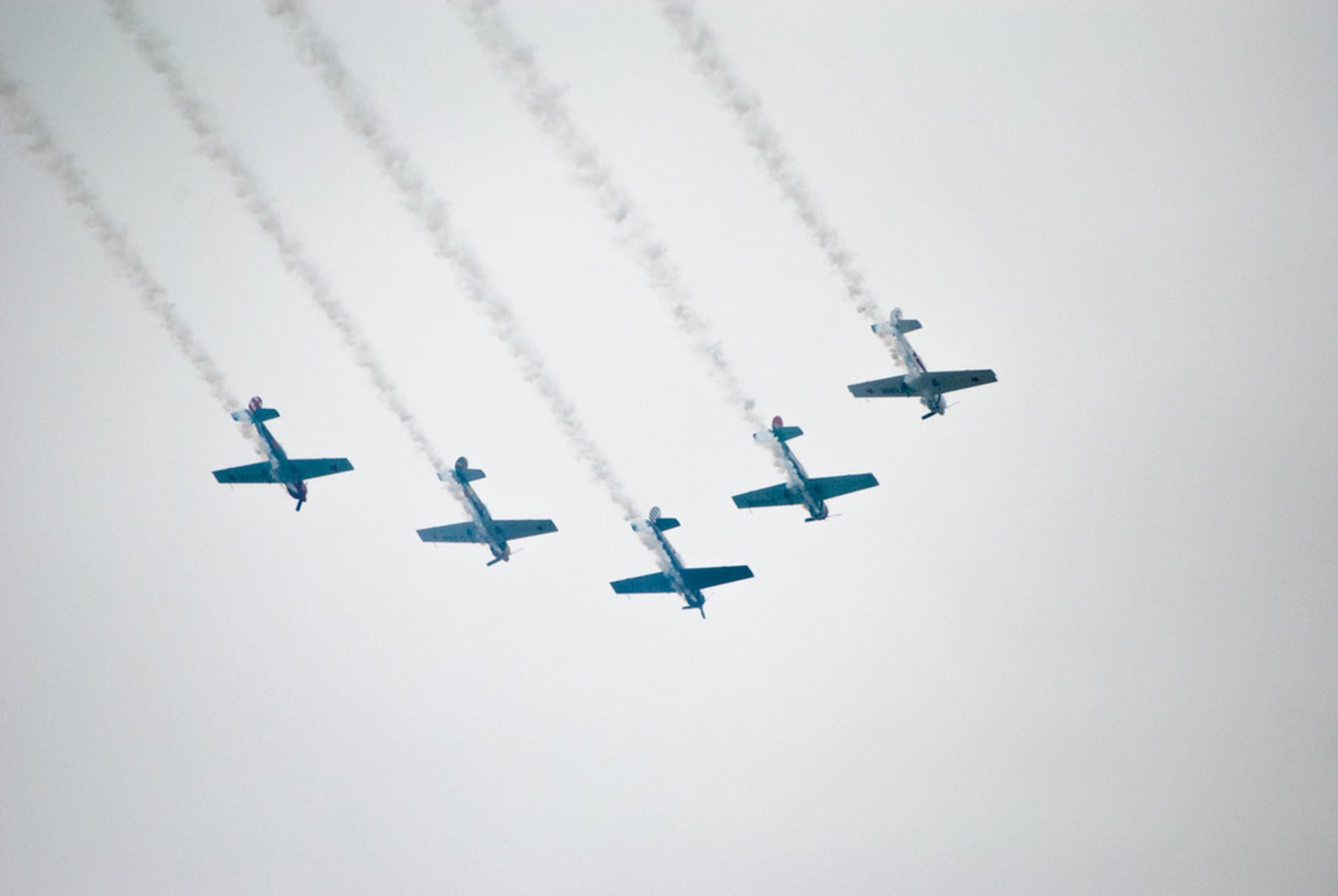 Pits S2S "Muscle" biplane at the Farnborough Airshow
See accommodations nearby
Farnborough International Airshow (FIA) took off back in 1948 and has been a significant aviation and defense display since. Today, FIA is more than just an array of air-travel performances by global specialists—over the years. It has become a prestigious one-of-a-kind event, annually held to improve the flight and aviation industry in general. So let's see why this airshow is such a big deal in the world.
About
The first thing you should know is: Farnborough International Airshow is more than just parties and breathtaking in-sky displays. For decades, the event has been the most crucial global program among pilots, flight attendants, defense specialists, aero engineers, and other global leaders. FIA brings all these folks together, allowing them to discuss, investigate, and resolve major air-related issues that impact the aero world.
Venue
The show is held at Farnborough International Exhibition & Conference Centre, and you should expect to see two brand-new 22,000 sqft (6705.6 sq m) sound stages, state-of-the-air chalets, and even a fresh-new Space Zone. Almost 90% of exhibition spots are reserved way before the event and for a good reason—every decent professional in the industry wants to discuss sustainability, defense leadership, and air travel with the world's top specialists.
Speakers
Representing 96 of the world's countries and involving two-thirds of exhibitors from outside the UK, this airshow is one of the most significant multicultural aviation events. Over 80,000 trade international visitors come to Farnborough to listen to industry innovators from Boeing, Raytheon, Rolls-Royce, and other pioneer companies. Speakers present their latest aircraft creations and exhibits, talking about the significant aspects of the air industry worldwide.
Activities
In addition to many speakers' performances throughout the five-day air fest, you'll also be able to watch small and big planes go up in the sky, performing jaw-dropping tricks. Visitors will see aircraft of pretty much every size, shape, and color. For example, there will be helicopters, military airplanes, regular passenger Boeings, and more. For the best experience, be sure to listen to a live commentary broadcast, spotlighting the details and characteristics of each plane. You'll also be able to get inside all parts of a plane, explore how things work, walk inside the pilot's cabin, and listen to the crew's experiences.
Tickets should be up for sale soon, so follow the official website as well as the event's Facebook page to stay tuned about any upcoming updates.
Find hotels and airbnbs near Farnborough International Airshow (Map)